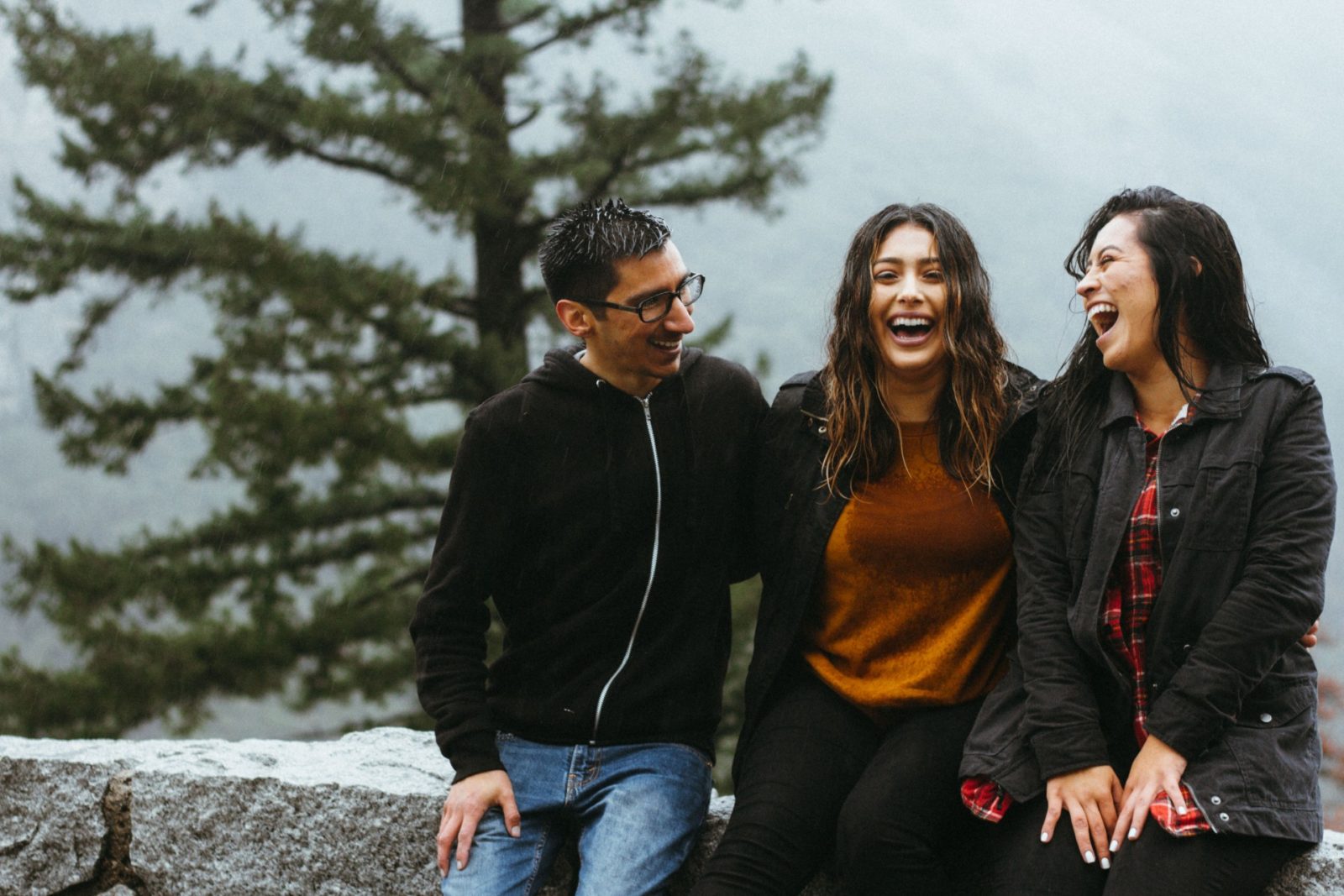 What if there were a way for your organization to narrow your focus to your most supportive donors and drive that support even further? Now what if I told you that this is possible without asking for a single dollar from these supporters? That is exactly the opportunity offered by volunteer grants.
Volunteer grants are an underappreciated fundraising tool that channels the volunteer support your organization has already garnered and turns it into additional, tangible funds.
If you have a volunteer who works for a company that offers volunteer grants, that volunteer can submit a simple form and request that their employer donates a certain amount to your organization based on the number of hours they've volunteered.
In this article, we're going to take a closer look at:
How volunteer grants work
The process of collecting volunteer grants
Marketing volunteer grants to your supporters
How to make the most of volunteer grants
Let's break it down!
1. How Volunteer Grants Work
As is often the case with corporate philanthropy, the details of each program are up to the company offering the volunteer grants. In order to illustrate a few common structures of these volunteer grant programs, let's check out some examples.
ExxonMobil
Employee volunteers for 20 hours to qualify for a volunteer grant
ExxonMobil donates $500 for every 20 hours volunteered by an employee
ExxonMobil will donate a total of $2,000 per employee per year in volunteer grants
Aetna
Employee volunteers for 20 hours to qualify for a volunteer grant
Aetna donates $300 for every 20 hours volunteered by an employee
Verizon
Employee volunteers for 50 hours to qualify for a volunteer grant
Verizon donates $750 for every 50 hours
Verizon will donate up to $1,500 per employee per year in volunteer grants
Microsoft
No minimum amount of volunteer hours to qualify
Microsoft will donate $25 for every hour volunteered by a Microsoft employee
As you can see from these program breakdowns, there are certain structures that are commonly found in volunteer grant programs: the threshold model and the dollars/hour model.
Each company creates its volunteer grant program to its own liking. They can choose one of these common models or shape something completely new.
What makes these programs so incredible for organizations like yours is that you gain an employee who you not only don't have to pay, but who actually earns more money toward your mission. It doesn't get better than that!
2. The Process of Collecting Volunteer Grants
Although each company can define the specifics of how their program works internally, the general process of issuing these grants is always the same.
Employee volunteers at a nonprofit organization
Employee submits volunteer grant request to their employer
Company verifies that the employee volunteered as reported
Nonprofit receives volunteer grant from their volunteer's employer
The most important part of the process outlined above is also the most vulnerable. Step number two is entirely up to your volunteers, and this extra revenue completely depends on them taking the time to request the grant from their employer.
If the volunteers are responsible for getting the grants rolling, what can your organization do to increase this unique revenue stream? Make sure that your volunteers are aware of this opportunity.
3. Marketing Volunteer Grants to Your Supporters
There are so many easy ways to ensure that your volunteers are aware of volunteer grants and their own potential eligibility.
The first step you should take as an organization is to add a field for the volunteer's employer on every relevant form you can think of. This includes everything from actual volunteer applications to simple list-serv signup forms.
Your organization can also include volunteer grants on your website, specifically on your "Ways to Give" or "Support Us" page. This is where your supporters will look first to find out how they can support your organization outside of a straightforward monetary donation.
Use this page to explain what volunteer grants are and outline the process, as we did above. Your volunteers need to understand how simple it is to submit a volunteer grant to their employer.
Plus, you can highlight the fact that volunteering doesn't require a single dollar from the volunteer's wallet, but their action can help further your organization's missions both physically and monetarily with the support of their matching volunteer grant.
4. How to Make the Most of Volunteer Grants
The real kicker that's going to push your volunteer grant funding through the roof can be somewhat unexpected… Software. That's right, there are tools your organization can leverage to automatically increase volunteer grant funding.
These tools will help your organization recognize eligible volunteers, fully-automate communication with those volunteers, and track the status of all grant-eligible volunteer hours.
Our partners at Double the Donation are experts in matching gifts and volunteer grants. Their most robust tool, 360MatchPro, includes everything you need to encourage your volunteers to submit a volunteer grant or matching gift request to their employers.
Most importantly, 360MatchPro offers a streamlined search tool where volunteers can find out if they are eligible for these grants. This search tool provides information on matching gifts as well, so your volunteers will also discover if they qualify for matching donations from their employers.
Did you know that 84% of people are more likely to donate if a match is offered? So if a volunteer searches to see if their volunteer hours can translate into a grant, they will also see the match they qualify for, which may be the factor that pushes a hesitant donor to give.
Plus, mentioning matching gifts results in a 51% increase in donation amounts. This means that many of your donors will be inspired to donate even more once they discover the possibilities offered by matching gifts.
Takeaway: Volunteer grants are a resource for nonprofit organizations that often goes untapped, and it's time to change that! By communicating effectively with your volunteers, making sure to collect employer information, and highlighting how easy these grants are to request, you can encourage your volunteers to double their impact. Add 360MatchPro to these efforts, and you'll be rolling in revenue!
Pair Double The Donation with Neon CRM
Our certified integrations is the best way to make the best of volunteer grants. Integrating Double the Donation into your fundraising CRM can be done in a few short steps
Join the discussion in our Slack channel on connected fundraising