Featured Speakers
Find all the main sessions below. Click a session to watch it and get all session resources including full video transcript, slide deck, and any handouts or worksheets.
Moments That Matter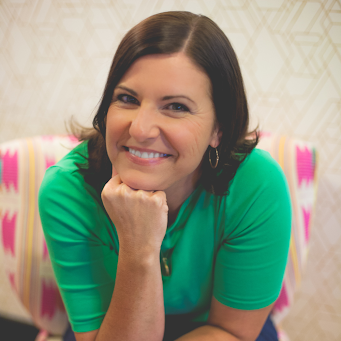 On Top of the World: Give Your Donors Moments That Matter
Rachel Muir
Fundraising Experiences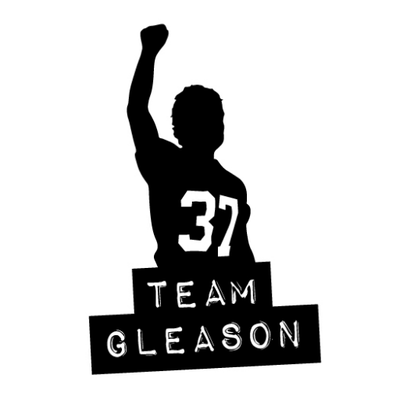 Fundraising Fireworks: How Team Gleason Foundation Creates Digital Campaigns
Team Gleason
Seizing Opportunities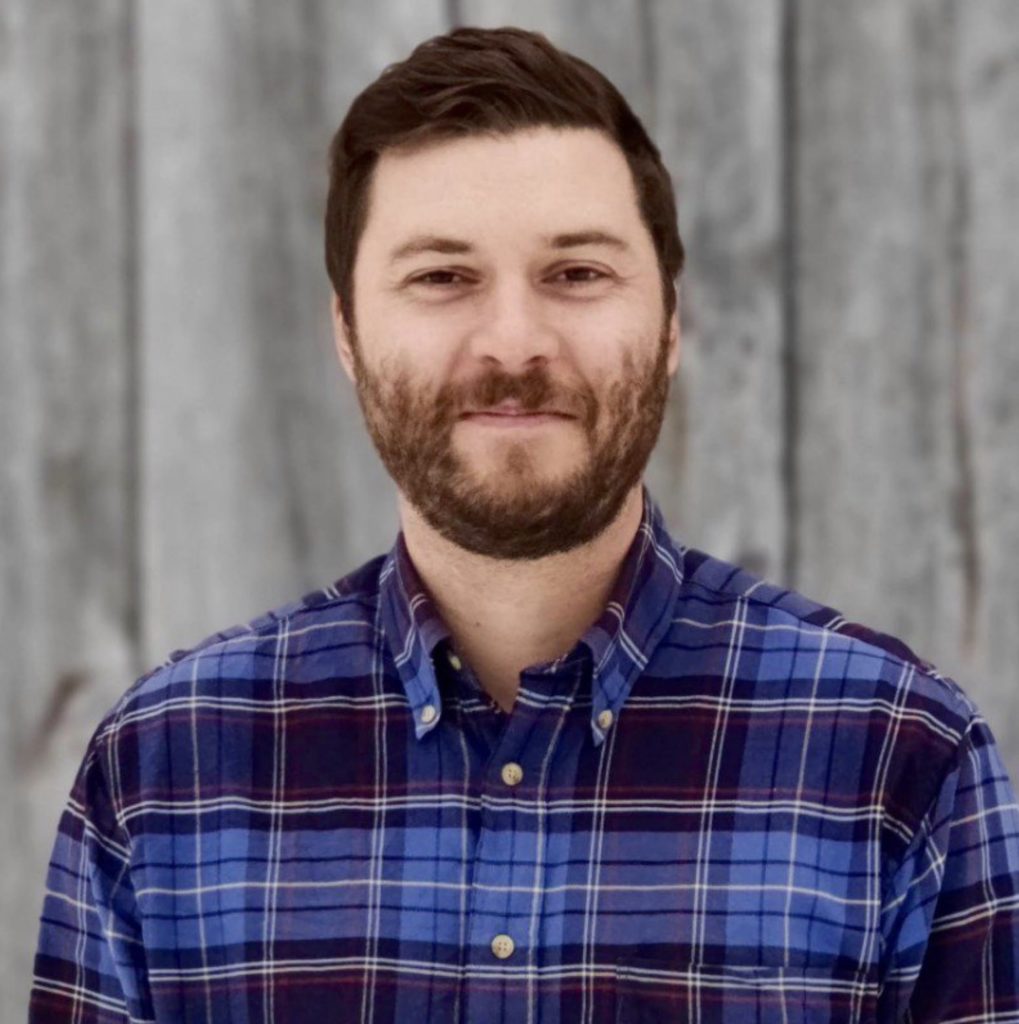 From Scarcity to Abundance: How a Broader View of the Giving Landscape Creates Opportunities
Jesse Bourns
On-Demand Sessions
We have curated some actionable insights that nonprofit professionals can act on into helpful on-demand video sessions. Take advantage of this bonus content to help create your own generosity moments.
Chris Strub
Top Tools For Livestreaming
Suhailah Waheed
Creating a Dope Digital Experience
The Giving Block
Cultivating A Cryptocurrency Donor Community
Nicholas Kristock
Using Video to Elevate Experiences
Generosity Moments
One of the best parts of Dream Big is the insights gathered from our community of fundraisers looking to tell their own stories of amazing generosity moments they've created for donors. Explore others' moments below to find what resonates with your own work.
Turn Moments Into Momentum With A Welcome Email Series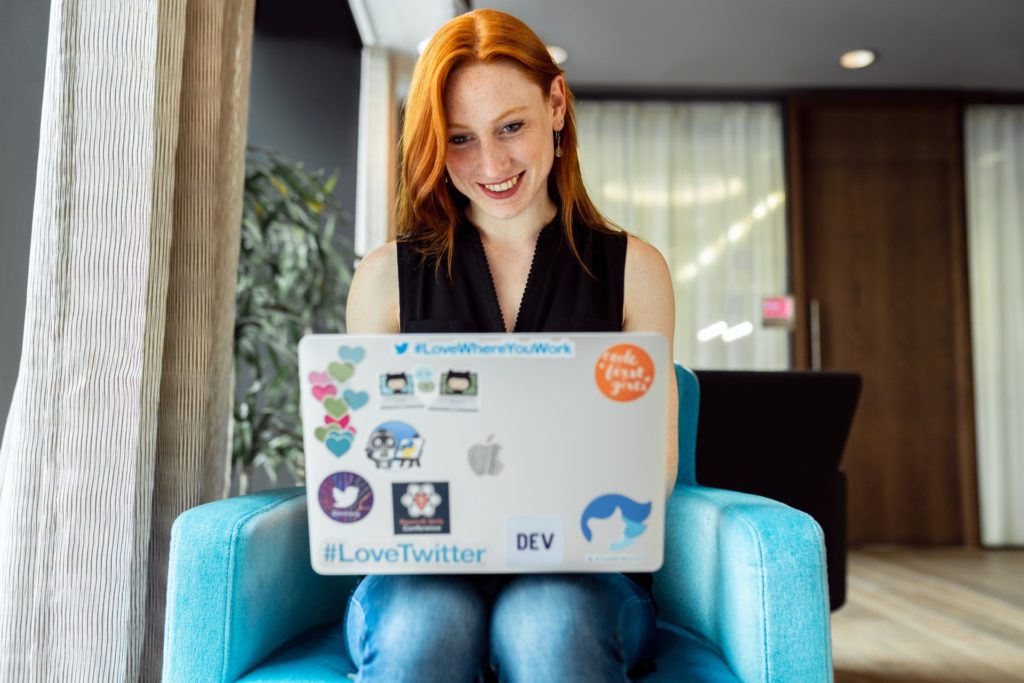 The Fundraiser's Guide to Welcome Email Series
If you're looking for tools that will help you keep your new donors, this guide is for you. Use these strategies, tools, and templates to build an email welcome series that delights and inspires your newest supporters.