Design
Elevate your organization's online presence with responsive design and editing
Personalize
Create unique experiences for your website visitors that boost donations and conversions
Promote
Improve your organization's visibility and reach with a full range of SEO features
DESIGN
Getting started is easy
Begin with a nonprofit specific template to kick start your mission focused branding, or start with a blank template to fit your organization's personal style and needs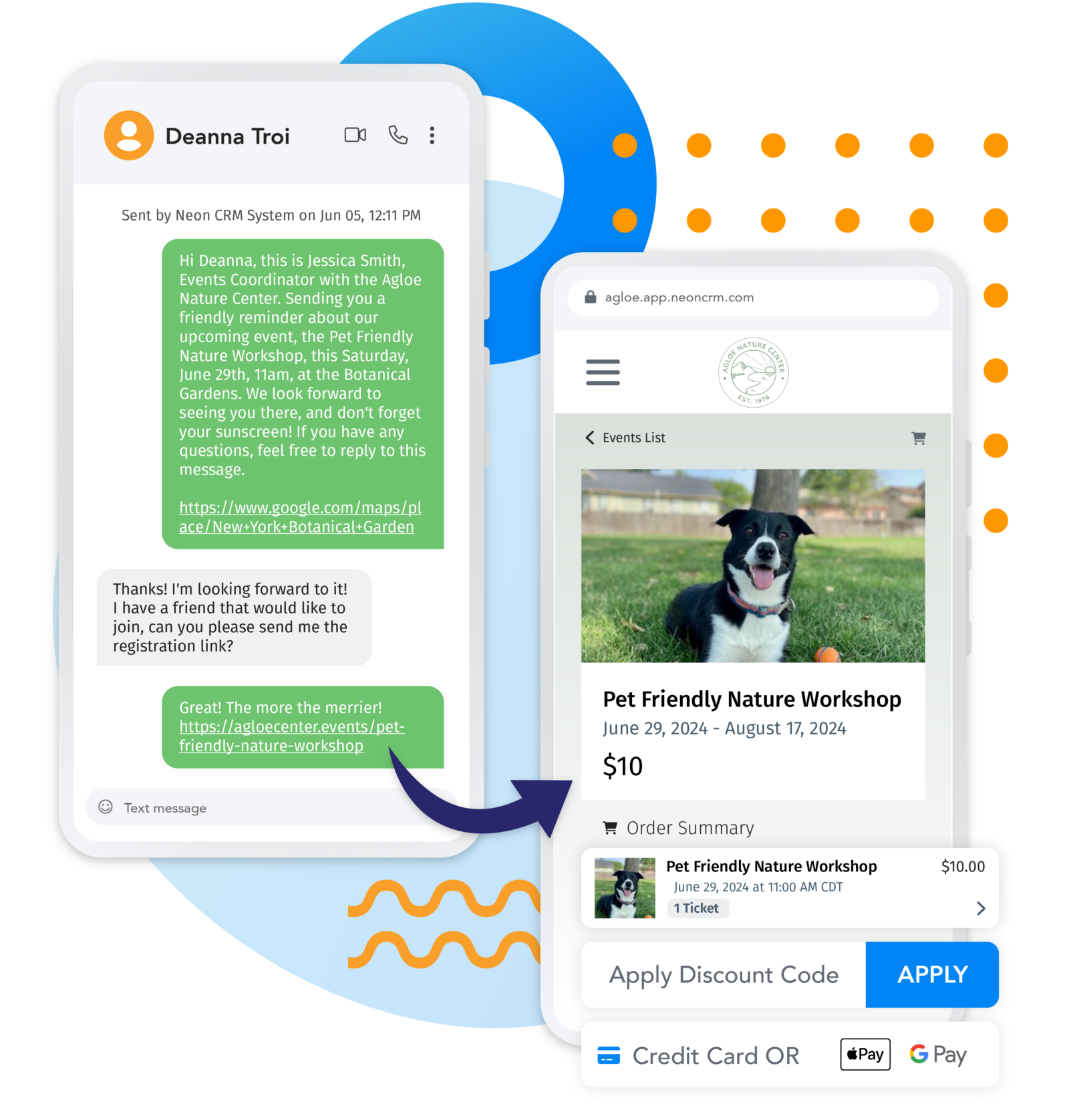 Customize your site
Drag and drop hundreds of design features like videos, galleries, and vector art
Dynamic non-profit templates
Use professionally designed templates customized to nonprofit sector
Editing made simple
Effortlessly edit website content like text, font, and images on the fly
Responsive and ready to go
Deliver a highly-converting, great-looking website on all devices
PERSONALIZE
Build your online relationship with supporters to boost engagement
Easily trigger customized pop-ups and create unique experiences for your website visitors triggered by geographic location, time of day, number of visits, and device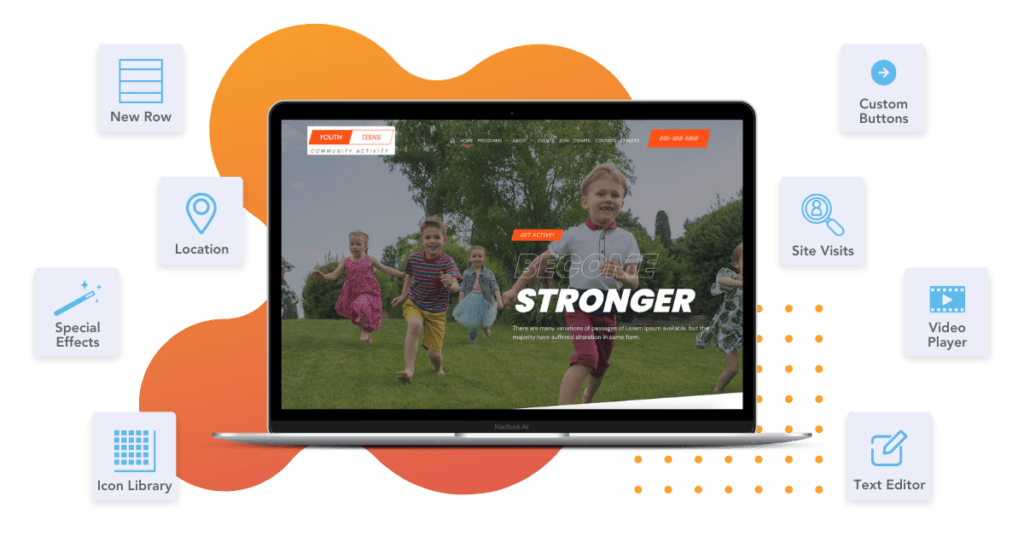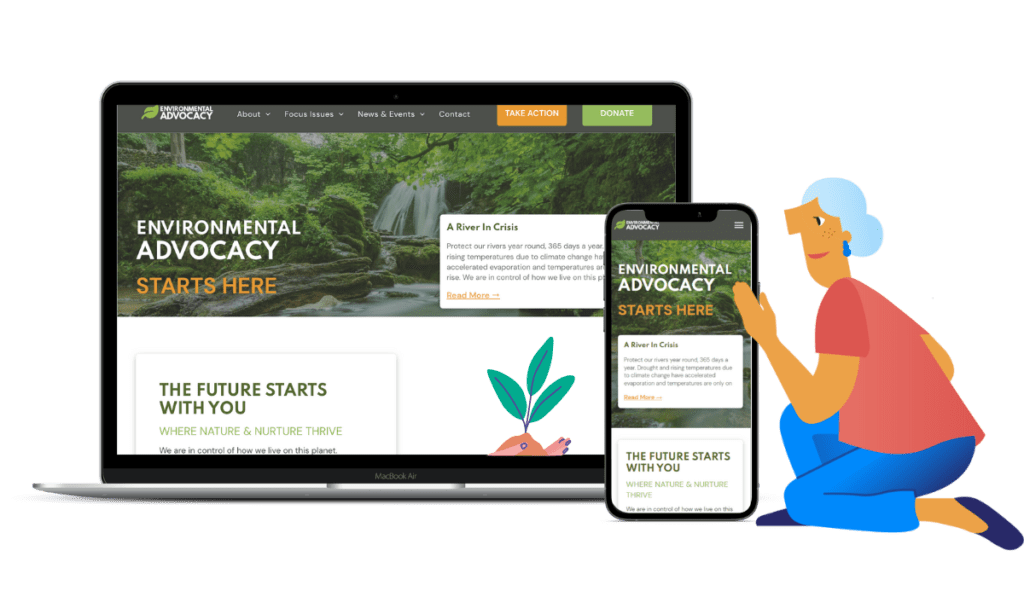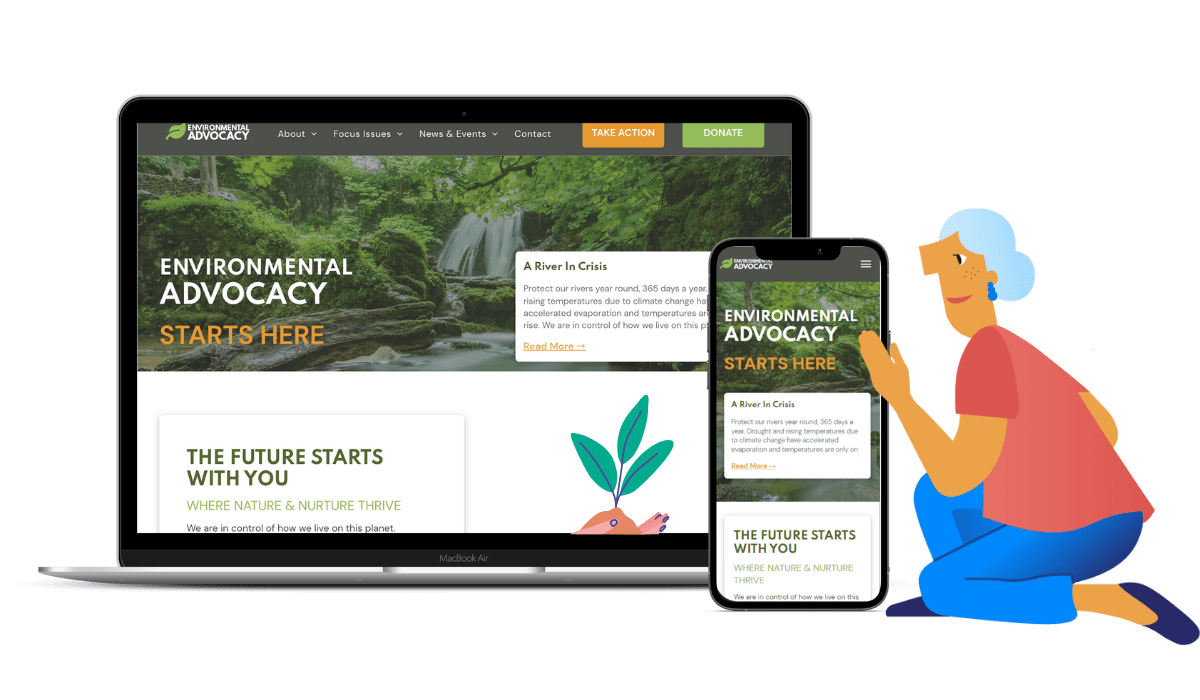 PROMOTE
Easily increase organic website traffic
Build a website that ranks high on performance and page speed, and deliver great content with advanced SEO tools
Fast websites convert better
Optimized for lightening-fast loading and website performance
No coding needed
You don't need to know any code at all to be able to customize your website
Industry-leading SEO & web performance
Increase traffic to your website and confidently engage with your constituents
Built-in Analytics
Quickly understand site visitors, origins, and pages visits
Build a better website with hundreds of easy to use built-in tools and widgets
Social Media
Easily integrate with Facebook, Instagram, Twitter, LinkedIn, Snapchat, and Pinterest
Audio + Video Media
Drag n drop popular audio and video widgets like Vimeo, YouTube, DailyMotion, Soundcloud, and Mixcloud into your website
Marketing + Communications
Connect with your Neon CRM email communications platform or integrate with MailChimp and Constant Contact
Neon CRM Integration
Dynamically share Events and Campaign data between Neon CRM and Neon Websites in real-time
We Have Your Back
Turn-key Fast Setup
Whether we are helping you build your site, or you are taking the DIY route – know that you can have your website built, designed and launched in no time
Support
Guided training through quick and easy video tutorials and detailed support guides so you can take control of your website
Site Maintenance
Hosting, security certificates, updates, site backups — yikes. We take care of all those confusing details (and costs), so you can stay focused on the important work your organization does
ADA Accessibility
Built-in platform features such as keyboard navigation, internationalization, and compliance automation tools to build an accessible website
Pricing Details
DIY
Take creativity into your own hands, with out-of-the-box templates and tools that you can use to build an entire website on your own.
$49/month
Standard Build
6 pages
Built with research-backed nonprofit best practices, start by selecting a nonprofit template that aligns with your organization and let our team do the building.
$350 one-time fee
$49/month
Premium Build
6 pages
Start with a blank canvas and have the Neon Websites team build a website template that meets your organization's unique design goals, we'll take the building from there.
$600 one-time fee
$49/month
Dynamic, easy to build, edit and manage — what's even better? The affordability
Download the Neon Websites Pricing Guide
Fill out the form below to download our Pricing Guide PDF with more details about pricing and how Neon Websites can work for your organization