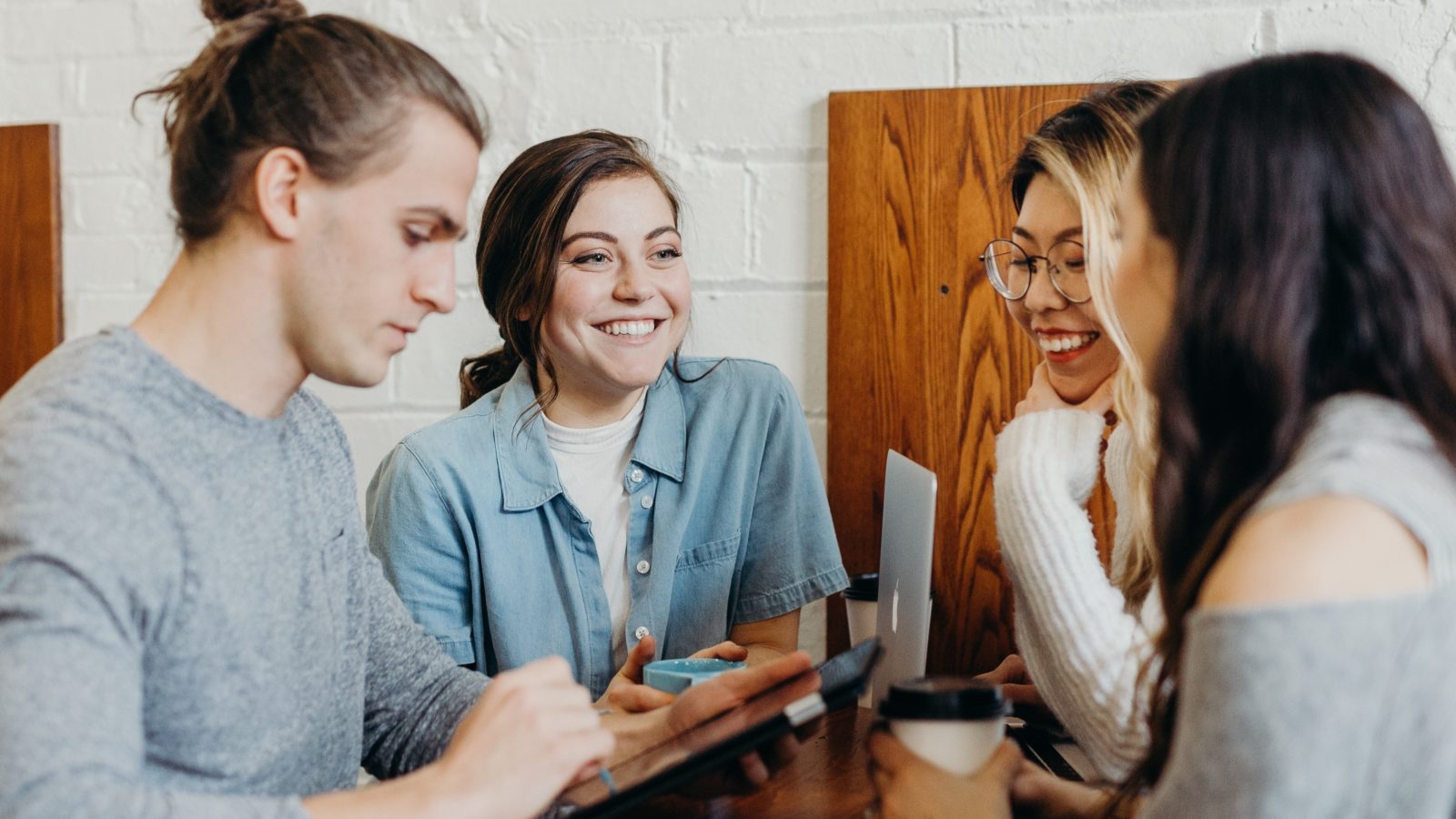 There's a lot more to managing an organization than simply tracking member records and payments. Every interaction with a supporter builds a story about your organization's impact on their life. Unfortunately, when you only track names, addresses, and membership status, that story falls a little flat. With association management software (AMS), you can manage the whole member story and improve your relationships.
What To Look for in Association Management Software
Your options in association management software will run the gamut from simple databases to complex, comprehensive solutions. While many may offer a lot of flashy features, there are four important features you should look for in a membership management solution.
Cloud-Based: Cloud-based solutions allow you to work with others in real time while ensuring your membership information is secure and accessible. It's also much easier to manage peer-to-peer fundraising and integration with other programs like Eventbrite or MailChimp. 
Customizable: Customizability is a critical tool in an AMS because it makes it possible to manage data based on organization-specific categories. It also makes personalized communication easier, as you can track small details that are unique to your members.
Automation-Ready: A platform that is automation-ready has the above customization in place, plus a wide range of flexible templates and tools to support personalized communication. Tools will allow you to combine those two into automated workflows, campaigns, and communications.
Scalable: As an organization grows, so does its database. A platform should support the organization as it grows, allowing it to scale up members, records, users, and other finite features as needed. The simplest solutions bill based on revenue, making the cost far more predictable.
Those four components can come together to help you manage your members and automate important workflows. For example, say a new member joins your association. Their information transfers to your cloud-based membership database and triggers a series of events, starting with sending a welcome letter and adding them to a particular email list based on their membership package. It can also prompt tasks for follow-up if the new member meets certain criteria. All of this happens automatically once the organization sets up the workflow.
There are a few options in association management software that offer that level of sophistication, while others are more focused on database management for specific association types. 
Comparing the Best Association Management Platforms
Association management software is available from a wide range of providers, though not all offer the above features. Here are a few top options to consider.
Platform
Description
Top Features
Neon One serves organizations of all sizes, offering a range of tools to support workflow automation, member management, events, fundraising, and more. We offer a highly customizable platform that can be adapted to meet the unique needs of your organization. We also use a revenue-based billing model so you can predict your costs for the long term.
Automated tools

Customizability

Scalable billing

Integrations

Comprehensive management
WildApricot bills its software as an all-in-one solution, handling everything from member databases to payments, website building, and online stores. It bases its billing on the number of contacts, with subscriptions ranging from free to $420 per month. 
Cloud-based

Automated tools

Mobile tools

Online store support
MemberLeap uses a wide range of module-style solutions to address membership management, web content, communication, and more. It's highly rated among HOAs due to its property asset management features. The AMS breaks its billing down to different levels based on the services needed and the number of records managed, with the highest tiers requiring a quote.
Simple interface

Property asset management

Flexible billing
This AMS is particularly geared towards Chambers of Commerce, though it's used for a variety of industries from agriculture to technology. It has plans starting at $249, with enterprise-level solutions requiring a price quote.
Extensive knowledge library

Chamber-specific tools

Marketing automation
This AMS, as its name implies, is specifically focused on clubs, and has a wide range of features to support these types of associations. Under its pricing plan, the per-member cost decreases as the number of members increases.
Social media integrations

Committee management 

Global support
Why Neon One's Association CRM Stands Out 
The ability to automate workflows and personalize communications can help associations make a greater impact on members and supporters. Choosing the right association management software will determine whether you're tracking member details, versus really understanding their stories.
Neon CRM for Associations helps you do more than simply track your members' information and membership levels. It also includes the tools you need to create beautiful membership enrollment and renewal forms, automate workflows, create a storefront, and send personalized emails—all within a single platform. You can also track all of your members' interactions with you, too, including donations, event attendance, and more. 
Looking for an association management tool that helps you build and sustain a thriving base of members? Reach out to us to get started. 
Join the discussion in our Slack channel on connected fundraising