Looking for a WildApricot Alternative?
Whether you're looking for a CRM, a communications tool, membership management, or other services, your nonprofit has a unique set of needs and desires. That can make finding the perfect provider difficult! Both WildApricot and Neon CRM have different features and benefits: Here's a side-by-side summary of each platform and how it can work for your organization.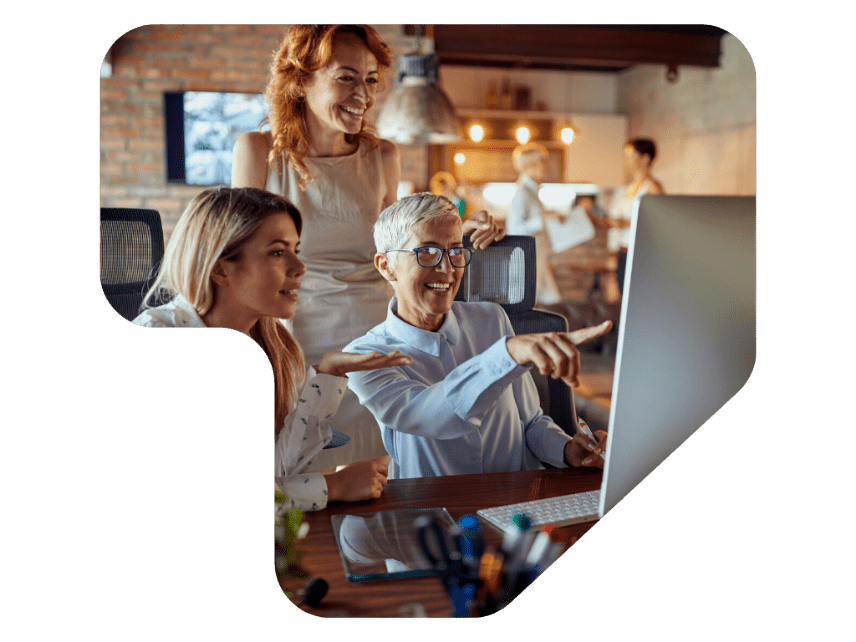 Neon CRM Offerings
Automation to save you time
Comprehensive Reporting
Constituent Tracking
Request a Demo of Neon CRM
Fill out the form below to get a personalized demo of Neon CRM.
Here's What We Do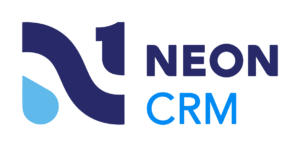 Neon One connects small to midsize nonprofits with the technology and resources that empower them to build a community of generosity. More than member management, our products are designed to manage the full range of nonprofit operational needs, from marketing and revenue generation to program operations and financial reconciliation.

WildApricot helps small membership organizations by providing resources and tools to run their organization. The cloud-based software allows you to manage your membership, website, events, and more.
Our Main Differences
Automation Saves You Time
Nobody enjoys doing repetitive tasks or trying to remember when to send a welcome email. Automatic workflows can relieve you of these time-consuming tasks. In Neon CRM, you'll use built-in one-click workflows for common tasks such as sending a welcome email to new members or recapturing lapsed members. WildApricot uses an integration with Make in order to accomplish automated workflows. Depending on your usage of Make, it may or may not cost you extra, plus you have the additional complication of an integration instead of a native function.
Centralized and Customizable Reporting
In Neon CRM you'll easily find all your reports under one central report hub. WildApricot puts reports within individual areas–events, finances, and members–making them more difficult to find and taking more clicks to get to different types of reports. Neon CRM provides ready-made reports for common inquiries, including executive reports for high-level summaries. All reports in Neon CRM are exportable, and you can even schedule reports to be automatically emailed to your desired recipients on a daily, weekly, or monthly basis. If you don't see a report you need, you can always create one from scratch and add it to your "favorites" for future use.
Pricing That Enables Your Growth
Our revenue-based pricing model enables your organization to grow without fear of a sudden change in price. Your subscription includes unlimited contacts, emails, letters, forms, file storage, and users. Unlike WildApricot's pricing that is based on contacts, Neon CRM's pricing is based on your actual revenue, freeing you from worrying about adding more contacts to your database.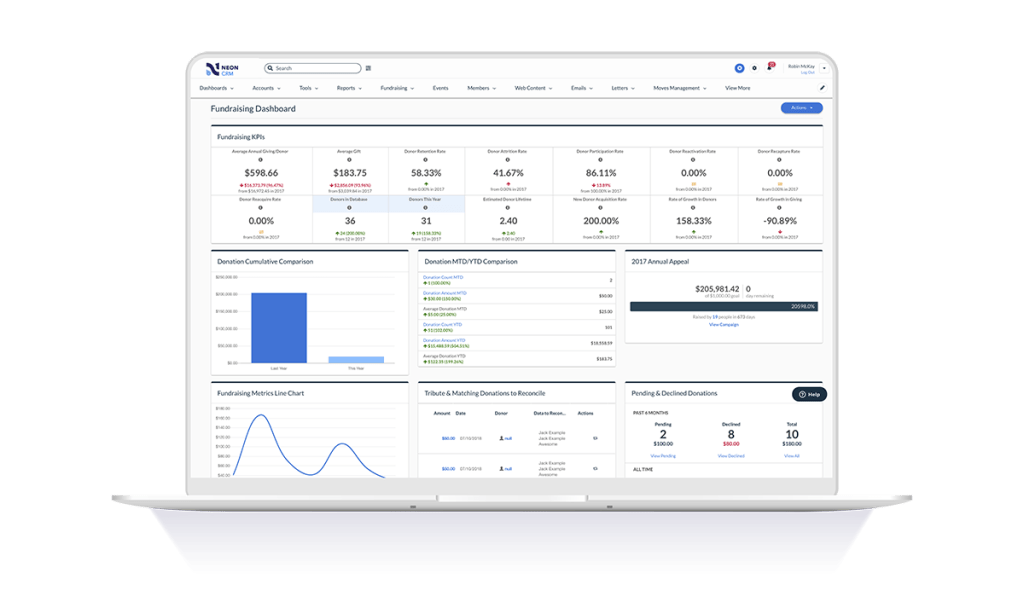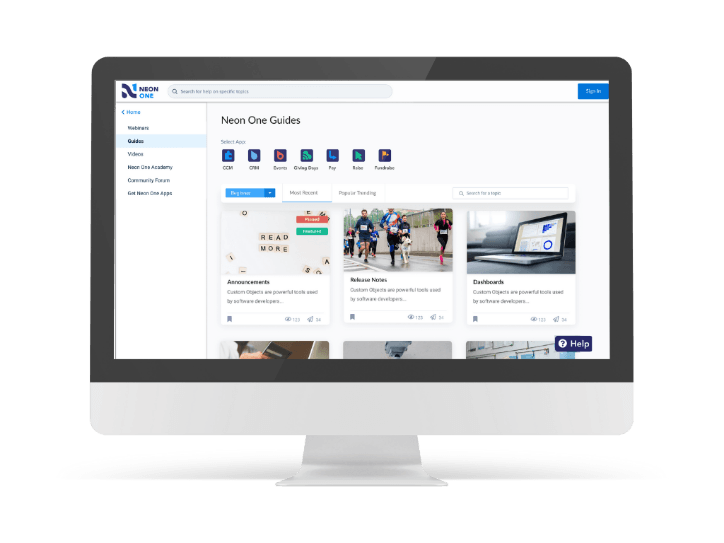 Support Center
Providing you with dozens of step-by-step help articles and videos, our Support Center makes it easy to navigate everything in Neon CRM. If you can't find your answer there, you can always submit an email ticket to our support team directly.
Customer Support
Every subscription comes with unlimited ticket support. On top of that, we now also offer 4-5 live group trainings per week, for our customers to learn more about new release features and best practices using Neon CRM. If you still want additional support, live chat and phone support options are available for a small monthly fee. Our professional services team also offers one-on-one consulting for tough or unusual challenges.
Neon One Academy
Every Neon One customer gets access to Neon One Academy, a database of hundreds of on-demand trainings on topics ranging from orientation and detailed CRM courses to quick-reference articles and videos. Whether you're looking for an in-depth course on how to onboard a new feature or a quick bite-sized refresher video on how to add a new user, Neon One Academy has everything you could need to succeed—something WildApricot doesn't currently provide for their clients.
Suggestion Portal
Got a great idea that will make our product more valuable? Submit it to our Suggestions Portal. Within the portal, you can also peruse suggestions already submitted by your fellow Neon CRM users, track the development stage for those ideas, and vote on your favorites. Our product team is constantly reviewing the portal to help inform our product roadmap.
See What the Industry Is Saying About Neon CRM
The nonprofit community is tight-knit, and nonprofit professionals often rely on knowing what their peers think about different products and platforms. Here's what others in the industry are saying about Neon CRM.
Switching to Neon CRM
The Easiest Data Migration Yet
To guarantee a smooth data migration experience for every Neon CRM user, our packages include essential onboarding components such as orientation for goal-setting and basic training, as well as assistance with data migration to seamlessly import your legacy data into Neon CRM. We also offer configuration support to tailor the platform to your specific needs.
Since your data is one of your most valuable assets, our team of experts will collaborate with you to ensure it's meticulously organized, properly formatted, and readily available for use at the jump. Additionally, extended training is available as an optional add-on that can be purchased to address any specific requirements you may have.
"Our constituents have appreciated being able to easily make donations and purchase tickets to events through Neon One — all of that makes life a lot easier for our stakeholders and our staff."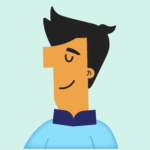 Jim Parsons
Director at Preservation Houston
Overcoming Common Objections
Is Revenue-Based Pricing Actually More Cost-Effective?
Record-based pricing is common for many database platforms. But this pricing structure tends to limit growth opportunities as associations hesitate to add new records in an effort to avoid being bumped up to the next pricing tier–which can be more costly than you'd expect! Our revenue-based pricing model eliminates unexpected price increases and allows you to plan your budget more easily. This pricing model gives you the capacity to grow without fear and limitations.
Do I Really Need All These Bells and Whistles?
While you may not use all the features on day one, you'll be glad you have them as your organization expands and grows. That's why we offer multiple packages that can meet you where you are today while providing you with the flexibility you'll need in the future. Selecting the cheapest solution now may end up costing you later if you need to switch platforms because you need additional capabilities in a year or two.
Aren't All Data Migrations the Same?
Your data is the foundation of your member relationships. Mass uploads and do-it-yourself import guides can strip it of what makes it unique to your organization. Our approach uses a common process, customized for your needs. With recent enhancements to our data import and migration processes, you will be able to import your data seamlessly and ensure that all fields are mapped accurately.
Client Testimonials Worth Reading
People trust people! Hear what our trusted customers have to say.
Why Neon CRM?
Reason #1
You Have a Voice
We truly listen to our customers. Enhancements and ideas submitted through our Suggestion Portal shape our product roadmaps. This is why we update Neon CRM on a monthly basis to provide you with the tools needed to adapt to the ever-evolving needs of the industry.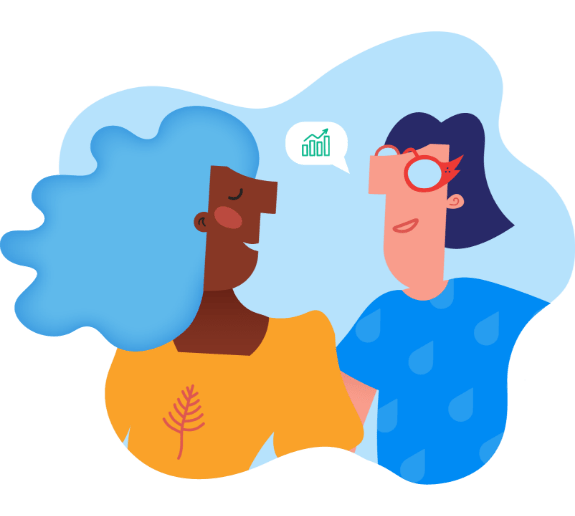 Reason #2
It's a One-Stop Shop
Connection is the heart of every relationship with both tech and people. We believe tech should be accessible by all. That's why associations appreciate that our suite of products work together with a single sign-on for your CRM, website, payment processor, and other essential tools needed for success.
Reason #3
Your Feedback Matters
Love for our customers is woven into every decision we make, from how we engage, to how and when we respond, to how we listen, and how we incorporate customer needs, concerns and ideas into our business decisions.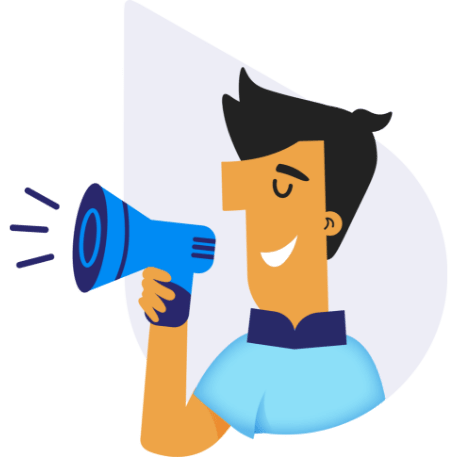 Essentials: starting at $99/mo
Impact: starting at $199/mo
Empower: starting at $399/mo
Our pricing is revenue-based, helping you focus on the relationships you build—not the number of records you've reached.

Personal: $60/mo up to 100 contacts
Group: $75/mo up to 250 contacts
Community: $140/mo up to 500 contacts
Professional: $240/mo up to 2,000 contacts
Network: $440/mo up to 5,000 contacts
Enterprise: $530/mo up to 15,000 contacts
Global: $900/mo up to 50,000 contacts
The following features are included in the base package of each CRM offering.
| | |
| --- | --- |
| | |
| Customizable Fundraising | Customizable Fundraising |
| Peer-to-Peer Fundraising | Peer-to-Peer Fundraising |
| Neon Pay Payment Processing | WildApricot Payments |
| PCI Compliance Program | PCI Compliance Program |
| Moves & Tasks Management | Moves & Task Management |
| Unlimited Emails & Letters | Unlimited Emails & Letters |
| Automated Acknowledgements | Automated Acknowledgements |
| Unlimited Online Forms | Unlimited Online Forms |
| Reporting & Analytics | Reporting & Analytics |
| Grants Tracking | Grants Tracking |
| Unlimited File Storage | Unlimited File Storage |
| Built-in Workflow Automation | Built-in Workflow Automation |
| Unlimited Ticket/Email Support | Unlimited Ticket/Email Support |
| Email Marketing | Email Marketing |
| Unlimited Users | Unlimited Users |
| Neon Academy | Resource/Training Hub |
| Membership Configuration (Add-on) | Membership Configuration |
| Membership Installments | Membership Installments |
| Neon Websites (Add-on) | Website Builder |
| Volunteer Management (Impact & Empower Only) | Volunteer Management |
| Events Management (Impact & Empower Only) | Events Management |
| Quickbooks Integration (Impact & Empower Only) | Quickbooks Integration |
| Open API Integrations | Open API Integrations |
| Store (Impact & Empower Only) | Store |
| Household Management | Household Management |
Live Chat & Phone Support
Membership Configuration
Radius Search
Neon Websites
Additional Active Workflows
Extended Training and Consulting Hours
Additional Data Import Configuration

All Your Favorite Tools, United by One Powerful Connected Ecosystem
Our certified integrations are the best in the industry. We partner with over 50 of your favorite software providers so you can keep what you want and lose what you don't.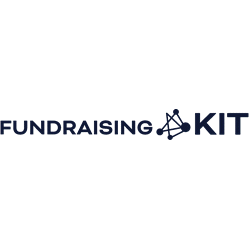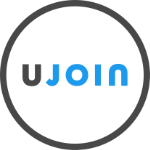 Over 6500 Organizations Inspire Donor Generosity with Neon CRM.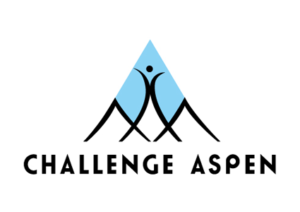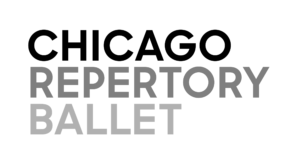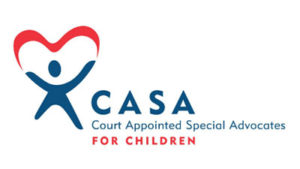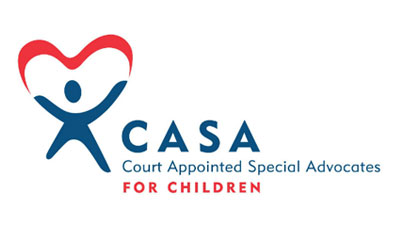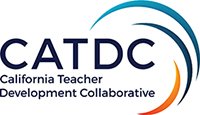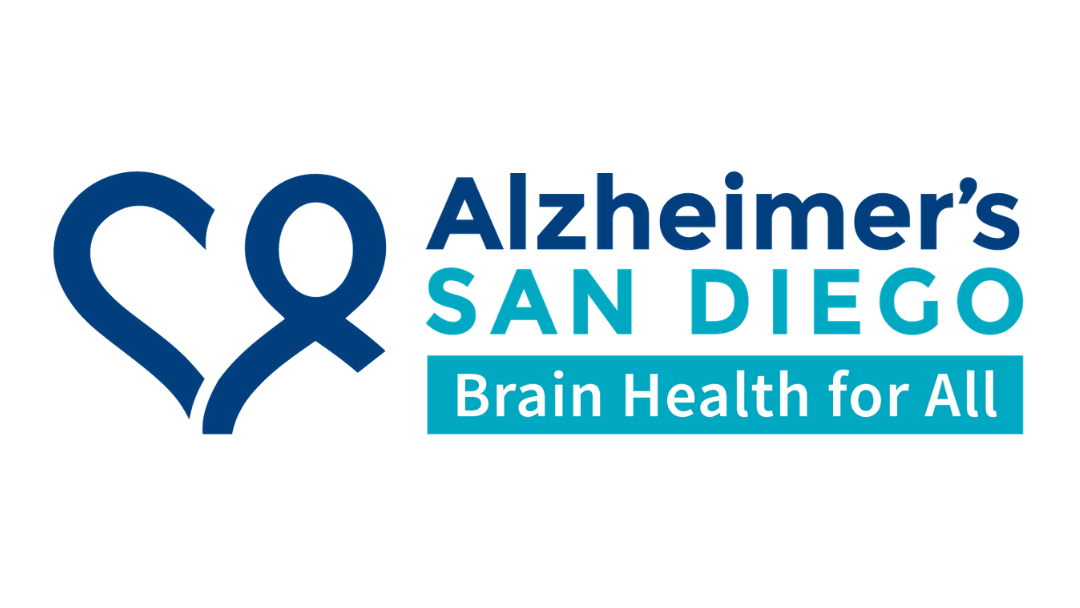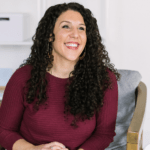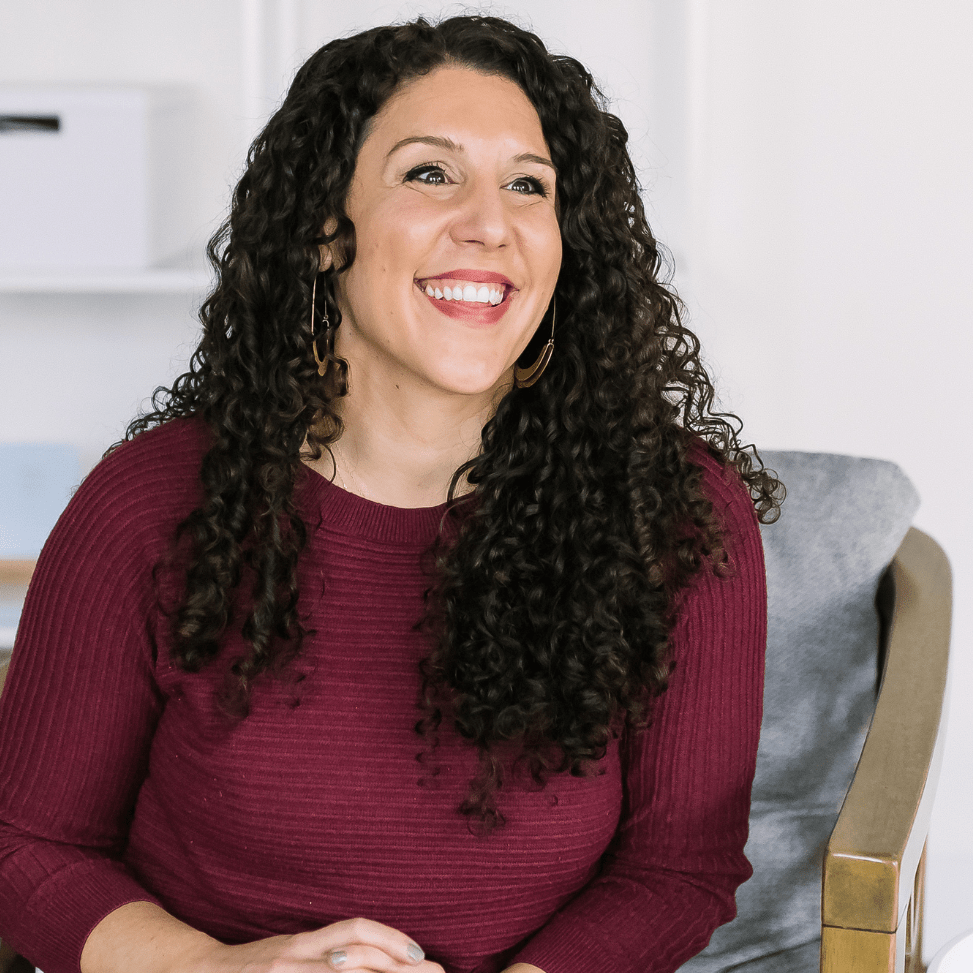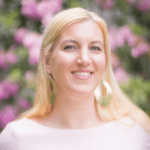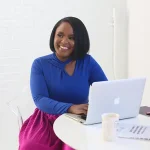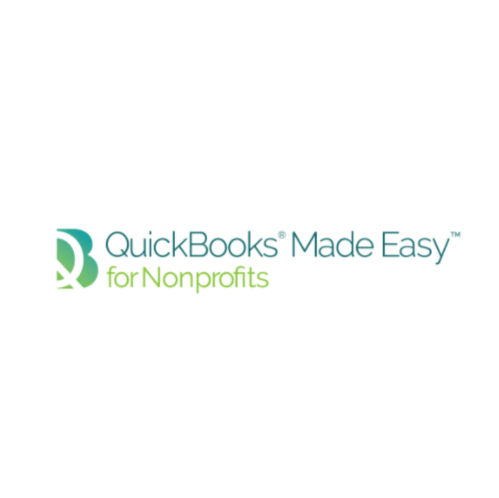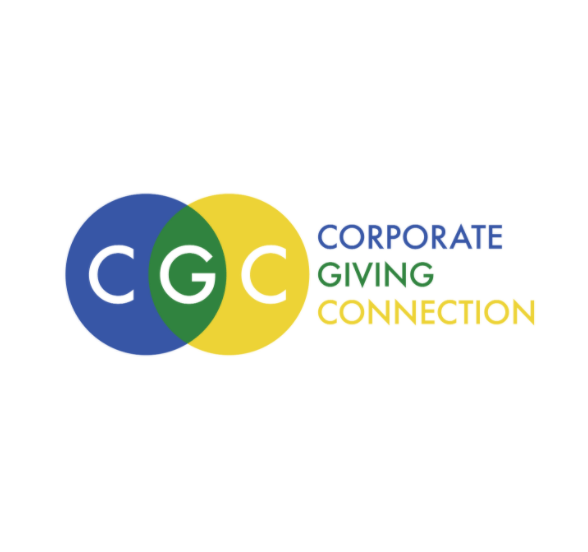 Partner Highlights
Our Partners Create an Ecosystem of Nonprofit Resources
We love our partners. Their expertise spans every nonprofit topic you could ever need assistance with–and then some! Explore our partner directory to see how they can help.