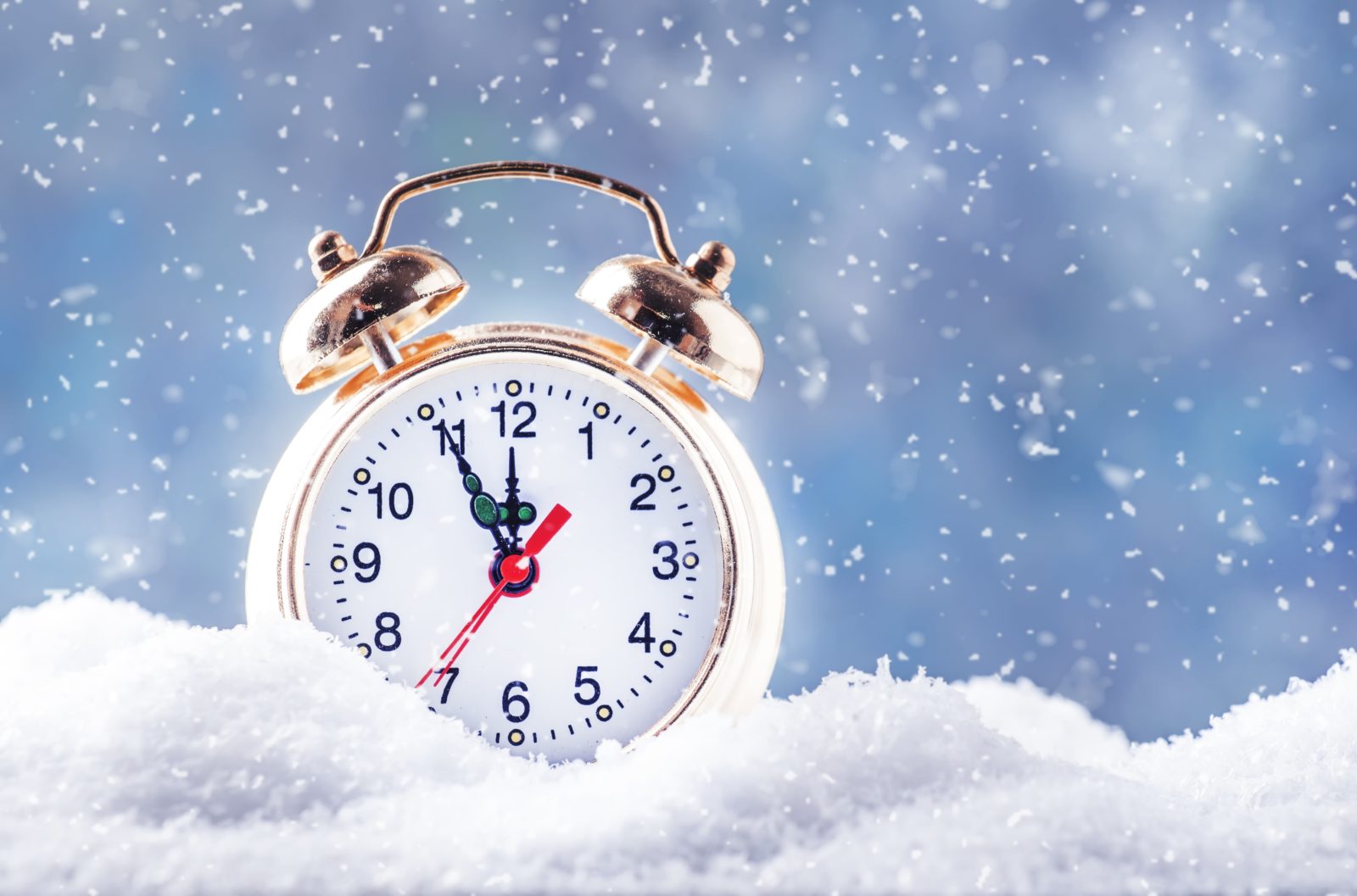 Each year, the fourth quarter of the fiscal year begins on October 1st and ends on December 31st, and these months are some of the most essential for nonprofit fundraising across the globe. The fourth quarter (we'll use "Q4" from here on out to keep it simple) also coincides with the so-called holiday giving season, where nonprofit donors tend to be increasingly likely to support their favorite organizations. In fact, many nonprofits raise as much as 50% of their annual fundraising revenue during this Q4 fundraising push.
There's just something about the end of the year that really inspires individuals to give⁠—and corporate matching gift appeals can bring that already-heightened level of success even higher.
Matching gift appeals are essential for all times throughout the years. (After all, the average nonprofit only collects a fraction of the corporate match funding they qualify for, largely due to a lack of awareness and follow-up on potential matches.) But in Q4, the vitality of corporate match appeals becomes significantly greater.
Here's why;
If you're interested in elevating your organization's matching gift fundraising with strategic gift-matching appeals, now is the time to do so. In this guide, we'll walk through four key reasons why Q4 is one of the most powerful opportunities regarding matching gifts.
Let's dive in!
1. Donors May Have Limited Match Funding Left
An analysis of thousands of matching gift program criteria reveals that, on average, companies are willing to contribute up to $3,728 in employee matching per team member per year. The research also shows that 80% of companies with matching gift programs' annual limits fall between $500 and $10,000 per employee.
In other words, matching gift programs are typically limited to a certain dollar amount allotted to each qualifying employee at a particular company, which resets on an annual basis. Donors that reach that cap are likely to do so toward the last part of the year⁠—namely Q4. This means if you want your organization's supporters to use their remaining corporate fund allotment requesting matches for donations to your cause, it's better to do so sooner rather than later.
And an individual's available matching gift dollars don't typically roll over to the next year, either, so you'll want to follow up on all outstanding matches before the end of Q4 to avoid missing out on potential funding.
2. Many Match Deadlines are Approaching
Another key component of any company's matching gift program is its deadline for requests. According to Double the Donation's guide to year-end fundraising and matching gifts, "While [matching gift deadlines] vary from company to company, many employers grant employee matches through the end of the calendar year in which the initial gift was made. So for a good deal of your match-eligible donors, their request window might be closing quickly."
The end of the year means a lot of things for nonprofits⁠⁠—but as teams develop their Q4 fundraising calendars, it's important to consider the implications on matching gift availability as well. Donations made nine-or-so months ago might still be eligible for corporate matching⁠, though once the new year rolls around, that may no longer be the case. That's why organizations should be sure to ramp up their matching gift-related communications in the next few months, being sure to instill a sense of urgency as deadlines quickly approach.
3. Giving Season Momentum Results in Increased Action
When you can expect substantially increased funding to be flowing into your organization (such as with the annual end-of-year giving season), it makes sense that you'd want to get those donations matched. That's why we recommend enhancing your matching gift plan beforehand to be ready to account for the contributions coming in.
According to fundraising research, over 30% of annual giving happens in December of each year, with approximately 10% of donations coming in the last three days of the year. Plus, many organizations consider Giving Tuesday to be the official start of the giving season, which can bring in a significant amount of funding on its own, so you definitely want to be prepared to get those gifts matched. Not to mention, nonprofit contributions can start ramping up as early as October!
Besides the obvious benefits of increased giving leading to increased matching potential, donors are also often more likely to complete the follow-up process required to secure their corporate matches in the year-end. The giving season leads to significant giving momentum, and donors are typically geared up for more even after hitting "submit" on their initial donation page⁠—which is where matching gift appeals can come in handy.
4. Matching Gifts Empower You to Stand Out from The Crowd
Your team might be organizing a substantial fundraising push come Q4, but you're certainly not the only nonprofit with a plan to do so. Luckily, incorporating matching gift appeals in your overall strategy can be a great way to ensure your campaign stands out from the rest.
Donors want to give to organizations that they see making a difference with their dollars, and matching gifts empower teams to raise more and do more to make a significant impact. In fact, matching gift programs are often described as "two-for-one" sales on charitable donations⁠—and you understand that sales are known to get more traffic through the door.
Matching gift fundraising research even backs up this idea with substantial results concerning response rates and average donation amounts for fundraising appeals that mention matching gift opportunities as compared to those that don't. These studies show that 1 in 3 donors indicate they'd give a larger gift if a match is applied, and 84% say they're more likely to donate if a match is offered. Overall, this results in a 71% increase in response rate and a 51% increase in average donation amount when matching gifts are included.
---
It's time for nonprofit fundraisers to up their matching gift efforts as we enter into Q4 of the calendar year, along with the end-of-year giving season. And some of the best ways to do so include marketing the opportunities to your donors⁠. After all, if they're never made aware of the programs⁠—let alone the fact that their own employers offer matching—they won't be able to secure the funding on your behalf.
For the best results, we recommend highlighting matching gift information in all of your donor communications over the next few months, as well as long into the new year. Mention matching initiatives in your fundraising appeals, within the donation experience itself, and using dedicated follow-up emails. The more, the merrier!
Join the discussion in our Slack channel on connected fundraising