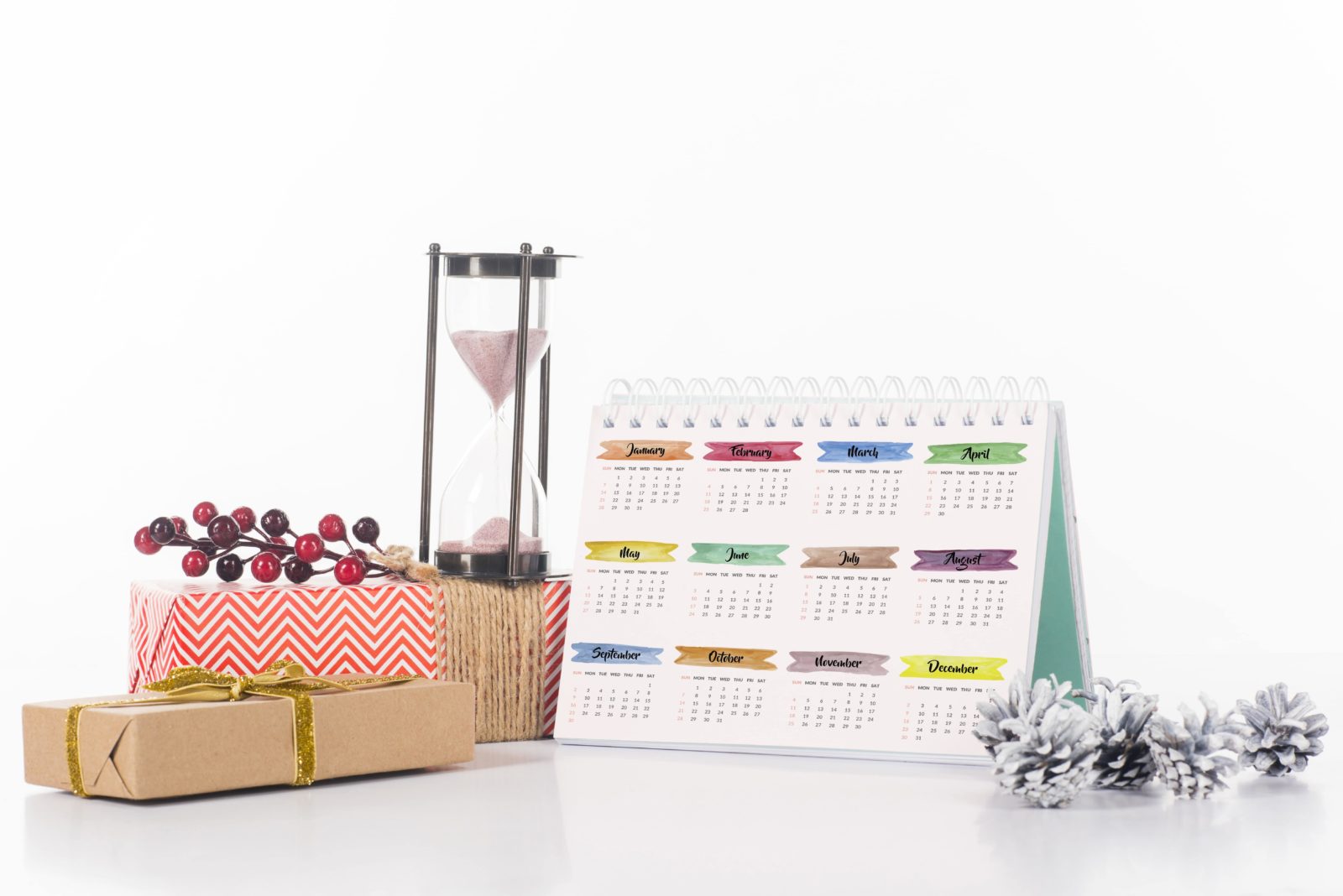 Though engaging donors year-round is a must, the end-of-year giving season is one of the most profitable periods for many nonprofits. Each year, #GivingTuesday is one of the largest fundraising days for organizations across the globe.
As a result, fundraisers tend to begin gearing up for the day of giving several months in advance. This enables nonprofits to better prepare for top fundraising strategies and equip their teams with the resources they need for Giving Tuesday success.
Luckily, there's a tried-and-true way that nonprofit fundraisers can easily double incoming donations come Giving Tuesday (and every other day). And that is matching gifts!
In order to help drive fundraising revenue this year, we've put together a list of top Giving Tuesday matching gift tactics. These include the following best practices:
Highlight matching gift opportunities in #GivingTuesday appeals.
Emphasize the increased impact of corporate matching donations.
Follow up with match-eligible donors after #GivingTuesday.
Make it easy for donors to find matching gift information year-round.
Let's dive in to learn more about strategically elevating Giving Tuesday matching donations and the wide array of benefits the practice can bring to organizations like yours.
1. Highlight Matching Gift Opportunities in #GivingTuesday Appeals
Matching gift research reports that 84% of individuals are more likely to donate if they know a match is being offered, while 1 in 3 donors will make a more significant contribution if so. As a result, fundraising appeals mentioning matching gifts see more than a 71% increase in response rate and a 51% increase in average donation amount.
That's why we recommend highlighting matching gifts in all of your Giving Tuesday fundraising communications. Not only will this increase the number of Giving Tuesday matching donations you're likely to receive, but it can also elevate individual funding at the same time.
Here's an example of a donor communication that leverages this best practice:
"We're aiming to raise $10,000 this Giving Tuesday. You can help us reach our goal even faster with corporate matching gifts! Find out if your employer is one of the thousands of companies that offer these programs."
2. Emphasize the Increased Impact of Corporate Matching Donations
Donors love giving to organizations that they see making a significant impact with the dollars they contribute. Luckily, one of the most noteworthy benefits of matching gifts is the increased (typically doubled or tripled) impact made possible by donations. Thus, one of the best ways to elevate matching gift fundraising efforts is to emphasize the opportunity for the increased impact that matching gifts bring.
You already know that your donors are passionate about your cause⁠, whether that's pertaining to medical research, feeding the hungry, educating the next generation, or providing furry friends with forever homes. Drive more matching gifts by focusing on the tangible mission impact and the additional benefits that corporate giving can offer!
This will allow all of your supporters⁠—from your smallest-level donors to your major contributors and more⁠—to recognize the great things their generous support is allowing your organization to do.
Here's an example of a donor communication that leverages this best practice:
"A generous donation of $100 can help provide our team with 100 pounds of dog food for the pups at our shelter. A matching gift from your employer can provide an additional 100 pounds, bringing your total donation value to more than $200!"
If you're looking for more ways to use matching gifts, this article contains ideas you can use during Giving Tuesday and the rest of the year.
3. Follow Up with Match-Eligible Donors After #GivingTuesday
Your organization is likely to receive a ton of donations in a 24-hour period once Giving Tuesday rolls around. But your job isn't over when the single day of giving ends!
In fact, one of the best ways to drive matching gifts takes place after the donation is made. Consider these tips:
Send your matching gift follow-up emails within 24 hours of the donation being made for optimal engagement results.
Thank donors for their initial contributions and highlight how that donation can be stretched even further with a matching gift.
Provide donors with targeted eligibility criteria for their employing company, allowing them to quickly determine whether their donation is able to be matched.
Encourage donors to keep your organization in the loop by providing a simple way for them to notify your team when they've successfully requested their match.
Some of your Giving Tuesday donors will more than likely choose to request their matching gifts immediately following their donation⁠—perhaps even on the same day. But, unfortunately, many will not.
Incorporating these strategies into your overall communication plan can be a great way to re-engage these individuals, remind them about matching gift opportunities once the rush of Giving Tuesday has subsided, and drive more Giving Tuesday matching gift donations to completion.
Here's an example of a donor communication that leverages this best practice:
"Your Giving Tuesday donation helps keep our doors open so we can continue to serve our community. Did you know that your employer, the Home Depot, will match your generous gift of $200? Learn more about the program and how you can get involved here."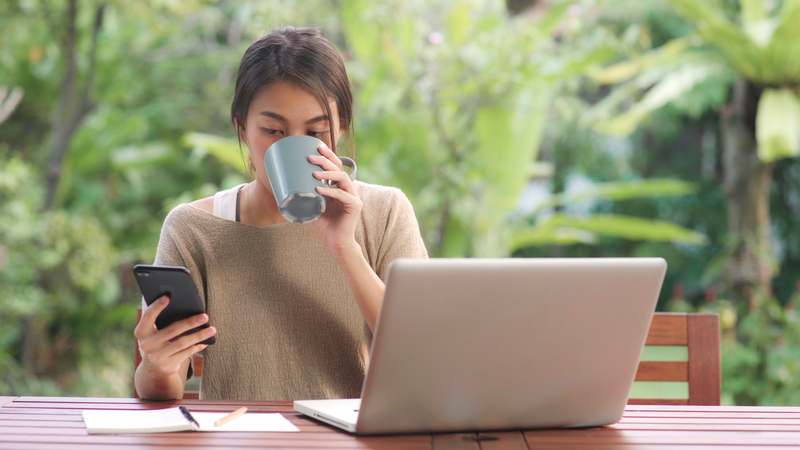 4. Make It Easy for Donors to Find Matching Gift Information Year-Round
In order to drive the most matching gifts, upping your strategy come Giving Tuesday is a great place to start. But you certainly shouldn't end there! We recommend promoting matching gift opportunities to your donors throughout the year and ensuring they have easy access to additional information whenever they need it.
For this reason, consider equipping your nonprofit website with tons of information about matching gifts, how to locate donor eligibility, and more. Your website is likely your most vital marketing tool and typically functions as a hub of information where donors, prospects, and other constituents can learn more about how to support your cause. It makes sense that matching gifts should be prominently featured within this resource!
Tried-and-true methods for incorporating matching gifts in an organization's website include:
Adding a section within the "ways to give" page
Creating a dedicated matching gift web page
Adding matching gifts to the site's navigation menu
Highlighting matching gifts within online giving forms and confirmation screens
Providing access to a matching gift database tool in which donors can search their employers' giving programs
Plus, you don't want to forget about additional communication channels such as social media, blog posts, nonprofit newsletters, email blasts, and more. You can also provide contact information for a team or individual who is ready and willing to answer any questions about matching gift programs that a donor may have.
Here's an example of a donor communication that leverages this best practice:
"Interested in learning more about matching gift programs? Check out our website and find additional information on our "ways to give" page as well as our matching gift web page! You can also reach out to our matching gift team at [email protected]."
---
Matching gifts can bring any nonprofit's strategy to the next level. At a time with as much at stake as Giving Tuesday, leveraging corporate gift-matching opportunities is a must.
By informing donors about matching gift programs from the beginning, highlighting the doubled impact of matched donations, and following up on Giving Tuesday matching gifts, you'll be well on your way to increasing revenue through corporate and individual support. Then, don't forget to make the most of gift-matching year-round to best position your organization for greater long-term success.
Looking for more ways to engage your Giving Tuesday donors? This article explores strategies you can use to turn them into monthly donors.
Join the discussion in our Slack channel on connected fundraising