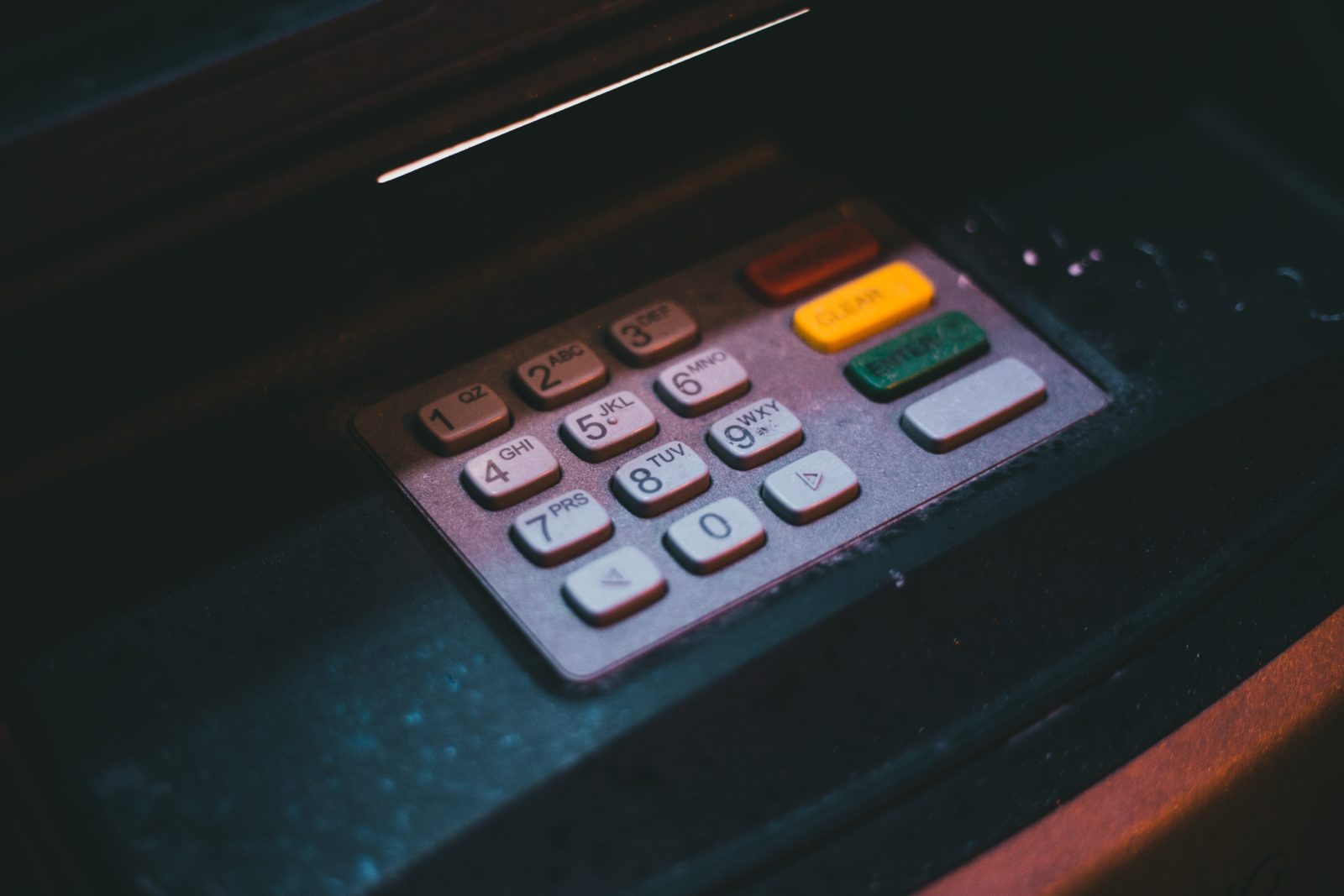 Figuring out what works best for your organization can often be a pretty vague process. Without the proper strategies in place, it usually just feels like throwing ideas at the wall and seeing what sticks.If you're looking to start making more data-driven decisions at your nonprofit, rolling out that process can start with creating one killer fundraising campaign action plan.
A good fundraising campaign action plan doesn't always have to involve the biggest or most unique goal. In reality, goals that are well suited to your team and backed with data always shine above the rest.
If you're ready to set up your best campaign yet, keep reading. Here's how you can do it in 4 easy steps.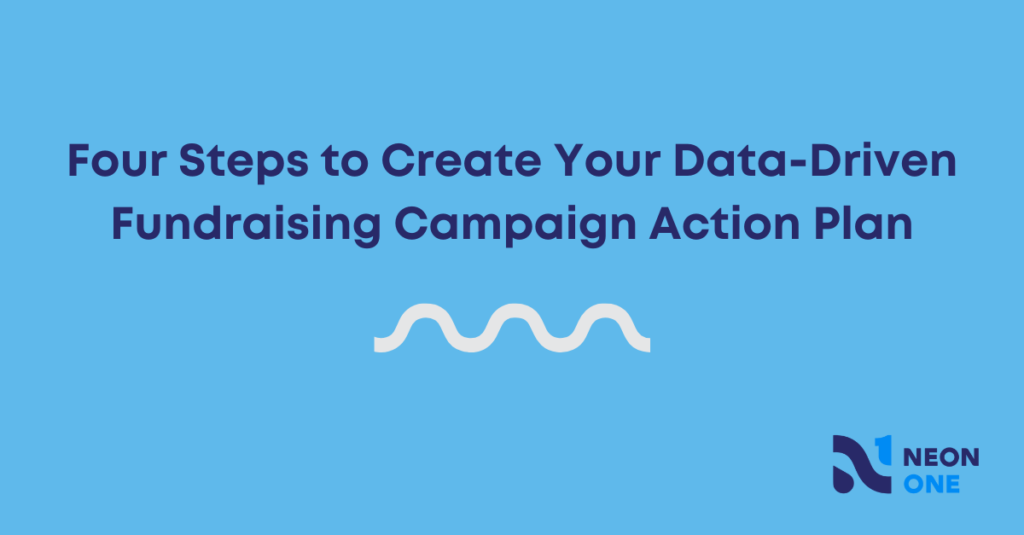 Step 1: Set A Foundation with Key Data
You need to know where you've been to know where you're going. Industry benchmarks can paint a rich picture of how the nonprofit sector is performing overall, but here's the thing — you're not every nonprofit. Your organization is unique, meaning it won't necessarily fit the cookie-cutter standards of what should work for a nonprofit of your size.
You want the data and donor insights that will support the best decision making possible, look no further than your own database.
Factoring in your own numbers will allow you to more precisely predict your income and make better strategic decisions. We'll admit, gathering all this data can be a chore, but it will ultimately be worth it once you're able to pitch your fundraising ideas with the statistical insights to back them up.
If you don't want to comb through endless excel sheets, consider investing in a good constituent relationship management tool. It should pull the data you need automatically, so there's no need for grunt work.
Step 2: Choose A Goal For Your Fundraising Campaign
Once you've pulled the necessary data, identify the areas that have the potential for improvement. Consider this the block of marble that will eventually be your campaign goal statue.
So how do you get your data from Point A to Point B? Simple — you set up a SMART goal. A SMART goal is a goal that is:
Specific, with clearly defined objectives.
Measurable, meaning you'll be able to quantify its success with hard evidence and data.
Achievable, but just challenging enough so that meeting it requires some extra effort.
Relevant, accomplishing this goal will help bolster your organization's mission.
Time-bound, so your goal will be linked to a timeframe that promotes a sense of urgency.
Remember to choose a goal with everyone at your organization in mind. A strong goal should energize your staff, giving them a reason to come together and work harder toward your mission.
Think about how you can play up the strengths of all your teams, from communications to fundraising to accounting, then use what you come up with to supplement the data you gathered in step one.
And If You Fail, Fail Smart
Failure is nothing to fear — as long as you've taken the time and money you can reasonably invest into account during the early planning stages of your campaign goal. Use your resources and data to guide your understanding of what your organization can handle. That way, if things don't end up panning out, it's not the end of the world.
Step 3: Segment Your Audience
At Neon One, we believe in treating everyone equally – except when it comes to communications. If you want to see strong fundraising results and a boosted donor retention rate, then every constituent needs to feel like one-in-a-million when interacting with your organization.
Creating a detailed segmentation strategy is a huge part of achieving your fundraising campaign goals. Set yourself up for success by dedicating some time to going over the various audiences you want to target, and how they might enjoy being solicited to.
For example, maybe you're planning on targeting people who have interacted with your organization in the past but haven't done so in a while.
For them, you might want to consider a "we miss you" e-blast or mailer, with information on what your organization was able to accomplish since they last donated. Personal touches like these wow constituents, make them feel valued, and prompt them to take action.
Step 4: Identify Your Success Metrics
As you work through your fundraising campaign, it's important to keep your chosen success metrics in your line of sight at all times. This data will immediately confirm any suspicions or gut feelings you may have, as you start to assess what's working and what's not.
It's not uncommon for fundraisers to get attached to an idea, only to find that it's not driving the desired results. Keeping a close eye on your numbers will allow you to identify these kinds of issues quickly, and redirect if necessary. It might hurt to pivot from what felt like a promising idea, but remember — if it's not helping you raise more, it's not worth the time spent.
And There You Have It.
These four steps will have you ready to kick-off a stellar campaign before you know it. We can't wait to hear about all that you accomplish.
For more fundraising campaign tips, check out our year end giving connections community: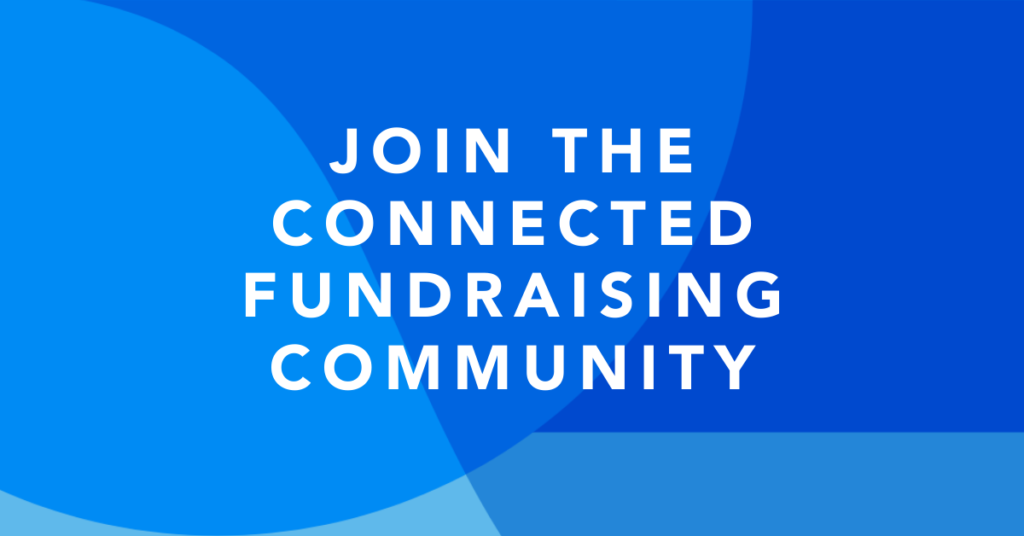 Become A Connected Nonprofit Leader
Our connected fundraising community has the resources and peer network that you've been looking for to become the fundraiser you've always dreamed of.
Join the discussion in our Slack channel on connected fundraising