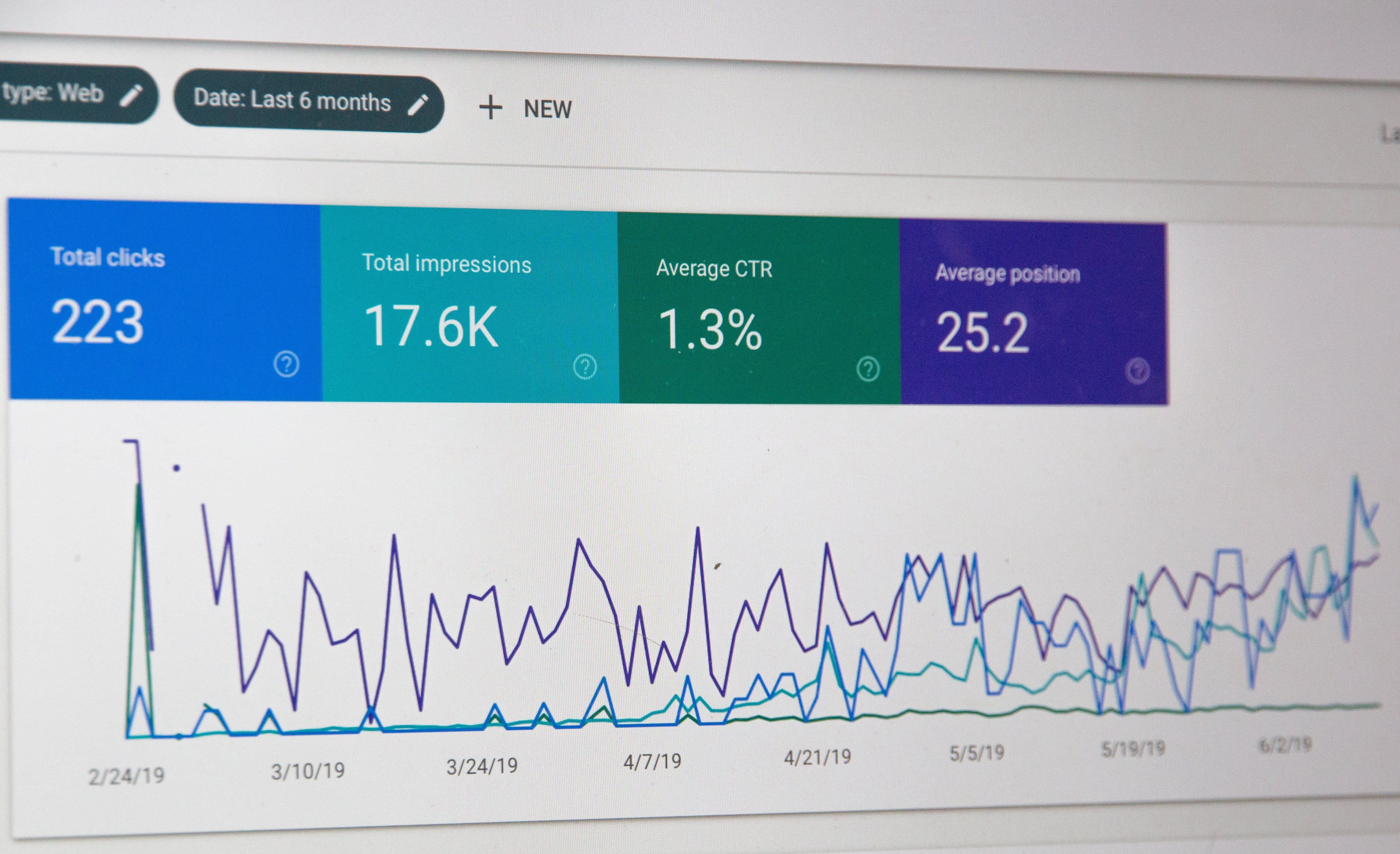 Are you looking to boost your nonprofit's visibility online? Google Ad Grants may be a good fit for you.
Whether you're looking to acquire new donors, want to spread the word about your programs, need to recruit volunteers, or are looking to expand your reach, Google Ad Grants can get your nonprofit in front of more people. But how do they work?
Let's take a look at what Google Ad Grants are, what they're for, and what you need to know before applying.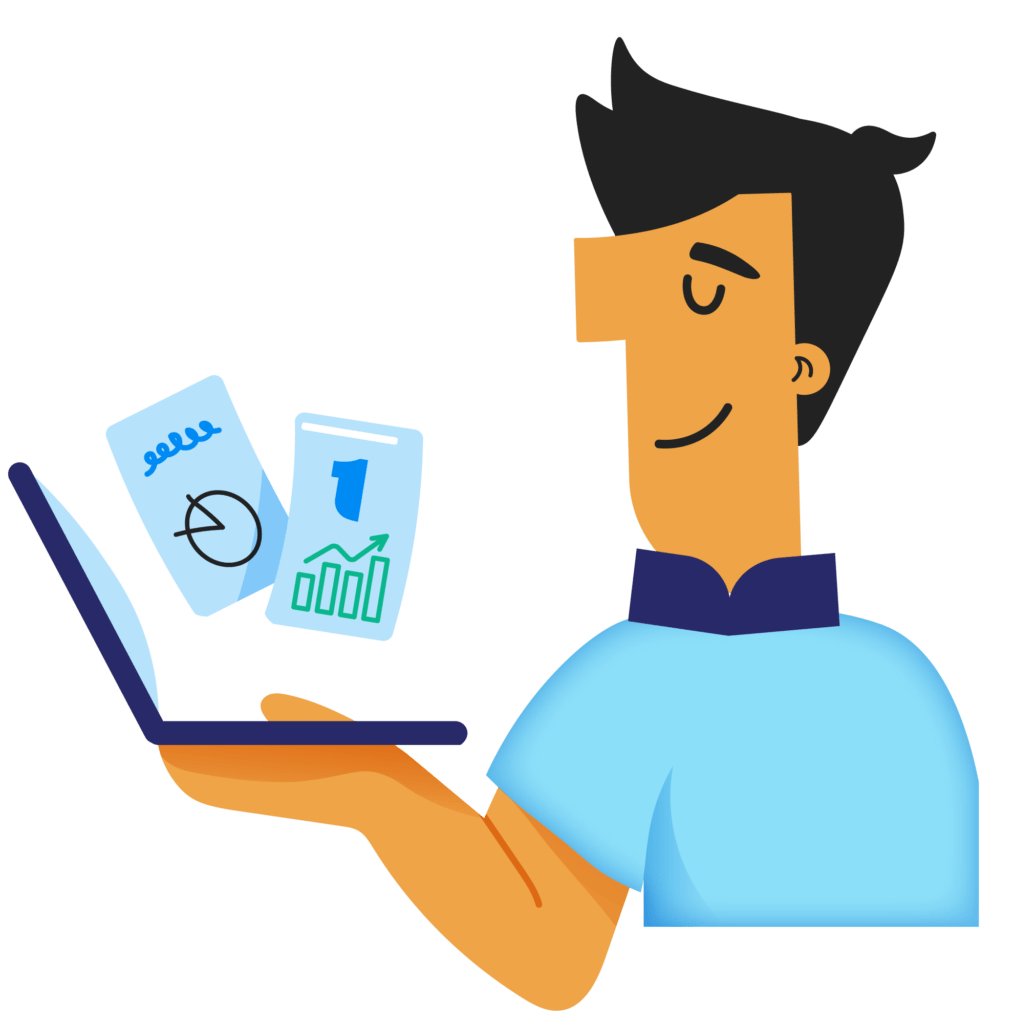 What are Google Ad Grants? How Do They Work?
Google Ad Grants is a program aimed at helping nonprofits share their causes with the world. The program—provided by Google—provides eligible organizations with free credits to use on Google Ads.
If you're unfamiliar with the term, Google Ads is the platform that displays ads on Google's search results pages and other websites. If you're a nonprofit, those ads can help you reach new audiences, connect with donors who are looking for a cause like yours, promote your events, and more.
It costs money to run Google Ads—money that a lot of small and midsize nonprofits don't have. These grants give you a way to share those ads for free.
Who Is Eligible for Google Ad Grants?
Google provides some eligibility guidelines that will help you figure out if you qualify for their grants. If you're in the United States, you need to be:
A registered 501(c)(3) nonprofit organization in an eligible country (Hint: If you're in the U.S. or Canada, you're doing great) OR
A proven affiliate of an existing 501(c)(3) OR
Fiscally sponsored by an existing 501(c)(3)
Validated by Percent, which is Google for Nonprofits' validation partner (here's where you can learn more about this process, but Google will guide you through this process)
If you're a Canadian organization, you must be:
A registered charity with the Canadian Revenue Agency OR
A nonprofit operating entity with tax exempt status OR
A federal nonprofit organization or provincial nonprofit
Don't worry about determining your organization's eligibility status right away. The application for Google Ad Grants will guide you through this!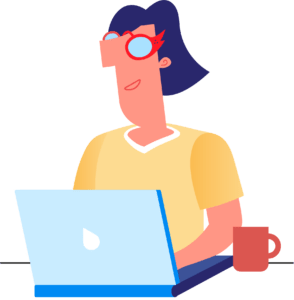 What Can I Get Through Google Ad Grants?
Eligible organizations can receive up to $10,000 in free advertising credit per month. That's $120,000 worth of advertising per year!
This can have a huge impact on your outreach and engagement efforts. Keep in mind, though, that this is an in-kind donation: Google won't send you a check.
You'll also want to remember that you get a monthly advertising allowance. You're not required to use all $10,000 every month, but any remaining balance won't roll over to the next month.
What Can I Do With Google Ad Grants?
You can use your grant to create and run text ads on Google's search results pages. You can use those ads to drive traffic to your nonprofit's website, promote programs and events, increase awareness about your cause—there are so many options!
Another cool thing you can do is use the grant to place display ads for your nonprofit on the Google Display Network (GDN). If you're not familiar with it, the GDN includes more than 2 million websites, videos, and apps that will display ads created in Google Ads.
That means you can create ads and show them to targeted audiences when they visit any of those places online. Pretty cool.
Are There Any Restrictions on How I Can Use Google Ad Grants?
Yes! You'll need to follow some basic rules and policies while using your Google Ad Grants credits. For example, there are bidding restrictions for your campaigns. From a practical perspective, this means you'll need to stick to a daily budget (no using all $10,000 all at once) and will have some limits on how much you can bid per click for certain actions.
You'll also have to make sure your ads link to your organization's website. Say, for example, you're running an event and are selling tickets on Eventbrite. You won't be able to run an ad and direct people to Eventbrite: You'll need to point them to a landing page on your own site. From there, you can include links to where they'll buy tickets.
There are some other important requirements, too. You'll need to maintain a minimum click-through rate (CTR); for example—Google wants to ensure you're spending your credits on ads that work. Your ads can't promote commercial products (like branded swag or other materials), and they can't be overly political or controversial.
Google Ad Grants come with some other requirements, too. Luckily, Google provides guidelines to help you stay compliant! You can also check out this in-depth article on Google Ads for nonprofits to learn more.
How Can I Apply for Google Ad Grants?
Applying for Google Ad Grants is pretty easy.
You'll start by creating a Google for Nonprofits account and submitting an application. Once you've done that, Google will review your application. If you're eligible, they'll give you access to the program.
Do I Need a Dedicated Team to Manage Google Ad Grants?
No—many nonprofits successfully manage their Google Ad Grants on their own without hiring outside help. Google provides resources and guides that you can use to get started, track your performance, and adjust your ads if needed.
Skillshop is a great resource; it includes tons of articles and courses that will teach you the basics of setting up campaigns, optimizing your ads, and meeting the program's requirements.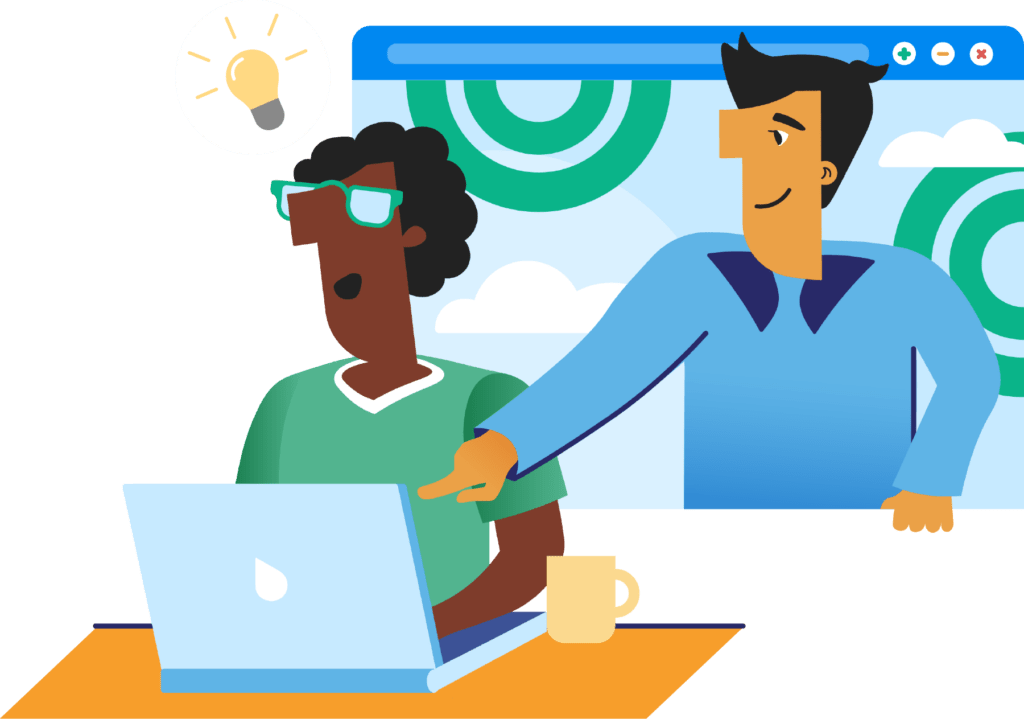 How Can I Make the Most of My Google Ad Grants?
If you want your Google Ad Grants to be successful, you'll want to focus first on creating compelling ad copy, thoughtfully choosing the keywords you'll target, and putting together good landing pages.
The most important part of your success, though, will depend upon you monitoring your campaigns regularly. Getting comfortable with using Google Analytics to track your progress and make adjustments to your campaigns will also help.
You can learn more about this topic by checking out this section in our more in-depth guide to Google Ads for nonprofits.
Can I Use Google Ad Grants for a Specific Campaign or Event?
You can! Your Google Ads can be a huge help if you're looking to promote specific campaigns, events, or fundraisers. You can create targeted ads that draw attention to your event and point them to dedicated landing pages where people can learn more, sign up, buy tickets, or donate.
Remember, though, that every ad you run using Google Ad Grants credits must point to your website. If you're using a third-party site to support your campaign, you'll need to create a landing page on your own site and link outward from there.
How Can I Track My Ads' Effectiveness?
Both your Google Ad Grants account and your Google Analytics will give you tons of data you can use to gauge your ads' effectiveness. You'll want to track your performance to ensure you're complying with your grants' requirements, but you may also want to track other metrics, too.
The metrics you choose to track will be related to your goals. If your goal is to recruit new members, you'll want to track events like membership sign-ups or the revenue those memberships generate. If you're running a campaign around an event, you'll want to track registrations or ticket sales.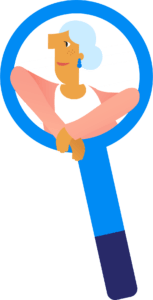 Give Me a Summary
Google Ad Grants is a fantastic resource for nonprofit organizations, especially if they're looking for ways to raise their visibility online. Eligible organizations can receive up to $10,000 in Google Ads credits every month.
You don't have to use your whole budget every month (although your credits won't roll over to the next one), but you will have to follow some rules and requirements. Don't worry, though; Google offers plenty of tools and resources you can use to track your effectiveness.
Looking for more in-depth insight into what this program can do for you? Check out this interview with our Digital Marketing Manager for detailed answers to some common questions about using Google Ad Grants.
Join the discussion in our Slack channel on connected fundraising