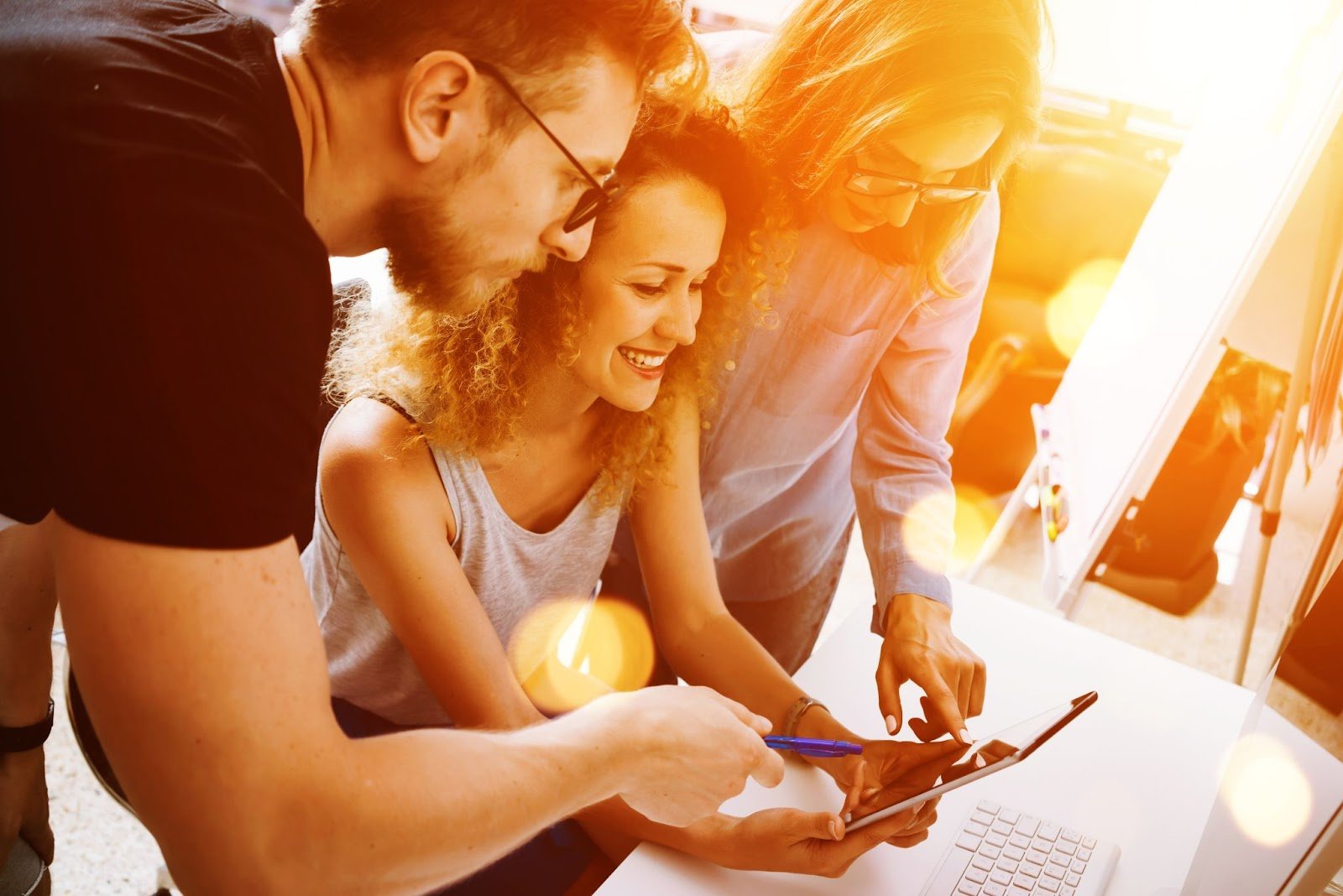 Of all the nonprofit fundraising strategies available, corporate sponsorships are one that is constantly overlooked⁠—largely because organizations simply don't know where to begin. But they make up a significant portion of overall corporate giving, which amounts to over $21 billion in revenue contributed to nonprofits each year.
And when you really get down to it, corporate sponsorships aren't entirely difficult to secure. In this quick guide, we'll provide an overview of three overarching phases that are integral to forming partnerships with for-profit businesses. These include:
Identifying Prospects
Making the Ask
Developing the Relationship
Partnering with corporations in your network can be a great way to elevate your nonprofit's fundraising while also increasing awareness of the cause you're devoted to. Not to mention, the company benefits, too!
Ready to learn more about this powerful win-win opportunity? Let's begin.
1. Identifying Prospects
Securing corporate sponsorships begins with the identification of prospective partners. We recommend keeping the following types of top sponsorship prospects in mind:
Local businesses: Locally-owned businesses tend to be increasingly willing to participate in partnerships with nonprofit organizations operating in their communities. More than likely, you already share a geographic audience as a starting point.
Well-known corporate philanthropists: Some companies are known for their considerable and ongoing support of nonprofit causes. Reach out to businesses like these to see what kind of partnership you can spin up!
Matching gift companies: Companies that match employee gifts are likely to participate in additional nonprofit partnerships as well⁠—including sponsorship opportunities. Take a look at the businesses from which you're already receiving matching gifts to kickstart your search.
Donors' connections: Beginning your outreach with an existing connection can go a long way. Some of your organization's greatest assets happen to be your donors, so it's a good idea to take a look at your donor base to explore possible relationships with prospective sponsors and go from there. Your supporters may even be willing to advocate on your behalf!
2. Making the Ask
Companies get involved in nonprofit sponsorships for a variety of reasons. One of the most significant components of the partnership is based on the organization's vision⁠—which is why we recommend strategically sharing your mission⁠ and communicating the ways in which the company in question can help you make an impact.
Not to mention, there are substantial benefits for companies participating in corporate-nonprofit partnerships, which you'll certainly want to highlight in your sponsorship pitch. You'll likely want to craft a set of specific value-adds that correspond with sponsorship tiers for prospective partners to choose from.
3. Developing the Relationship
The most impactful corporate sponsorship opportunities don't end after a one-time partnership experience. Instead, make an effort to continue the relationship beyond your initial sponsorship request.
In order to do so, we recommend:
Thanking your sponsors for their support;
Publicly acknowledging your sponsors for their aid in your event or project;
Requesting sponsors return for regular nonprofit events;
Exploring additional partnership opportunities, such as workplace giving.
Just like how it's easier and more cost-effective to retain donors over time, maintaining long-term corporate relationships also offers similar benefits. Next time you're seeking sponsors for an upcoming event, you won't have to start from ground zero!
---
Interested in learning even more? Dive deeper into these corporate sponsorship practices with our downloadable resource on the topic (complete with twelve insightful and actionable tips).
Join the discussion in our Slack channel on connected fundraising