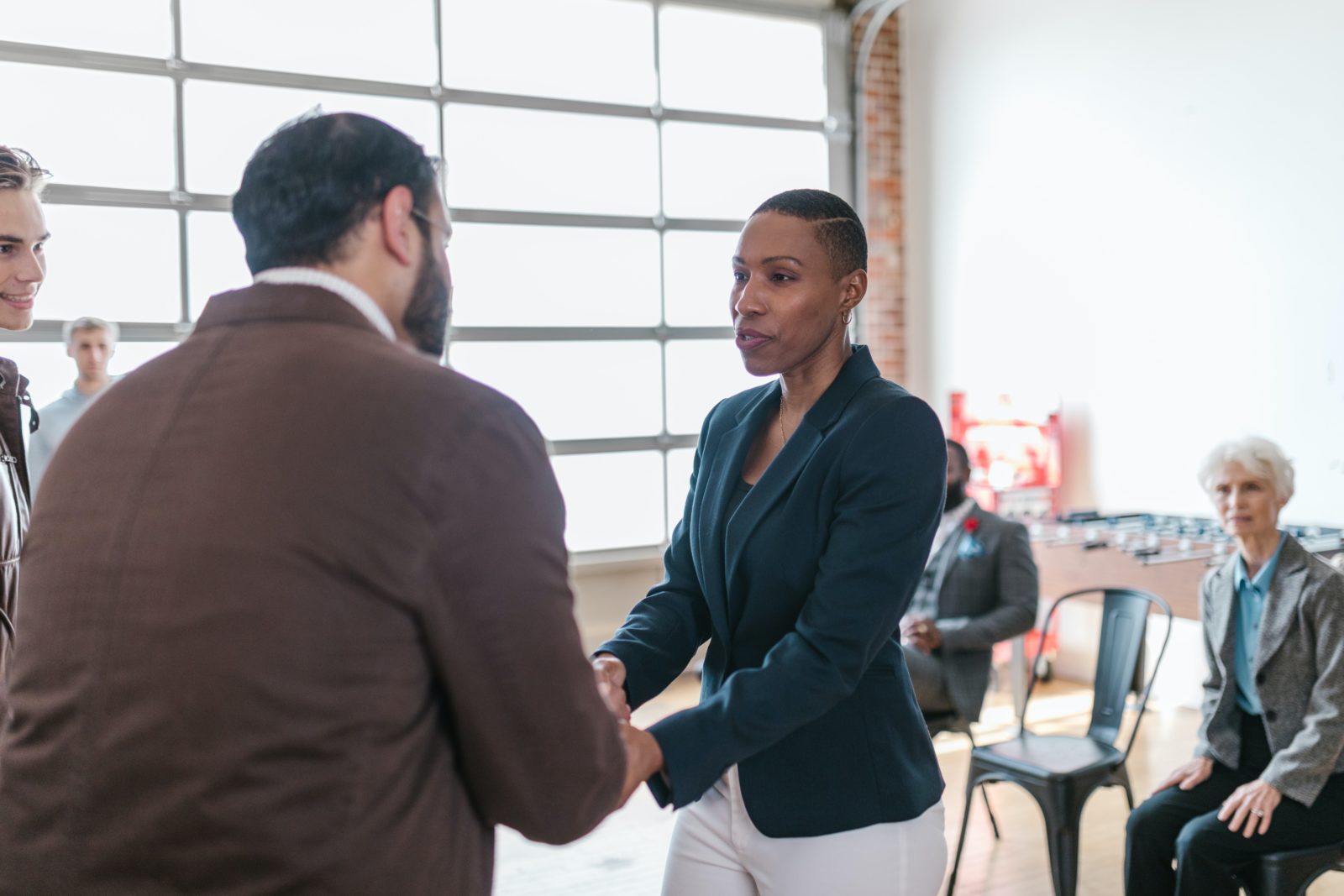 Employer-sponsored matching gifts should be easy-enough revenue for your nonprofit. A person gives, and their employer offers to match it. But in practice, there are many hurdles that prevent someone from getting their company to match their donations.
The typical corporate gift matching process has four steps: The donor gives, then they submit a matching gift request to their company, then the company evaluates that the gift is legitimate and eligible for matching, then the nonprofit receives the matched donation.
Because this process may be a little cumbersome for your donors, it's important for you to demonstrate the importance of getting their gift matched, and make it as easy as possible for them to do so. Furthermore, acquiring matching gifts through your peer-to-peer fundraising efforts may yield your organization more results in growing your pool of matching donations.
Using Corporate Gift Matching Best Practices in Your Next Peer-to-Peer Campaign
The same best-practice principles that apply to typical matching gifts also apply to peer-to-peer matching gifts.
For instance, embedding matching gift lookup tools on your peer-to-peer donation page is a great way to help your donors remember that they must complete the matching gift process with their employer. You'll also want to prepare your peer-to-peer fundraisers to discuss matching gifts with the donors they've brought into your organization. Be sure to build fundraising incentives into your campaign as well. Good incentives will motivate your fundraisers to raise as much as possible—and employer-sponsored matching gifts are a great incentive to offer.
Towards the end of your campaign, you can send your contributors a campaign progress report. Here, you can remind people to submit their matching gift requests to their employers to help the team reach their goals.
Use Your Network to Offer a Matching Gifts Challenge For Your Next Campaign
Instead of solely relying on corporate matching, consider looking for a sponsor for a matching gift challenge. A matching gift challenge is when a major donor, board member, or third-party organization agrees to match the contributions to a campaign once a goal is reached. For instance, a major donor may offer to donate $10,000 to a campaign once they've raised $10,000 on their own.
Matching challenges attract 23% more supporters and increase contribution totals by 18%. They are most likely to be successful when timed well—and the best time to announce one is at the tail-end of the campaign. This "ticking clock" creates a sense of urgency that would not exist if you revealed the matching challenge at the start of the campaign.
Make The Matching Gift Process Smoother with Neon Fundraise
In a release launching in late October, Neon Fundraise is upgrading its matching gift capabilities for an easier gift matching experience for both donors and fundraisers.
Administrators and donors can now create donation matching campaigns, thereby increasing fundraising activity on their campaign site. Administrators no longer need to reach out to every matching donor. Any donor can create their match themselves directly on the fundraising page of the fundraiser they're connected with. While this feature allows anyone to match donations, corporate matching may still need to be managed offline.
Matchers can now submit a donation match directly from a shareable fundraising page. The donor's payment information is tokenized and saved at the time of entry, meaning that any more match-eligible gifts will automatically process after the first submission. The matcher's payment method is not charged for the match amount until the end of the match.
Having an integrated matching solution means other tasks such as fundraising goal updates and match fulfillment emails happen automatically when the match is created or fulfilled.
Join the discussion in our Slack channel on connected fundraising