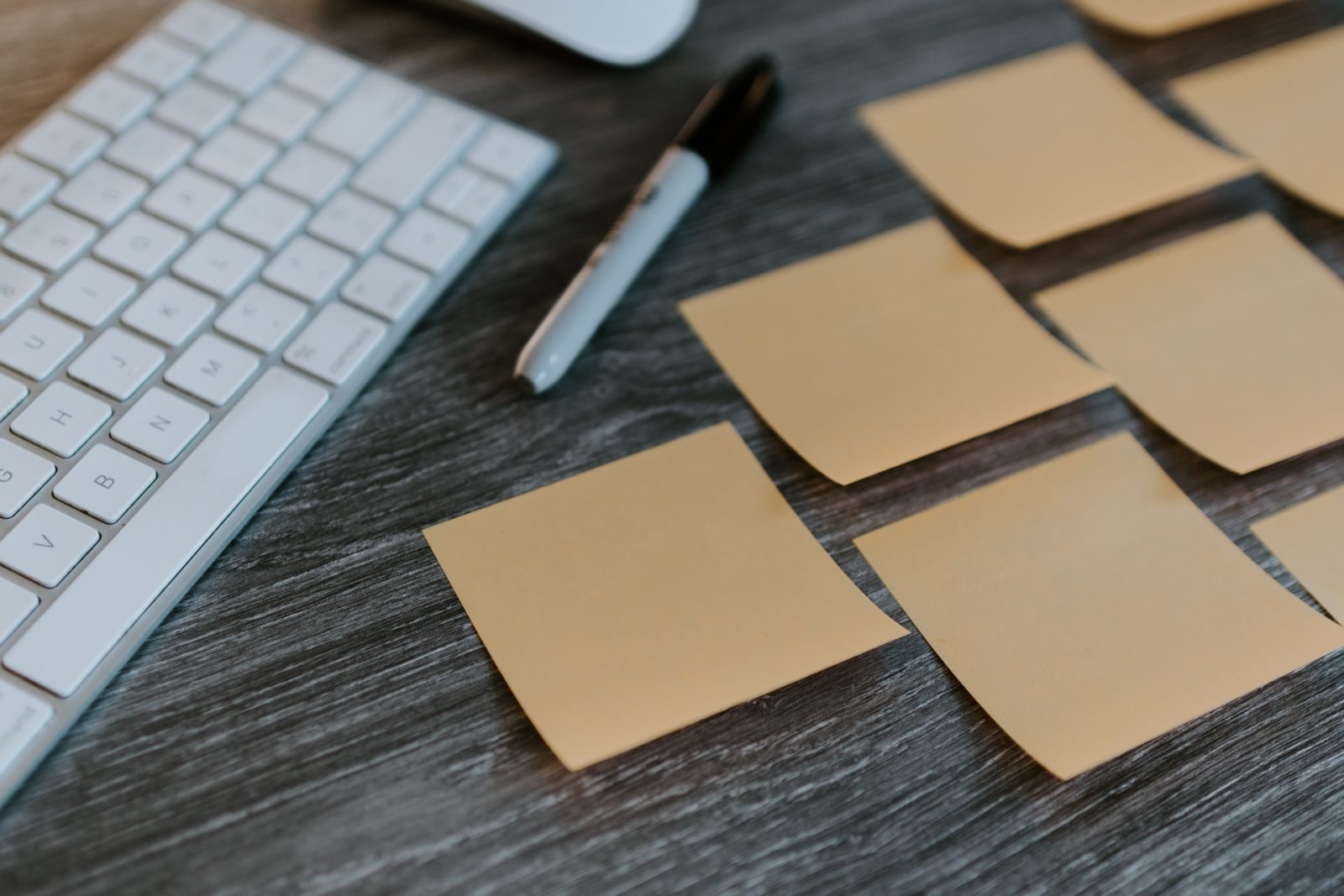 Understanding Moves Management
To improve your moves management process, you must have a fundamental understanding of what it is.
Moves management is a strategic series of actions that nonprofits do to cultivate and engage with donors to get them more involved in their organization.
But before you can build a moves management process, you must start with the segmentation of your donors. This will help you create a more achievable plan and help you recognize and re-familiarize yourself with your donor base.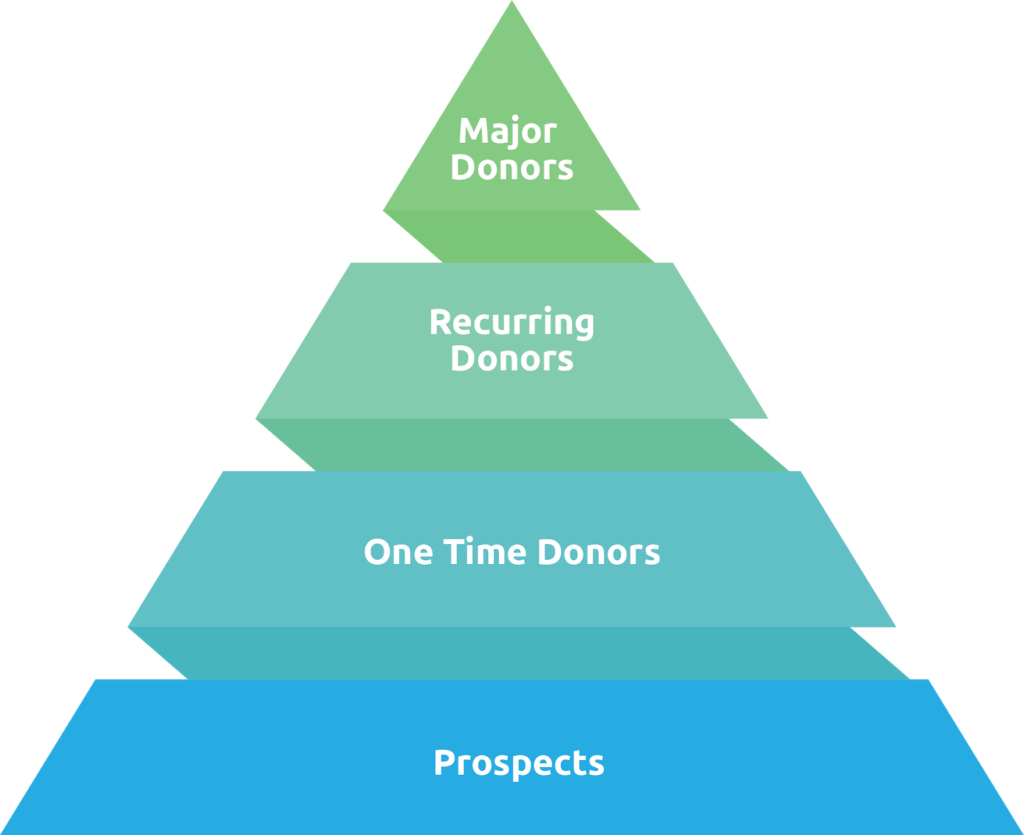 The ultimate goal here is to move prospective donors and one-time or recurring donors up the ladder of engagement and loyalty to become major givers.
How to Use Donor Segmentation to Support the Moves Management Process
Before you start segmenting your database, make sure it's up-to-date.
Do you have accurate contact information for your donor base? Do you have updated records of how donors have been involved previously? Examples of involvement include financial contribution, volunteering, or event attendance.
It's essential to have the entire story of how your donors and prospects have interacted with you before. Starting this process with a clean database will help your segmentation process go more smoothly and get a more accurate sense of who your prospects and active donors actually are.
Acknowledgment in your communications of how they've impacted your organization will make them feel more valued, appreciative, and receptive to staying involved.
Typically, it is recommended to segment by level (prospective, one-time, recurring, and major). However, have you also considered segmenting your prospects?
Gail Perry Group recommends rating prospective donors on both interest in your organization and giving capability. She then ranked them and divided them into four separate groups: Top 10, Next 20, Next 30, and Backburner prospects.
Whether you decide it's worthwhile to segment your prospects, it's still vital that you segment your constituents somehow.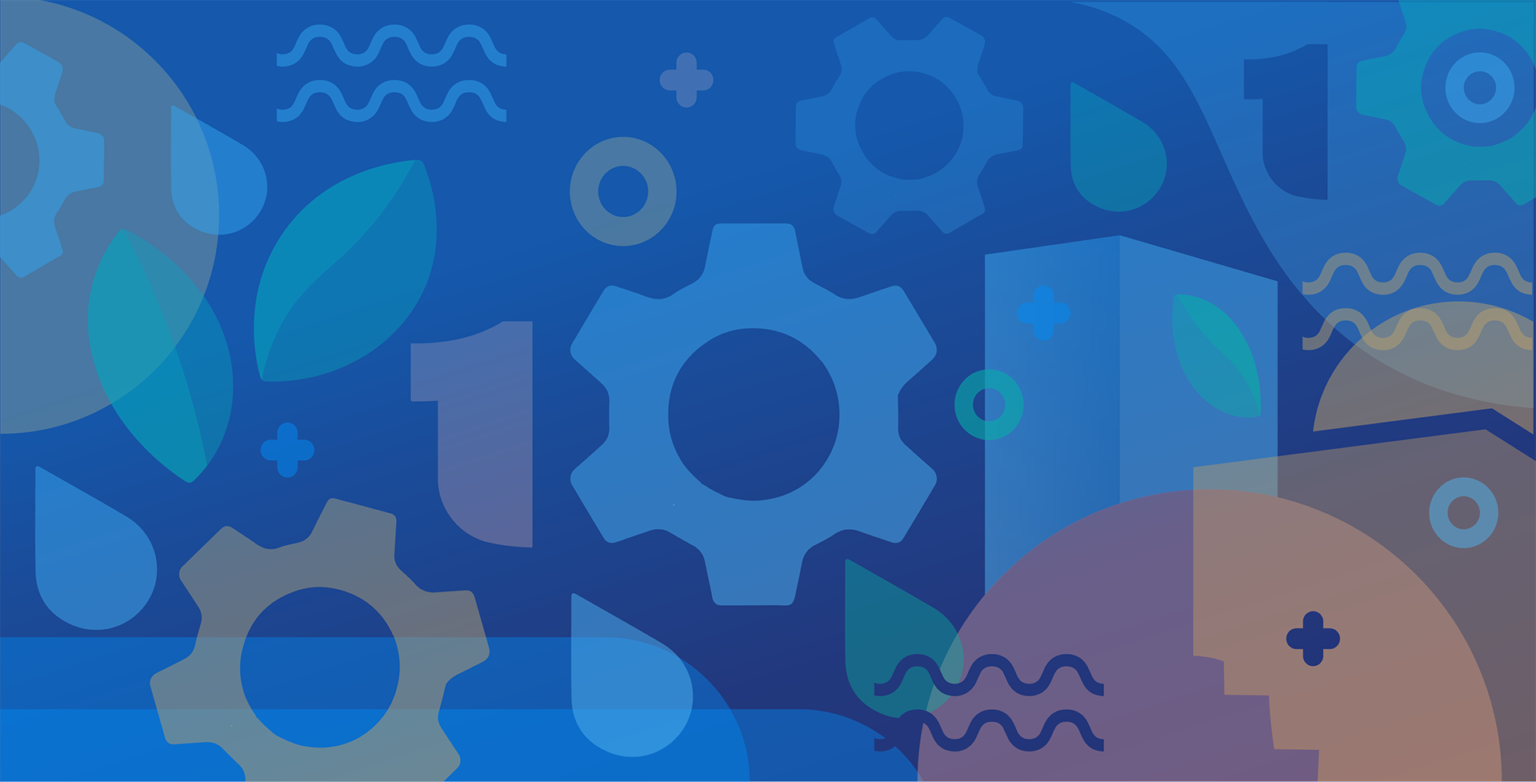 Prioritize Your Donor Relationships
For More Details on How to Create A Successful Moves Management Plan
Using Your CRM to Connect with your Donor Segments
It is typically recommended to start creating a moves management process or plan one donor segment at a time to avoid feeling overwhelmed, starting with your target audience segment. This would be the one that has the most revenue-making potential.
As a refresher, the steps of moves management are as follows:
Pick your target audience
Determine your ask
Set your goals
Create your plan
Ask and record
Refine and refactor for long-term success
To facilitate this process, and orchestrate your moves management smoothly, consider automating communication in your CRM.
When you set your plan, include a timeline of how frequently you'll reach out to your segments and automate your segmented email outreach to be sure none of your segments slip through the cracks.
To paint a clearer picture of what this may look like, we have some Neon One clients doing a spectacular job in their moves management process already.
Neon CRM client Great Old Broads uses Windfall with Neon CRM to help understand their donors and categorize segments accurately. They discovered over 150 "hidden gems" or wealthy donors who had previously given small, infrequent gifts already in their Neon CRM database with the Windfall integration. The result? A 20% increase in major gift prospects.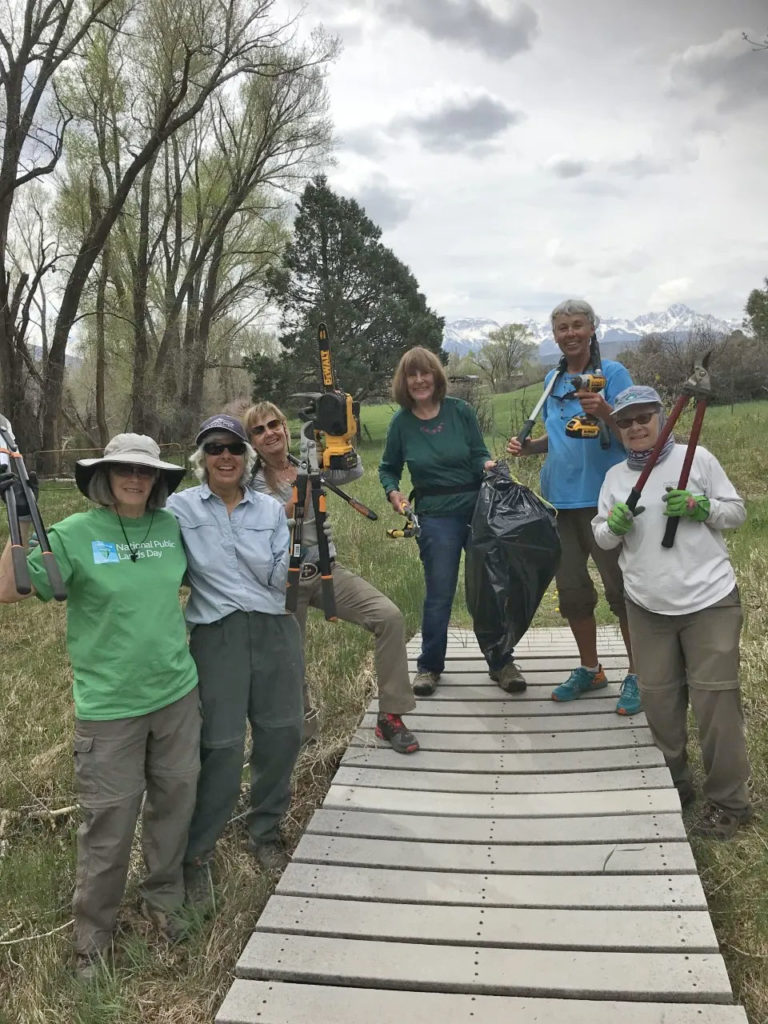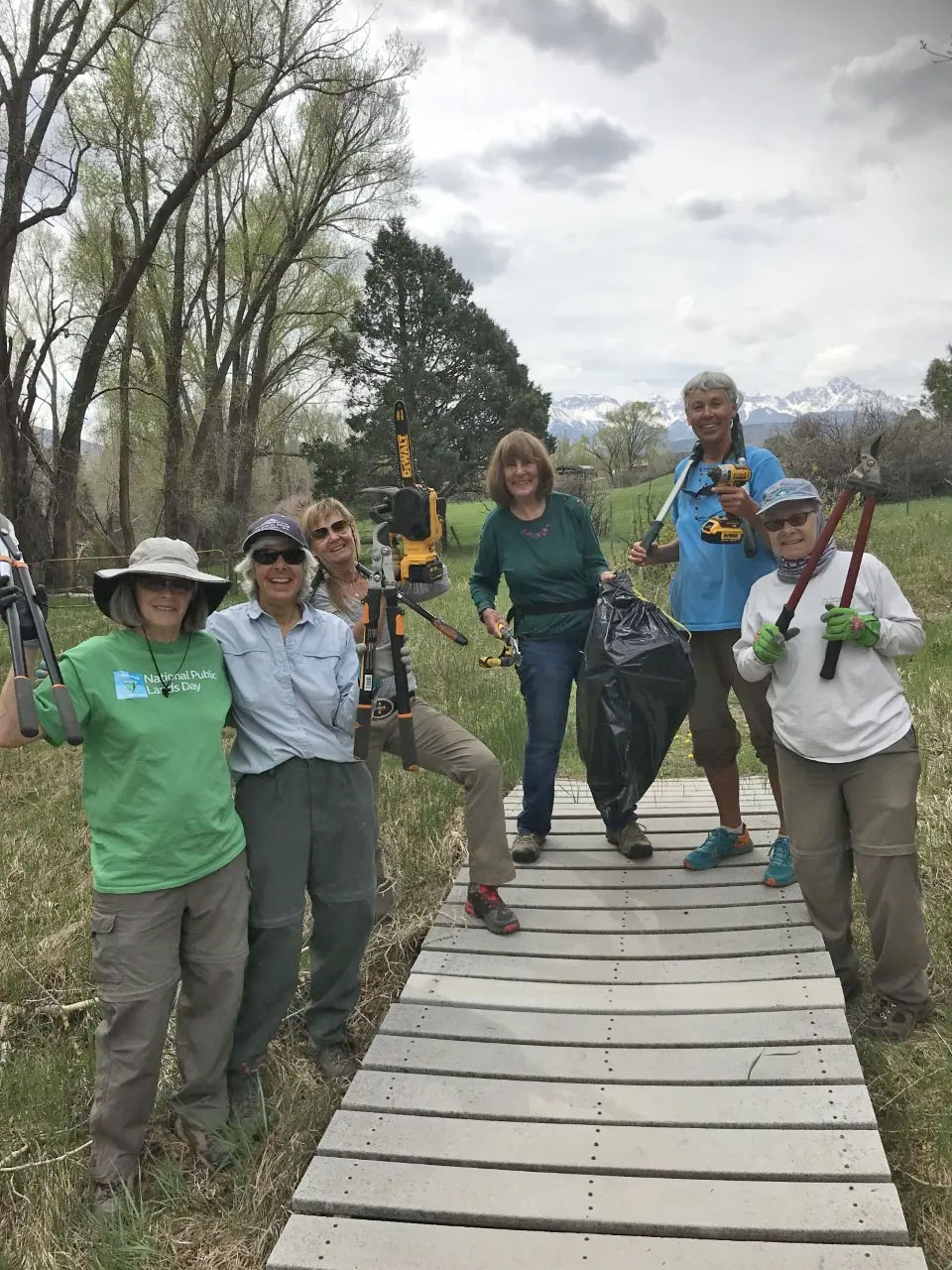 Neon CRM user Canvasback Missions credits their CRM as the "cornerstone for building short-term and long-term relationships," says their technology director. "Neon CRM allows us the ability to track this kind of relationship-building data."
With Neon CRM, they coordinate communication, conduct prospect tracking, and create detailed records. The result? A 58% donor retention rate. The industry average is around 45%. Read the full case study
Join the discussion in our Slack channel on connected fundraising