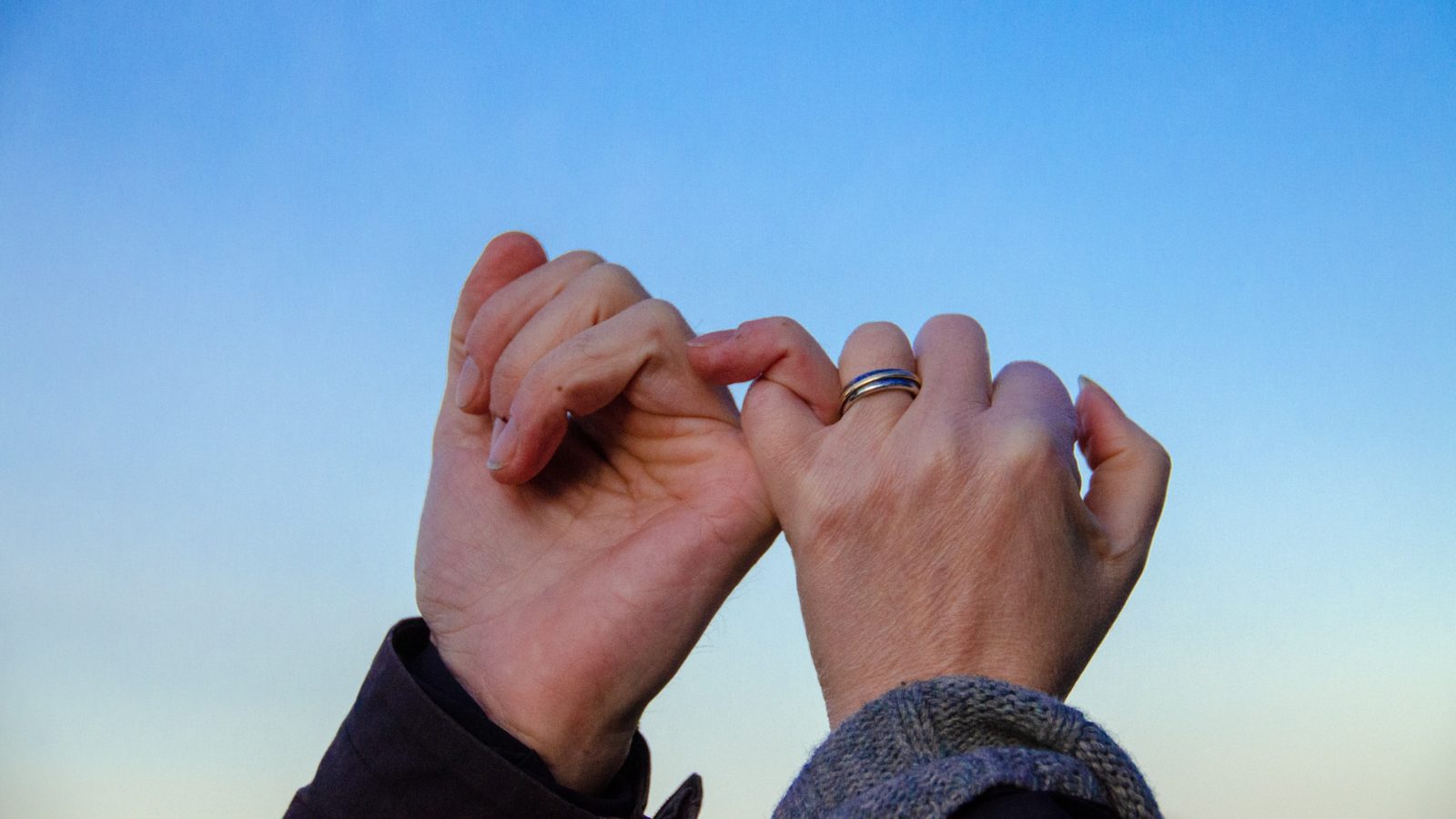 When you're building out a fundraising strategy for your nonprofit, it's important that you understand the difference between a pledge and a donation. The issue with pledges vs. donations isn't so much that one is better than the other but more so that each one requires a specific type of messaging and campaign planning.
Basically, a pledge is a promise to pay later while a donation is an immediate payment. So, if a supporter promised to pay $10 a month every month for a total gift of $120 after 12 months, that is a pledge. If the supporter made a one-time gift of $100 for a fundraising appeal, that's a donation.
Of course, there's also a lot of overlap between the two. That's why we often see the terms "pledge" and "donation" used interchangeably even though the key differences between the two mean that we should always think about them independently.
What's the Difference Between Pledges vs. Donations?
"Donation" is often used as a catchall term for every gift given to an organization. But when we treat everything like a donation, we overlook the incredible potential of pledges.
Pledge
Donation
A pledge is a promise to pay an amount later. For example, a donor may pledge to pay an organization $1,200 in a calendar year. Then, once a month, a $100 pledge payment is collected.

Matching gift campaigns are technically pledges, as well, because the organization that's offering the matching gift is promising to pay an amount based on a future unknown number.
A donation is an immediate payment. You can have a repeat donor who has never actually pledged anything. They immediately give the amount promised upfront.
Pros:

Affordability: Pledging makes it easier for donors to give in higher amounts by breaking down payments into more affordable pieces.

Engagement: The act of making repeated contributions continuously engages the supporter with the organization.

Outreach: As giving is more affordable, your pool of potential donors grows. You can connect with people who originally could not afford to support your organization.
Pros:

Urgency: As donations are immediate payments, the organization benefits from the funds right away.

Simplicity: The payment is made immediately, so there is no need to follow up for future installments.
Access:
Some donors may be intimidated by the commitment of entering a pledge-based program. One-time donation opportunities remove that fear.
Cons:

Tracking: Managing multiple repeat pledges can be a challenge even for small organizations.

Follow-Up: The organization will have to repeatedly follow up with the donor to collect pledges. They'll also need to send more donation receipts and acknowledgment letters.

Commitment: A pledge campaign is one that requests future support from constituents. Some may be hesitant to sign on to an ongoing payment schedule.
Cons:

Engagement: A one-time donation means a one-time connection which limits your opportunity to engage that supporter.

Affordability: Donors who make a one-time one payment may not give as much as they could have over many installments.

Outreach: Losing out on donors who can't afford to give in large, one-time amounts, means also losing your connections to their personal networks.
Most organizations are heavily invested in driving donations, but where they struggle is managing effective pledge campaigns. But having both together allows your nonprofit to reach the widest audience and engage the largest number of supporters.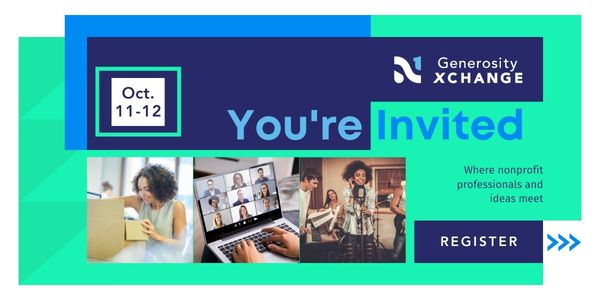 Overcoming the Challenges of Managing Pledges
Pledges are a promise to pay, so there's always a risk that the person will not fulfill their promise when the time comes. Pledge attrition is real, and it should be factored into any pledge campaign. Nonprofits should guard against inevitable pledge attrition by establishing strong tracking and follow-up strategies.
Some of the reasons that pledges go unfulfilled are entirely outside of your control. Financial hardships like job losses, serious illnesses, economic changes, and other factors may keep someone from paying their original pledge in full. In those cases, a write-off may be your only option.
On the other hand, there are many situations that are within your control. A donor might forget to pay or not have resources set aside when it comes time for making the pledge payment. When that happens, your organization can respond by sending out automated reminder notices. That reminder notice should include:
The amount of the missed pledge payment
A reminder of that pledge's impact on your organization
A direct and clear link to a page to make that donation
A thank-you for their continued support
With the right constituent relationship management (CRM) platform, you can set up pledge reminder email and thank-you letter templates that include the above information to go out when payments are 30, 60, and 90 days overdue. Some CRMs can also be used to schedule tasks for follow-up calls when the pledge amount is significantly overdue.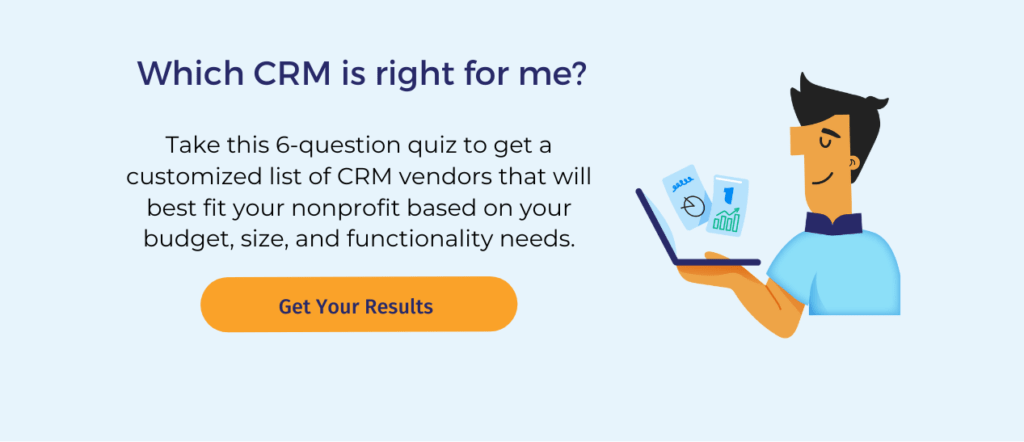 How Neon CRM Can Help With Pledges and Donations
While pledges vs. donations are similar, they're not the same. Many organizations focus all their efforts on donations because of the challenges involved in managing ongoing pledge payments. A good nonprofit CRM can allow you to take advantage of all the opportunities pledge campaigns provide while making it easy to manage the administrative details.
Neon CRM helps you manage pledges and donations using intuitive, automated, and customizable tools in an easy-to-navigate database. To learn more about how our platform can streamline your pledging, request a demo.
Join the discussion in our Slack channel on connected fundraising