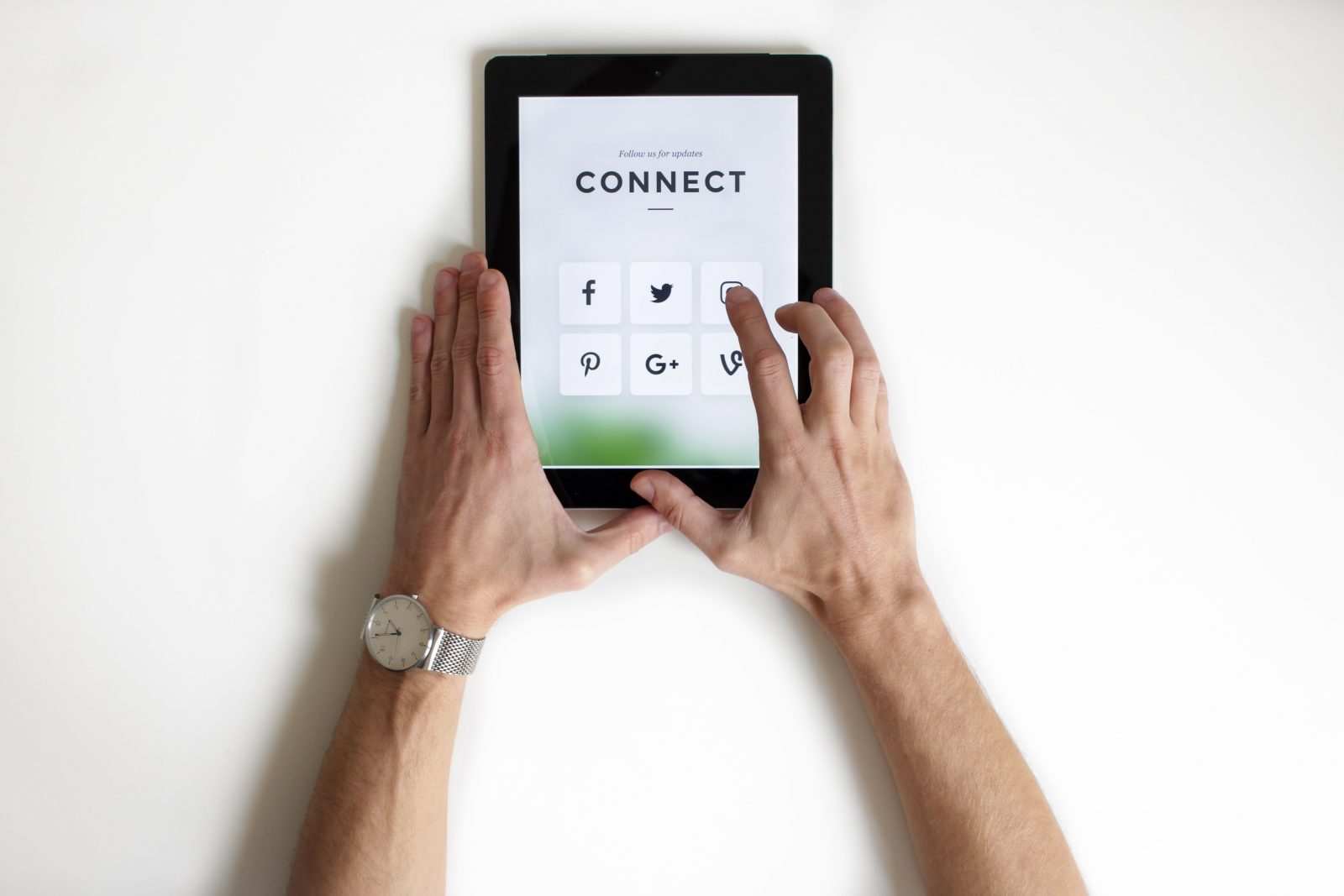 Last week was the first-ever Dream Big virtual conference for giving day hosts for Neon One and the first of its kind event for community giving days.
During the event, attendees participated in a day of virtual sessions, keynotes, panels, and conversations — all relevant to how to succeed as a giving day host. Yet one of the biggest questions that everyone had was – what about #GivingTuesdayNow?
Luckily we were joined by Jamie McDonald, Chief Strategy Officer of GivingTuesday. Jamie broke down how we should think about and plan for #GivingTuesdayNow from the perspective of giving event hosts.
How to Approach #GivingTuesdayNow
The #GivingTuesdayNow announcement resulted in nonprofits unsure of how to approach spring giving campaigns and COVID-19 relief fundraising efforts.
Luckily, the folks at GivingTuesday have some suggestions on how your community can approach #GivingTuesdayNow in general:
If your giving day is on May 5th

, amplify your voice by aligning messaging and use the attention to promote your local community-wide effort. For example: "Our community-wide day of giving on May 5th is part of a global celebration of giving. We hope you will give local while we give together with the world."

If your day borders May 5th

, consider extending your giving day to incorporate May 5th.

Use GiveBig Washington, a Neon One client, as an example

!

If your giving day is in the weeks surrounding May 5th

, consider pushing early giving, using May 5th as a focused day for your local media to raise awareness for your upcoming campaign.
|Learn more about the #GivingTuesdayNow campaign
Top 10 Tips For Community Giving Events
Below are the top ten ways that gives day hosts can leverage #GivingTuesdayNow for spring giving campaigns, collected from nonprofit professionals at this year's Dream Big conference, including Jamie McDonald of GivingTuesday.
|You can view GivingTuesday's full session here.
Save the Date
Utilize your communications network. Create a calendar invite that nonprofits can provide to their donors to remind others about #GivingTuesdayNow.
Media Engagement
Reach out to local media to recruit them in helping spread the word about your involvement with #GivingTuesdayNow.
"When it comes to giving days, focus on the WHO in your community," Chris Strub, The Giving Day Guy.
Rather than focusing on the size of your audience, zoom in on the "who." The "who" are local nonprofit leaders, community influencers, hand sponsor, or company matches.
Focusing on your "who" will bring your day's focus on your community and the direct impact that your day will have locally.
Need some inspiration? Use the press release template GivingTuesday created.
Matching Gifts
Work on establishing a matching gift partnership with a local business or major donor that has supported your previous giving event in the past. Incentives and stretch goals really help energize both nonprofits and donors, and a matching gift extension is a great way to hone your impact messaging.
|Check out Double the Donation's guide to marketing matching gifts.
COVID-19 Relief Fund
Consider adding a dedicated COVID-19 relief fund to your day as an add-on for donors to give to during check out.
If you are worried about adding a relief fund to your day because you think it will distract from your major campaign, remember that people are on your website to support you!
"People want to help. Give them a way to help you," Dana Rinderknecht from Colorado Gives.
Arizona Gives created a relief fund add-on, and they generated over $150,000 for their fund while celebrating a record-breaking amount in overall giving for their day.
Live Stream Events
Create a live stream event for your gives day, where you invite different community members to talk about their missions and how they are dealing with coronavirus in their own work.
Platforms like YouTube Live have made it easy to stream an event like this. Need a crash course in live streaming? Neon One consultant partner Chris Strub walked you through everything you needed to know during his live-session.
| Watch the full Chris Strub session here.
Social Media Campaigns
One of the biggest misunderstandings about GivingTuesday is that it is only about money. Not true!
If you feel that GivingTuesday is too focused on fundraising, think of May 5th as a time to express gratitude to your donors and nonprofits as part of your campaign. You may be surprised when a thank you without an ask turns into a donation.
Volunteer Pledges
Even during these trying times, we've seen an amazing outpouring of support for nonprofits and volunteers stepping up to help where they can.
Enabling a volunteer pledge and focusing your marketing efforts around it will be helpful. And even if it is tough for in-person volunteering to happen, there are ways that you can help nonprofits celebrate their volunteers virtually.
Early Giving
One of the most effective ways to shift from the moment of your day into pure year-round momentum is by enabling early giving on your platform.
While nothing will ever replace the excitement of the day itself, creating opportunities for donors to pre-schedule or outright give in the weeks leading up to #GivingTuesdayNow is proving to be hugely successful. Doubt it? We've got proof. Check out North Texas Giving Day's #GivingTuesdayNow campaign that has already raised nearly $900,000.
GivingTuesdayKids
Many of us are spending more dedicated time with our families and are looking for different ways to keep things exciting for our children. GivingTuesday has created specialized resources just for kids to help them feel part of the generosity movement. Consider folding in a dedicated campaign just for kids in your own event.
Fundraising Incentives
During the Dream Big conference, we had a panel, composed of Colorado Gives, Giving Hearts Day, and North Platte Giving Day. One of the most interesting items to come out of it was the importance of incentives, leaderboards, and gamification during your giving event.
Creating specialized prizes just around #GivingTuesdayNow is a great way to make the day even more fun. Be creative, and make sure it relates to your community!
Even if you do not plan on participating in the day itself, consider joining in the generosity by utilizing some of the non-monetary suggestions above.
May 5th, 2020 is going to be an important day in our fight against the impacts of coronavirus, and a key reason is because of the support that community giving events will play. Our communities are stronger because of the work that your giving event does.
Still craving more? Watch the full Dream Big Conference sessions here.
Join the discussion in our Slack channel on connected fundraising