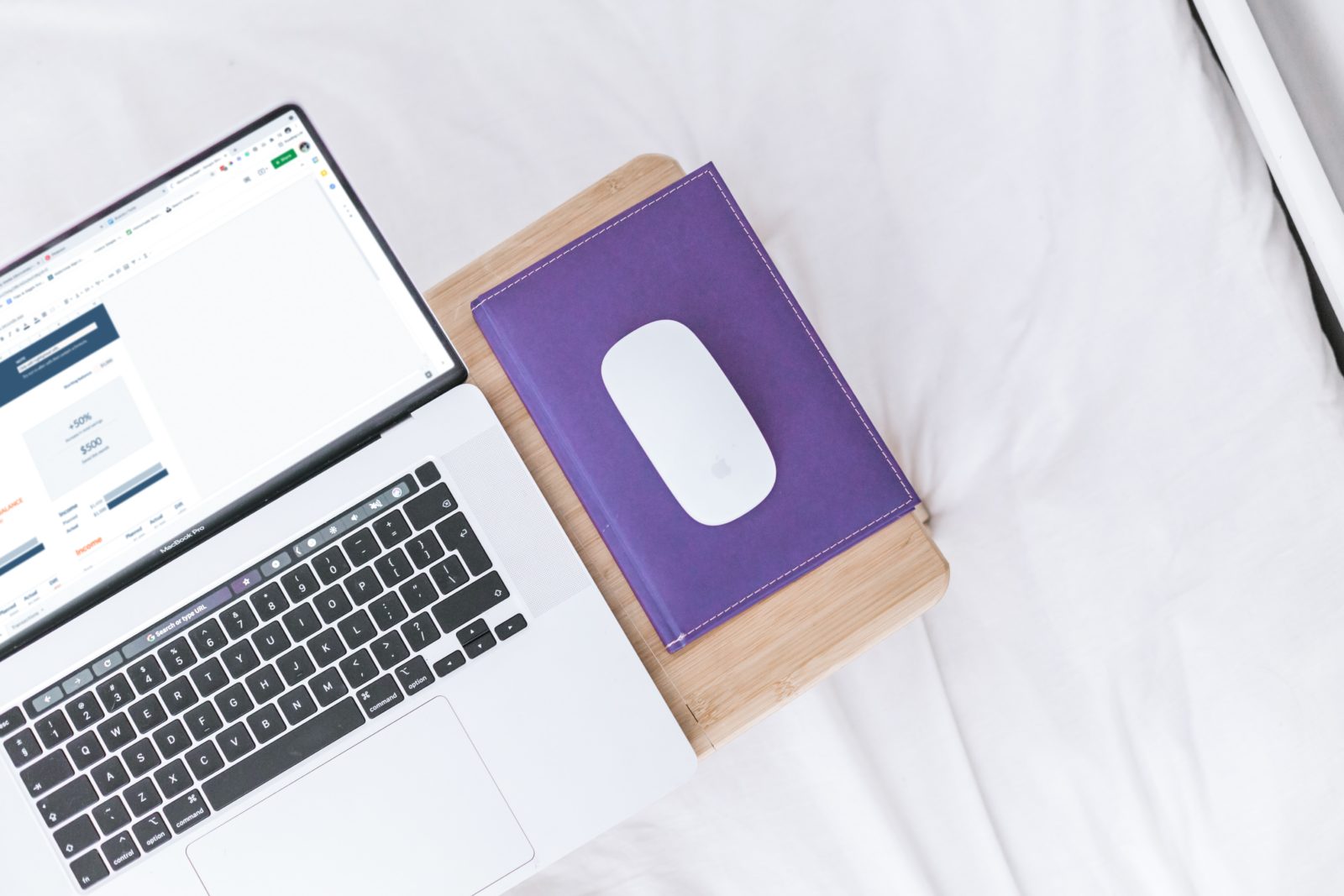 When it's time to raise money for your nonprofit's annual fund, the annual appeal is your biggest opportunity to make a splash. With a well-planned appeal, your nonprofit can reconnect with donors, thank them, highlight your impact numbers, and ask for their continued support. Your annual appeal is just one (very important) part of your annual campaign plan, but it's a critical element in helping you secure the funding you need to run operations throughout the year.
Every nonprofit approaches their fundraising appeal for the annual fund a little differently. Some send one big appeal to fund their annual campaign, while others ask for donations at multiple points throughout the year. Most send at least one big appeal—that's what we'll focus on in this article.
Setting Goals for Your Annual Campaign
Your annual appeal send date might depend on the industry your nonprofit is in. For example, an AIDS nonprofit may choose to kick off their annual campaign on World AIDS Day. No matter when you send it, every annual appeal should support the overall fundraising campaign.
Start your annual campaign planning with three primary goals:
Build upon and strengthen relationships with current donors
Captivate current and potential donors with mission-focused storytelling
Inspire donors to help raise the amount needed to fund operational expenses by making a donation during the campaign
When it comes to planning an effective annual campaign that thrives on the support generated by a successful annual appeal, the old rules don't apply.
The New Rules of Annual Campaign Planning
Think of the "old rules" as anything holding you back from being innovative and digging deeper into what's working (or what's not). What assumptions are you making about what your nonprofit can and cannot do?
Put those assumptions out of your mind and pick up these principles instead:
1. Focus on Specific Campaign Goals
Gone are the days a nonprofit might fundraise hard and fast without a goal in mind. Setting S.M.A.R.T. (Specific, Measurable, Achievable, Relevant, Timely) goals for your annual appeal allows you to explicitly communicate how much money your nonprofit needs to raise (and by when) to ensure that expenses are fully covered.
2. The Annual Appeal Letter Isn't the End
The best annual campaigns pair new, tech-based tools with an old-fashioned personal touch. But in order to leverage both of those methods, your campaign will need to go beyond the annual appeal letter. You should absolutely plan your annual fundraising campaign with the annual appeal as a key component, but you don't have to stop there. Build upon your annual appeal with other newer tools such as social media and older tools like face-to-face asks (more on these tools later).
3. Give Data the Attention it Deserves
How does last year's operating costs inform this year's annual appeal goals? Pay close attention to what worked in the past and use your organization's data to make informed decisions. Analyze the data available to you to set the right goals and segment your donors for relevant, effective email communications.
4. Don't Rely on the Rules and Tools of Yesterday
What blew the fundraising target out of the water for one nonprofit may not generate the same results for another. Find the best fit—the best strategy, the best donor management tool, the best practices—that works for your organization.
Forget what you've been told: Your annual appeal doesn't have to be sent in December only, you don't have to focus solely on finding major donors, and sending the annual appeal letter in the mail doesn't have to be the end of your annual campaign communications. In fact, it can be the beginning.
What to Include in Your Annual Campaign Plan
A strong annual appeal begins with a strategic annual campaign plan. Before you write your annual appeal letter, make sure your annual campaign includes these parts to support it.
Gratitude for current donors: Along with presenting your new numbers and making your latest ask, make it a point to celebrate your donors' generosity throughout the campaign.
Storytelling that illustrates your mission: You'll use storytelling in your annual appeal letter, and it will reinforce the rest of the activities in the overall campaign.
A narrowed list of tools: Plan in advance for how you'll spread the word about your campaign and how you'll send your annual appeal letter.
How you'll use data: What data do you need to evaluate previous annual appeals and inform this one? Which numbers will you share with donors? Make sure you have systems in place to capture your donors' information as they interact with your campaign and respond to your annual appeal. Track their contact information, how they gave, their gift amount, and other details you can use to shape future campaigns.
A segmentation strategy: This is how you'll divide donors to send targeted annual appeals to each group. You can use this to tailor your annual appeal letter to your audience. Some segments you may want to consider include:
One-time donors
Recurring donors
Major donors
Lapsed donors
Donors who give at different levels
The Best Tools to Use for Your Annual Appeal
Make your nonprofit's annual appeal a success by using the best tools at your disposal. You can even use all of the ones below to support your annual appeal letter!
Personal touch (includes face-to-face meetings and events)
Email communication (send a personalized annual appeal directly to inboxes)
Social media (to tell stories and reach new donors)
Donor database (access a host of helpful donor information)
Direct mail (sending personalized appeal letters)
Here's how to know which tools to use.
1. Send Your Main Annual Appeal Letter via Direct Mail or Email
This is where the previously mentioned donor segmentation and data analyzation really comes in handy. Look at donors' past engagements with your organization—donors who gave online may respond best to email appeals while donors who regularly give by check may prefer direct mail.
But try sending direct mail appeals to your digital donors, too; inboxes are crowded, and reaching them through two different channels increases the likelihood of them seeing and responding to your annual appeal letter. Give this a trial run with a small group of donors to see if it makes financial sense.
2. Use Social Media to Reinforce Your Annual Appeal
Billions of people around the world use social media to send and receive all types of messages every day. It's where they get their news, find their community, and yes, learn about their favorite nonprofit's annual campaign. Make sure you include a link to the donation form for the campaign in all social media posts.
3. Use Your Donor Database for All It's Worth
Go through your donor database to identify which donors may benefit from personal phone calls, in-person meetings, and other outreach methods. Remember to prioritize…
Loyal donors who have supported you year after year
Major gifts donors
Mid-level donors
Donors who have major gift potential but haven't yet given at that level
Managing the Year's Most Important Project
Your annual campaign is one of the most critical projects you'll manage all year and the annual appeal needs to be one of the best communications you send. Taking the time to plan your overall campaign will help you send the most effective annual appeal possible and set your organization up to thrive financially.
Make plans to tell your story, share your most meaningful talking points, and decide who will receive your annual appeal. Once you've sent your appeal, reinforce your message by connecting with your donors through multiple channels throughout your annual campaign.
If this sounds like a lot of pieces to juggle, Neon CRM can help manage donors, emails, events, fundraising, members, grants, and volunteers in a powerful, all-in-one platform. Neon CRM allows you to plan and execute a successful annual campaign with a suite of relationship-focused nonprofit tools.
If you want to learn more about Neon CRM, schedule a demo today!
Join the discussion in our Slack channel on connected fundraising