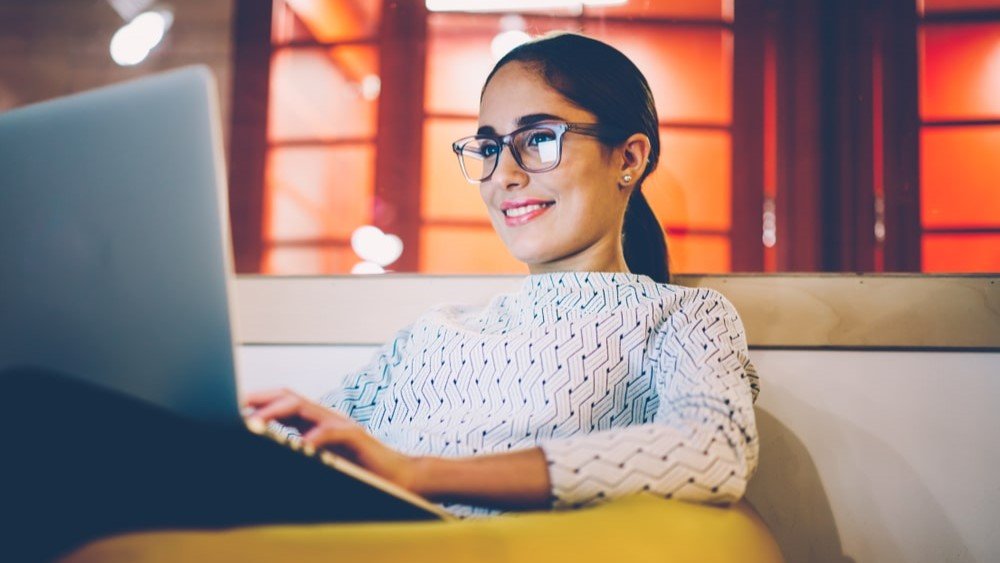 It's easy to overlook the value of blogging for your nonprofit when you work for hours or days on a post only to get a handful of views. But the thing about blogging is that it's not just a single piece of content. With a well written blog, you have the components necessary for newsletters, social media posts, paid advertising, and more! Good content ideas for nonprofits don't require you to go back to the drawing board for every new post. If you create a strong blog, you have the launching point for dozens of other posts.
Building a Blog to Go Further
If you want to repurpose your blogs, you should keep that in mind as you're laying out your overall nonprofit content strategy. How can you make a blog post go further and serve more than one purpose?
Let's use an example of a local animal shelter who wants to drum up support for a proposed law to ban puppy mills. The first instinct might be to share a post about what the bill is and why your supporters should back it.
But is that what your supporters really want to see? Many of them are probably animal lovers who joined the organization because they want to help them. That blog post—instead of just being about the law—could show how it will impact your shelter's beneficiaries.
So instead, you decide to write a blog post about Ruby, a 5-year-old Beagle who was rescued from a puppy mill. In that blog post, you talk about how the bill you want your supporters to back would help dogs just like her.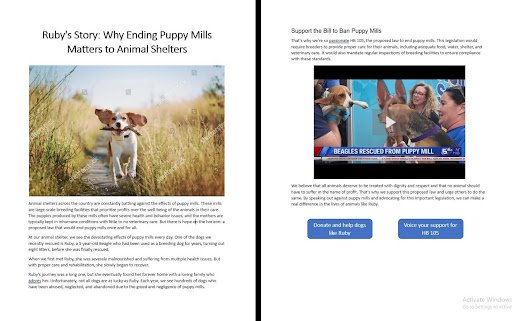 You include images of Ruby as well as a video from the news clip when she was rescued. It ends with two calls to action. One encourages the reader to donate to support dogs like Ruby, the second allows the reader to voice their support for the bill.
Now that this longer form content has been set up, it can be broken down into pieces and reused for different purposes. It can work to garner support for the bill—it can also be adapted to solicit donations for the shelter. Of course, this is just an example. Ideally, the blog would be longer and include multiple images and pieces of media. With all of that, you can build out content ideas for your nonprofit and make that blog go further.
Content Ideas for Nonprofits That Make the Most of Your Assets
One of the benefits of not getting a lot of views on a blog you write is that it will be new to your reader. You can use it and link to it in a number of different ways to expand your impact. Here are just a few suggestions using the blog post created for Ruby from earlier.
Compile Stories Into Impactful Newsletters
A collection of your blog posts—centered around the same subject—can be compiled into an email newsletter that you send to your supporters. You wouldn't just copy and paste the entire content of the blog, though. Instead, you would write a compelling headline, a two-to-three sentence summary of the post, add a link to read more, and include it with a listing of other summaries like it.
Meet Our Animal Heroes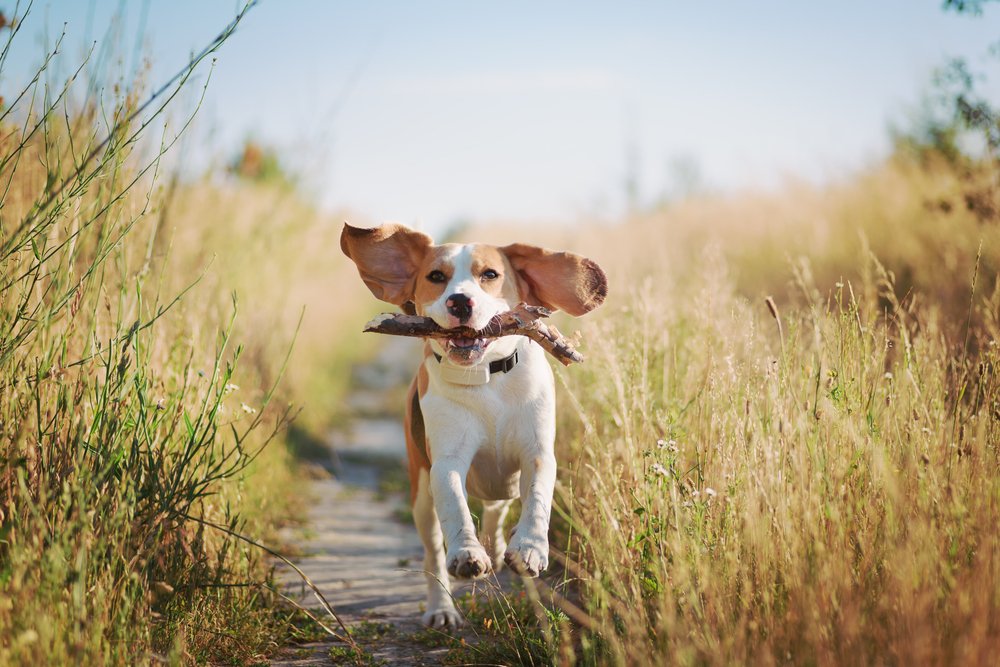 Rescued from a Puppy Mill: Ruby's Story of Survival and Second Chances
Ruby, a 5-year-old Beagle, was rescued from a puppy mill after spending most of her short life turning out litters. She was severely malnourished and had multiple health issues, but with proper care and rehabilitation, she recovered and found a loving forever home. Read Ruby's story.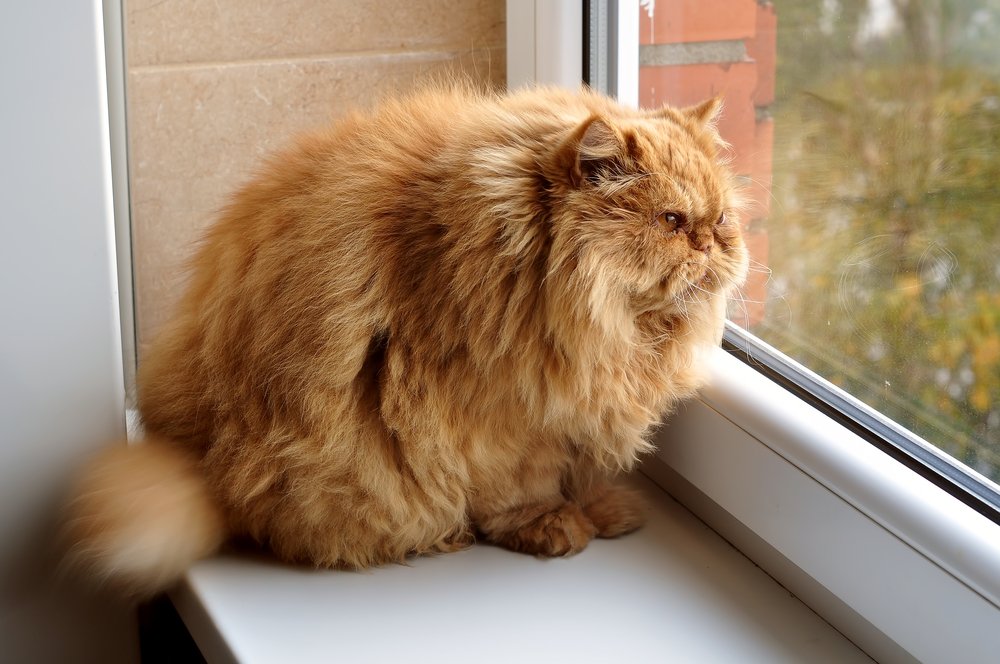 How Terrance Overcame Feline Diabetes
Terrance, a cat with diabetes, was brought to our shelter where he received treatment and was put on a special diet to manage his condition. With the help of the shelter staff, Terrance was able to regulate his blood sugar levels and get his weight under control. Way to go, Terrance! Follow Terrance's Journey.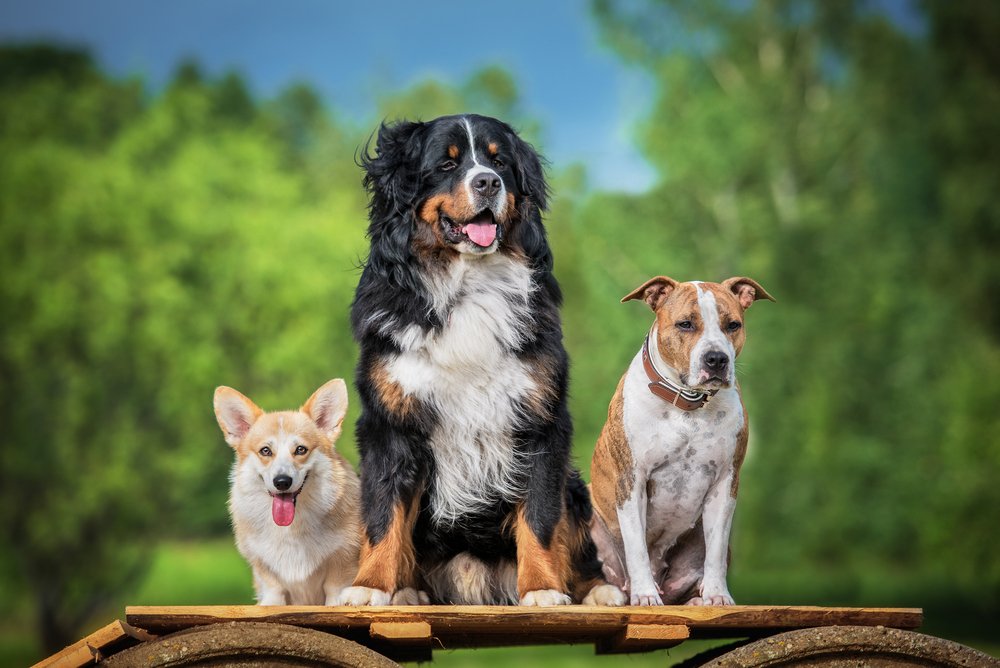 Brutus, Cleo and Patrick: Best Friends for Life
Brutus, Cleo, and Patrick became inseparable friends while staying at our animal shelter. Luckily, a loving family adopted all three of them together, ensuring that they could continue to enjoy each other's company for the rest of their lives. See what they're doing now.
You'll notice that the language of Ruby's summary has been tweaked slightly. While the original purpose of the blog was to discuss the puppy mill ban, the summary focuses on how Ruby benefited from shelter services. This allows you to use her story to show the impact of your organization, which is typically the goal for a newsletter.
On top of that, turning your blog posts into short digestible snippets allows your reader to decide if they want to follow up on these stories. It will also feed into the metrics you get from that campaign later.
Adapt Messages for Social Media
Adapting your messages for your nonprofit's social media can be an incredibly powerful way to boost a blog. When you post something on your website, you're mainly dependent on organic search and word of mouth. Social media provides another avenue.
Facebook is a standard for most nonprofits given how many active users it has—an estimated 2 billion every day! Other components of your blog post might work better on different platforms. You could use TikTok to reach out to younger supporters, including video clips from the information shared on your blog. Photos could also be great for gaining followers on Instagram and other photo-driven platforms.
Here are three ways that you could adapt Ruby's story for different social media platforms.
Facebook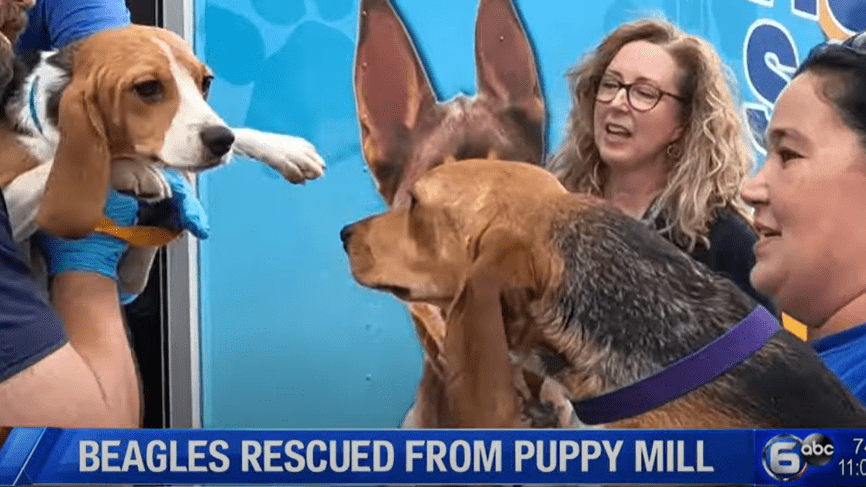 Meet Ruby, a 5-year-old Beagle who was rescued from a puppy mill where she was used as a breeding dog for years. When she arrived at our shelter, she was severely malnourished and had multiple health issues. But with proper care and rehabilitation, she made a full recovery and found her forever home with a loving family. Join us in celebrating Ruby's resilience and the dedication of our team at the shelter!
Twitter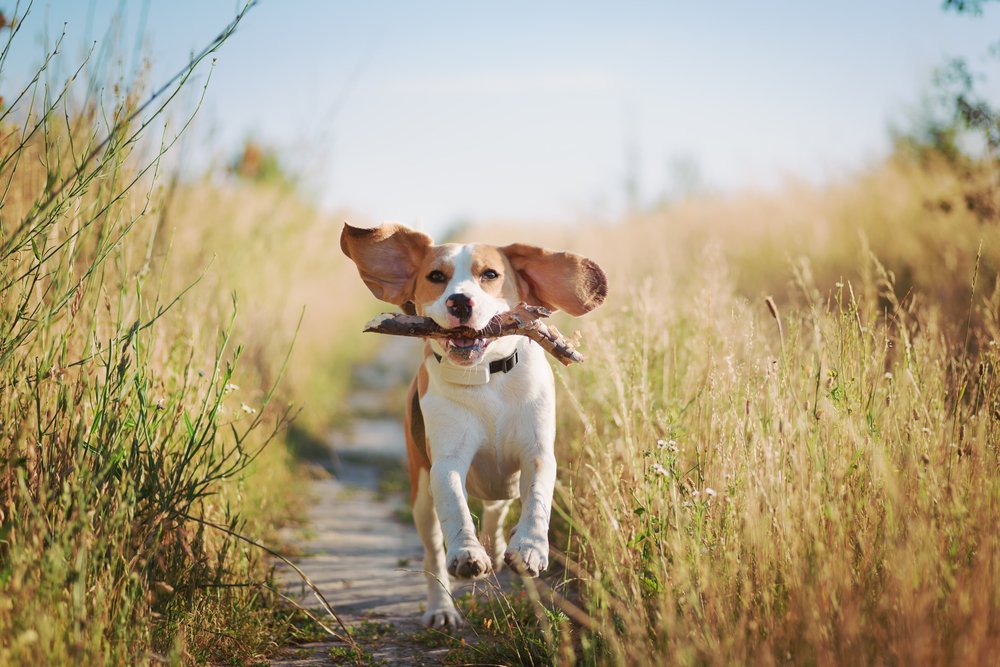 Ruby's story is a testament to the power of proper care and rehabilitation. Rescued from a puppy mill, she arrived at our shelter barely clinging to life. With the help of our team, she made a full recovery and found a loving forever home. #AdoptDontShop #RescueDog
Instagram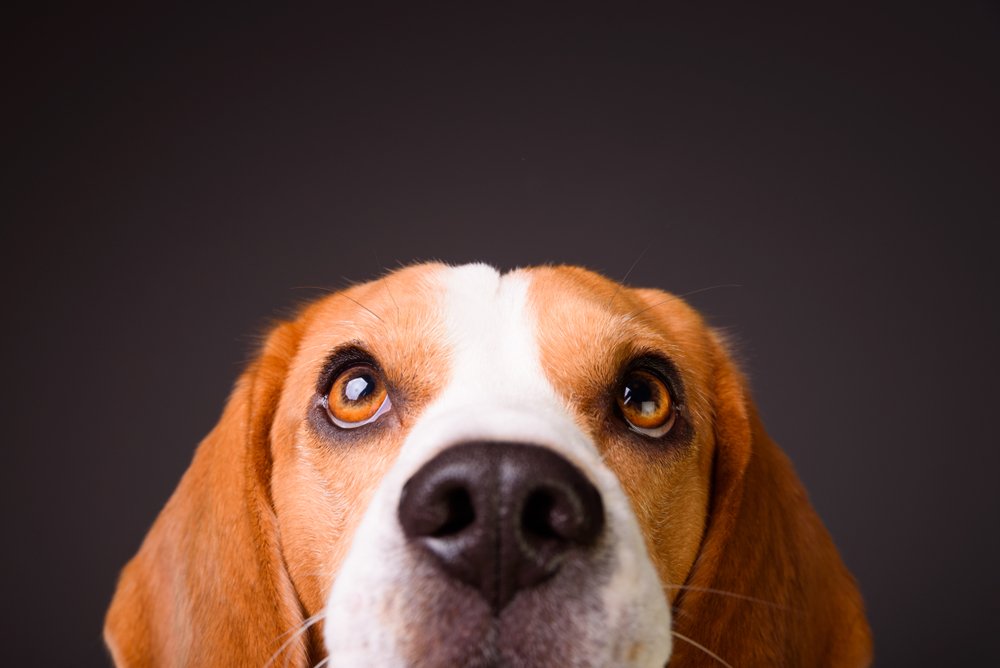 Meet Ruby, the brave Beagle who overcame the devastating effects of a puppy mill. When she arrived at our shelter, she was severely malnourished and had multiple health issues. But with the love and care of our team, she made a full recovery and found her forever home. We're grateful to have been part of Ruby's journey and are committed to helping more animals like her. #PuppyMillAwareness #RescueDogs #AnimalShelterLove
Build Content for Paid Advertising
Blog posts that highlight your beneficiaries can also be adapted into persuasive content that gets individuals to donate or support a cause. For example, if you were to do a paid Google ad campaign, you may adapt the story about Ruby into a blurb that shows when someone searches HB 105, the bill to ban puppy mills.
Help Dogs Like Ruby – Support HB 105 to End Puppy Mills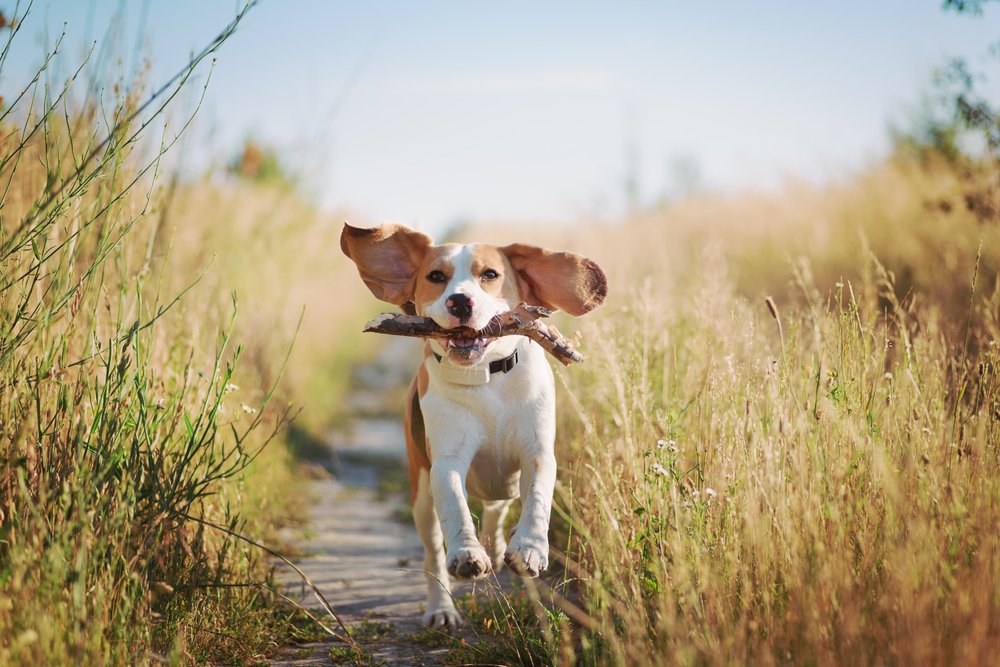 Ruby, a 5-year-old Beagle, was rescued from a puppy mill after years of being used for breeding. She was one of the lucky ones. Animal shelters across the country see the devastating effects of puppy mills every day. Support HB 105, the proposed law to end puppy mills for good.
That ad uses the content again, makes it personal to the reader and gives potential supporters a clear call to action. All these steps will help a single blog post go further.
Use Metrics to Improve Your Content
Metrics from your campaign can help you understand your wider audience and your individual supporters. Consider the first suggestion made regarding the newsletter. Ruby's story is included in a section called "Meet Our Animal Heroes" with two other stories of shelter beneficiaries.
As you are reviewing those metrics, you notice that 80% of individuals who clicked on a link in the email clicked on the link for Brutus, Cleo, and Patrick's story. This tells you that's a topic that engages your newsletter readers. Multi-animal placements are something you may want to write about again. You may even want to do a follow-up story about Brutus, Cleo, and Patrick as kind of a "where are they now."
The same goes for the metrics you get from social media. The amount of engagement you get across your various platforms will tell you which platforms to focus your efforts on. If Ruby's story gets hundreds of clicks on your Facebook posts but almost none on Twitter, you'd know that you can focus most of your efforts on Facebook.
Every blog post is an opportunity to expand your reach and every connection you make is an opportunity to improve your blog posts. Of course, to do that, you'll need a constituent relationship (CRM) management platform to help guide you.
Using Neon CRM to Maximize Your Content's Reach
It's fine to recycle content ideas for nonprofits if you know how to do it right. Every longform post can act as the foundation for paid, organic, and social media campaigns. A CRM will help you keep your content metrics organized so you can continuously improve and engage your readers.
Neon CRM can help you track your content ideas for your nonprofit so you can find the messages that resonate. To learn more, contact us for a demo.
Join the discussion in our Slack channel on connected fundraising