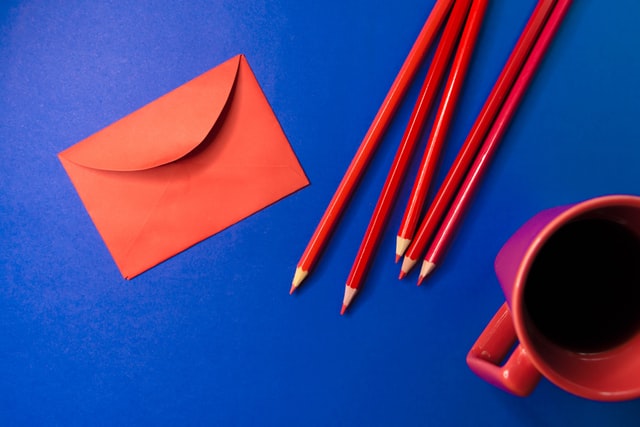 There are tons of statistics relating to end of year donation trends, with a near-universal understanding that many gifts are made in the final days of the calendar year.
This is because many individuals save their donations to ensure they are counted in that tax year once they know how much they have leftover to give. While an annual fund may run from July to June, taxes do not.
In this blog, we'll explore ways you can maximize these trends to your advantage.
Get ready early for end of year donations
If you are putting together your end of the year appeal in mid-December your organization has already missed valuable planning time to maximize the return on your appeal.
Your strategy should already be in place when you first start planning your annual fund, but the day-to-day work should begin no later than November 1. This way you have enough time to plan all your mailings, email appeal timings, social media engagement, and other strategies that can be leveraged to get donors in the door.
Check out our list of top fundraising strategies for ideas on ways to raise more money by taking a multichannel approach.
Make it special, make it count, and make it happen many times
If you have planned well for your end-of-the-year appeal, you've already started creating segmentations based on your donor's giving and organizational engagement history. The easiest thing you can do is make a mass appeal aimed at everyone, but it is far from ideal to treat all your donors the same.
Create emails and mailings that are targeted to how donors identify with your organization. Consider segmenting based on how much they donate, when they donate, how many times they donate, how they first engaged with your organization, and other important factors. The more you can speak to them as a person the more impact your message will have.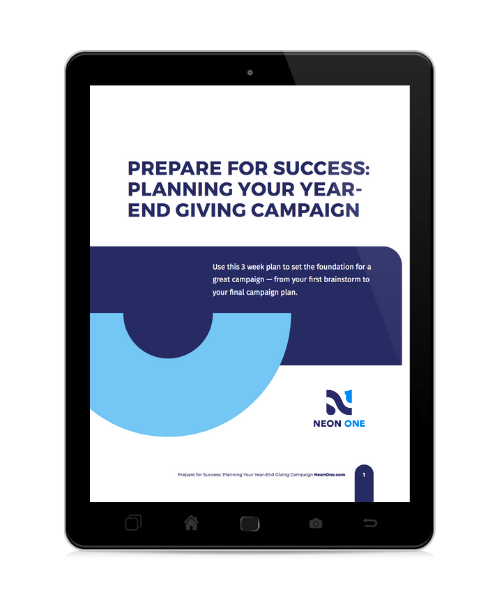 It's never too early to prepare for the year end giving season.
To help you kickstart your efforts, we created this guide to planning your EOY campaign.
Recruit heavily involved volunteers to write a letter on why they have invested so much of their time, talent, and treasure toward your organization.
Shore up major donor support by bringing in your most influential board member (sometimes it's not the president) and having them make personal appeals.
Take the time to make it count:
Talk about what the funds go toward
Share a story where the money brought in has helped someone
Celebrate your heroes instead of spending time about what your organization has done.
Motivate your donors, do not brag about achievements. This is a call to action!
Also, spread out your end-of-the-year appeal over a few weeks or days.
Have the physical mailing go out at the beginning of the month and finish it with a targeted email appeal. If you've created your mailing lists to filter out folks who might have donated between your "asks" then you won't need to worry about double-dipping your donors.
Learn how to run a Year-End Report on Neon CRM
Thank your donors – again!
Make sure to have a powerful thank you message folded into your end-of-the-year appeal strategy.
Depending on organizational resources, consider making a special video or including a photo/picture for donors that you can include in an email.
Consider writing a special letter and/or email for people who have already donated updating them on your annual fund's success and more importantly how it's helped your mission the past year. You can also create a special area in your donor login portal just for donors, embedding that video or photo/picture there as well.
The overall point is to thank your donors for their commitment to your organization! The more you thank them, the more you've reminded them that they are special and that you rely on their generosity for your mission.
Don't forget to prepare for your successes as well since you might have a ton of emails informing you of donations made on December 31st or a stack of checks sitting in your inbox. Get your letterhead ready, format those reports for the new calendar year, and start thinking about your annual report.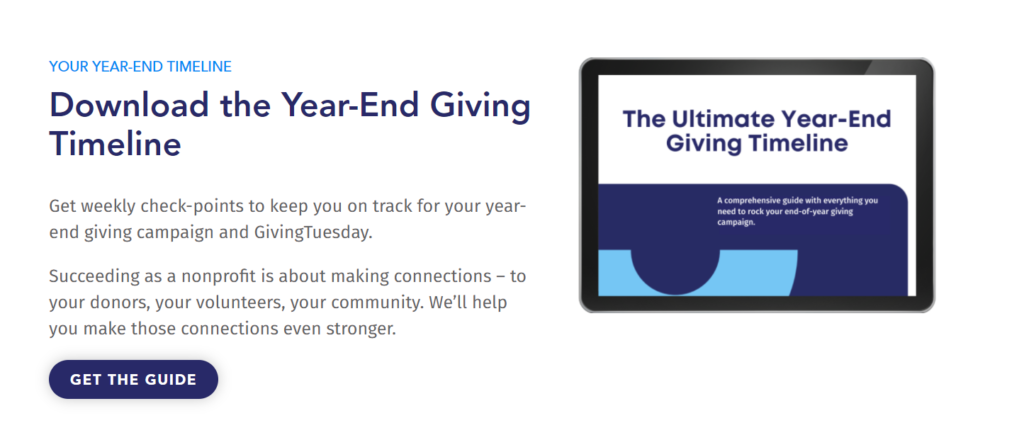 Got a question, comment, criticism, or concern? We're here to listen, we're here to help, and we're here to learn. Leave a comment below and let us know what you think.
---