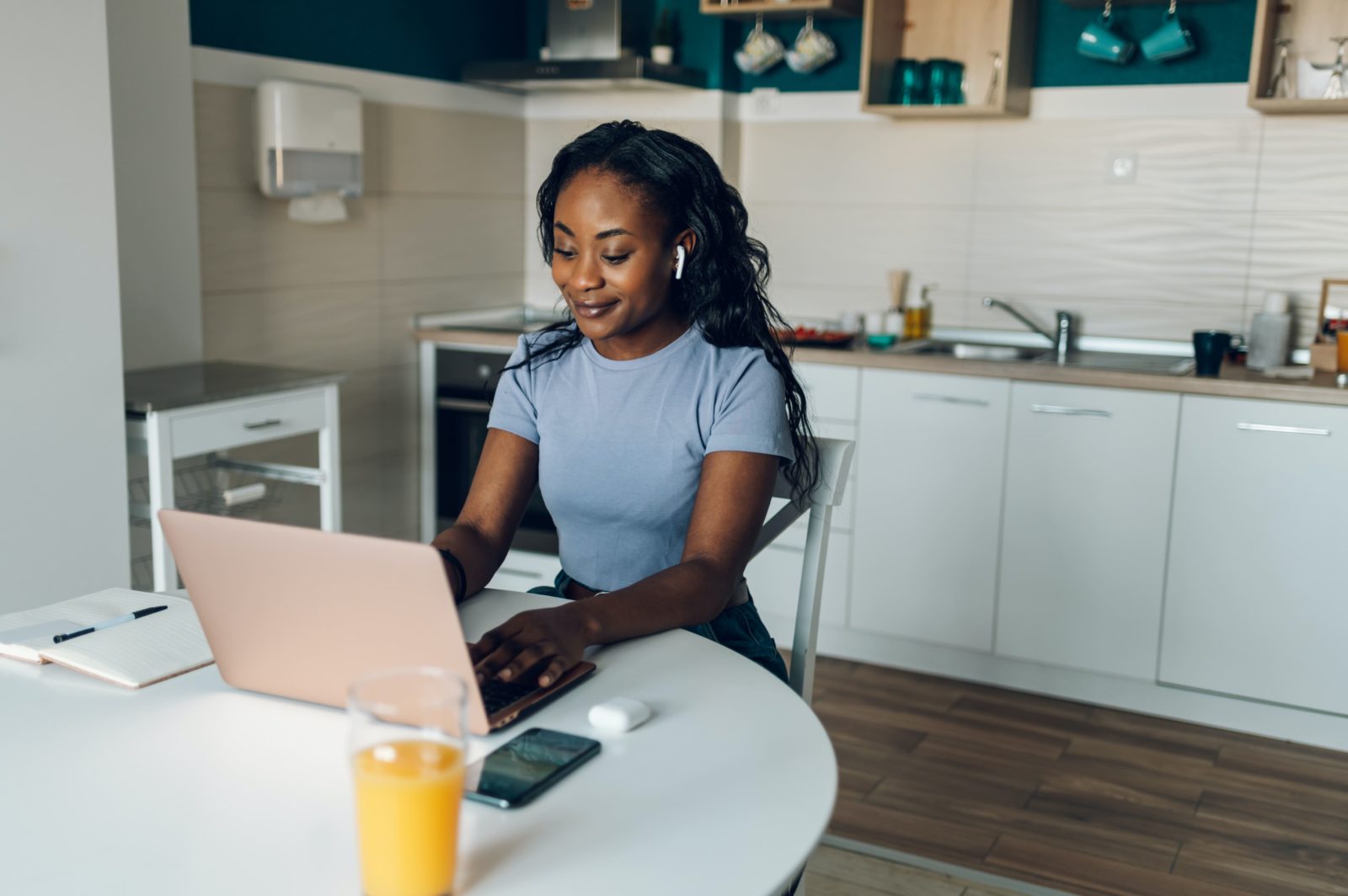 Nonprofit professionals are constantly being challenged to be more "data-driven" in their work. But they often find it difficult to know where to begin.
This is where the increasing amount of nonprofit sector research reports can help. Being able to benchmark performance against what other nonprofits are doing is an important starting point to understanding your own data. Research can also shine a light on where your nonprofit may need to focus more energy in its engagement with donors.
Some of the ways you might use sector reports include:
Benchmarking essential key performance indicators, such as donor retention rates
Spotting new revenue opportunities for your nonprofit, like hybrid events
Identifying threats to existing revenue streams, like a sector-wide decline in theater subscription sales or changing donor trends
Providing reliable sources to cite during strategic planning, such as justifying budgetary spend on a new website
Unfortunately, not all reports are created equal. This article will dissect the different types of nonprofit sector reports you may come across in your own research. We won't focus on professional academic research but instead on reports produced by collaborative initiatives like the GivingTuesday Data Commons or companies like Neon One.
No matter what type of report you may end up utilizing for your own work, it is important to ask a few assessment questions. Ask yourself:
Is the author a subject matter expert on the report's topic?
Does the report itself or the marketing around the report make claims that seem too good to be true?
Is there any sourcing or methodology outlined that lets you understand how the report was created?
By the end of this article, you will be able to confidently assess whether a report can be taken seriously or whether it's simply trying to trick you into buying a product or service. You will also be able to understand how to use industry reports in your strategic planning or day-to-day work.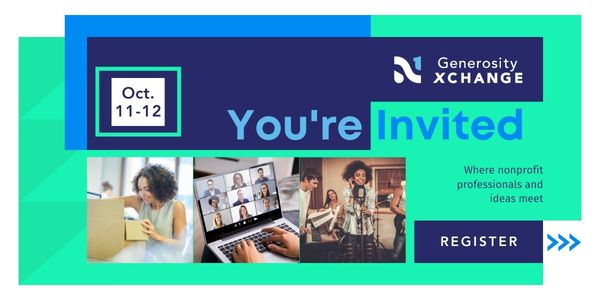 Categorizing Different Types of Nonprofit Reports
In this section, we will outline the three different types of nonprofit sector reports you may come across in your research.
Trends Reports
First, let's look at reports that focus on large scale trends impacting the entire sector. These tend to be vast in their scope, either in the subjects covered within the report or the depth of the data they include.
You might look at these reports if you're attempting to get an understanding of the larger macro-economic factors influencing your own operations.
The following characteristics indicate that you are reading a trustworthy trends report:
The publisher is a well-respected entity known for this type of research
The claims and insights drawn from the report are quoted in academic journals and independent research
There is clear methodology and a variety of formats to digest and understand the report
It is important to note the limitations of these types of reports:
As a report's scope and scale get larger, there's a higher likelihood that nuances will be missed
Benchmarking in particular can be frustrating, especially if the report doesn't include granular details like the impact that specific causes have on donor behavior, like how giving increased to human services organizations during the COVID pandemic but decreased for arts organizations
There is higher likelihood for disagreement or misinterpretation around the various factors that are driving these results
How can you use insights and trends from these reports in your work? Let's take three different trends reports and outline how to use them to optimize your fundraising strategy.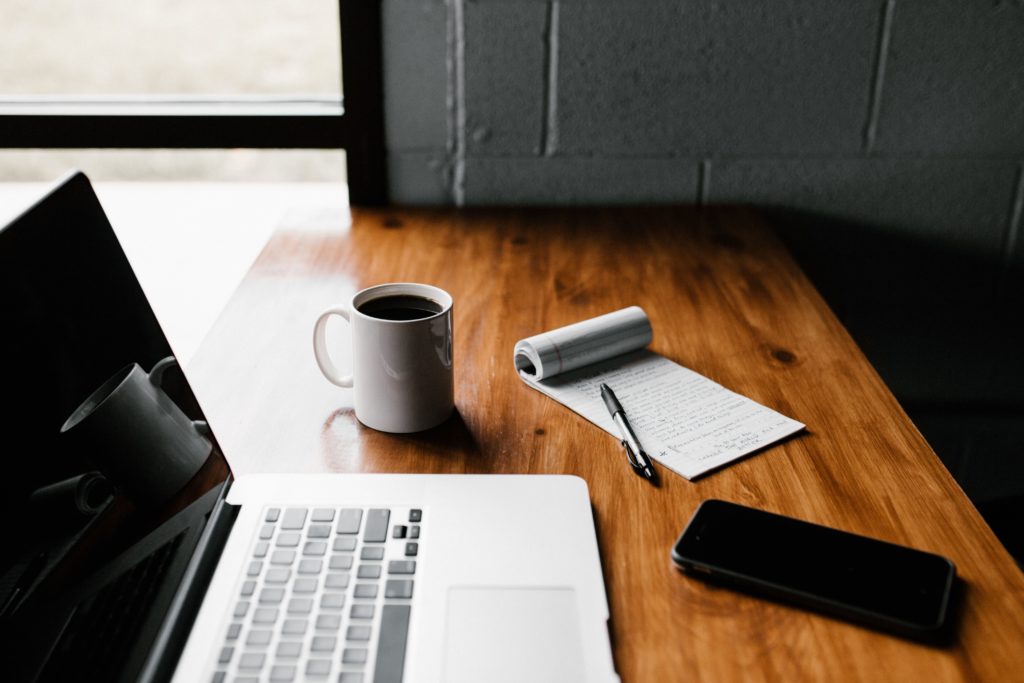 Fundraising Effectiveness Project (FEP)
The Fundraising Effectiveness Project (FEP) is the industry standard for donor retention stats and other related donor engagement metrics. Every quarter, FEP provides a new set of updates on key performance indicators like new donor acquisition rate or changes in fundraising trends and patterns. The initiative, in which this author is actively involved, is supported by the Association of Fundraising Professionals and GivingTuesday.
How to use it: Your organization should be prioritizing donor retention rates as part of its operations. Investing the time and resources necessary not only to track but act on donor retention rates should be one of your organization's top priorities. FEP provides a consistent reference point for nonprofits on what is the sector average.
Giving USA
Dating back to the 1950s, Giving USA is the gold standard for trends reports in the nonprofit sector. Vast in its scope and well-supported by the Lilly Family School of Philanthropy's research team, this is required reading for any nonprofit professional wanting to understand the larger forces influencing their work.
How to use it: Define what you want to get out of the report itself. Because of its scale, Giving USA includes lots of different data points and inspires tons of conversations and speculation in the industry. Focus on the larger trends you are curious about—such as donor advised funds—and go straight to the source for data to assist you in your own research.
GivingTuesday Lookback Report
The GivingTuesday Lookback Report is fast becoming a go-to source for international giving trends and the deeper nuances of North American donor behavior and motivations. This report pushes the boundaries of how we think about generosity in our sector.
How to use it: Given the international scale of the report, getting a more global perspective of generosity can be informative as well as validating that you are not in this work alone. Furthermore, this resource includes details about motivational drivers that go beyond the transactional nature of online donations.
Tactical Reports
While trends reports generally cast a wide net to collect data across the sector, tactical reports take a more focused approach to their subject matter. These may come in many different forms, but they're usually smaller in scale and spotlight tactical engagement with donors.
These types of reports may include benchmarking data, but that data will be much more specific than reports that explore broad trends. Instead of simply reporting on data trends, these reports will typically seek to understand the "why" behind a particular trend or pattern. They may even include guidance on how to use their findings to improve your nonprofit's strategy or performance.
These are the types of characteristics you'll find in a tactical report:
The publisher has authority relating to the report's topic and the report has real examples and stories cited within
The insights from the report are drawn from a sample size that is meaningful to reference. When in doubt: The bigger the sample size, the better
Methodology is well-outlined and the report is written for a clear audience
You should also note these limitations of operational reports:
These reports in particular have a higher likelihood to be produced by vendors as opposed to objective third-party collaboratives
Understanding the breadth and depth of the data itself will be important: Data drawn from a sample size of 50 nonprofits may not be as helpful as data drawn from a much larger set
Tactical guidance should always have a caveat attached that your own nonprofit's experience may not be the same as the experiences laid out in the report
If you think a tactical report will be useful to your work, how can you move from the theoretical to the practical? Let's use three recent tactical reports to illustrate how to do this.
M&R Benchmarks
Nonprofit marketers in particular look forward to the M&R Benchmarks, which is a beautiful visual representation of a survey sent to nearly 200 of the largest nonprofits in the sector. The results touch on nearly every important aspect of nonprofit marketing and are a useful reference point for nonprofits of any size.
How to use it: If you are looking to justify experiments in new social channels or digital advertising, this is where to begin. However, because of the audience that the results are drawn from, it is important to contextualize whether your own nonprofit has the capacity to utilize the information it contains.
NextAfter Experiments
NextAfter Experiments are excellent examples of how reports can come in different formats. This well-respected digital services agency has a fantastic array of experiments to draw inspiration from, ranging from donation form optimization to email subject line copywriting.
How to use it: The very nature of the data means these experiments may be helpful references but shouldn't automatically be considered gospel. What works for one organization might not work for you! Use these as inspiration for your own experimentation.
Neon One's Nonprofit Email Report
We created the Nonprofit Email Report after realizing that most tactical reports for nonprofit marketing were drawn from data sources that exclusively featured very large nonprofits. That's why we looked at a large data set drawing from Neon One clients of all sizes, then dug deeper to produce something that all nonprofits can find useful.
How to use it: We produced several different formats of the report, including the dedicated GivingTuesday and end-of-year edition as well as an interactive digital reader.
Promotional Content
This final category of nonprofit sector reports is the largest gray area you may encounter while evaluating the usefulness of given research.
Unlike the reports cited above, these are materials produced to outline the benefits of utilizing a specific product or service, similar to a client story you might read on a vendor's website. But while client stories, for example, are pretty clearly promotional materials created exclusively to promote a product or service, these reports are not.
In fact, it's usually the opposite: They are marketed not as promotional materials, but as authoritative, unbiased research.
It should be noted that producing marketing assets to support buyers in their decision-making is a great thing! However, there has been a rise in marketing disguised as useful research, especially since the beginning of the 2020 pandemic.
A few ways that you can identify you're reading promotional material versus research are:
Heavy emphasis on product- or service-related metrics, such as authoritative claims of outperforming sector benchmarks
Large amounts of data requested of the reader in order to receive the report
An overreliance on individual stories of product usage to drive the narrative of the report
Little to no public methodology or understanding of the dataset itself
There is nothing wrong with a vendor producing insights that relate to its products and services. However, if the report is designed to manipulate your fears about hitting certain revenue targets and push you into considering a product or service, be leery of that report.
It is also essential to understand that some companies have a biased understanding of how the nonprofit sector operates. With only 3% of nonprofits making over $5 million in annual revenue, it is critical to understand if the report you are reading is designed to benefit only well-resourced organizations. You may be able to glean some nuggets of useful information or new ideas, but don't feel bad if this type of resource isn't immediately useful to your organization.
Five Tips for Busy Fundraisers
Every day brings some sort of new data point or insight that you're expected to act upon. When the latest edition of a big, highly anticipated report like Giving USA drops, trying to read through it all can feel like a second job.
The following tips are for fundraisers who are overworked but understand the importance of sector research in their work.
Prioritize what is important to you: A newly-published report does not automatically demand your attention, no matter how much it is being discussed on social media. Figure out what you deem important for your organization's goals and focus on research relating to that.
Clearly define how you want to use any research you come across: Categorizing something as a trends report for strategy versus a tactical report for everyday usage is a good first step, but you should define clear objectives you're trying to reach.
Use authoritative research citations: If you are trying to make a business case for a new initiative or to justify a pivot in your strategy, ensure that you provide proper sources and context when presenting research.
Books are great report summarizers: Besides sector reports, there have been some excellent books like The Generosity Crisis or Philanthropy Revolution that bring together many different research insights into a cohesive narrative. If you are in need of a more engaging summary, a book may be a better way to get practical understanding of all the research at hand.
Listen to trusted advisors: If you trust the perspectives of specific companies or individuals, look to them if you want an interpretation of the research to assist with your own thinking.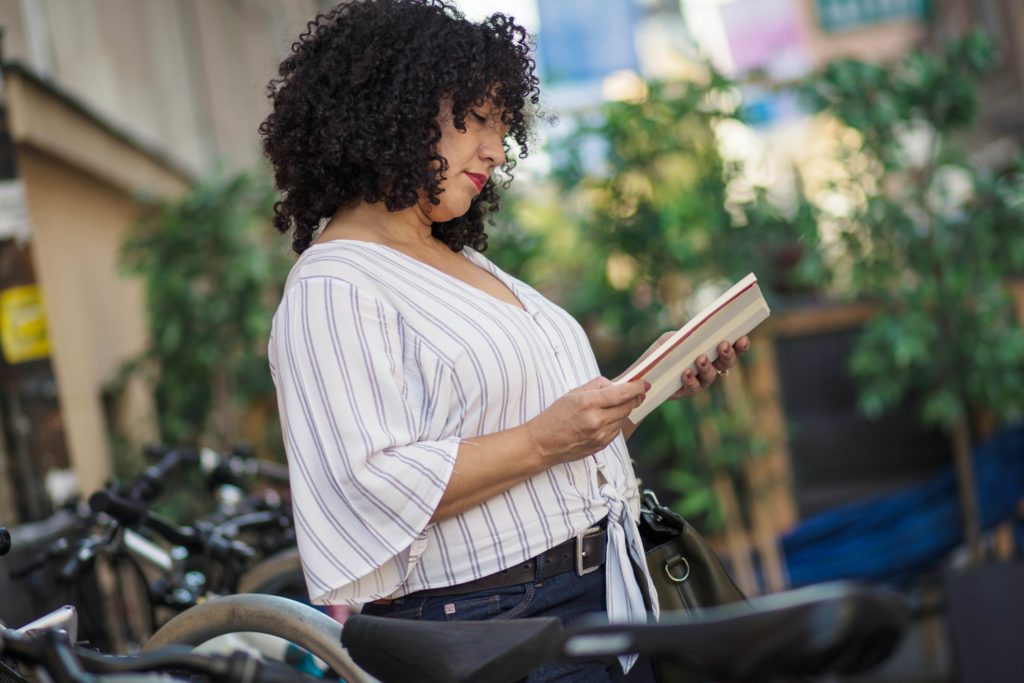 You're In Control
The purpose of nonprofit sector research should be to guide your own strategic and tactical decisions. No matter what the data says, it will never replace insights from first-party data you gather for your organization.
Benchmarking against available sector data should be an early step you take on the path to becoming a data-driven organization. But the most effective organizations are building their own internal benchmarking data and may even produce their own reports that are useful to donors looking for guidance on how to make an impact.
With the rise of cloud-based technology, the opportunity for research has never been greater. But with great power comes great responsibility! It is up to all of us to decide what we find valuable. With the insights from this article, we hope that you will be able to find useful research that benefits your work.
Join the discussion in our Slack channel on connected fundraising