The Nonprofit Email Report
:
Data-Backed Insights for Better Engagement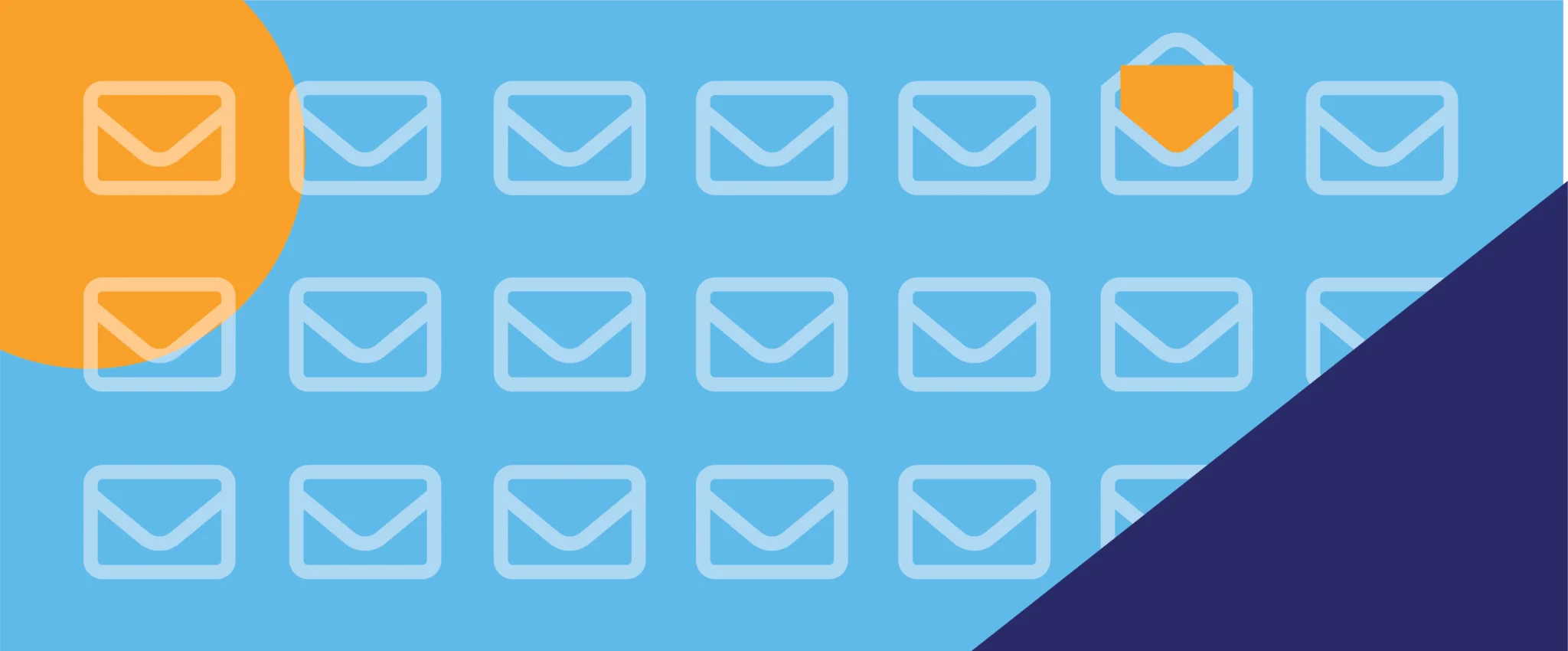 A Note from Neon One
How do you evaluate your email campaigns?
If you're like many people, you start by comparing your email performance to industry benchmarks. But, if you're a nonprofit organization—especially one that doesn't raise tens of millions every year—you may have a hard time finding benchmarks from organizations like yours. Many of the available email performance benchmarks come from either very large organizations or from for-profit companies.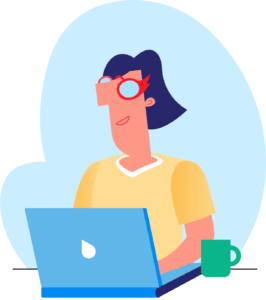 Not any more!
This report summarizes key email performance metrics from 1,495 nonprofit organizations of all sizes and missions. We evaluated 37,472 email campaigns (that's 157,048,634 individual emails) that were sent during 2022, then broke down important benchmarks by list size. This gave us detailed insight into how email works for organizations of different sizes. In this report, you'll discover overall benchmarks that include all 1,495 nonprofits, plus benchmarks broken down by "small nonprofits," with list sizes between 250 and 999 contacts, and "large nonprofits" with lists that include more than 1,000 contacts.
As you read through this report, you'll find statistics and data points from Neon One's own research, data from other industry sources, and email strategies and takeaways informed by that data. If you ever wonder which statistics come from Neon One and which come from third parties, just look for the citations—anything not accompanied by a formal citation comes from our own data.
Understanding industry benchmarks can give you invaluable insight into how you can improve your own email campaigns' performance. Whether you're a large nonprofit with thousands of email subscribers or a smaller organization with an audience in the hundreds, the statistics and data-informed strategies in this report will help you identify ways to improve your communications and engage your audience.
Happy reading!
The Neon One Team