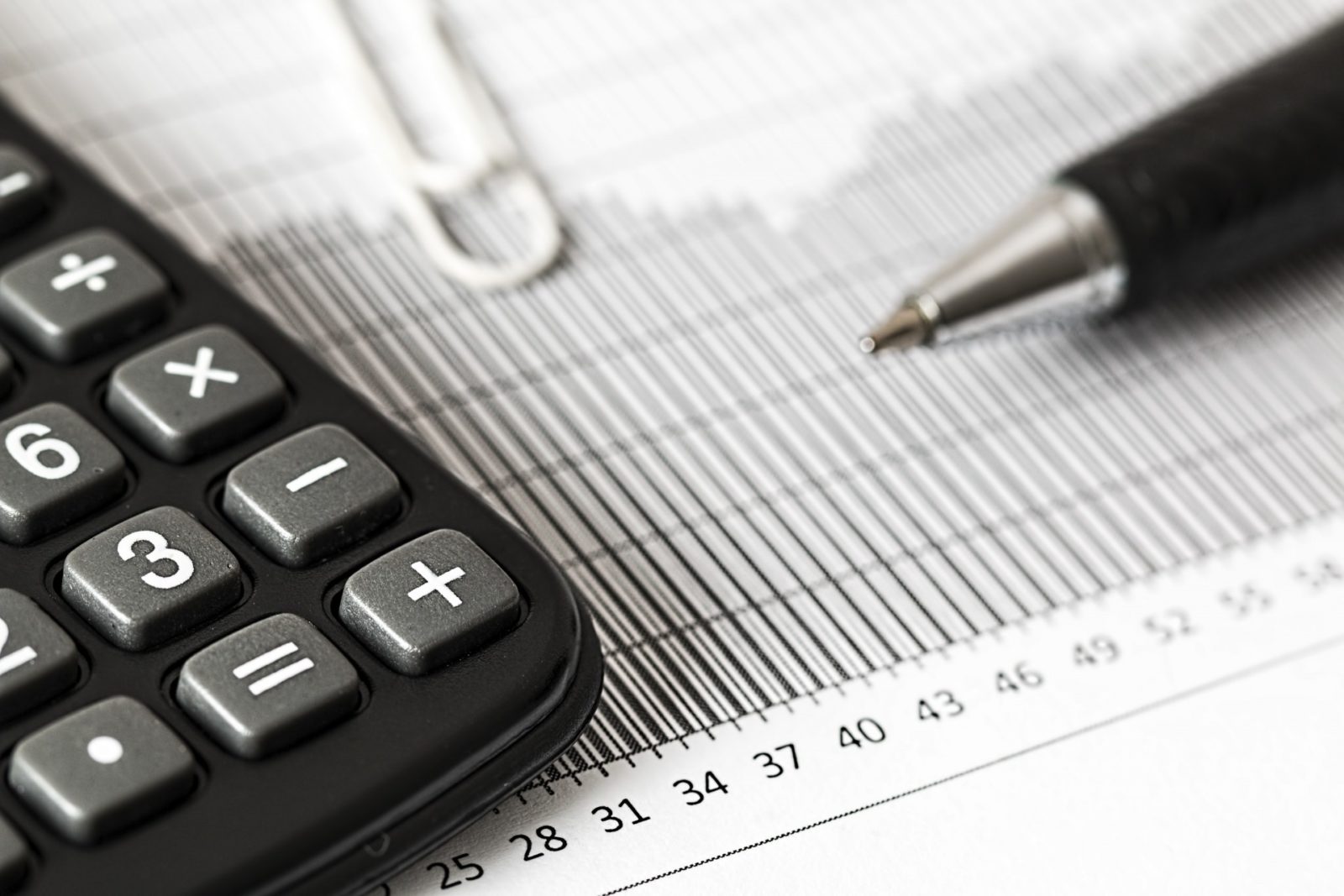 Major gift donors play a crucial role in your fundraising strategy. These loyal supporters typically provide your organization with a significant gift and do so on a regular basis, meaning your organization has a smaller amount to worry about fundraising from other donors.
Naturally, when it comes to major gift donors, your organization's philosophy is probably "the more, the merrier." As it should be! But how does your nonprofit find more potential major gift donors?
You'll need to know what data to track and where to look. Most of these major gift donors are right in front of your nose, hiding in your CRM! Luckily, we've collected 3 data points to track:
Philanthropic indicators
Wealth markers
Planned giving potential
If you're ready to learn more about how to identify major gift donors, let's go ahead and get started!
1. Philanthropic Indicators
Your organization will want to take a look at your supporters' philanthropic interests, and the easiest way to do so is to conduct prospect research! Prospect research is a technique used by plenty of nonprofits and development teams to learn more about an organization's supporters' ability to give as well as their past giving trends.
Prospect research is used to identify donors with the ability to give significantly, so it's perfect for your organization to use.
You might look into hiring a major gift officer to head this search and then continue to manage your major giving strategy. Check out DonorSearch's Major Gift Officer Job Description if you're considering hiring a lead to bring on board.
Your prospect research efforts will give you insight into the following:
Giving History
Your research will reveal your supporters' previous giving records to your nonprofit. Donors' previous giving is a great predictor of their future giving and can help you create a 360-degree view of your donors.
For example, it's useful for your fundraising team to know how often your prospects contribute and how much, on average, they give.
Nonprofit Involvement
You'll be able to determine your donors' involvement with your nonprofit through your prospect research as well. Look at their history of volunteering as well as time served on your board and other interactions.
The more involved with your nonprofit your donors are, the more they connect with your cause and the more likely to contribute significant gifts.
Personal Information
With the dissection of social media profiles during prospect research, your organization can learn about your donors' interests, hobbies, and habits, helping you to create an in-depth supporter profile.
The better you know your constituents, the better you can determine their potential giving abilities and the kinds of campaigns they would be interested in supporting.
Philanthropic History
While researching your supporters, look for other indications of philanthropic interest. Your constituent profiles should include any details about previous donations to other nonprofits.
Identifying their previous donations to other organizations will help you determine how able they are to give to your nonprofit.
The bottom line: With prospect research, your organization can easily make note of philanthropic indicators and use this data in your major giving strategy to cultivate major donors and make the most of your fundraising efforts.
2. Wealth Markers
Your nonprofit can use wealth screening, a subset of prospect research, to track your donors' wealth markers. Wealth screening will help your organization sift through data and compile an accurate picture of a constituent's wealth.
Wealth screening tools can easily help your organization determine which of your supporters have the potential to become major gift donors. Take a look at DonorSearch's Ultimate Guide to Wealth Screening to learn more about this research and how it can help your nonprofit's fundraising strategy.
Wealth screening will bring the following wealth markers to light to help your nonprofit identify major donor prospects:
Real Estate Ownership
Real estate ownership can help determine a supporter's wealth and future giving potential. Individuals who own real estate valued at $2 million or more are almost 20 times more likely to donate to nonprofit and other philanthropic organizations than the average person.
If giving is an easy deduction from a supporter's finances, they're more likely to contribute to your organization. Plus, a supporters' real estate can help you determine how plausible major donations are.
Stock Transactions
Stock holdings are another great wealth indicator that can help your organization paint a picture of your supporters. Because publicly traded stock is reported to the SEC, it's easily accessible online!
When considered in conjunction with a supporters' philanthropic interests, stock transactions can be used to determine a constituent's capability to give. Large SEC transactions indicate large amounts of disposable income.
Business Affiliations
This category encompasses a larger section of your donors' lives. Business affiliations includes a donor's job and career path, and therefore, their estimated salary or financial situation.
By accounting for a donor's business affiliations, you'll be able to get a sense for their job and career trajectory so you can determine their ability to be a major donor. And don't forget about non-monetary support — business owners, C-level executives, and board members all have a significant impact on their company's corporate philanthropy philosophy.
Political Giving
If a supporter has a history of giving to political campaigns, then they're more likely to give to philanthropic organizations than the average individual.
Looking at a constituent's political giving history can help you predict if and how much they might donate to your organization, as well as the specific types of campaigns of yours that might align with their interests
The bottom line: Wealth screening will give you a sneak peek into your donors' estimated finances so you can determine which supporters are major giving prospects.
3. Planned Giving Potential
With your philanthropic indicators and wealth markers researched and saved in donor profiles, you can take a look at planned giving potential for different supporters.
Even if a constituent doesn't have the financial backing to make a considerable contribution currently, planned giving is still a great option for donating a significant amount.
Planned giving is a gift decided on in the present but given in the future! They are often planned in individuals' wills so that when they pass, the nonprofit of their choosing will receive a gift.
Planned gifts actually tend to be larger than major gifts! Your nonprofit will need to take the time to cultivate these supporters to create healthy relationships in order to be considered for a planned gift.
The bottom line: Planned giving is just as important and helpful as major gifts, and is often easier for some constituents, depending on their financial situations.
---
Now that you have our top 3 data points to track, you'll be able to identify your major gift donors in no time!
Remember that you'll need to consider their wealth markers with their philanthropic interests to accurate estimate how much they'll really donate to your organization. And don't forget that planned giving is a great alternative for supporters who don't have the means to make a significant contribution to your organization at the present time.
All that's left to do is research, find, and cultivate your major gift supporters!
Cultivate Your Major Gift Supporters
Our certified integration with DonorSearch allows you to identify the major donors,
as easy as possible, within your NeonCRM database.
Join the discussion in our Slack channel on connected fundraising