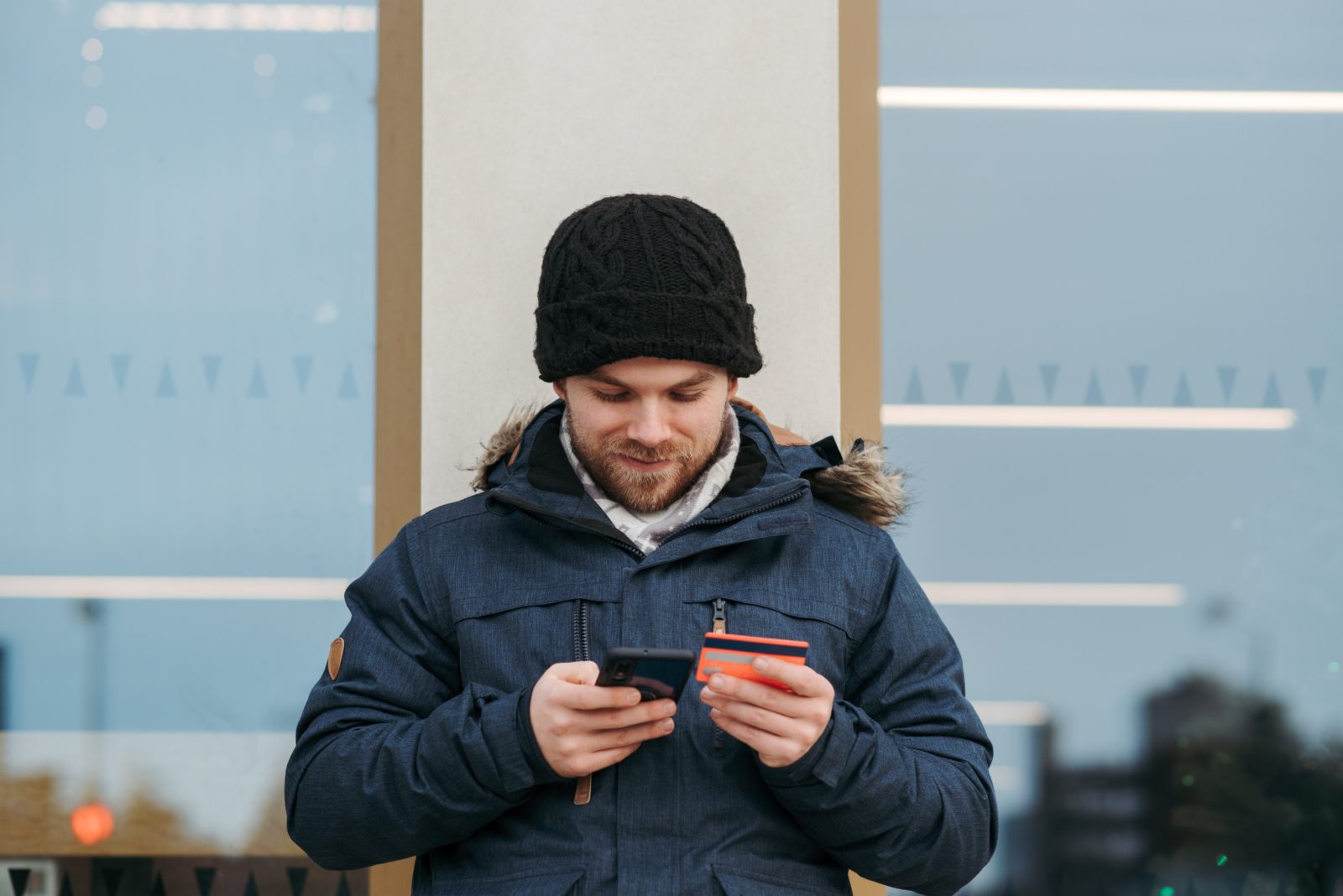 What is GivingTuesday?
In short, GivingTuesday is a global generosity movement that takes place in November each year. It's always on the first Tuesday after Thanksgiving! It began as a way to encourage people to give generously to charitable causes to balance out the consumerism of Black Friday and Cyber Monday.
Nonprofits typically participate by running a fundraising campaign with a specific GivingTuesday goal and leaning on mediums like social media, video, and email to rally support. GivingTuesday is a great opportunity to tap into the generosity of millions of enthusiastic donors.
Is GivingTuesday Worth the Effort?
GivingTuesday is in late November, a time when nonprofits are rightfully focused on year-end fundraising. With pressure to meet the year's financial goals looming, we understand GivingTuesday critics' worries. Giving attention to a separate campaign might seem like an unwise and unnecessary investment.
But participating in GivingTuesday has benefits that we think are worth considering:
The potential to attract new donors. Millions of people are online on GivingTuesday, sharing their favorite causes and discovering new ones. An estimated 63% of GivingTuesday donors only give on GivingTuesday: People want to participate in what's trending, so give them the opportunity!
Generate awareness on a popular giving day. Even if the people who learn about your nonprofit on GivingTuesday don't give that day, being visible can be valuable. They may choose to follow you on social media, sign up for your newsletter, and eventually decide to give toward another campaign!
It's a launchpad for year-end fundraising. Who says your GivingTuesday campaign has to take away from your year-end campaign? It's not a distraction—it's an addition. Participating in GivingTuesday is a great way to launch into year-end giving and even give it a boost. Fundraising data from Neon CRM even shows that nonprofits that run a GivingTuesday campaign in addition to their year-end campaign raise more money overall than those that don't!
We believe GivingTuesday is beneficial for the above reasons and more—that's only the tip of the iceberg as to what this popular giving day can do for nonprofits. Nonprofit organizations around the country raised an incredible $3.1 billion on GivingTuesday 2022!
But you might still have some concerns that throwing your nonprofit's hat into the crowded GivingTuesday ring is pointless. Let's address those concerns!
Won't Our Message Get Crowded Out?
Perhaps you're a small nonprofit, and you're imagining your GivingTuesday experience will be like an unknown music artist trying to sing on stage at the same time as Taylor Swift. But we encourage you to look at it a different way: You're not competing for everyone's attention. You're putting yourself out there so that your current supporters (and potential supporters who are passionate about your mission!) can support you.
There are people who want to participate in GivingTuesday and are specifically looking for causes like yours. It can seem hopeless if you think your GivingTuesday campaign is just shouting into some internet void, wishing one of the millions of donors out there would look your way. But GivingTuesday is an opportunity to reach out to your supporters and their network, too.
It's very possible that new donors will see your campaign and choose to give. But even if the majority of your GivingTuesday donations come from your already loyal donors, that's a win! Your message can't get crowded out because it's your crowd that you're focused on foremost.
Want proof? Our recent research found that your audiences are more likely to open and engage with fundraising emails sent on GivingTuesday. You're not shouting into the void: You're connecting with a group of people who have already proven they're committed to your work. Dig into more findings like this by downloading The Nonprofit Email Report: Data-Backed Insights for GivingTuesday and Year-End.
Doesn't GivingTuesday Attract Small, One-Time Gifts?
Yes! Sometimes GivingTuesday and other events like it can attract one-off donations and not major gifts. But, again, a win is a win! It's not about how financially valuable a one-time donor seems at first or even how you attracted them. It's what you do with them afterward that matters most.
The way you onboard and follow up with new donors, educate them about your cause, and encourage them to get further involved makes a huge difference. Great communication has the potential to turn a one-time donor into a loyal, recurring donor.
If We Don't Raise A Ton, Is GivingTuesday Worth It At All?
Let's say your organization was hoping to raise $10,000 on GivingTuesday but only raised $5,000—was GivingTuesday worth it?
We say yes. Take the lessons you learned and apply them to your year-end fundraising campaign and your GivingTuesday campaign for the following year. You may have noticed that your audience doesn't respond much to certain communication channels. Or you set goals that weren't in line with what your audience would typically give during any 24-hour fundraising period in the past.
It can be disheartening to see other organizations share that they raised $200,000 there and $500,000 here on GivingTuesday, but there are many factors at play. If your goal was to get your nonprofit's name out there and engage your supporters, you've done that. If you were hoping to use GivingTuesday to launch your year-end fundraising campaign, perhaps GivingTuesday gave you a financial and visibility boost that you can't see the results of just yet. You may also notice that your supporters donated time, in-kind gifts, or even their own advocacy in lieu of financial gifts.
When it comes to GivingTuesday, there are thousands of donors eyeing ways to honor the day by being generous. You want to present your nonprofit as an option to receive that generosity. But, ultimately, it's up to you to determine what type of GivingTuesday campaign your organization has the resources to pull off and whether GivingTuesday is worth it for you in the end.
GivingTuesday campaigns don't have to be full-fledged or fancy, and they don't even have to rely solely on social media (a common misconception). By giving GivingTuesday a chance, you're adding your name among your peers who are celebrating the spirit of generosity that day. That can only be a good thing, and we're here to help you every step of the way!
Nail Your GivingTuesday Campaign with These Resources
If your organization decides to participate in GivingTuesday this year, you don't have to do it all alone. Need help building your GivingTuesday timeline, writing fundraising letters, and planning the rest of your year-end fundraising? Check out our GivingTuesday Resource Center! It's full of free resources that will guide you through planning a successful GivingTuesday campaign and more.
Join the discussion in our Slack channel on connected fundraising