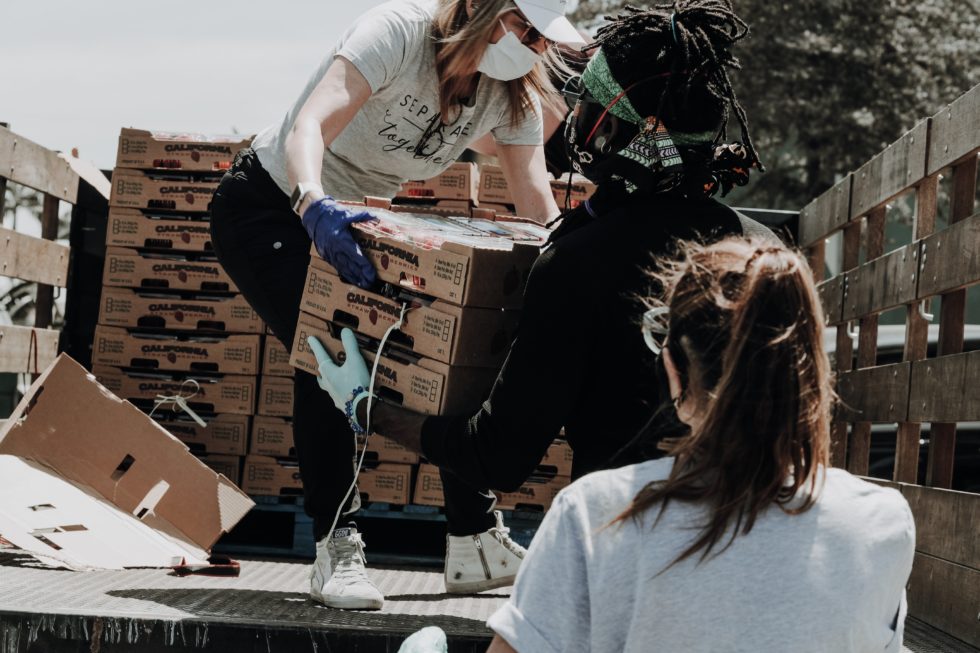 There's no denying it — #GivingTuesday has become a worldwide phenomenon. What started as a grassroots movement meant to balance out holiday season spending is now a donation-driving powerhouse.
Still not sure if your organization should get involved in the fun? Check out these Giving Tuesday statistics.
1. Since 2012, #GivingTuesday has generated over $1 billion in the U.S. alone 
Giving Tuesday has seen some consistent year over year growth since its start in 2012. The movement broke the billion-dollar mark in just seven short years. 
2. In 2019, #GivingTuesday campaigns brought in over $1.9 billion in donations…
#GivingTuesday 2019 raised over $511 million in online donations, which is a 28% increase from 2018's Giving Tuesday results. 
3. …from 27 million online gifts
27 million people donated to a #GivingTuesday campaign. That means that 13% of the U.S. population participated in GivingTuesday in some way in 2019!
4. Over 400 community campaigns were held globally in 2019
GivingTuesday continues to grow in not only dollars but in participating countries and communities across the world.
5. As a whole, GivingTuesday campaigns received over 20.1 billion social media impressions
Fun fact: 55% of people who engage with a nonprofit on social media end up getting involved, either by donation, membership, or volunteering. 
6. Online giving rose 28% in 2019
Giving Tuesday's 2019 reports show that online giving rose by 28% resulting in more than $511 million in just 24 hours compared to the previous year of $400 million. 
7. Nearly 3/4ths of donors have never donated through Facebook before

#GivingTuesday is a great way to get your organization in front of new eyes. 2018 data suggests that Facebook donations are a great fundraising opportunity before and after your giving day. Make sure you're retaining all those donors by having a plan for Wednesday, as well. 
8. 28% of people participated in GivingTuesday by donating monetary gifts, but many gave in other ways
#GivingTuesday involvement isn't limited to just donations. 37% of participants chose to get involved by donating food, clothing, and other nonmonetary giving forms in 2018 — 35% did both. 
9. 2,664 people and organizations shared their story of giving in 2019
GivingTuesday is a great way to generate awareness for your organization and your mission. By encouraging your donors and volunteers to share a #MyGivingStory in the annual storytelling contest, you can give your organization a face and a name. 
10. 46% of donors have never heard of #GivingTuesday
Which, in our eyes, is pretty impressive. That means the movement has exceeded $1 billion in donations, with only half of all donors active. Imagine what could be done with even more organizations involved!
---
All of Giving Tuesday statistics included are courtesy of the #GivingTuesday website and the Giving USA 2020 Report.