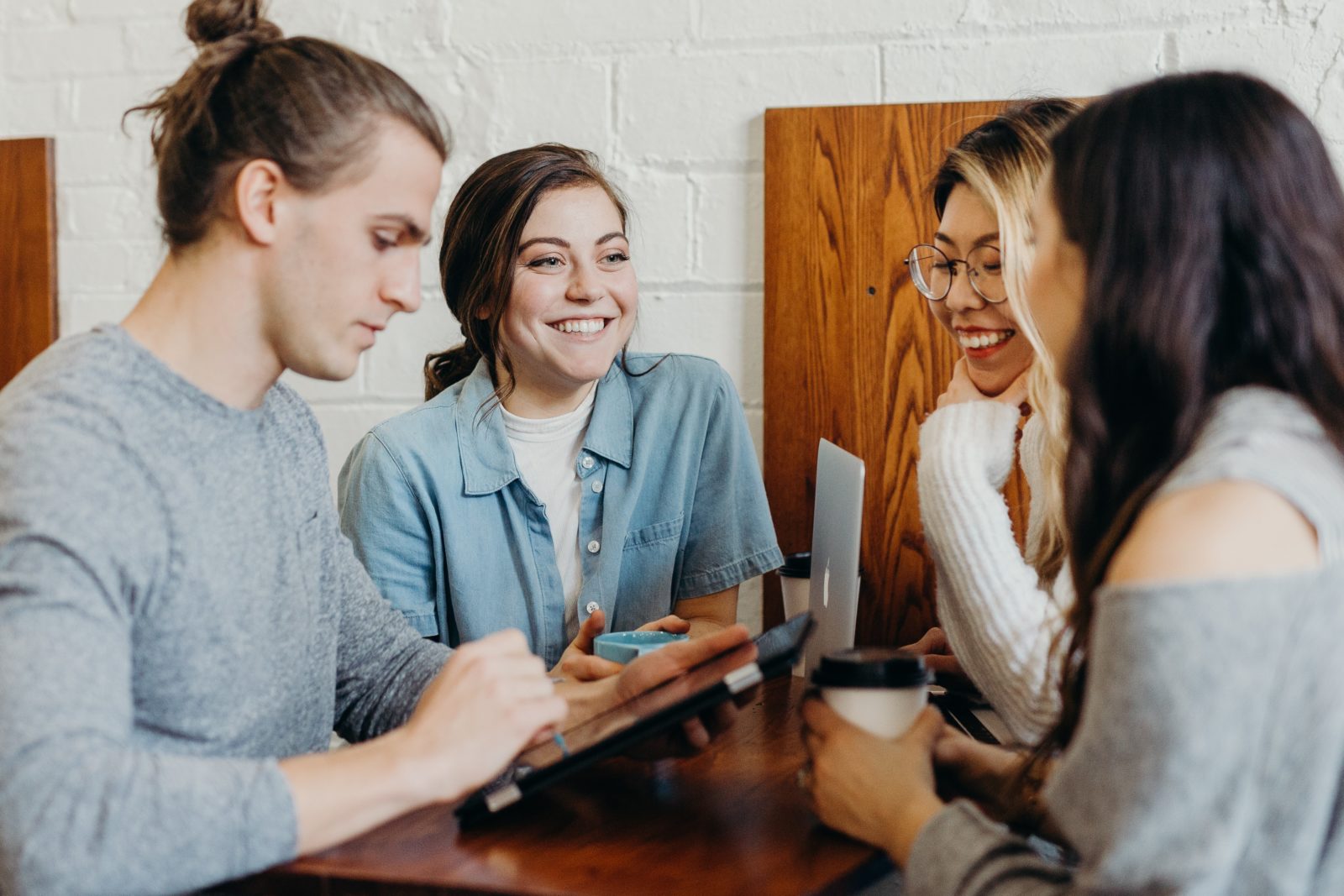 Everyone running a membership organization wants to recruit some shiny new members. But, if you don't have a membership engagement strategy in place to engage and retain them, you'll end up losing members just as fast as you can acquire them.
Even a basic member engagement strategy can be all you need to excite your current members and entice them to renew for years to come.
Today, we're going to be discussing steps you can take to put these strategies in place. We'll also be sharing the important metrics you need to keep an eye on to measure your performance.
What is a Membership Engagement Strategy?
A membership engagement strategy outlines the planned approaches, tactics, and initiatives that a member-based organization will take to foster meaningful interactions and promote sustained participation among its members.
This strategy will encompass tailored activities, communication channels, and personalized interactions aimed at making their members more satisfied and encouraging them to contribute to the organization's mission.
Ultimately, the goal of a membership engagement strategy is to improve member retention. For member-based nonprofits and associations, retaining members is the key to sustaining long-term success.
3 Membership Engagement Strategies That Boost Member Retention
You worked hard to grow your member base. Here are some concrete ways to get them to stick around.
1. Use Social Media to Create an Online Community
The average internet user spends roughly 151 minutes (that's over two and a half hours) online every day. That's a little over two workdays a week—plenty of time to interact with your organization. 
Thanks to social media, spending quality time with your members doesn't always have to happen face to face. If your goal is to create more engaging online spaces for your members, here are some social media tips to try out: 
Plan Online Only Events: Social media events can be planned, promoted, and executed all at little to no cost. Try hosting a Twitter (now known as X) Q&A relevant to your mission or service or a livestream on Twitch, Instagram, and Facebook. Making it a monthly occurrence gives your members a reason to hit your follow button. 
Create a Hashtag Campaign: Hashtag campaigns are a great way to get members near and far involved in something that brings them closer. Looking for an easy win? Challenge your members to a photo contest, and require that all entries use the same branded hashtag.
Make it a Two Way Street: The key to a successful social media strategy is making sure communication is flowing both ways. Follow your members, like their posts, and incorporate regular interactions into your social strategy. You can even feature members on your org's pages in a monthly member spotlight!
How to Measure Your Success
Developing your social media presence as a membership engagement strategy can be measured via engagement metrics. Impressions are nice for measuring awareness but they're too broad to measure engagement. Instead, focus on growth in follower count, clicks, and shares.
2. Plan Events Members Won't Want to Miss
Whether it's a small summer picnic or your glitzy winter gala, a positive event experience will give your members something to look forward to year after year. And, a reason to renew their membership!
Before you send out invites to your next member event, try putting these tips into action:
Give choices: Instead of telling members what you're planning, ask them what they'd like to see planned. A simple interest poll can provide a considerable boost in attendees.
Build anticipation: Plan some email reminders leading to the event, so everyone has a chance to mark their calendars. A good CRM will allow you to easily plan this out ahead of time.
Let them capture the moment: A photo backdrop and some props can give your attendees an opportunity to make some memories. Just remember to hang a sign that lists your social tags nearby.
How to Measure Your Success
Live events are only successful if your members show up. Track registration vs. attendance and member attendance over time to see if you're motivating your members to get involved IRL.
3. Upgrade Your Email Marketing Outreach
Email marketing offers a fast (and cheap!) method of keeping in contact with your members. After all, 91% of all US consumers check their email daily.
Make sure your emails stand out from the rest by keeping them creative, consistent, and personal. Here's how to do it:
Start a newsletter: Send newsletters out on a quarterly or monthly basis to let your members know what your organization has been up to. Remember to keep it interesting—feature a member, include relevant information about your organization, or even include some behind-the-scenes pics! 
Make it personal: Personalized messaging can lead to a 26% increase in open rates. With some marketing automation and your CRM data, you can address people by name, segment by interest, and create authentic communications that excite and delight.   
Send renewal reminders: Make sure you're sending out renewal reminders via direct mail and email, so your members are less likely to miss important updates on their membership status.
How to Measure Your Success
Of all the strategies we've shared so far, email marketing offers the most easily measured metrics. Once you've hit send, keep an eye out on your open rates and click through rates. FYI, nonprofits have an average email open rate of 24.11%, so use that if you're in need of an initial benchmark.
Next Steps for Your New Membership Engagement Strategy
Choose one of these options and scope out a plan for putting it into effect. It can be tempting to try to do everything at once, but we advise against it. Focusing on one tactic at a time will allow you to get a better understanding of what is really working for your organization. 
As your build our your membership engagement strategy, you'll find that collecting and analyzing member data help you determine what's working and what's not. Neon CRM for Associations is an all-in-one membership management platform with all the tools you need to acquire, engage and retain members year after year.
To learn more about how Neon CRM for Associations can help your organization reach the next level, check out one of our Neon CRM group demos. These regularly scheduled, 30-minute sessions will give you a broad overview of the system—all with zero pressure to buy. Just click the button below to sign up. We'll see you there!
Join the discussion in our Slack channel on connected fundraising