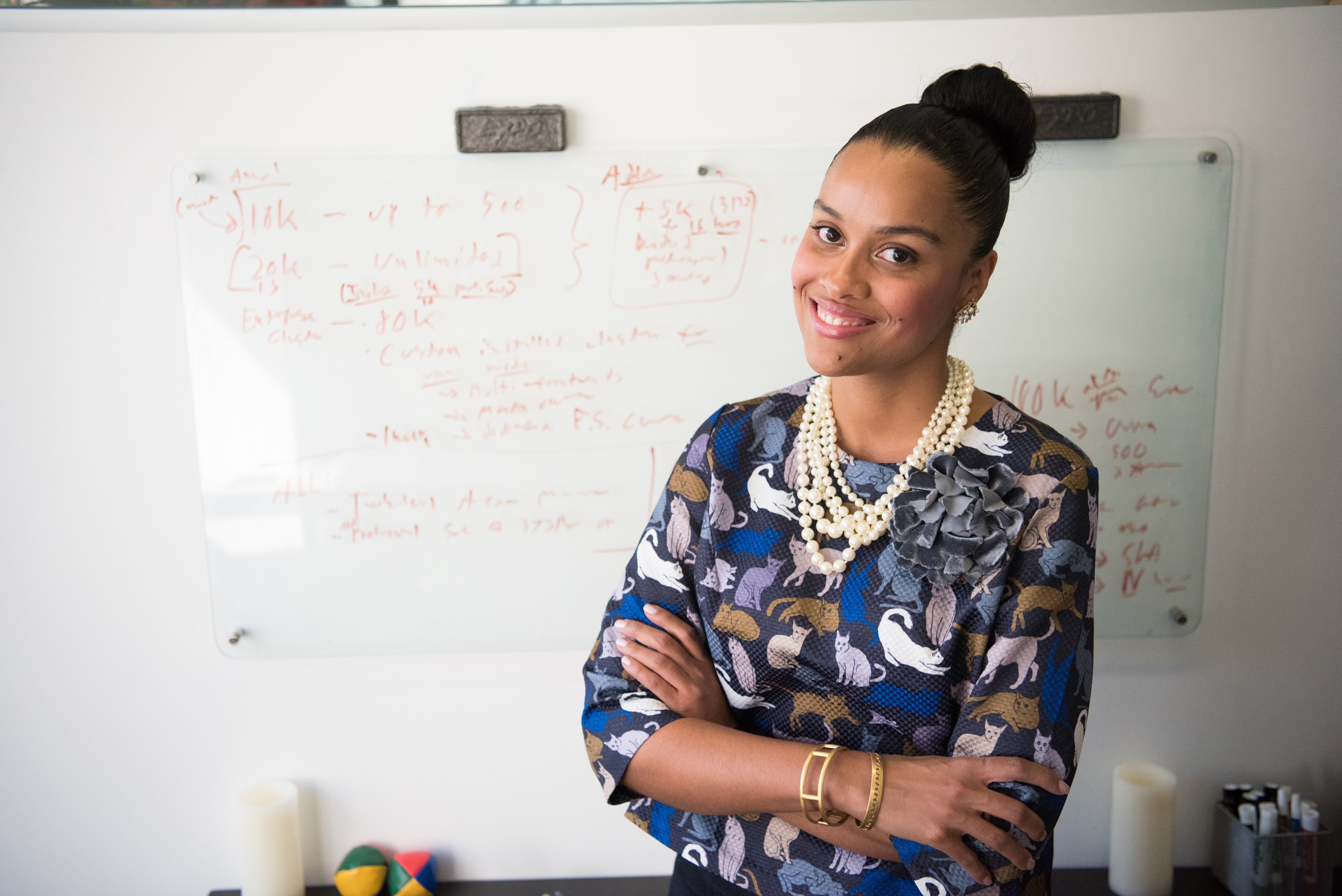 Looking to level up your nonprofit membership renewal campaign? You're in the right place!
We're going to take a deep dive into some practical steps you can take to make your next membership renewal campaign a success. Grab a pen and paper and get comfy—we'll cover a lot of ground!
If you want to skip directly to a particular section, these links will take you to specific topics.
Let's get started!
What Makes a Membership Renewal Campaign Successful?
Your membership renewal campaign's success will depend on several different factors. But all of them fall under two categories: Your communications and your renewal process.
Membership Renewal Communications
Your communications during this campaign will focus on reminding your constituents why they joined your organization in the first place and the benefits their membership includes. If your organization offers different membership tiers, you may also choose to highlight the added perks of higher levels!
Highlighting the perks and benefits of membership is, of course, one of the most compelling strategies you can use to drive membership renewals. But this is also a good opportunity to speak to a subtler motivation for renewing—being part of a community.
Many of your constituents may value their membership because it means they're part of a larger community. Whether that community is career-oriented (like professional associations) or something related to a person's interests or identity (like museums or community groups), it's important to them.
Look for opportunities to remind your constituents that their membership means they're a part of your community.
Membership Renewal Processes
You could write the best membership renewal letter of all time. You could have the best perks, the coolest community, and the most fulfilling mission. But if the process to renew membership is clunky or frustrating, your constituents will be less likely to renew.
Ideally, anyone receiving a renewal letter should be able to renew their membership quickly and easily. Your renewal form should be streamlined and include only the fields necessary to create a membership.
If your organization has implemented a "grace period"—a predetermined period of time between when someone's membership lapses and when they lose access to the perks and benefits it includes—make sure to communicate that.
We'll go through this in more detail below! The big takeaway is that it should be very easy for a member to renew their commitment to your organization.
What to Include in Your Membership Renewal Communications Strategy
The way you communicate with your constituents about their expiring membership is important. Not only will you remind them that they'll need to renew their membership soon, but you'll also be communicating why they should renew.
You may want to send more than one membership renewal reminder. Remember, the people you'll be emailing (or calling or sending letters to) are busy. They may miss an email. They may read it and forget to act. Sending two or three reminders will help you mitigate the risk of a donor missing a message.
Try creating a communications plan as part of your overall membership renewal strategy. It might look something like this:
90 days before a membership lapses, send a friendly reminder that their membership will expire soon. You might offer them an extra incentive (like a discounted rate if they renew early or a special gift), or you might not! You'll include a link to a renewal form that they can easily fill out.
60 days before a membership lapses, send another heads-up about their expiring membership. Your messaging may be very similar to the previous email.
30 days before a membership lapses, send another reminder. This may be slightly more urgently worded! You're not looking to make your member panic, but you probably do want to create a sense of urgency here.
The week a membership lapses, you send another reminder email with a link to your membership form.
After the membership lapses, send them a quick note that their membership has expired and that you hope they choose to renew. If you've chosen to offer a grace period, this is the perfect time to mention that.
Communicating with a lapsing member might feel strange to you at first. That's okay! Remember, that member would not have joined your organization if it wasn't important or special to them. You're giving them an opportunity to continue engaging with something they care about.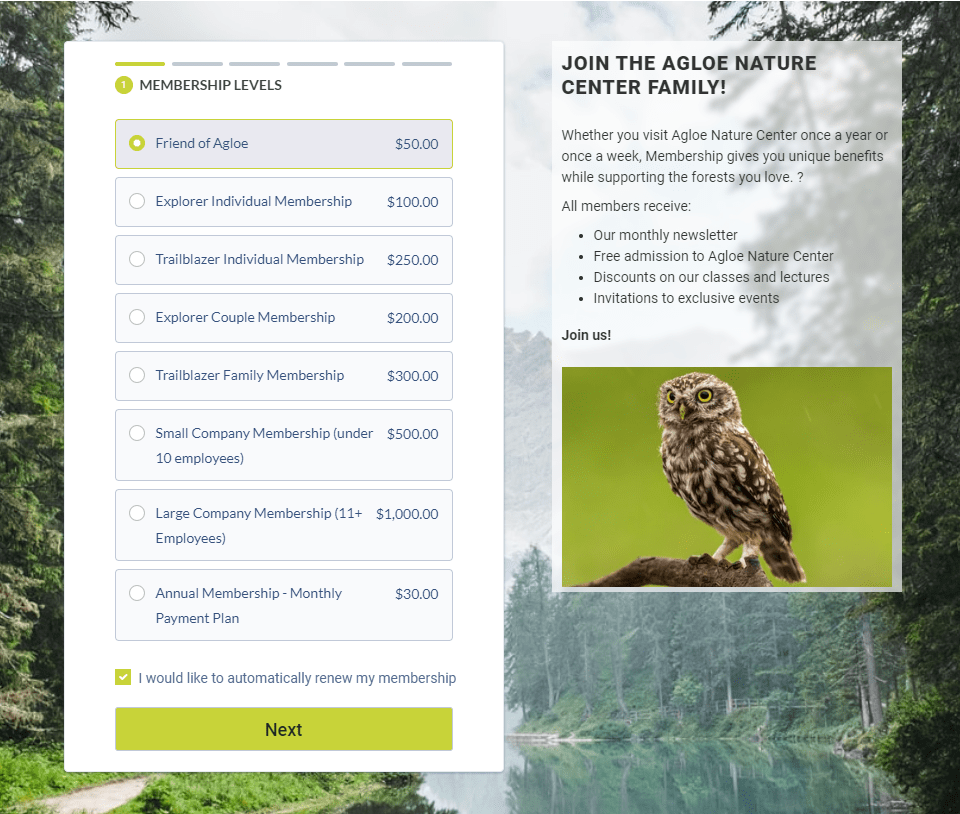 How to Write a Compelling Membership Renewal Letter
You know you need to send regular reminders to your members—but what should you actually include in your membership renewal letter?
Let's take a look.
1. Be Thoughtful About Your Timing
Timing is everything, and it will inform the content of your renewal letter.
If you're writing a message that you'll send 60 days before someone's membership lapses, your message may be more relaxed and less urgent than a message you'll send 2 days before it expires.
A renewal reminder sent a month before expiration will be different from an email you send after someone has already lapsed.
Before you start writing, think about the timing.
Is it most appropriate to celebrate your members' achievements and highlight the value of your community? Or would it be most appropriate to send a short, pointed reminder that their membership is about to expire?
2. Highlight the Value of Membership
Your membership renewal campaign will be most effective when your message speaks to your members and the reasons they joined in the first place.
Draw upon what you know of your members and use that knowledge to write a compelling letter.
Do most of your constituents join for the professional benefits? Mention the value of their membership and remind them that they can continue enjoying that value when they renew.
Members of a museum may be motivated by the fact that they're supporting the arts and that they get discounted tickets to events.
If you're an affinity group, your members may be motivated by being part of your community.
Knowing what makes your members tick will make it easier for you to write a compelling renewal letter.
3. Celebrate Success
Don't hide the impact your organization and your members make together. Whenever possible, share success stories and milestones with your expiring members regularly.
Did your association host a conference that provided members with professional benefits? Talk about it! Were you able to advocate for important legislation in your community? Share the details. Did members receive ongoing training in a discipline they care about? Highlight it. Does your community have regular meetups? Remind your lapsing member about them!
This is another way to highlight how valuable membership with your organization can be. When you can remind constituents about the real-life impact membership can have, they'll be more likely to renew.
4. Be Clear About What Membership Entails
When it comes to membership renewal letters, transparency is key. Remind recipients of the specific perks and benefits of their membership.
If the cost of membership has changed, explain why. You may choose to invite your lapsing member to renew at a higher membership tier; if you do, explain why the upgrade is beneficial to them.
This is also a good opportunity to remind members about any requirements they must meet before renewing.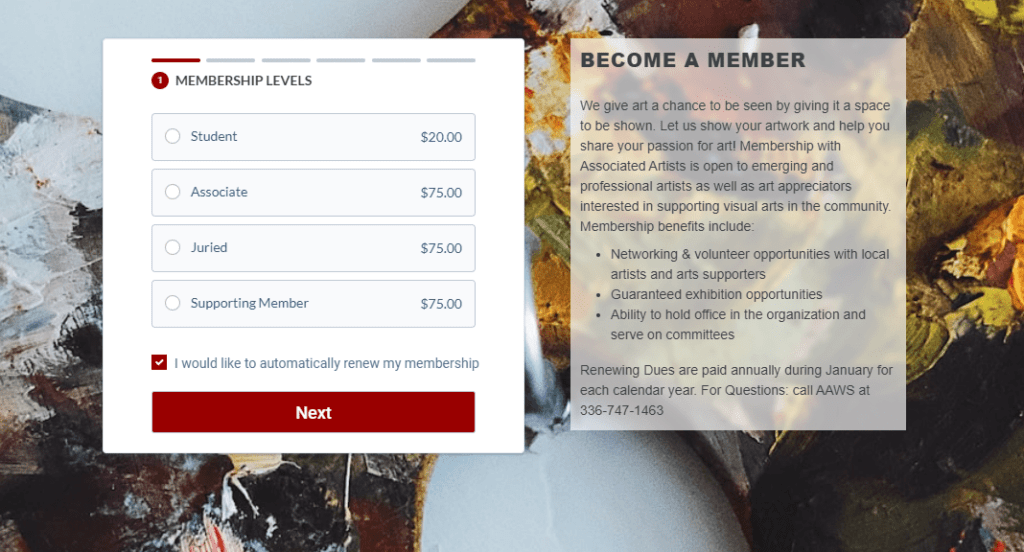 5. Get Personal
Your members are individuals with their own lives and passions—they're not just numbers in your association's CRM.
Take the time to personalize your renewal communications in a way that makes your constituents feel recognized and valued.
Address them by name, mention their past involvement or membership level, and sign your membership renewal letter with a real name (and maybe even a headshot).
Renewing their membership should feel like a special event, not like they're paying their credit card bill.
6. Show Them Some Love
Don't forget to show your members some appreciation in your membership renewal letter.
Thank them for their past involvement. Share how they've helped achieve some of the successes you've highlighted in your letter. Tell them what their commitment has made possible.
You may choose to provide some incentives for renewing, too.
You could try offering a discount code for members who renew before a certain date, or you could send them a special gift if they upgrade their membership level.
Even if you opt not to offer renewal incentives, taking the time to make them feel valued will make them more likely to renew and spread the word about your organization.
How to Streamline the Membership Renewal Process
Someone's received your membership renewal letter, and they're ready to re-enroll. Now what?
Here are some tactics you can use to encourage membership renewals.
Take People to Your Membership Renewal Form
It should always be easy for someone to renew their membership.
If you're sending your renewal reminder through email, make sure you include links to the renewal form.
Reminders sent through direct mail can include remit slips, QR codes that take the recipient to the form, or a web address (or all three!).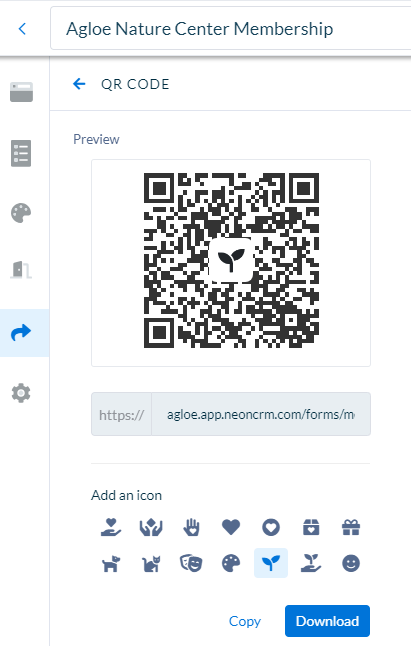 Make Your Membership Renewal Form as Simple as Possible
Imagine this: You've sent your constituent a membership renewal reminder that checks all the boxes. You thanked them for their past involvement and highlighted what your organization and your members have achieved together.
They understand the benefits of renewing—they may even have decided to increase their membership level to access even more perks.
They click excitedly over to your renewal form … and see a long, complicated-looking form with dozens of fields.
That's not a very compelling renewal experience.

Spending time on your membership renewal form will improve conversion rates and boost the likelihood of your members renewing.
We wrote a whole article on membership form best practices, so we'll just skim over the most important points below.
1. Use a Multi-Page Format
You may need to collect various pieces of information from your constituents, like their professional interests, committee or chapter information, communications preferences, and more.
But adding lots of form fields can quickly make the re-enrollment process feel overwhelming.
Splitting the membership renewal process into multiple steps can help. Your form may still be long, but it will feel shorter when divided into multiple sections.
Removing unnecessary fields will help improve your conversion rate, but this is still an important part of giving your members a great renewal experience.
2. Mention Membership Benefits On Your Form
You've already mentioned the perks of being a member in your renewal reminders. Reiterate them on your form!
This will keep those benefits at the forefront of your constituents' minds as they go through the renewal process, and it'll be a good reminder to anyone who doesn't visit your form right away.
3. Show Your Members You Know Them
If you're using membership management software like Neon CRM for Associations, you may be able to streamline your members' renewal process even more.
Send personalized reminders to people with expiring memberships, and include an enrollment link that sends them to a special version of your membership form.
In the Neon CRM system, this will let them re-enroll without logging into their existing membership account or re-entering the personal information they've already shared.
4. Follow Up With Your Members
Whether your member re-enrolls or not, consider following your membership renewal reminder with other communications.
When someone renews their membership with your organization, they should receive a follow-up receipt that includes their enrollment details.
This is a great opportunity to make a great impression on them! Add some language about what their membership will achieve and its benefits.
Here's a template to get you started:
Welcome returning members with a personal phone call or a member survey they can use to share their motivations and ideas.
Send lapsed members a letter or thank-you card acknowledging their past involvement and letting them know how to rejoin if they choose to in the future.
This step can result in personal connections that boost participation and boost renewals in the future.
Give Your Members an Outstanding Membership Renewal Experience
A successful membership renewal campaign will remind people why participation with your organization is valuable, reiterate the benefits of membership, and make it easy to re-enroll.
A thoughtful communications plan—with your membership renewal letters as the centerpiece and combined with a streamlined re-enrollment process—will make your membership renewal campaign as successful as possible.
Whether you want to send your members personalized membership renewal reminders or want to create beautiful enrollment forms, Neon CRM for Associations has the tools you need to make it happen.
Don't just take our word for it—check out the system yourself! This guided tour of the membership form builder will give you a taste of how our tools can help you run the best-ever renewal campaign.
Join the discussion in our Slack channel on connected fundraising