Looking for a DonorPerfect Alternative?
Whether you're looking for a CRM, a payment processor, fundraising tools, or other services, your nonprofit has a unique set of needs and desires. That can make finding the perfect provider difficult! Both DonorPerfect and Neon CRM have different features and benefits—here's a side-by-side summary of each platform and how it can work for your organization.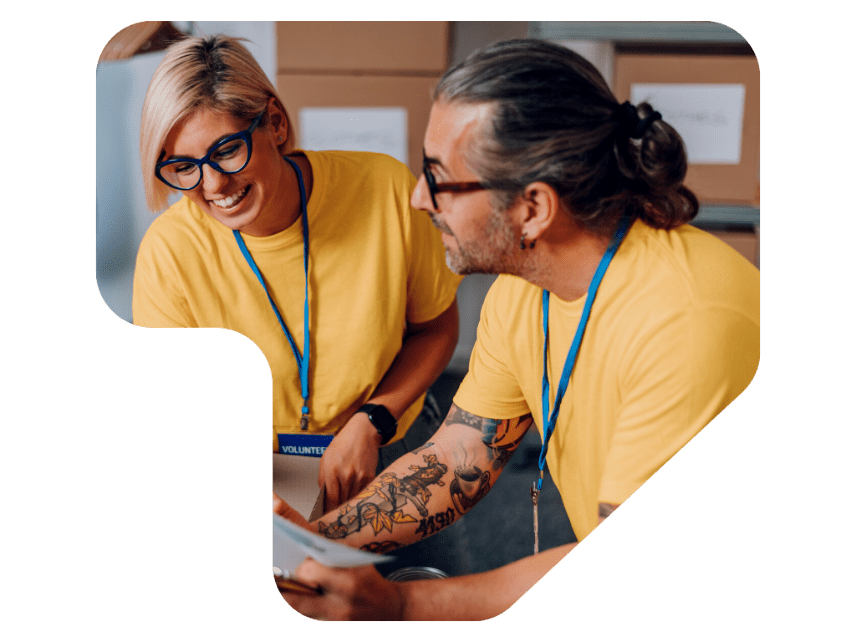 Neon CRM Offerings
Full Feature Platform
Comprehensive Reporting
Unlimited and Up-to-date Forms
Request a Demo of Neon CRM
Fill out the form below to get a personalized demo of Neon CRM.
Here's What We Do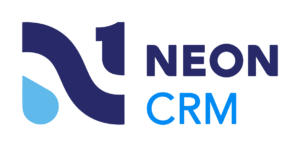 Neon CRM equips small to midsize organizations with a full suite of tools and resources that extend beyond donor management. Neon CRM gives them the tools they need to manage the complete spectrum of nonprofit operations, from strategic marketing and revenue optimization to streamlined program execution and financial reconciliation.

DonorPerfect is a fundraising and donor management solution designed to assist organizations in fundraising, cultivating donor relationships, handling donations, coordinating events, and maintaining essential reporting functions.
Our Main Differences
Seamless Scalability and Predictable Pricing
Our pricing and technology are tailored to scale alongside your organization. That means you'll always have the tools you need for success even as the nonprofit industry changes and evolves. Say goodbye to unexpected expenses: Our clear and predictable pricing means you can budget effectively and confidently plan for the future.
Empowering Growth through Powerful Reporting
Simplify reporting with complete customization without any additional fees! Neon CRM includes over 50 one-click reports along with our custom report builder, all seamlessly integrated into every package at no extra cost. Save time and streamline your workflow by scheduling recurring reports and sending them to staff, board members, and other stakeholders. For swift access to your key insights, mark reports as "favorites" to have them neatly organized in your Favorites report folder. Unlock the power of data with ease and efficiency.
A Modern CRM Designed to Make Your Job Easier
Neon CRM is a platform designed with people like you in mind! We've embraced the modern interface—it's easy to learn and easy to use.
Our commitment to a user-first approach means your experience with Neon CRM is intuitive and efficient. Your role in the nonprofit world is complex, which is why Neon CRM's tools are designed to be as versatile as you are. Whether you're a fundraising expert, a membership manager, or a multitasking nonprofit leader, Neon CRM simplifies your tasks and empowers your mission.
You Deserve Unlimited & Up-to-date Forms
Neon CRM's donation forms are thoughtfully designed with industry best practices in mind. Whether you are looking to build a straightforward form for your annual campaign or want the flexibility to craft limitless customized forms for your supporters, we've got you covered.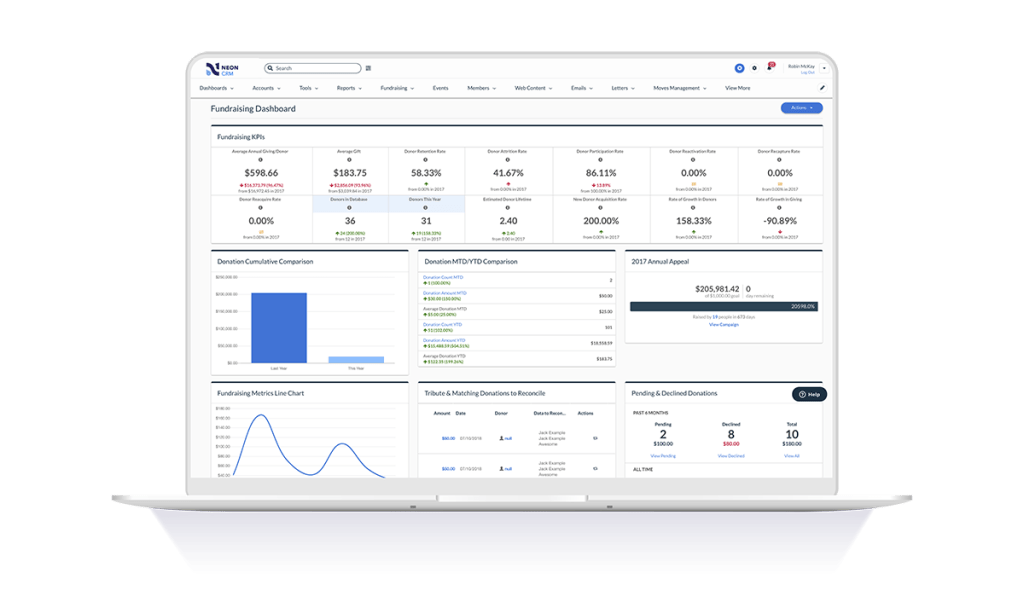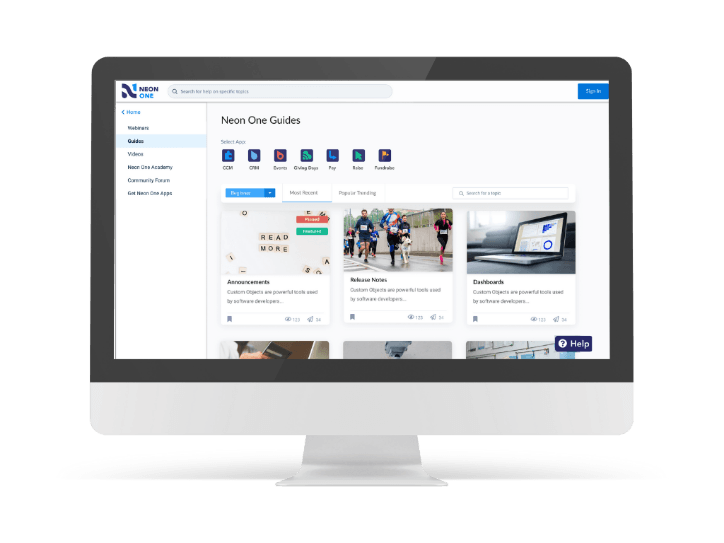 Support Center
With its hundreds of help articles and videos, our Support Center provides you with easy-to-follow how-to articles on everything in Neon CRM. If you don't find what you need, you can always submit a ticket to our support team directly.
Customer Support
All of our packages include unlimited email ticket support. On top of that, you can access our 4-5 live group trainings per week, where customers learn more about new release features and best practices using Neon CRM. If you ever need additional support, we offer live chat and phone support options for a small monthly fee, and you can always purchase extended training hours with our professional services team.
Neon One Academy
As a Neon One customer, you can access Neon One Academy, a database of hundreds of educational courses. Modules cover topics ranging from orientation to detailed CRM courses and quick-reference articles and videos. Whether you're looking for an in-depth course on how to onboard a new feature or a bite-sized refresher video on how to add a new user, Neon One Academy covers everything you need to succeed.
Suggestions Portal
Customers can use a portal to submit ideas for new product features and enhancements. You can also browse the forum to see what your fellow Neon CRM users have already submitted and which are being developed. You can also vote on your favorites! Our product team is constantly reviewing the portal's suggestions to inform our product roadmap.
Why Nonprofits Choose Neon CRM over DonorPerfect
The nonprofit community is closely connected, and nonprofit professionals frequently depend on understanding their peer's opinions regarding various products and platforms. Here's what others in the industry are saying about Neon CRM.
Switching to Neon CRM
Experience a Straightforward and Smooth Data Migration
All Neon CRM packages include a complete onboarding process. You'll work with a dedicated member of our team to set goals, complete basic training, import your data into Neon CRM, and get it configured for your new system. Extended training is offered as an add-on to be purchased for any items.
Your data is the most valuable asset you have! Our team of experts will work with you to ensure your data is organized and ready to use.
"Neon CRM is the hub that connects all of our systems which house constituent data, and the one software our entire team is trained to use. When a donor calls with a question about their gift, having all the data in one place enables all of us to provide great customer service right away."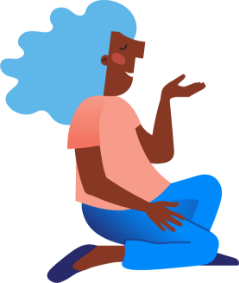 Katie Nolan
Ulman Foundation
Your Questions Answered
Is Revenue-Based Pricing Actually More Cost-Effective?
Many platforms use record-based pricing. But this pricing structure tends to limit growth opportunities as NPOs hesitate to add new records in an effort to avoid being bumped up to the next pricing tier–which can be more costly than you'd expect! Our revenue-based pricing model removes the risk of a surprise price increase and allows you to plan your budget more easily. This pricing model gives you the capacity to grow without fear and limitations.
Do I Really Need All These Bells and Whistles?
You might not need a system with full-fledged functionality right from the start, but going without additional tools and functionality can limit your potential in the future. It's important not to limit your potential to grow and scale quickly and affordably. That's why we offer multiple packages that can meet you where you are today while giving you the flexibility you'll need in the future. The cheapest solution now may end up costing you growth opportunities and wasted time in the long run.
Aren't All Data Migrations the Same?
Your data is the foundation of your donor relationships. Mass uploads and one-size-fits-all import scripts can strip it of what makes it unique to your organization. Our tailored approach involves a full data audit so you can avoid costly enrichment services down the road. With new enhancements to our data import and migration processes, you will be able to import your data seamlessly and ensure that all fields are mapped accurately.
Client Testimonials To Dive Into
See What Your Trusted Peers Have to Say
Neon CRM is the Only Nonprofit Software You'll Ever Need
Reason #1
We're a One-Stop Shop
Technology should be accessible to everyone. This is why nonprofit organizations value our comprehensive suite of nonprofit software. Through the use of an integrated CRM, website, payment processor, and other essential tools, you can access a unified support team, a centralized data hub, and the convenience of consolidating your monthly payments.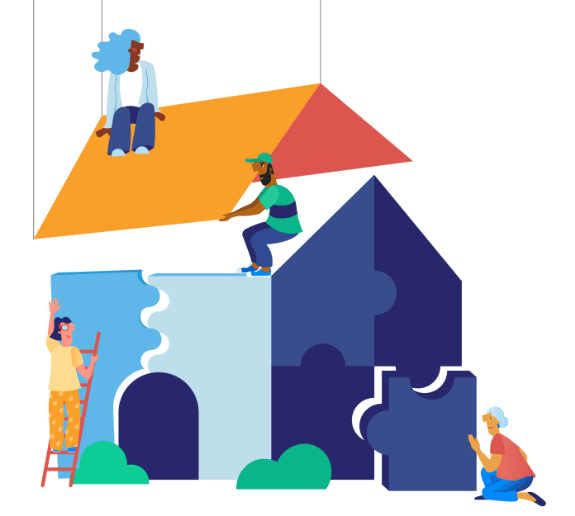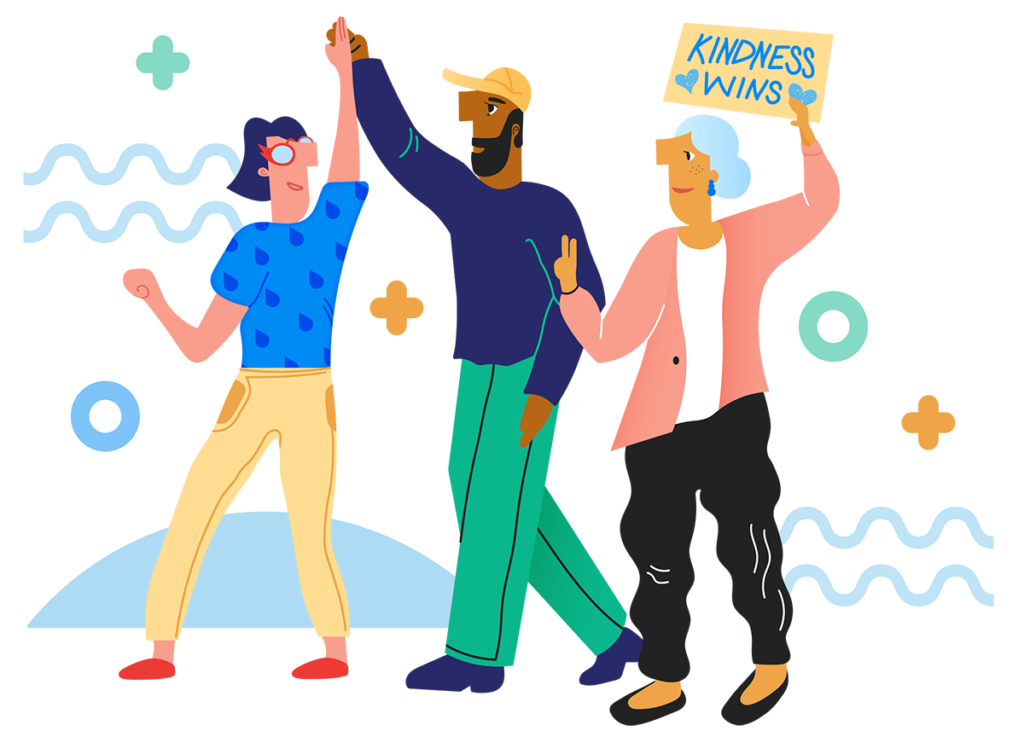 Reason #2
You Have a Voice
All of our choices are shaped by our customers' needs. This guides everything from how we engage with users to the strategic timing and method of introducing new tools and features. Our clients also influence how we incorporate customer needs, feedback, and ideas into our overarching business decisions.
Reason #3
Your Feedback Matters
Your needs impact every decision we make. Our platform is a reflection of invaluable input from everyday users who contribute their ideas and product requests. This is why we are constantly evolving and improving our products, always giving priority to customer feedback and staying attuned to the ever-changing demands of the industry.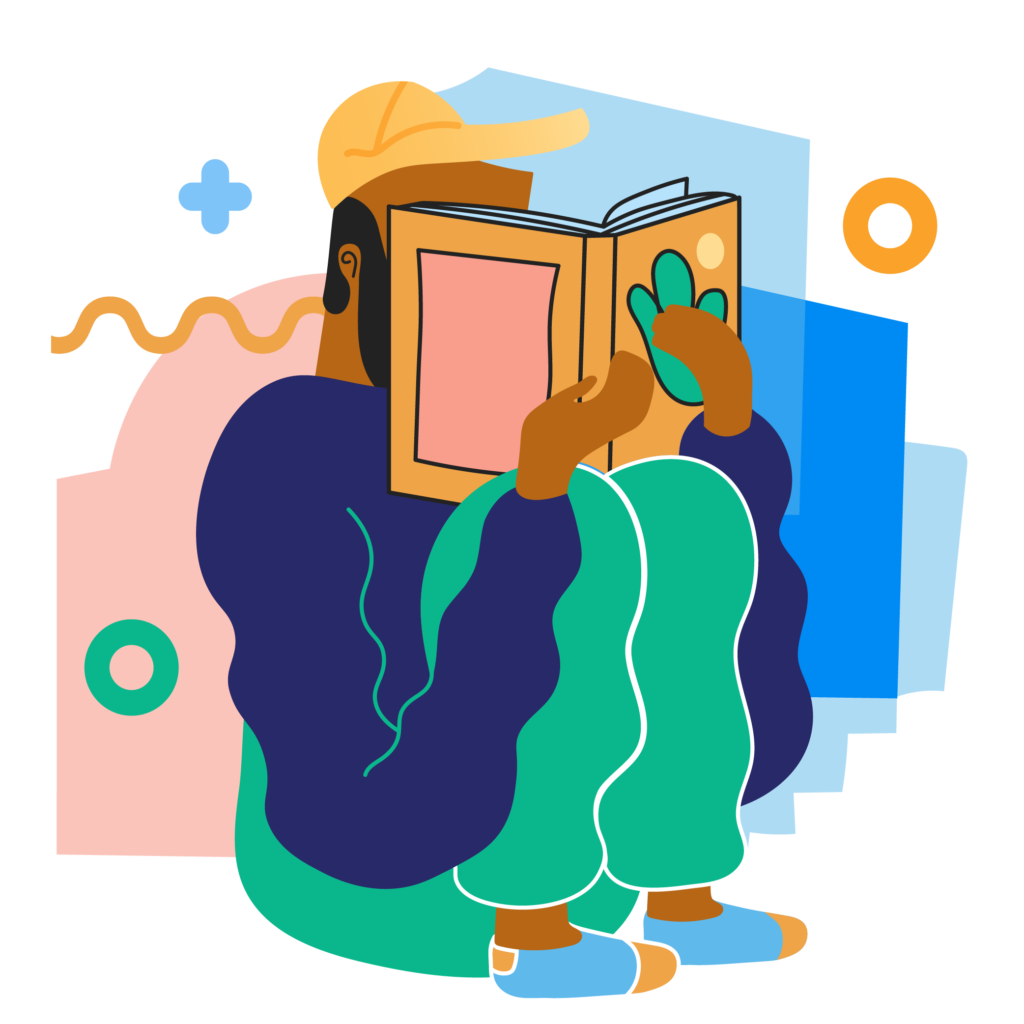 Essentials: starting at $99/mo
Impact: starting at $199/mo
Empower: starting at $399/mo
Our pricing is revenue-based, helping you focus on the relationships you build—not the number of records you've reached.


Lite: starting at $99/mo up to 1,000 records

Express: starting at $179/mo up to 2,500 records

Essentials: starting at $299/mo up to 7,500 records

Premier: starting at $499/mo up to 25k records 

Enterprise: starting at $599/mo up to 75k records

Additional records can be purchased
The following features are included in the base package of each CRM offering.
| | |
| --- | --- |
| | |
| Fundraising | Fundraising |
| Peer-to-Peer Fundraising | Peer-to-Peer Fundraising |
| Native Payment Processing | Native Processing Fee (must integrate with Safe Save Payments) |
| PCI Compliance Program | PCI Compliance Program |
| Moves & Tasks Management | Moves & Task Management |
| Unlimited Letters | Unlimited Letters |
| Household Management | Household Management |
| Receipting & Acknowledgements | Receipting & Acknowledgements |
| Unlimited Online Forms | Unlimited Online Forms |
| Reporting & Analytics | Reporting & Analytics |
| Enterprise Level Reporting | Enterprise Level Reporting (Add-on) |
| Grants Tracking | Grants Tracking |
| Unlimited File Storage | Unlimited File Storage |
| Unlimited Ticket/Email Support | Unlimited Ticket/Email Support |
| Live Trainings, Webinars, and Neon One Academy | Live Trainings and Webinars |
| Unlimited Users | Unlimited Users |
| Native Email Marketing | Native Email Marketing (must integrate with Constant Contact) |
| Constant Contact Integration | Constant Contact Integration (Add-on) |
| Workflow Automation | Workflow Automation |
| Membership Configuration | Membership Configuration (Add-on) |
| Neon Websites (Add-on) | Websites Add-on |
| Radius Search (Add-on) | Radius Search |
| Address Updater (Add-on) | Address Updater (free for first year only) |
| Volunteer Management (Impact & Empower Only) | Volunteer Management |
| Events Management (Impact & Empower Only) | Events Management (Add-on) |
| QuickBooks Integration (Impact & Empower Only) | QuickBooks Integration (Add-on) |
| Open API Integrations Available | Open API Integrations |
| Store (Impact & Empower Only) | Store |
Wealth Screening (Windfall Integration)
Live Chat & Phone Support
Membership Configuration
Radius Search
Neon Websites
Additional Active Workflows
Extended Training and Consulting Hours
Additional Data Import Configuration


Constant Contact Integration
Automated Acknowledgements
Moves & Tasks Management
SmartScreens Advanced Screen Editor
Workflow Automation
ReadySetAuction
Crowdfunding
Direct Mail Segmentation
All Your Favorite Tools: One Unified System
Nonprofits never cease to find value in our network of 50+ certified industry-leading software integration partners.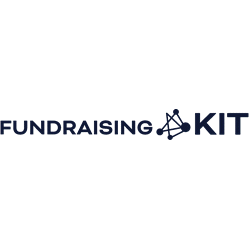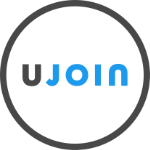 Over 6500 Organizations Inspire Donor Generosity with Neon CRM.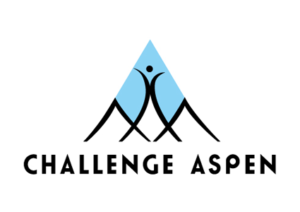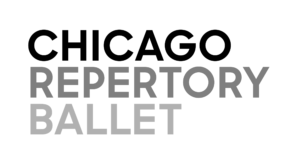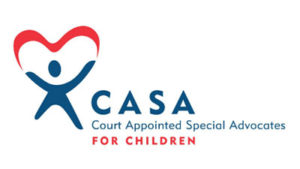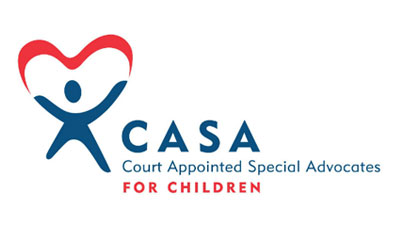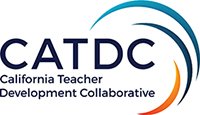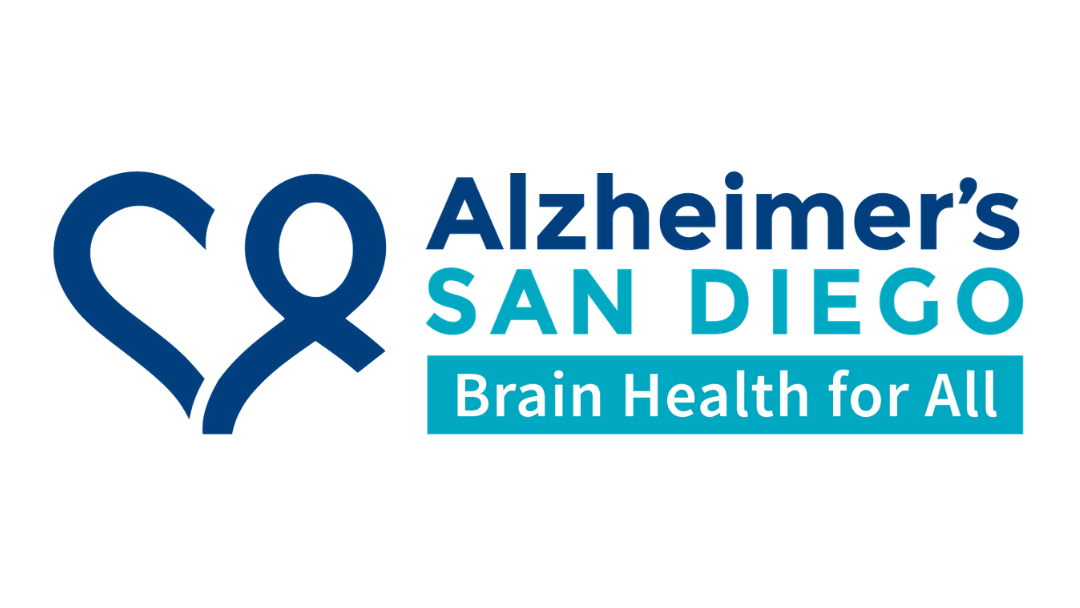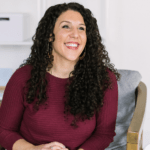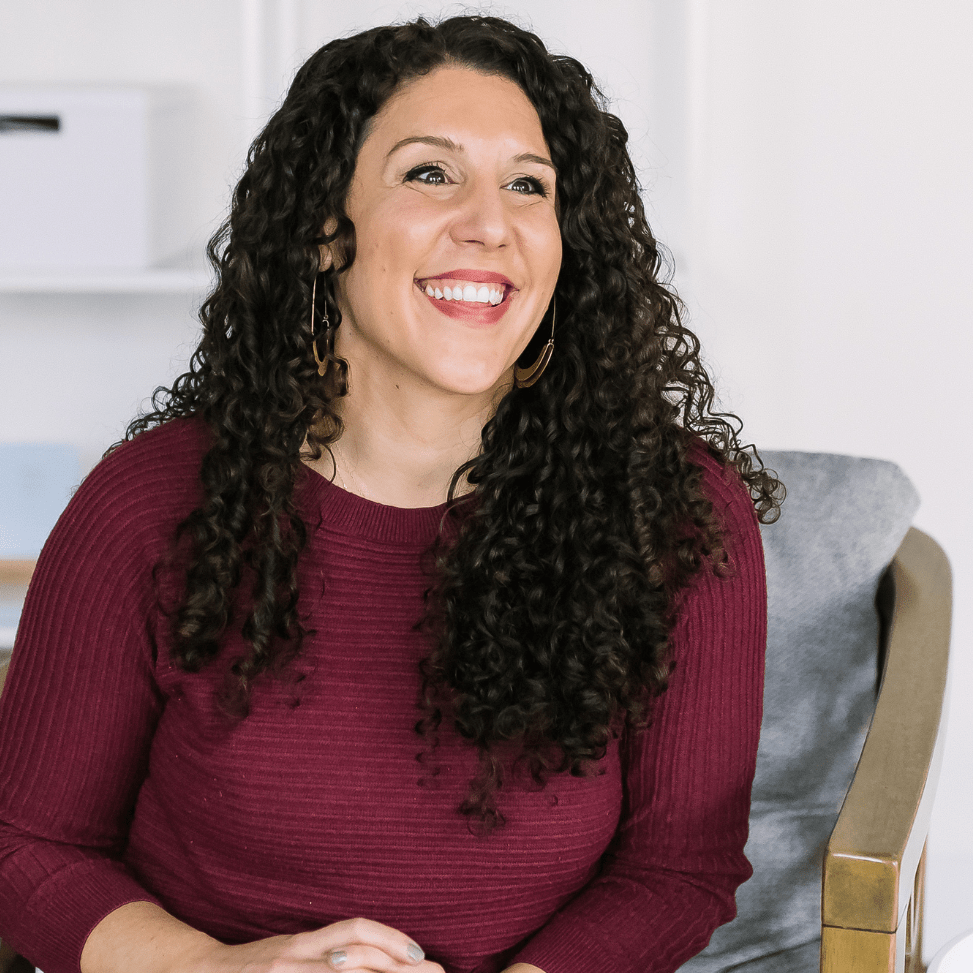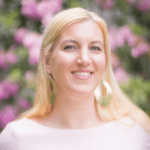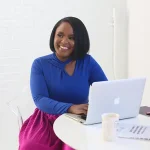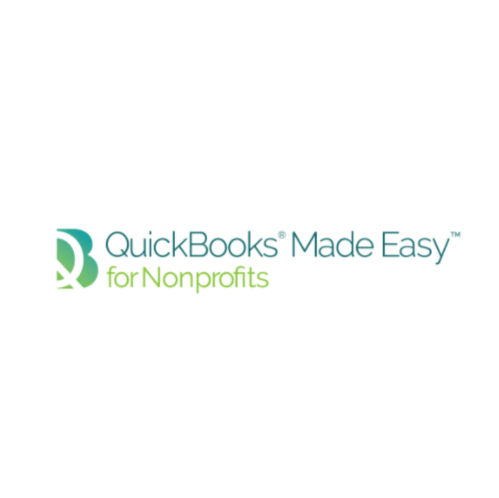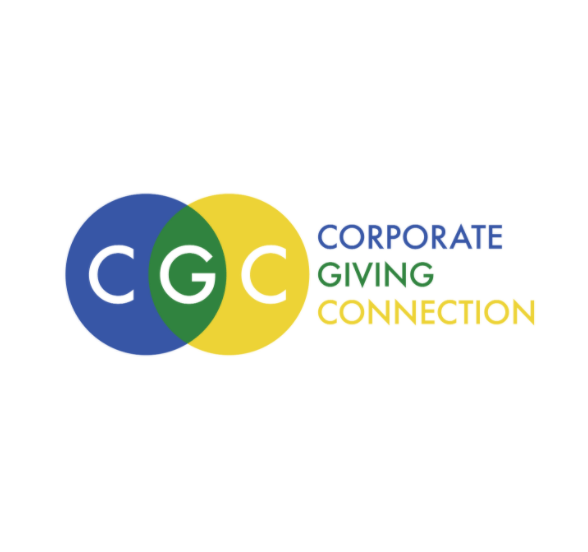 Partner Highlights
Our Partners Create an Ecosystem of Nonprofit Resources
Our partners are a crucial component to our ecosystem of nonprofit resources. Their expertise covers an extensive array of subjects—you'd be shocked how deep their knowledge flows! Immerse yourself in our partner directory to discover how they can support you in enacting your mission.