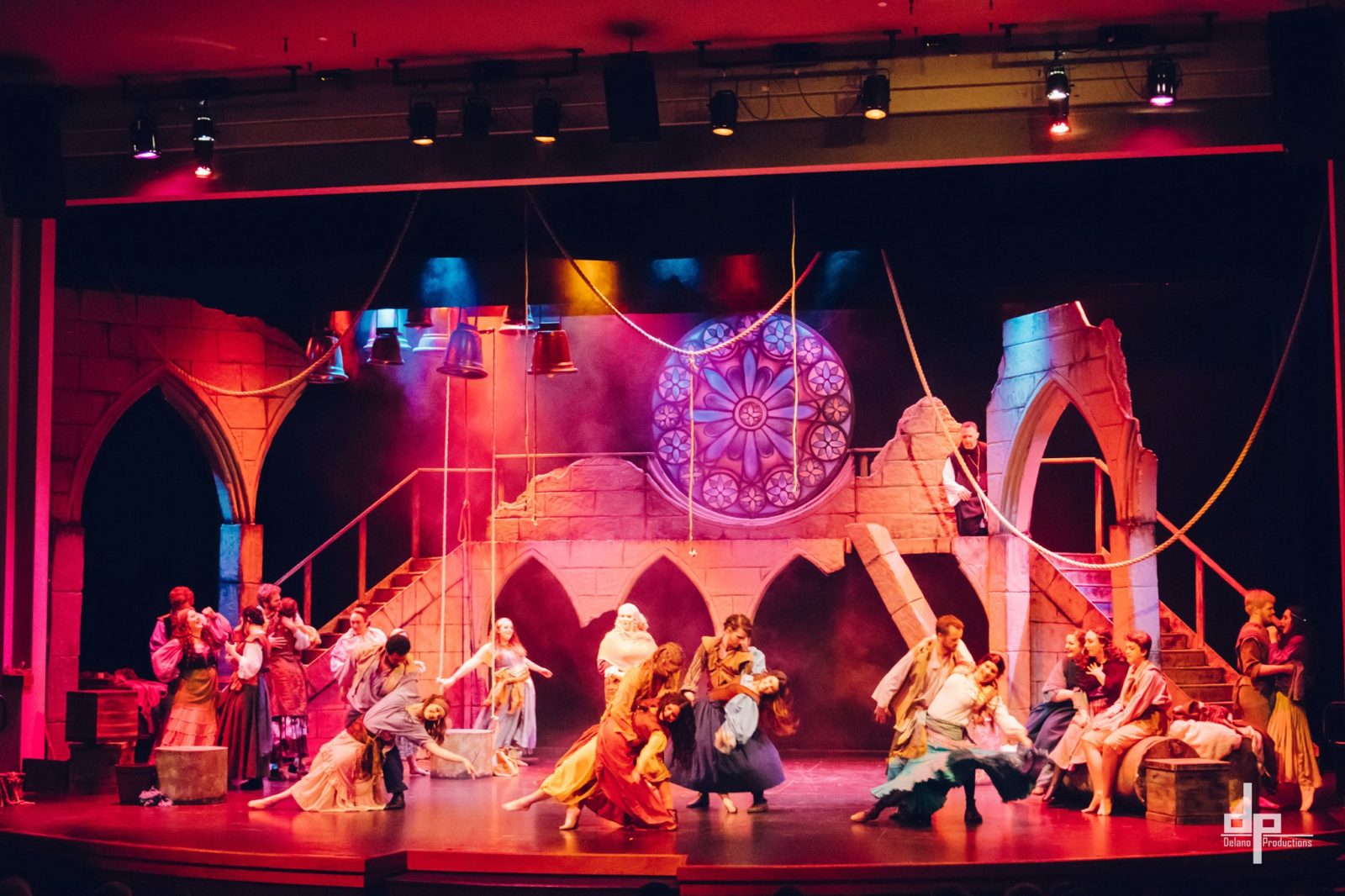 The Salvation Army Kroc Center is a gathering point for the Coeur d'Alene community. Complete with a center of worship, an aquatics center, a fitness and recreation center, and special event facilities, it brings people from all walks of life together.
When service isn't in session, the center of worship also doubles as a 400 seat performance space. Several local theater companies rent it out to put on shows, making the Kroc Theater a hub for the Northwest Idaho arts community.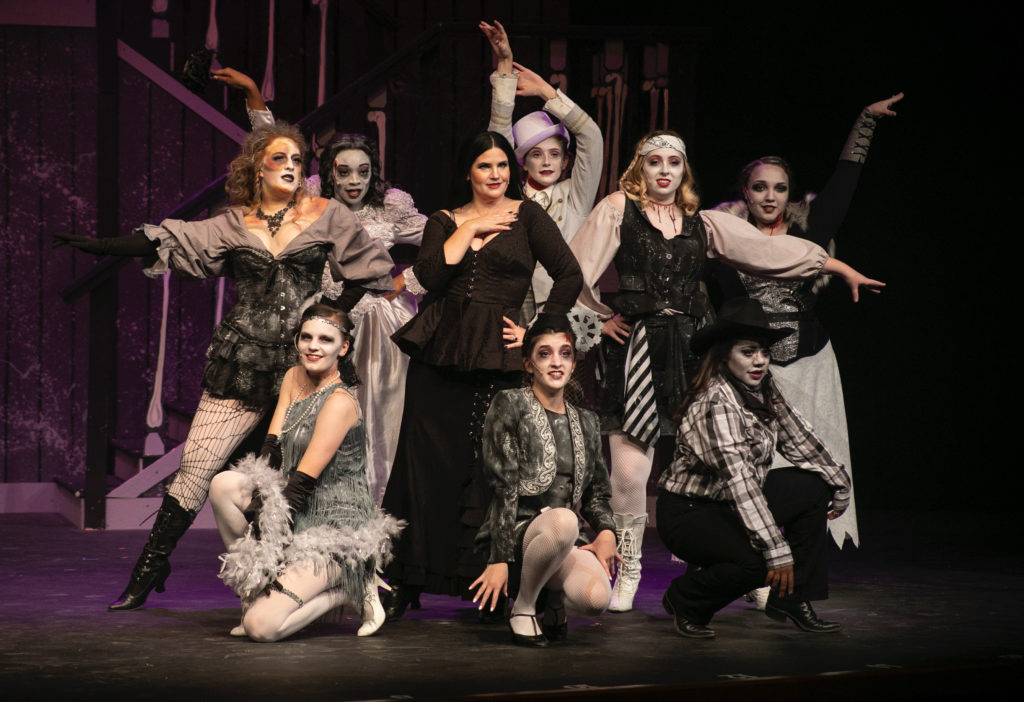 Managing events in a space this diverse isn't easy, but Event Coordinator Trigger Weddle manages with Arts People's flexible approach to ticketing and reporting.
The Kroc Center Approach to Ticketing
When Trigger began her role at the Kroc Center, she realized that the theater often got calls, emails, and visits from people looking to find out about upcoming shows. The problem was that the Kroc Center was not in control of the ticketing for any of the organizations that rented out the theater. When people had questions, she generally didn't have answers.
To solve this problem, Trigger began asking for the ticketing permissions from the organizations renting the space. If they were in charge of ticketing, then they would be better able to answer questions about the upcoming shows at their box office.
This solution was working better than before, but it meant that Trigger had to use a variety of different systems to sell tickets throughout the year. It quickly became frustrating to hop from system to system, and it impacted her ability to accurately report on sales.
As an affiliate of the Salvation Army, the Kroc Center has to maintain detailed financial reports for activities that take place in the community center. With this in mind, Trigger set out to find a new solution that would fill this need and more.
Their Arts People solution
The Kroc Center needed a system that would account for every transaction down to the penny. While looking for a software that met their needs, Trigger connected with the team at CDA Summer Theater, who recommended Arts People
"I had hands-on experience with Arts People, and I liked it," Trigger explained. "It was a no-brainer to switch."
Since switching to Arts People, all of the organizations that rent the Kroc Center performance space have felt a benefit. In 2019 alone, the Kroc Theater sold over 10,000 tickets on the Arts People platform.
"We have our own little hub of awesomeness, and we are so happy that Arts People is a part of it," said Trigger.
The Arts People team worked with Trigger to set up daily, weekly, and monthly reports within their new system. Now, the Kroc Center team can make sense of their income and share it with other stakeholders at the click of a button.
This past holiday season, Trigger was able to present their biggest client, Traditions of Christmas, with customized reports for their ticket sales that they can use year after year.
The Neon One team is so excited to support this community center as they create space for the arts to flourish. Learn more about Arts People here.
Join the discussion in our Slack channel on connected fundraising