Looking for a Little Green Light Alternative?
Whether you're looking for a CRM, a payment processor, fundraising tools, or other services, your nonprofit has a unique set of needs and desires. That can make finding the perfect provider difficult! Both Little Green Light and Neon CRM have different features and benefits: Here's a side-by-side summary of each platform and how it can work for your organization.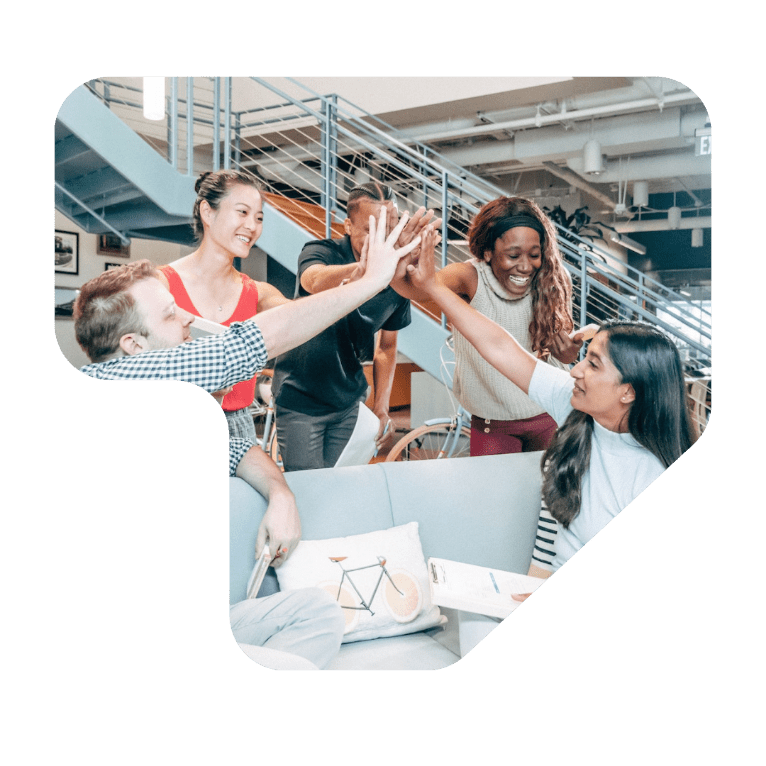 Neon CRM Offerings
A Robust User Interface
A Full View of Donors
Data Migration With Ease
Request a Demo of Neon CRM
Fill out the form below to get a personalized demo of Neon CRM.
Here's What We Do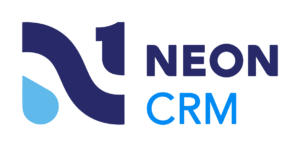 Neon One connects small to mid-sized nonprofits with the technology and resources that empower them to build a community of generosity. More than donor management, our products are designed to manage the full range of nonprofit operational needs, from marketing and revenue generation to program operations and financial reconciliation.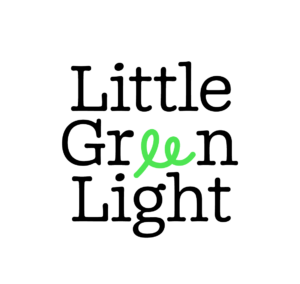 Little Green Light is a donor database and fundraising platform for campaign management & donor tracking. They specialize in simple tools that meet foundational needs, which makes them a common solution for new nonprofits that are looking to start building a donor base.
How We Differ
We're a Full Feature Platform Built to Grow With You
Too many times have we seen reviews of other CRMs that mention needing to switch providers due to outgrowing the functionality. In an effort to combat this less-than-desirable outcome, Neon CRM includes nearly every functionality that you may need. Whether that's email marketing, volunteer management, event coordination, fundraising, or moves and task management, Neon CRM has you covered. Don't be frightened by the extension functionality, though. Neon CRM gives you the flexibility to focus on the tools and features that are mission-critical to start, then add on advanced features as you grow. That means you don't have to worry about switching vendors down the line. Since Little Green Light specializes in tools for new nonprofits, you may find you outgrow its functionality quickly.
Robust Automation & Email Marketing Capabilities
Little Green Light has minimal automation capabilities and integrates with Zapier for Automation capabilities, and Constant Contact and MailChimp for email marketing. Once you start using automations, you're going to want more because of all the time you'll save. Neon CRM allows you to set custom automation rules and forget the pesky redundancy of receipting and thank-you notes. On top of that, our robust email marketing module gives you the tools to set up automations based on specific criteria. You can easily engage potential donors, for example, while also stewarding current donors–it makes donor retention a breeze!
Comprehensive Implementation and Data Migration Support
Switching platforms often comes with a lot of fears. It can be a complex process, so we made sure our implementation process is as easy as pie! As a new client, you are enrolled in our 90-day implementation course to teach you everything you need to know about navigating and using the platform. And, if you feel like you need extra support, you can always lean on our implementation consultants. Additionally, we offer several data migration packages so you can choose the perfect option for your organization. Little Green Light offers a DIY migration plan—which is a great option if you have either no data or a simple data set—but does not offer data migration support.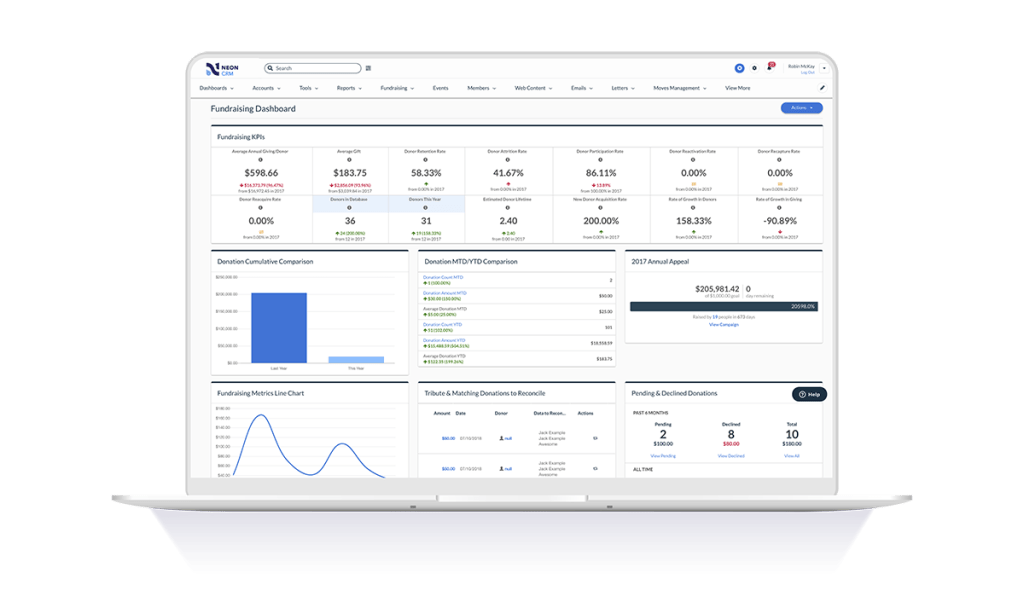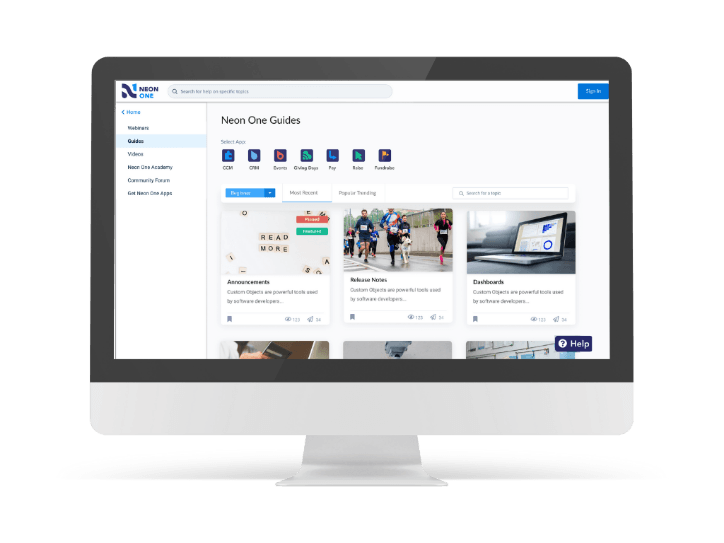 Support Center
Equipped with dozens of help articles and videos, our Support Center provides you with easy to follow how-to articles on everything in Neon CRM. If all else fails, you can always submit a ticket to our support team directly.
Customer Support
All of our packages come equipped with unlimited ticket support. On top of that, we offer 4-5 live group trainings per week for our customers to learn more about new release features and best practices using Neon CRM. If you ever feel that you need additional support, we offer live chat and phone support options for a small monthly fee, plus you can always purchase extended training hours with our professional services team.
Neon One Academy
As a Neon One customer, you gain access to Neon One Academy which is a database of hundreds of modules from orientation, to detailed CRM courses, and quick reference articles and videos. Whether you're looking for a more in depth course on how to onboard a new feature, or a quick bite-sized refresher video on how to add a new user, Neon One Academy has everything you could need to succeed.
Suggestion Portal
We offer our customers a portal to submit ideas for new product ideas and enhancements. Within the portal, you can peruse the forum to see what your fellow Neon CRM users have already submitted and which stage those ideas are in, and vote on your favorites. Our product team is constantly reviewing the portal to help inform our product roadmap.
See What the Industry Is Saying About Neon CRM
The nonprofit community is tight-knit, and nonprofit professionals often rely on knowing what their peers think about different products and platforms. Here's what others in the industry are saying about Neon CRM.
Switching to Neon CRM
The Easiest Data Migration Yet
To guarantee a smooth data migration experience for every Neon CRM user, our packages include essential onboarding components such as orientation for goal-setting and basic training, as well as assistance with data migration to seamlessly import your legacy data into Neon CRM. We also offer configuration support to tailor the platform to your specific needs.
Since your data is one of your most valuable assets, our team of experts will collaborate with you to ensure it's meticulously organized, properly formatted, and readily available for use at the jump. Additionally, extended training is available as an optional add-on that can be purchased to address any specific requirements you may have.
Overcoming Common Objections
Is Revenue-Based Pricing Actually More Cost-Effective?
Most platforms employ record-based pricing, which often hinders growth opportunities for nonprofits due to concerns about being pushed into a higher pricing tier. Such a transition can result in unexpectedly higher costs the moment you gain a new donor or newsletter subscriber. Our revenue-based pricing model eliminates the obstacles of unexpected price increases, empowering your organization to plan your budgets with greater ease. Our pricing model gives you the freedom to grow without fear or limitations.
Do I Really Need All These Bells and Whistles?
While you may not require certain features or modules today, disregarding them entirely can restrict your future potential. It is crucial not to constrain your ability to grow and scale rapidly and cost-effectively. This is why Neon CRM is designed to cater to your current needs while also offering the necessary flexibility for future expansion. Opting for the cheapest solution now could ultimately result in missed growth opportunities and wasted time in the long run.
Aren't All Data Migrations the Same?
Not everyone provides our level of data importation, migration support, and training. However, we know your data forms the foundation of your donor relationships. That's why we've adopted a customized approach to data migration to ensure the uniqueness and cleanliness of your data is maintained. This prevents the need for expensive enrichment services in the future. When you go through our data migration process, you'll be more efficient, your data will be more usable, and you'll be able to get up and running more quickly.
Client Testimonials Worth Reading
People trust people! Hear what our trusted customers have to say.
Why Neon CRM?
Reason #1
We're A Connected Ecosystem
Nonprofits love how accessible Neon One has made technology. Whether you need a donor database, payment processor, website, events platform, or fundraising tool, our ecosystem of software provides the solutions you're looking for. By having one connected ecosystem of tools, you can centralize your data and campaigns, gain access to one unified support team, and worry less about managing and paying multiple vendors.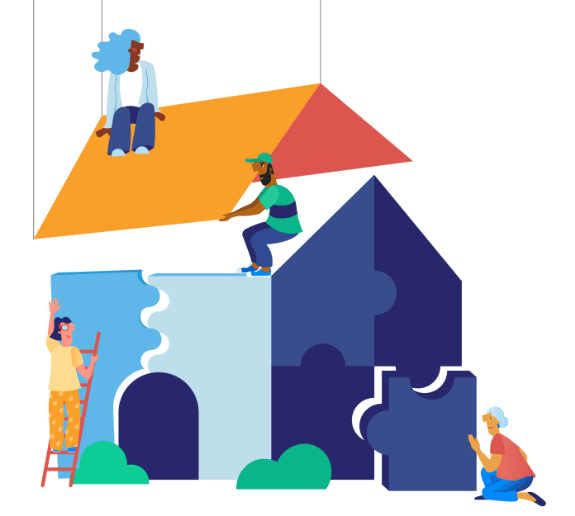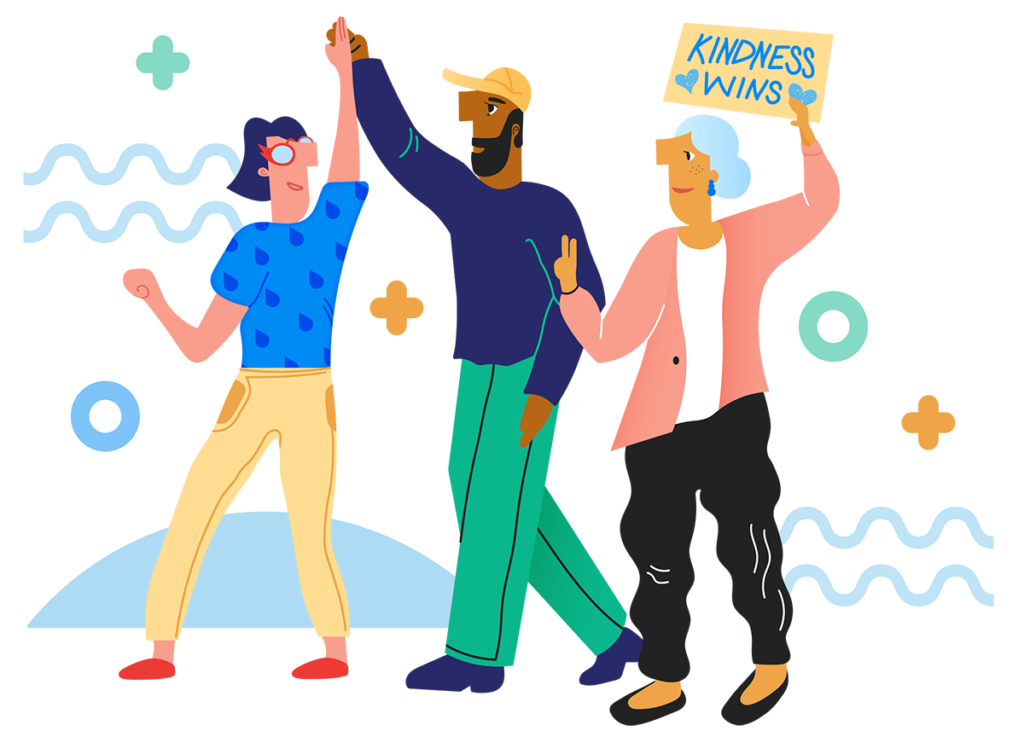 Reason #2
We Stand For Our Customers
Our customers' needs have a direct impact on every decision we make. This encompasses a wide range of aspects, including our strategies for user engagement, the timing and implementation of new features, and how we incorporate customer feedback, concerns, and ideas into our overall business decisions. We prioritize aligning our actions and choices with the best interests of our customers and the industry at-large.
Reason #3
We're Continuously Improving
Nonprofits' insights and input are paramount in shaping our platform. Our core mission revolves around empowering these organizations to effectively fulfill their own missions. We consistently adapt and enhance our products, always considering valuable feedback from our customers and staying attuned to the ever-evolving needs of the industry. By staying responsive to the nonprofit sector and remaining customer-centric, we strive to provide solutions that truly meet the unique requirements of our users.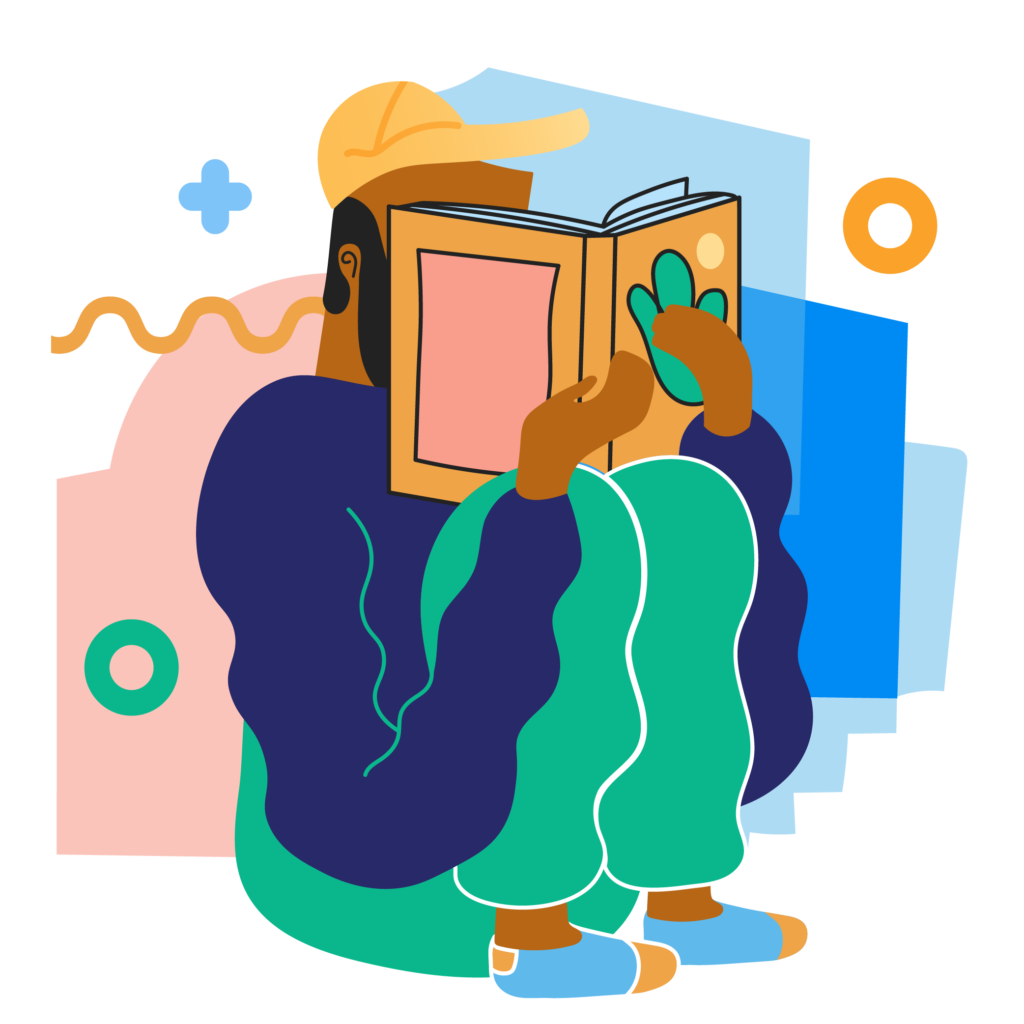 Essentials: starting at $99/mo
Impact: starting at $199/mo
Empower: starting at $399/mo
Our pricing is revenue-based, helping you focus on the relationships you build—not the number of records you've reached.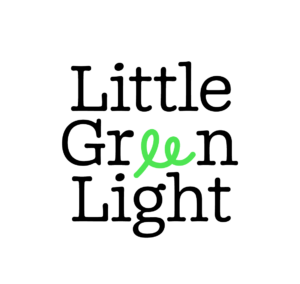 Up to 2,500 records @ $45/mo, paid monthly
Up to 5,000 records @ $60/mo, paid monthly
Up to 10,000 records @ $75/mo, paid monthly
Up to 20,000 records @ $90/mo, paid monthly
Up to 30,000 records @ $105/mo, paid monthly
Up to 40,000 records @ $120/mo, paid monthly
Up to 50,000 records @ $135/mo, paid monthly
The following features are included in the base package of each CRM offering.
| | |
| --- | --- |
| | |
| Fundraising | Fundraising |
| Peer-to-Peer Fundraising | Peer-to-Peer Fundraising |
| Neon Pay Payment Processing | Starting at 2.2%+$.30 Donation Processing Fee |
| PCI Compliance Program | PCI Compliance Program |
| Moves & Tasks Management | Moves & Task Management |
| Unlimited Emails & Letters | Unlimited Emails & Letters |
| Automated Acknowledgements | Automated Acknowledgements |
| Unlimited Online Forms | Unlimited Online Forms |
| Reporting & Analytics | Reporting & Analytics |
| Grants Tracking | Grants Tracking |
| Unlimited File Storage | Unlimited File Storage |
| Workflow Automation | Workflow Automation |
| Unlimited Ticket/Email Support | Unlimited Ticket/Email Support |
| Email Marketing | Email Marketing |
| Unlimited Users | Unlimited Users |
| Donor Engagement Scoring | Donor Engagement Scoring |
| Neon Academy | Resource/Training Hub |
| Membership Configuration (Add-on) | Membership Configuration |
| Neon Websites (Add-on) | Websites Add-on |
Wealth Screening (Windfall Integration)
Live Chat & Phone Support
Membership Configuration
Radius Search
Neon Websites
Additional Active Workflows
Extended Training and Consulting Hours
Additional Data Import Configuration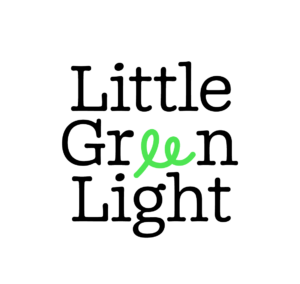 Little Green Light integrates with 15 software providers free of charge. However, a paid subscription with each of these providers may be required
All Your Favorite Tools, United by One Powerful Connected Ecosystem
Our certified integrations are the best in the industry. We partner with over 50 of your favorite software providers so you can keep what you want and lose what you don't.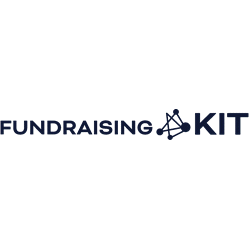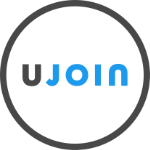 Over 6500 Organizations Inspire Donor Generosity with Neon CRM.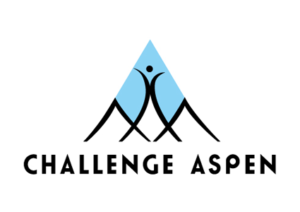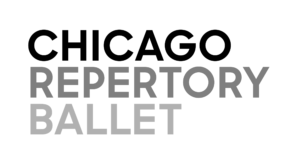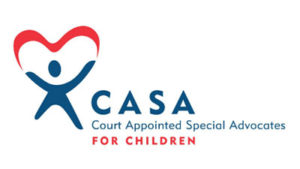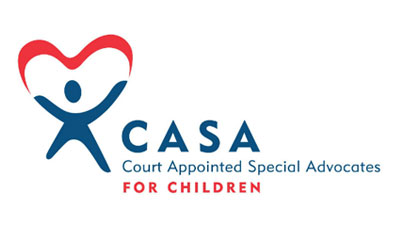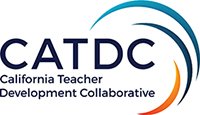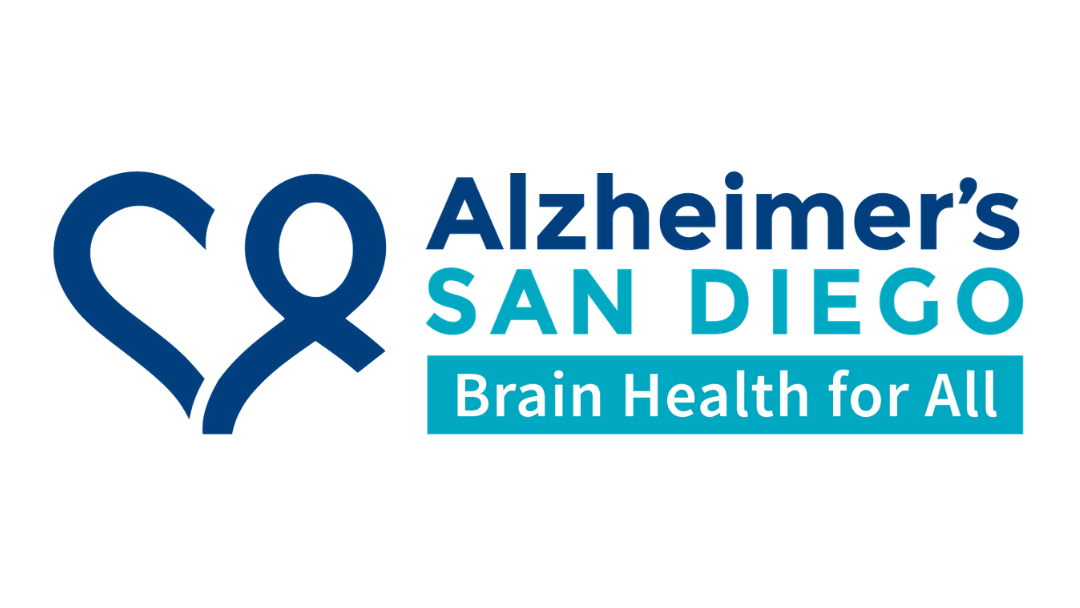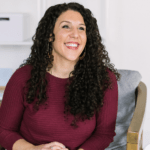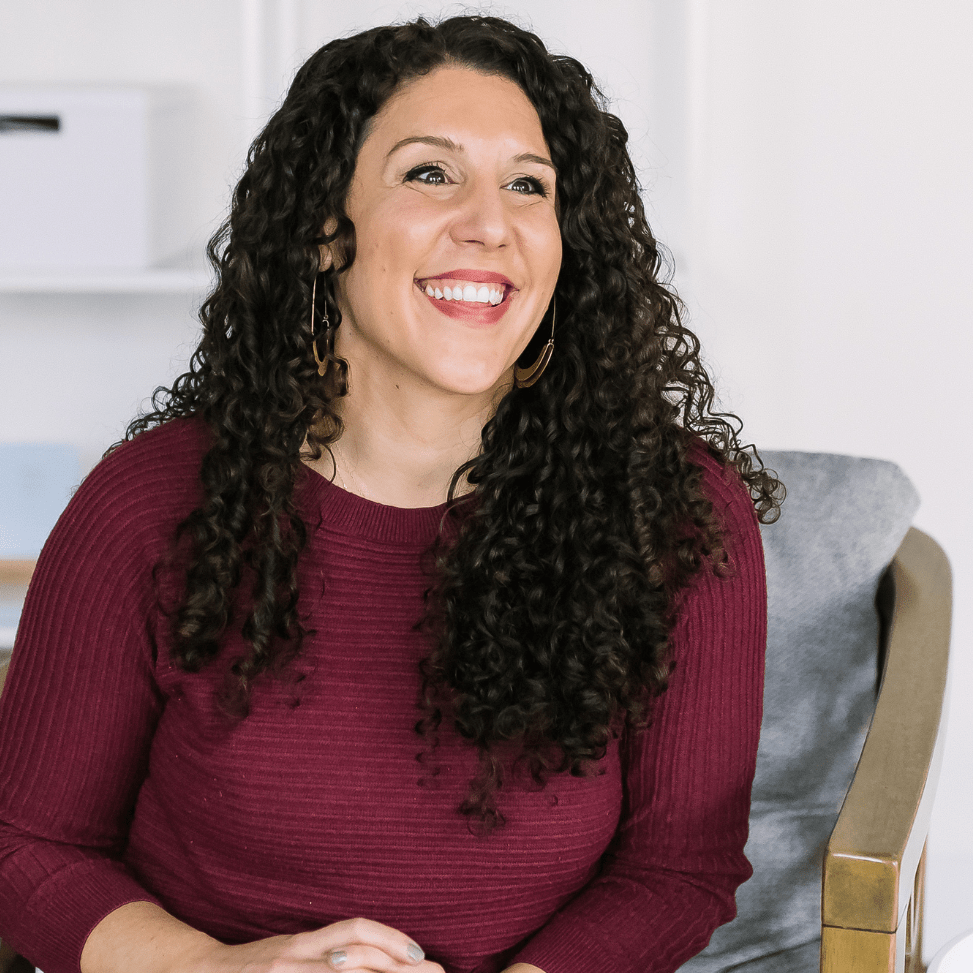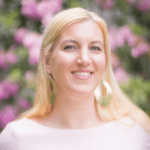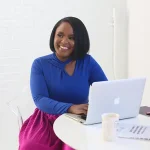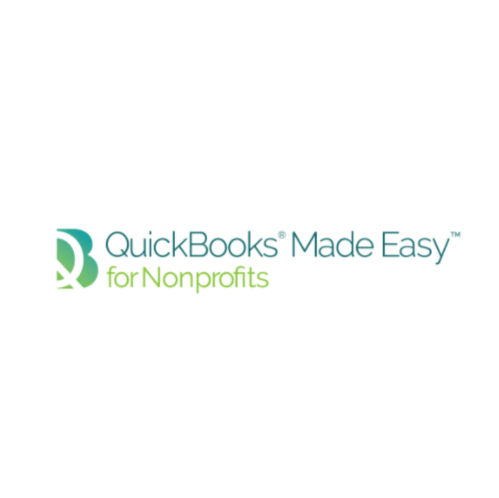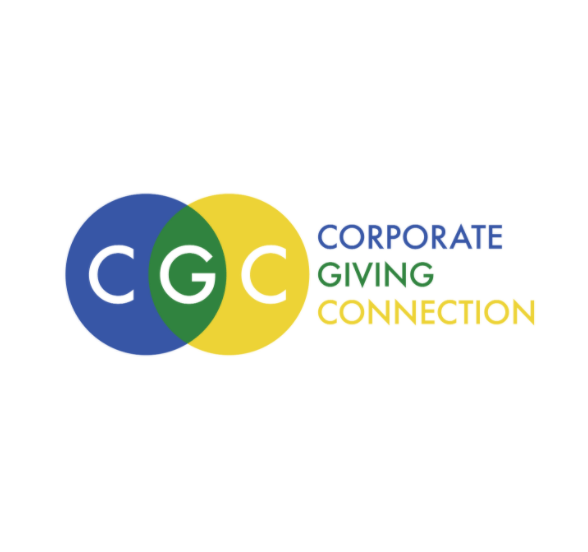 Partner Highlights
Our Partners Create an Ecosystem of Nonprofit Resources
We love our partners. Their expertise spans every nonprofit topic you could ever need assistance with–and then some! Explore our partner directory to see how they can help.