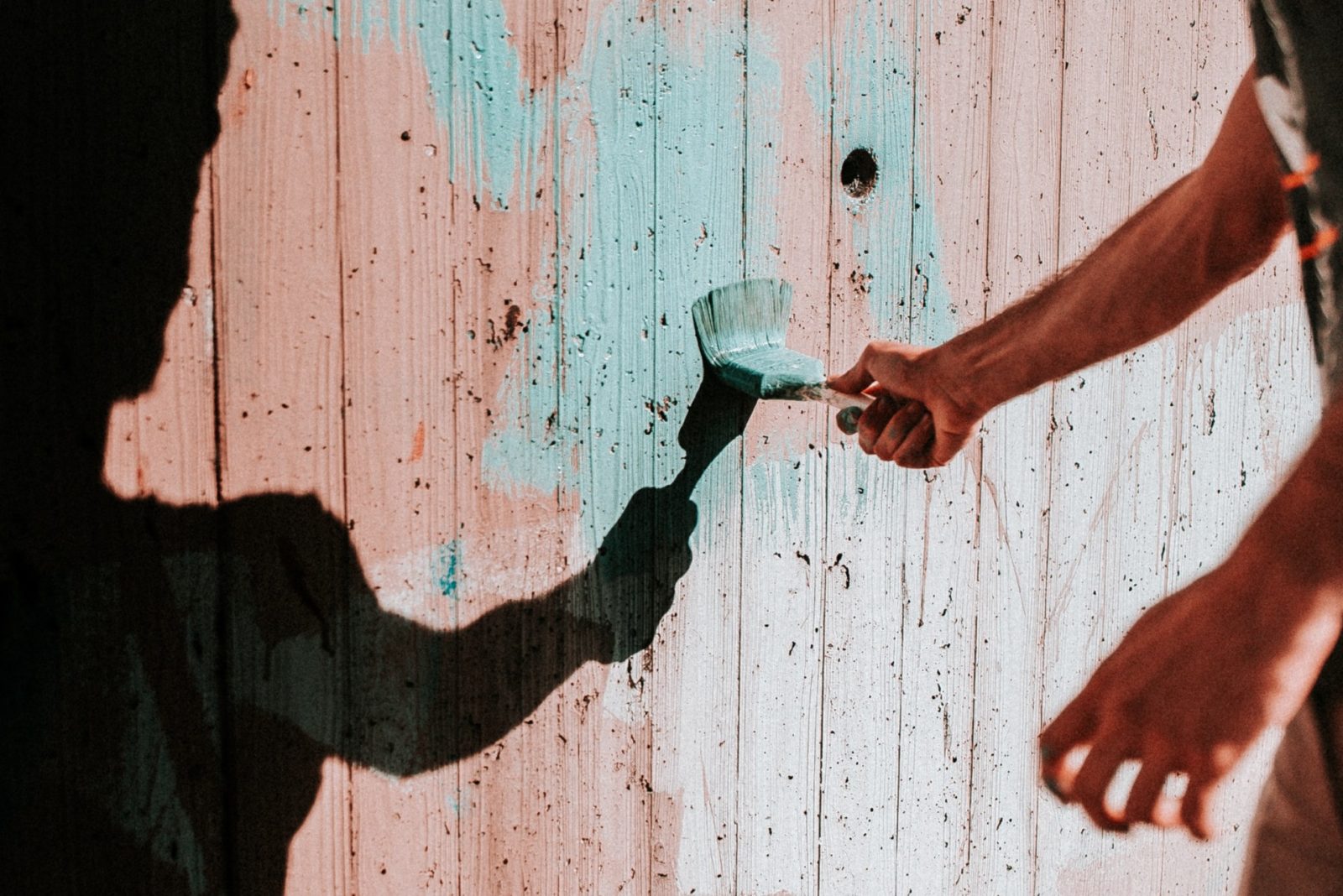 Over the past decade, GivingTuesday has grown from a great idea into a multi-billion dollar global movement. But, if you've never participated in the 24-hour celebration of giving before, you might be wondering, "How does Giving Tuesday work?"
Even now, there are still a lot of misconceptions about how nonprofits can get involved with GivingTuesday and how they can stand to benefit from the event. Is it worth all of the required preparation? Will smaller nonprofits be blown out by the larger, more tech-savvy ones? Essentially, what's the catch?
The good news is that there is no catch. In this post, we'll break down four common misconceptions about GivingTuesday for nonprofits and help you get started with your 2022 campaign. Here's everything you need to know.
What is GivingTuesday?
GivingTuesday began in 2012 at the 92nd Street Y, a community and cultural center in New York City. Their goal was to create a day that encourages charitable generosity to counteract the consumer rush of Black Friday.
To say that they reached their goal would be an understatement. Since 2012, GivingTuesday activity has spread to over 200 countries. In 2021, it raised $2.7 billion in the US alone!
In 2022, GivingTuesday falls on November 29. If you're new to participating in GivingTuesday as a nonprofit, check out these myths and the real facts behind them to make sure you have the full scoop.
Myth #1: You Can Receive Donations Through the GivingTuesday Website
Fact: All Giving Tuesday participants are responsible for their own fundraising initiatives. That means the GivingTuesday organization that oversees the event does not collect or distribute donations on your behalf.
GivingTuesday is a movement meant to energize everyday people around the world and promote generosity. As a nonprofit organization, GivingTuesday doesn't solicit donations — they inspire people to give. In order to accept online donations during GivingTuesday, your organization needs to have a donation page up and ready to go.
We recommend creating a custom donation page that highlights the event and explains what the proceeds from your campaign will accomplish. Studies show that using campaign-specific messaging on a donation page can increase revenue by 420%. Even better, you can set up multiple GivingTuesday donation pages that speak to your specific donor segments.
If your organization uses a comprehensive nonprofit database like Neon CRM, creating a series of customized, branded donation pages is easy. If you don't, then it might take a lot of preparation to get all those pages built. If you want some help creating a fully optimized donation page, check out our Donation Page Checklist.
Myth #2: It Costs Money to Participate in GivingTuesday
Fact: There is no cost associated with participating in GivingTuesday. That's right—joining the movement is completely free.
GivingTuesday is an event that celebrates giving back and all forms of generosity. All the dollars you raise through your campaign belong completely to your organization. No hidden fees, no surprises, no "catch."
The only costs associated with the event will be whatever it typically costs your organization to promote and run a campaign. If you're not sure how much that is, look to your historical data to form an estimate.
Consider your average spend on tasks like outreach, donation page setup, and receipting. If costs seem to be adding up higher than you'd like, it might be time to look into an all-in-one solution.
Myth #3: GivingTuesday Will Promote Your Fundraiser on Your Behalf
Fact: As we said earlier, GivingTuesday is a movement: They won't provide you with any advertising or promotional services. However, what they will provide you with is an entire suite of resources your organization can use freely to promote your services.
These tools are crucial to building up your engagement and fundraising efforts before, during, and after the event. They allow you to take your promotion into your own hands while still benefiting from all the excitement generated by the event.
Apart from utilizing the available tools, participating in proactive outreach is one of the best ways to boost brand awareness for your organization. And, when participating in GivingTuesday outreach efforts, look no further than social media. Last year, GivingTuesday campaigns generated billions of social media impressions.
Remember, a constituent's participation may take the form of a donation, or it may reveal itself in a Twitter mention or share of your Instagram story. Use the hashtag "#GivingTuesday" to expand your reach and capitalize on this opportunity.
Myth #4: "Giving Tuesday Is a Game-Changer for Nonprofits"/"Giving Tuesday Won't Help My Nonprofit at All"
Fact: You've probably seen a lot of "all-or-nothing" opinion pieces on GivingTuesday. The truth is, GivingTuesday is neither of these things. Like any campaign you might run, it's what you and your team make of it.
We can't give you an exact estimate on what kind of return you'll see from your Giving Tuesday campaign. That all depends on your campaign strategy.
What we will tell you is that, with the proper planning, Giving Tuesday has the potential to be a game-changer for your nonprofit. If you want to see big spikes in donations, you need to develop a campaign that inspires your constituents to give.
We recommend that you start small and work your way up to bigger and better plans once you've tested the waters. Start by promoting an existing fundraiser on social media and tying that effort into GivingTuesday. Set an easily achievable goal for dollars raised or new donors added.
Even bare minimum participation can raise your organization's profile and set the stage for future fundraising successes.
Make GivingTuesday Work for Your Nonprofit
Giving Tuesday can be your organization's time to shine. Go into it with a solid strategy and clear expectations, and we think you'll find it to be a worthwhile endeavor for your nonprofit.
If you want some help building your 2022 GivingTuesday campaign, Neon One has got you covered!
Head on over to our GivingTuesday Resource Center where you can download a whole host of guides, worksheets (including one for planning that all-important strategy), checklists, and eBooks to help your team mount a successful GivingTuesday campaign!

Join the discussion in our Slack channel on connected fundraising