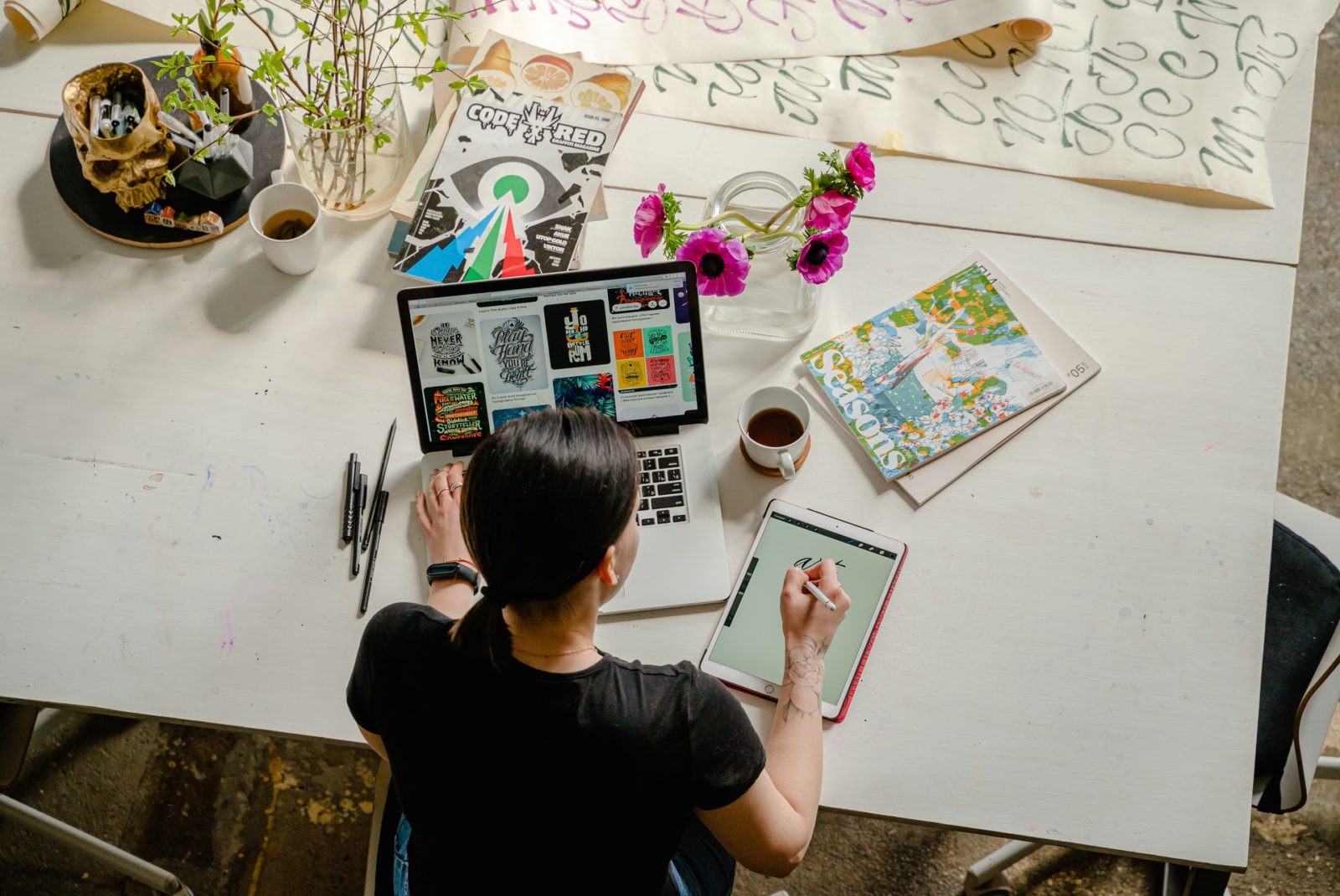 Gone are the days of relying solely on phone calls, mailings, and event marketing to raise money and engage new donors. An optimized online presence is crucial to expanding your reach. It's not just an expense, nonprofit websites are an investment.
Your website serves as a digital hub for your organization. In today's ever-expanding online world, that's important. Many website services promise quick and easy setup free of any long-term planning or custom coding, and while that may sound alluring, it can cause certain roadblocks in the future that prevent you from scaling your online presence.
Why Nonprofit Websites Are A Valuable Investment
Longevity
Like any good investment, nonprofit websites should be built with longevity in mind. Think of it as you would think about buying a car. If you go with the least expensive option, chances are you'll be sinking a lot of money into quick fixes and repairs, only to have to buy an entirely new model sooner than you'd hope.
The truth is, most lower-end website options or easy-to-use ("just drag and drop!") providers are designed to support the e-commerce business model, even if they're listed as "nonprofit options."
Trying to tailor these sites to support your organization can require custom coding, reconfiguration, and quite a few support tickets. As your constituency grows, you'll probably want to move to an option that connects directly with a donor database.
It's better to start with an option that can support that growth from the beginning, rather than having to deal with the mess of trying to transition to a new website after the fact. An investment today can save you a lot of time and resources tomorrow.
Credibility
If you're like 88% of consumers, chances are you do at least a little bit of research before making a purchase decision. While the nonprofit donation process is unique from a consumer purchase process, they do share one step: verification.
Whether buying or donating online, people want to be sure that their money is being used for its intended purpose. A consistent, well designed nonprofit website can showcase your credibility, allowing potential donors to give confidently.
A website designed specifically for your nonprofit can be developed with an information architecture unique to your mission. That architecture will continuously reinforce the legitimacy of your organization through text, photos, testimonials and more, creating a positive user experience that encourages people to give.
It's also important to take your donation form into consideration. The website option you choose should be able to seamlessly house your forms. If not, you could be missing out on valuable donations. On average, branded forms receive 7x more than their non-branded counterparts.
Awareness
Search engines use search engine optimization (SEO) to determine which pages appear at the top of search listings. A number of on-page SEO strategies can be implemented to boost site rank, but if your website suffers from technical issues, you probably will have a hard time reaching the top.
Technical SEO increases search visibility through a series of website and server optimizations. Your site map, data structure, and server security all play an important role in how search engines index your site and assess its relevance to various search topics.
If you choose a website builder that doesn't include these optimizations, your page rank can suffer, meaning fewer people come across your site naturally. Studies have shown that the top ranking page in Google gets 33% of all search traffic, and from there, the percentages dip significantly.
Investing in a nonprofit website designer that can implement and help you work through these strategies from the start will lead to more eyes on your nonprofit and more donations to your cause.
Engagement
Your organization's value proposition is unique, but more often than not, there are other organizations that serve the same population. A consistent online presence can be exactly what you need to distinguish yourself from the pack.
A website that supports a regular posting schedule, whether it be via news updates or blog postings, can make your potential donors feel closer to your organization. Nothing strengthens an online presence like content that immediately resonates with the end user.
E-commerce business models don't have to rely on storytelling as much as nonprofit business models do. If you use a website option initially built to support a sales model, you may notice that it does not leave much room to truly put a spotlight on your organization's mission, testimonials, and photos.
And There You Have It.
Investing in web design services can feel like a huge commitment, but it's really the best thing you can do for the future of your organization. It gives you the freedom to take your story into your own hands and tell it in the most effective way possible.
Our custom website building service, Neon Websites, has a team of developers design beautiful websites built specifically for nonprofit organizations. If you're interested in elevating your organization's online presence, we'd love to help you grow your mission.
Learn more about Neon Websites
---