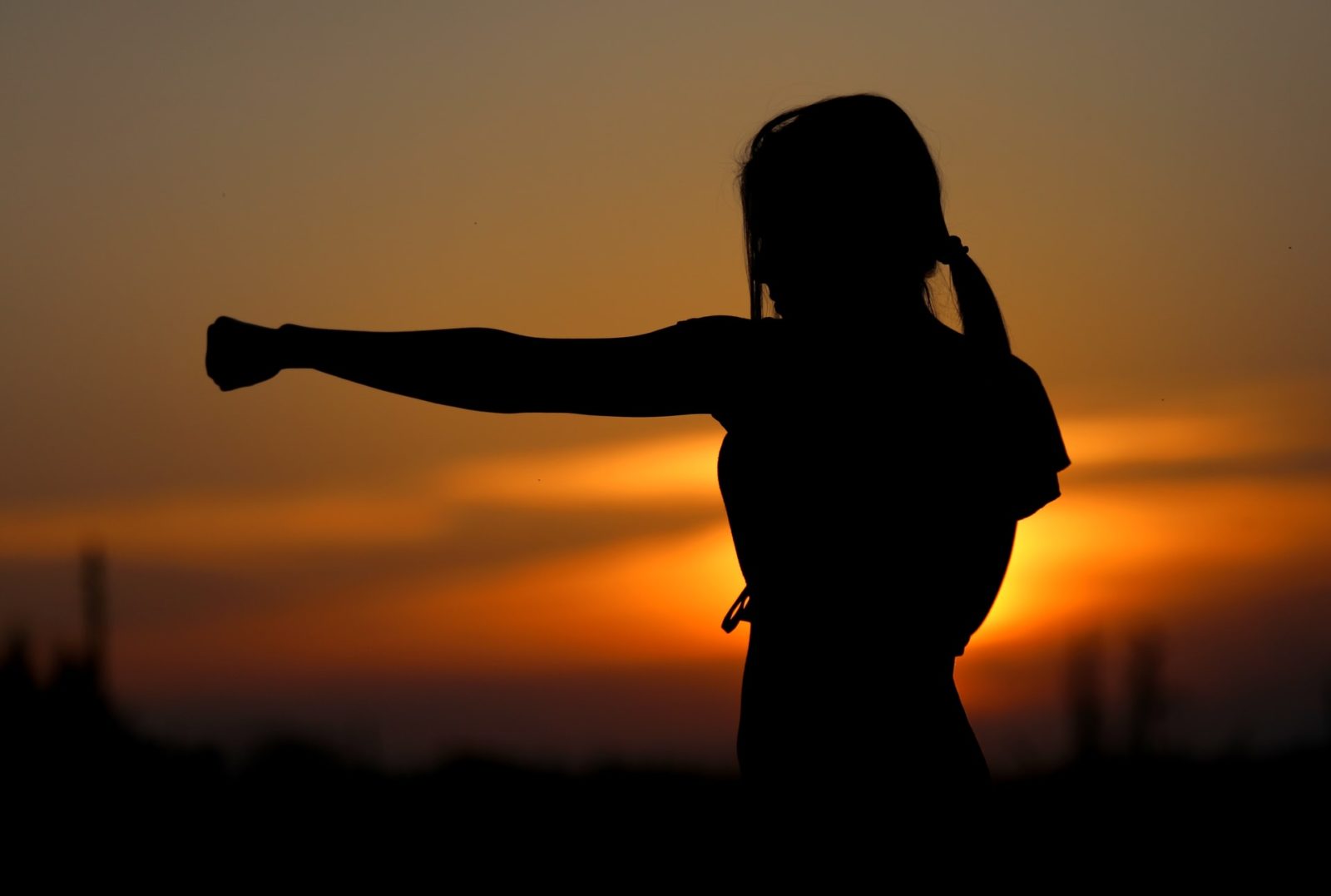 Many folks fondly remember fondly growing up and enjoying the 1984 movie The Karate Kid. The beloved franchise has many iconic moments and quotes, and now we have a refresh of the characters in the form of a YouTube (and then Netflix) series called Cobra Kai.
Cobra Kai is a lot of fun and also a critical darling, with a 95% approval rating on Rotten Tomatoes and tons of celebrity fans. Yet one of the most appealing things about The Karate Kid franchise is the lessons it teaches to both the students in the show as well as the larger world we live in.
After finishing the latest season, I was inspired to write up what I feel Cobra Kai can teach fundraisers about donor database management of your constituent relationship management (CRM) system.
So dust off your Bonsai pruners and get ready to crane kick your data into All Valley Tournament Champion shape. Minor spoilers may follow!
Lesson One: Wax On, Wax Off— Donor Database Consistency Is Key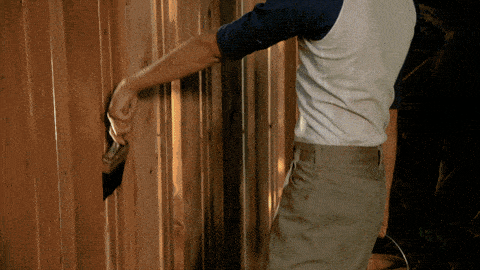 One of the most memorable quotes from Mr. Miyagi was "wax on, wax off" when he was originally teaching Daniel how to learn karate. The primary reason there was such emphasis on repetitive actions was to create muscle memory so these moves were second nature and without needing Daniel to "think" about deflecting a blow.
The same can be said for creating consistent actions around data entry. Many data hygiene problems arise because of years of inconsistent data entry. By focusing on the basics around how donor data enters the system, gets analyzed, and then gets acted on, it will create muscle memory for your data management practices that will lead to powerful results. 
Lesson Two: Balance; Not Just for Karate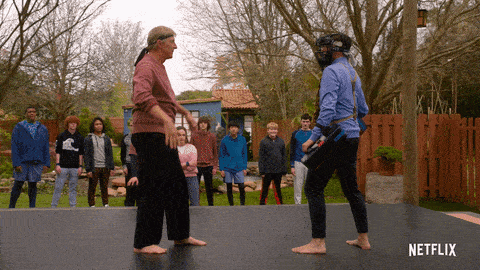 A recurring theme throughout the show is the importance of balance. Much of the show's conflict comes from characters who are simply not on the same page on how they approach things. Finding common ground through a balance of philosophies proves to be one of the best ways characters in the show resolve their conflicts (after they are done punching each other that is).
Focus on balance in managing your CRM, by getting organizational support around the work that you do. If people are doing their jobs without the support or context of the data within the donor database their nonprofit uses, then there may be confusion on what is being updated, worked on, and prioritized within your team. Lack of alignment on internal processes  can even lead to awkward donor interactions such as sending overlapping emails or opposing messaging on the same campaign. 
Create a data management group that meets weekly to discuss any big project being worked on and then a quarterly review of all major proposed initiatives to ensure that you find the right balance in your daily work and the long term goals you have for using the CRM.
Lesson Three: Honor The Past…And Your Donor History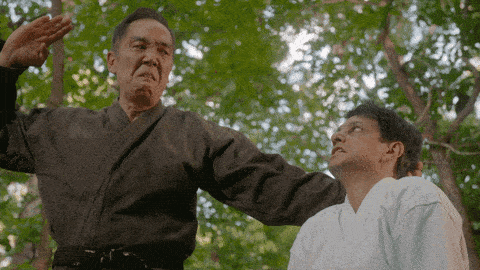 Much of the show focuses on grappling with what has happened in the past. Many of the characters are learning to properly honor their past. An excellent example of this is when Daniel travels to Japan, coming back in contact with his Karate Kid: Part II nemesis Chozen Toguchi.
Many times when working with donor data, especially around segmentation of our audiences, we are not looking at the past to help inform how to communicate with our donors in the present. Retention rates among new donors in particular continue to be an issue, hovering around 20% in 2020 and unlikely to improve in 2021 across the sector.
When creating audiences in your donor database, start with understanding how long someone has been a supporter. From there, go deeper and try to truly understand and honor the reasons why your donor has come to support you in the first place. Which campaign did they first make a donation to? This could tell you if there's a specific element of your mission that moves them. The time of year they often give can inform how often they want to receive outreach. Have they ever fundraised on your behalf or attended an event?
There are numerous ways you can learn from their past engagement with your organization to tighten up your segmentation and ultimately create plans that steward your donors into continuing to support you.
Lesson Four: But Think Of The Future Of Your Processes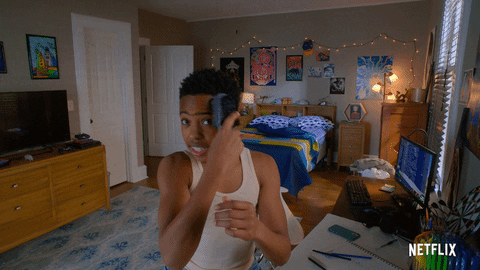 Another recurring theme is how the mistakes of elders are often impacting the happiness of the students training under the respective senseis in Cobra Kai. Lessons are imparted but increasingly show that new ideas and relationships can be stifled when not given space to be experimented.
This also applies to how you manage your CRM. While consistency in entry and analysis is a foundational principle, there should always be room to evolve to improve process, data management and usage of the data. The phrase "we've always done it this way" should be constantly questioned.
One of the best ways to tackle this in your data management group is to have a flag for pain points around process entry and lack of insights because of missing or incorrectly formatted data. For example, if your marketing team is constantly getting back direct mail pieces after an appeal, then it may be time to run a National Change of Address scan against your donor database.
Lesson Five: No Mercy…To Duplicates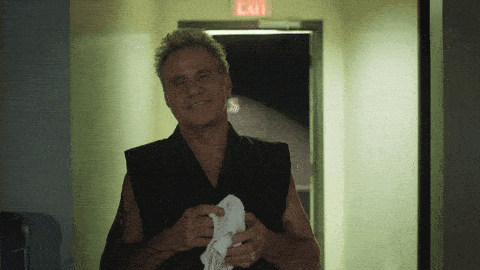 There's no way we could do a Cobra Kai blog without reference to the infamous "sweep the leg" incident, since much of the entire narrative of the show is driven from that one moment in the original movie. While we don't condone dirty tricks being used against karate opponents, we do agree with John Kreese that there should be "no mercy"…. against duplicates in your donor database.
Low quality and mismanaged data costs organizations a lot of money. In the United States, it is estimated that bad data costs $3 trillion per year. It costs an organization $1 to verify a record upon entry, $10 to deduplicate and clean data AFTER input, and $100 per bad record if nothing is done.
The root cause of many fundraising struggles isn't for lack of automation tools, but rather low-quality data on our donors. So take the time to implement the tools and features that your CRM provides to automatically merge duplicates while setting aside time at least once a week for a manual review. 
Summary
"You trust the quality of what you know, not quantity."

Mr. Miyagi
When perfecting any craft, it is important to be able to take inspiration from sources both within and outside your sector. While Cobra Kai is a lighthearted show about people navigating a world where karate seems to dominate every aspect of their lives, it also can help inspire new ways of thinking when it comes to our everyday work.
Just like The Karate Kid, we want our organizations to make a lasting impact in the world around us. One of the best ways to do that is through investing into the data that drives our understanding of our donors and the world that they live in. Through that understanding, we can build something beautiful.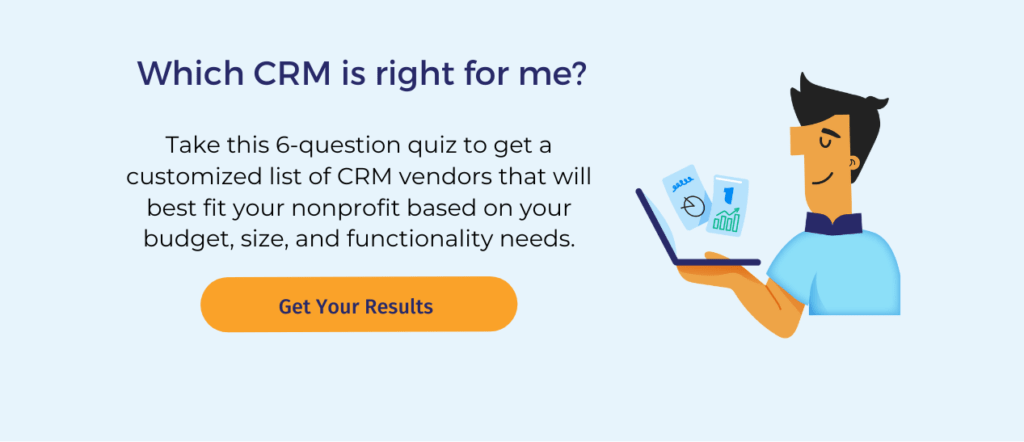 Join the discussion in our Slack channel on connected fundraising