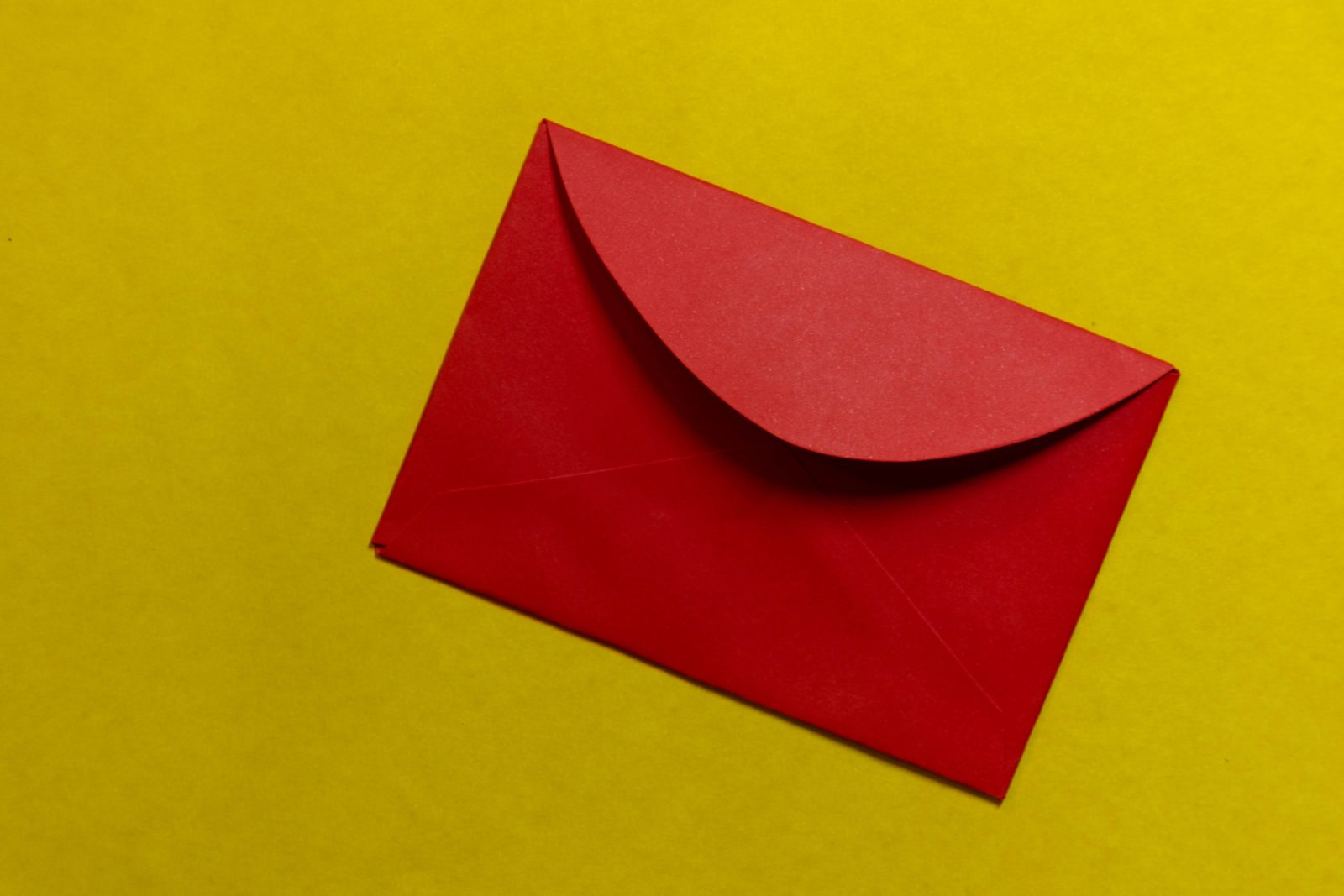 If you work for a nonprofit, there is no doubt that you've heard time and time again the importance of donor retention. In this blog, we will be sharing seven different ways you can boost your donor retention, as well as calculating your donor retention rate!
Now let's get started.
What is Donor Retention (and Why Does it Matter)?
Donor retention is a measure used to calculate the number of donors who give to your organization year-after-year. If you work in the nonprofit sector, you know that low donor retention is a problem that has been plaguing the industry for years.
Every year, nonprofits lose more donors than they gain. Even though new donors are coming in, previous donors are not always giving again. This low donor retention is terrible for nonprofits. Organizations have to work twice as hard to get new donors, while the revenue stays the same or even decreases.
But don't fret! Even little improvements can do a lot of good. Some estimates have suggested that improving donor retention rates by 10% can yield up to a 200% increase in projected value.
How Do You Calculate Your Donor Retention Rate?
Instead of asking about the next best way to get donations, nonprofits should start asking themselves how to retain and cultivate their donors. But first, you need to know your donor retention rate.
We've got a formula for you to easily measure your retention rate.
How to measure the overall donor retention rate:
This formula will give you the percentage of total donors from last year who gave again this year.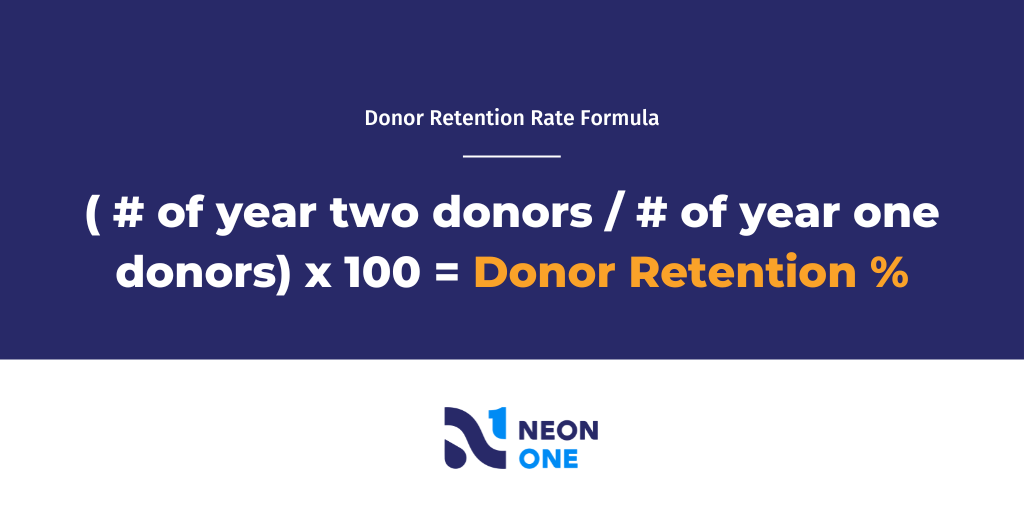 (# of last year donors giving this year / # of donors last year) x 100 = donor retention %
7 Ways to Boost Your Donor Retention Rate
Use the following seven strategies to improve your donor retention rate and, in turn, increase your fundraising success.
1. Be a Donor Manager
Think of donors as an extension of staff. You wouldn't just hire a new development director, shake their hand, and send them off to work with nothing more than a weak email follow-up six months later. So, don't leave donors in the dark. Be transparent.
Donors need to feel they are an extension of the good work that a charity does. A key way to guarantee their investment is to really build a relationship. At the very foundation of relationship-building is trust.
Share your successes
Share your struggles
Be straightforward with your asks
Don't beat around the bush with your donors about what you need. Nobody likes to feel like they're being fooled.
Remember: there's a reason they gave to you in the first place. They believed in your mission. Remind them that their contributions are integral to growth. Tell your donors what you need, how you want them to give, and what their contribution means to the nonprofit.
Fundraising isn't about crossing your fingers and hoping for the best. Give instructions. Manage your donors.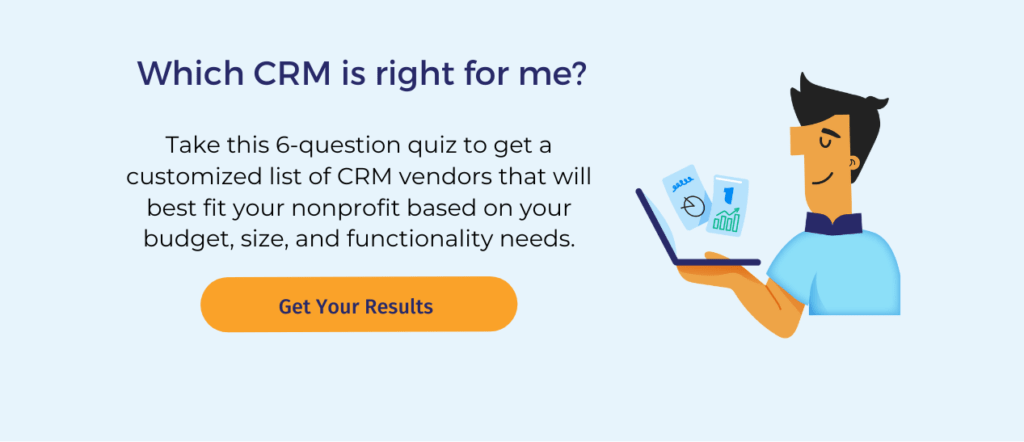 2. Invest in Technology
Even the savviest leaders use technology tools to maximize their performance and productivity. Managing your donors requires more than drive, desire, and an Excel document.
Donor management software is integral to being an effective donor manager. When researching a donor database solution, look for a product that allows you to manage multiple efforts from one system. This will save you time and money. 
Shuffling between applications will make it impossible to stay organized and work effectively.
A system like Neon CRM allows you to manage your membership, fundraising, events, and website information all from one dashboard. Neon CRM also integrates with popular tools like Quickbooks, MailChimp, and Eventbrite.
If you'd like to know more about Neon CRM's features and capabilities, join us for one of our regularly scheduled, 30-minute group demos!
Sign Up for a Neon CRM Group Demo
Just remember you're looking for a comprehensive solution. You can do better than just "fundraising software" or "donor management software," look for software systems explicitly built to facilitate all aspects of the nonprofit sector.
Your goal is to optimize donor retention, but don't forget that you need more than a database. You need space to really interact with donors on all levels.
3. Leverage Nonprofit Data
A good nonprofit CRM will allow you to create data-driven reports about donors, events, and campaigns.
Data has been a buzzword in the business sector for a while now, but leveraging data is integral to growth for every type of organization. It allows you to ask and answer essential questions and then take action.
We know for sure that the most significant losses for nonprofits came from lapsed repeat and downgraded gifts. Now, let's leverage that information. A good donor management system will allow users to segment their donors. 
You can segment by:
Lapsed donors
Lapsed repeat gift donors
Downgraded gift donors
With that information, you can personalize outreach to those specific groups and see what can be done to get them back. You can also proactively target our repeat gift donors with communications to remind them that their gift does matter.
Be sure to measure channel-specific data as well. For your email channel, you can track how your organization compares against industry-standard nonprofit email benchmarks and make adjustments accordingly.
So, when looking at a report, it's important to ask yourself what you're hoping to answer with this report. The more detail-oriented your donor management software is, the more closely you'll be able to look at the nitty-gritty details.
The better your donor data, the more you can do to increase your donor retention.
4. Perfecting your Annual Fund Strategy
It's all about the annual fund.
Yes, the annual fund. It's a classic fundraising strategy, but it still functions as a foundation of fundraising. As your organization's fundraising initiatives' overarching framework, the annual fund is one of the most important revenue streams your nonprofit has. While it doesn't have the flash of a fancy gala or the concrete goals of a capital campaign, it's a consistent reminder of the importance of your mission.
Developing a well-thought-out and multi-year approach to your fund will mean more donors and greater flexibility in your day-to-day work.
And taking the time to develop an effective annual fund strategy creates results too. Organizations with an annual fund have higher donor retention numbers than those without.
The fund is not just a revenue stream — it's a roadmap for fundraising success. Better funds create better results for nonprofits, all around.
As we all know, donor retention and hitting fundraising goals are problems for our sector. An effective annual fund might not totally solve the problem, but it certainly can help.
The sector can do better. And starting with better annual funds will help us get there.
Give your nonprofit the freedom of financial flexibility
Use this guide to help your organization build a robust annual campaign.
5. Ask for a second gift sooner rather than later
Don't wait until next year to ask for the second gift. Come up with a second gift strategy.
After the first gift, the data shows that donor retention is 23% compared to 60% donor retention after the second gift. Make sure that your first-time donor doesn't forget about you.
Prioritizing renewing first-time donors may be one of the most important donor retention strategies on this list. If you can create an effective strategy for securing a second gift, you are much more likely to get many more gifts afterward.
If you are worried about asking again too soon for fear of seeming greedy, get that myth out of your head. More likely than not, your donors want to hear from you.
Now it's time to get to work on that second gift strategy!
6. Improve Communication
Donors stop supporting your mission for a variety of reasons. Some of these may be within your control, while others are outside of it.
There may be major life changes that occurred in the donor's life that affect their ability to give to you, such as the birth or death of someone in their family. Other times it may be that the donor identifies not with your organization but the cause you represent, which means that they are not necessarily loyal to your organization.
However, the item you have the most control over is if they have poor interactions with your nonprofit. According to Double the Donation, 53% of donors cite poor communication as the reason they no longer want to support your organization.
7. Ask for feedback
You don't have to wonder what motivates your donors to give — you can ask! Donor surveys are something that can be done online, through the mail, or over the phone.
Asking for feedback from donors is vital to understand why they continue to give to you and help identify gaps where you may be failing in communicating with them.
But wait! You can't just send out a survey and be done with it. Schedule the time to pour through the results and act on the information you receive.
A survey that doesn't result in direct action is a pointless endeavor.
Donor Retention Drives Success
Retaining donors is hard, but It's absolutely vital to maintaining your organization's growth. By demonstrating your value to your donor base, you will be able to build their trust. Donors have many choices, so do your best to communicate your nonprofit's unique value and watch your retention rates rise.
As you build out your donor retention strategy, look for ways that you can leverage your donor database. The best donor databases do more than simply store donor information, they give you the tools to analyze that data and produce the actionable insights that will help you hone your messaging and improve your retention rates.
Neon CRM is a comprehensive nonprofit technology system that will help you gather all kinds of donor data and turn it into real-world solutions for your organization. To learn more about Neon CRM, schedule a demo today.
Join the discussion in our Slack channel on connected fundraising