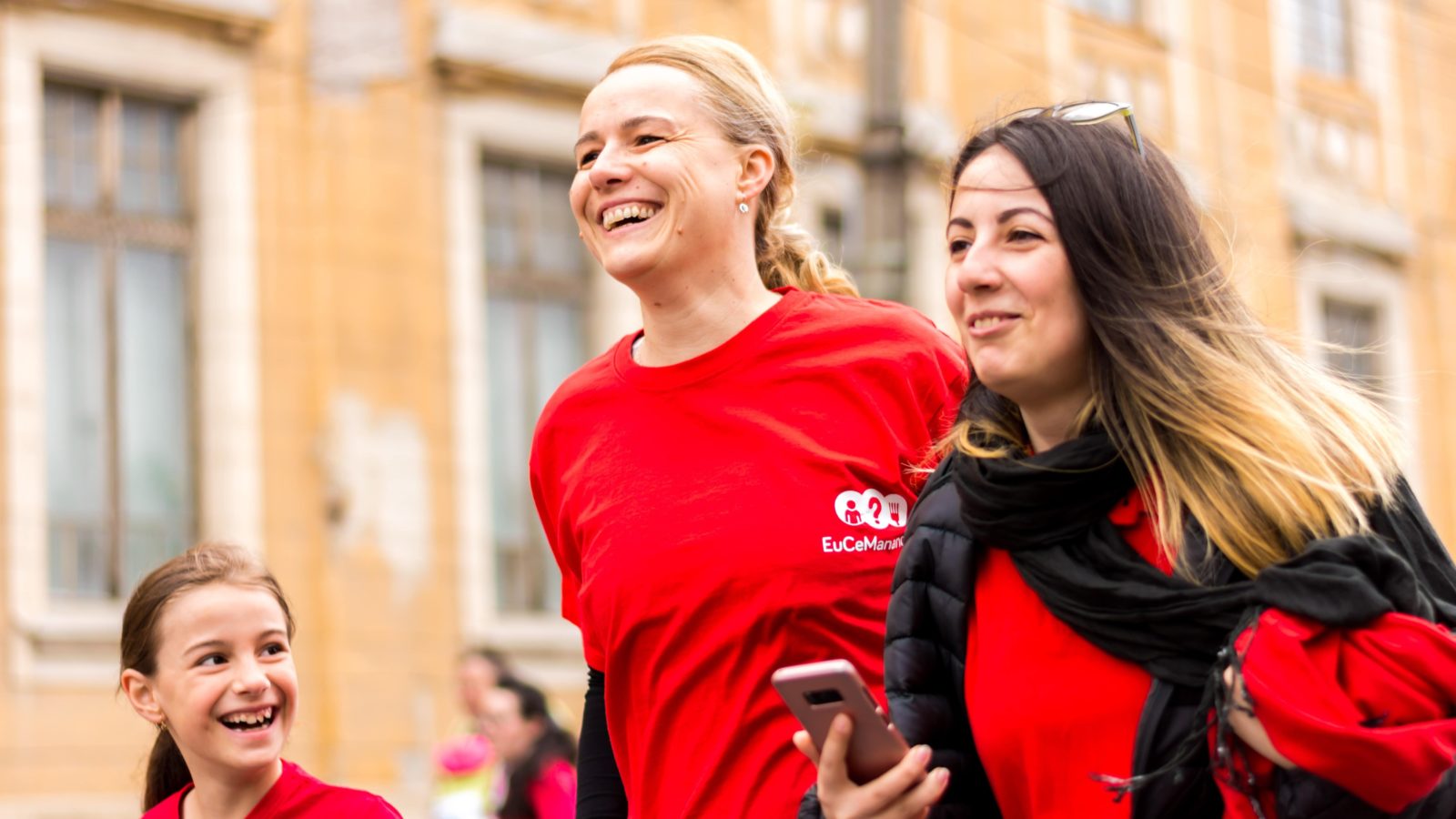 There is no universal best fundraising platform for nonprofits. There are many great options depending on your needs, but your organization is unique. A small grassroots group may choose to go with a basic, freely available option. One that is rapidly growing may need something more comprehensive that can integrate with all its existing tools. Based on your campaigns, event schedule, staff, and goals, what works for one organization may not work as well for yours.
Regardless of your organization's size and needs, choosing the right tools will be an important part of your success. The path to the best fundraising platform for your nonprofit starts with assessing your goals.
Assessing Your Fundraising Platform Needs
Before you can choose a fundraising platform, you should zoom in on the features and tools that would benefit your nonprofit the most. Take some time to talk to a few different people at your organization, including other fundraisers, event planners, and even board members. Ask a few questions, including:
What's your current donor database size? How many accounts will you need to create as you grow and acquire new donors? Most fundraising platforms, though not all, will bill based on the number of donor records you need to maintain. For a small nonprofit with few records, this is fine. However, if you're in a rapid growth phase, records-based billing models can cause costs to skyrocket. Try to think about your plans for growth, too: If you're small now but are planning on expanding in the next few years, it will be important to find a platform that will grow with you.
What types of events do you focus on most? All the best fundraising platforms for nonprofits have their strengths. Some are great for running mobile campaigns. Others are fantastic for simple events. Other comprehensive solutions are available for organizations that focus on other types of fundraisers, like auctions and peer-to-peer events. As you evaluate your options, consider platforms that can support the types of events you need to run. If you run a peer-to-peer event every year, for example, you may want to look for a platform that can support both your year-round fundraising and your annual event. You may need a different solution if you run lots of ticketed events but don't include peer-to-peer in your fundraising strategy.
How do you communicate with donors? While nonprofits use a range of channels for donor communications, different organizations often prioritize some of those channels over the others. Choosing a platform with strong personalization capabilities is vital for email-driven campaigns, for example, so finding a fundraising platform with powerful email tools will be a priority for organizations with robust email programs. Meanwhile, if you do a lot of video messages, something that integrates with video production tools will be helpful.
Once you understand your organization's current situation and future plans, you can start researching the best fundraising platform for your nonprofit's needs.
The Best Fundraising Platforms for Nonprofits
The best fundraising platforms for nonprofits will cater to different types of campaigns and events, and your organization's resources will help you determine which is the best fit for you. Below, we've covered some nonprofit platforms that are suitable for small organizations, mobile-first fundraisers, or rapidly growing causes.
Free, Basic Options for Qualified Nonprofits
Givebutter
Givebutter is a free platform that also includes some basic nonprofit CRM services. It keeps services free by running an optional tipping program and applying small transaction processing fees. Some of the features it offers include:
Event management
Fundraising pages
Communication tools
Tracking and reporting
While Givebutter is a great free platform for many nonprofits, certain tools—like custom donation pages—are only available with a premium membership. That makes this platform a good tool for small nonprofits, but it may not be a scalable solution for the long term.
Give Lively
Give Lively is another free option for 510(c) (3) organizations. The platform is funded by its founders, and nonprofits must submit an application to use the platform. Despite the fact that the platform itself is free for nonprofits, Give Lively users must set up and connect their own Stripe accounts in order to process donations. Nonprofits using a free Give Lively account will still pay third-party transaction fees. Some capabilities of this platform include:
Donation widgets
Brandable templates
Event and peer-to-peer fundraising
Campaign pages
This is another good option for small, qualified nonprofits that only need basic fundraising features. However, some find it lacks the customizations needed for more effective campaigns.
Comprehensive Solutions for Growing Causes
Fundraise Up
Fundraise Up is a comprehensive fundraising management platform that focuses heavily on providing personalized donation processes. Some of its features include:
Global fundraising
AI-optimized appeals and upgrades
Recurring giving tools
Fundraise Up uses per-transaction pricing starting at 4%. Larger nonprofits with complex fundraisers will require a custom plan. This is a great comprehensive solution, but some users report it is challenging to learn. Fundraise Up's platform doesn't include donor management tools, so it's the best fit for organizations that have a CRM in place. 
Neon One
Neon One's products are focused on making high-tech solutions more accessible to nonprofits. Our donor database, Neon CRM, includes a diverse set of features that range from customizable donation forms to fundraising events to donor management and communications tools. You can add on other tools as you grow, including a robust peer-to-peer platform, a Giving Days tool, and more. Here are some of our more popular features:
Unlimited brandable donation forms
Recurring giving options, donor-covered fees
Fundraising event management tools and peer-to-peer fundraising features
Automation tools that make it easy to send all kinds of donor communications, from follow-up emails to thank you letters and welcome emails
Donor management features, powerful reporting, and customizable dashboards
Integrations with other that support nonprofit tools like Quickbooks, Windfall Data, and Constant Contact
Neon One is best for growing and midsized nonprofits that want to make more data-driven decisions and improve constituent communication. We use a revenue-based billing model to allow your organization room to grow while controlling the costs of your platform.
Neon CRM is the Best Nonprofit Fundraising Tool for Growth
The best fundraising platforms for your nonprofit will change based on your specific needs. By reviewing your data about campaigns, donor preferences, and current capabilities, you can narrow down the top candidates and find the solution that's best for you. Remember to choose a platform that can grow with you as you gain supporters for your cause!
Neon One provides the best fundraising platforms for nonprofits focused on growth. If you'd like to learn more about how we can support your cause, request a demo!
Join the discussion in our Slack channel on connected fundraising