The Nonprofit Email Report
:
Data-Backed Insights for Better Engagement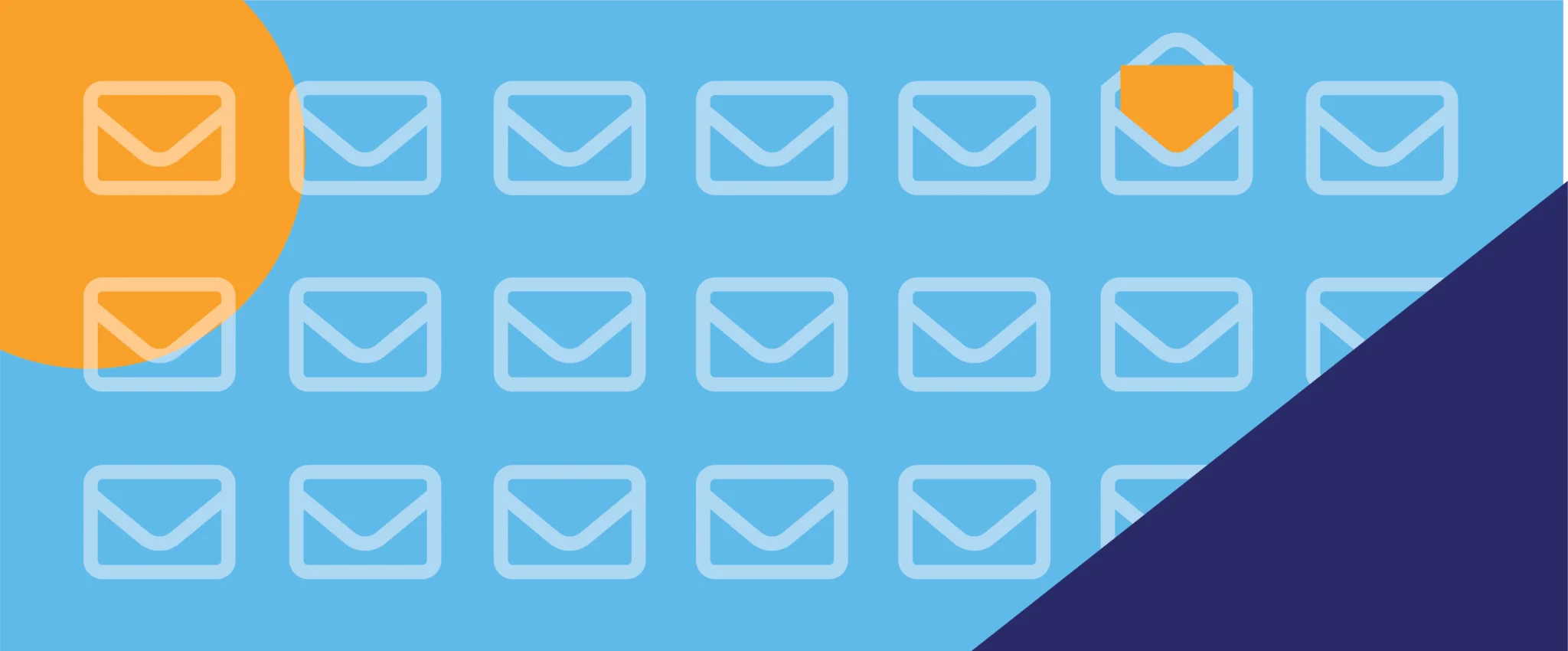 Words to Include (or Avoid) in Your Preview Text
Your subject line should catch readers' attention, and your preview text should give them an idea about the type of content they'll find when they open your message. But preview texts are generally short, so every word counts. Koshy used the same methodology to identify words that both help and harm open rates.
Why Is This Important?
Different sources will recommend slightly different character limits for preview text. But, while recommendations range anywhere from 40 to 140 characters, one thing stays the same—preview text should be succinct. And, since preview text can have a dramatic impact on your open rates and fundraising performance, every character you include in this part of your message should be carefully chosen. Koshy's findings can help you identify what words you do (and don't!) want to include.
Preview Text Word Usage Data
Word
Impact on Open Rates
Together
+

225

% impact
Hear
+

206

% impact
Video
+

193

% impact
Deadline
+

190

% impact
This
–

15

% impact
The machine learning system also identified a few words that had a positive impact on click-through rates, including:
Word
Impact on CTRs
Programs
+

22

% impact
Program
+

18

% impact
Nature
+

18

% impact
News
+

18

% impact
What This Means for You
Preview text may seem like a minor element in your overall email message, but it can make a big impression on donors. Take a look at these words and their impact on email performance. What do the words "together," "hear," "video," "deadline," "program(s)," "nature," and "news" have in common? What kind of emotion or expectation would you feel when you saw one of those words in your own inbox? You might feel like you're part of a group, that your feedback or experiences are valuable, that you'll find engaging content in the email, or that you'll learn about a program or campaign you might want to support. Channel those feelings into your own messages' preview text and see how your audience responds.