The Nonprofit Email Report
:
Data-Backed Insights for Better Engagement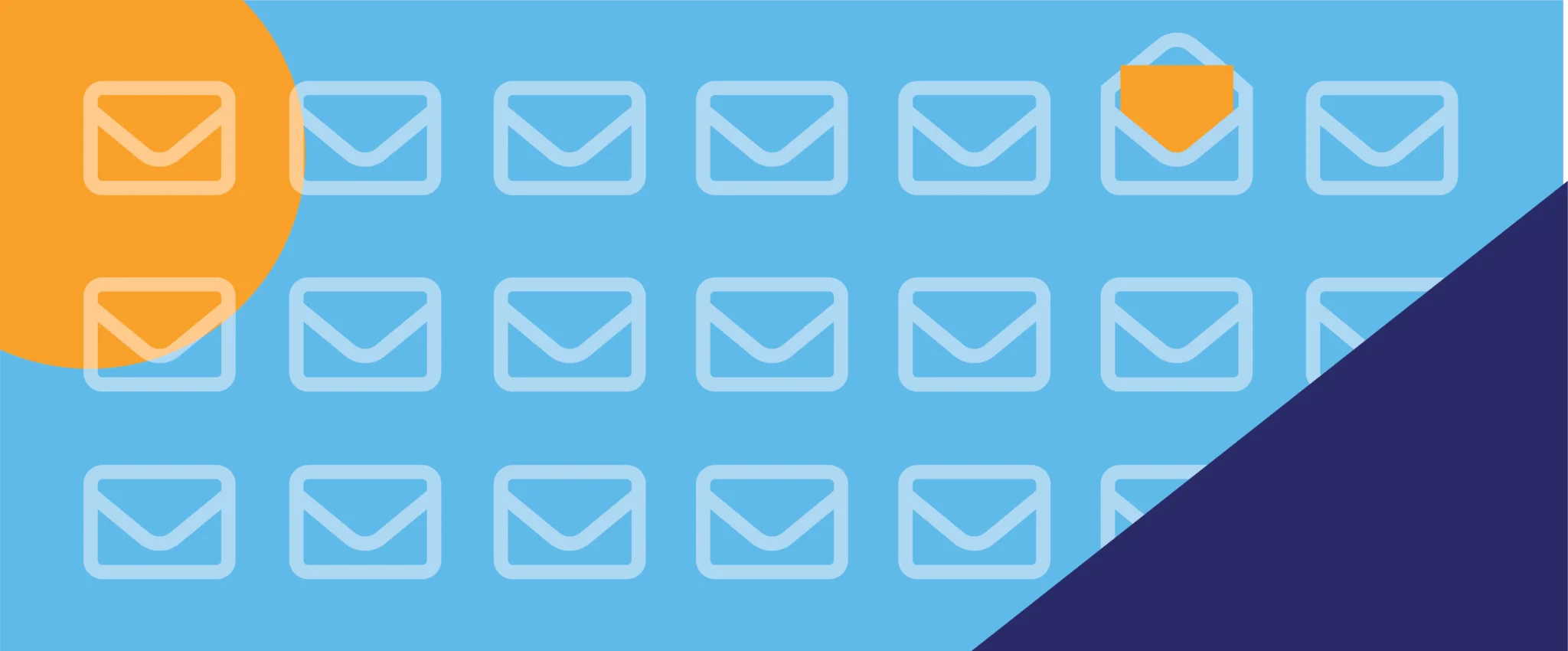 Top Engagement Email Dissection
A screenshot of the email with the most engagement of 2022, from Science Olympiad, is provided below. We will highlight all parts of this email that are consistent with the best-practices for email construction.
Clear Subject Line This email's subject line—"Science Olympiad News – October 2023"—is clear and easy to understand. Recipients would know exactly what kind of information they'll find inside.
Preview Text This email didn't include any preview text. This is proof positive that data is most useful as a guide, not as a hard rule! Since the sender ("Science Olympiad News") and subject line are so clear, recipients could tell what was inside even without preview text.
Salutation This email is addressed to the "Science Olympiad Community," which is an excellent fallback salutation. It appeals to the recipients' identity with the organization and its mission if their names don't populate.
"Program" and "News" Remember seeing these words in our analysis of subject lines and preview texts? These words had a great impact on email engagement rates, and they're front and center in this email.
Early CTA This newsletter-style email is full of calls to action. But the primary CTA appears in the first paragraph of the body copy, and it's reiterated in an eye-catching image that's easy to click on. This image got 1,149 clicks!
Eye-Catching Images No walls of text here! This email's copy is broken up by multiple images that serve to reinforce the overall message. Check out that "Coaching Tip" image: It's a great way to convey important information.
Scannable Body Copy The body copy in this email is easy to scan. They use images, white space, bullet points, and bolded text to make it as easy as possible to find different categories of information.
Multiple Links This email includes lots of different opportunities to interact with the organization that sent it. Notice that the text for each of the hyperlinks clearly convey what the reader will see when they click!
People-Centric Imagery This image follows several best practices: It includes a single person, and the person's face is clearly visible. While the subject isn't making eye contact, they are looking at the project in front of them, which reiterates the call to action to sign up for the STEM resources the subject is apparently using.
Clickable Images In addition to communicating key information and breaking up long stretches of copy, these images are hyperlinked to their corresponding pages. By looking at a single image, a reader can see important info, understand what the organization wants to do, and respond to the call to action.