The Nonprofit Email Report
:
Data-Backed Insights for Better Engagement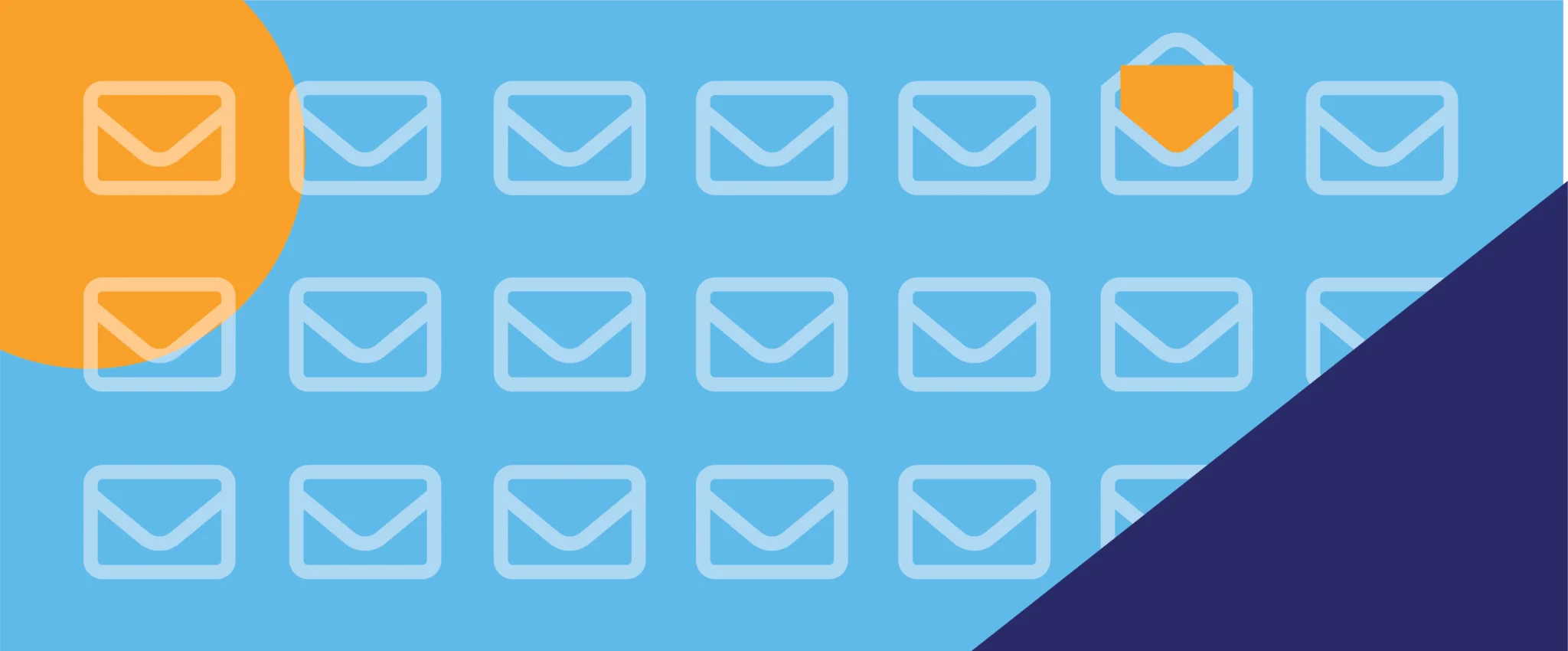 Analysis by Mission & Organization Income
Some findings described in this report relate to email campaigns according to an organization's mission or income. We relied on the organizational data appended to the primary dataset. For this analysis, we aggregated the key metrics and grouped them by the organizations' NTEE Major Group codes and income codes designated by the IRS based on the organization's reported income on Form 990.