The Nonprofit Email Report
:
Data-Backed Insights for Better Engagement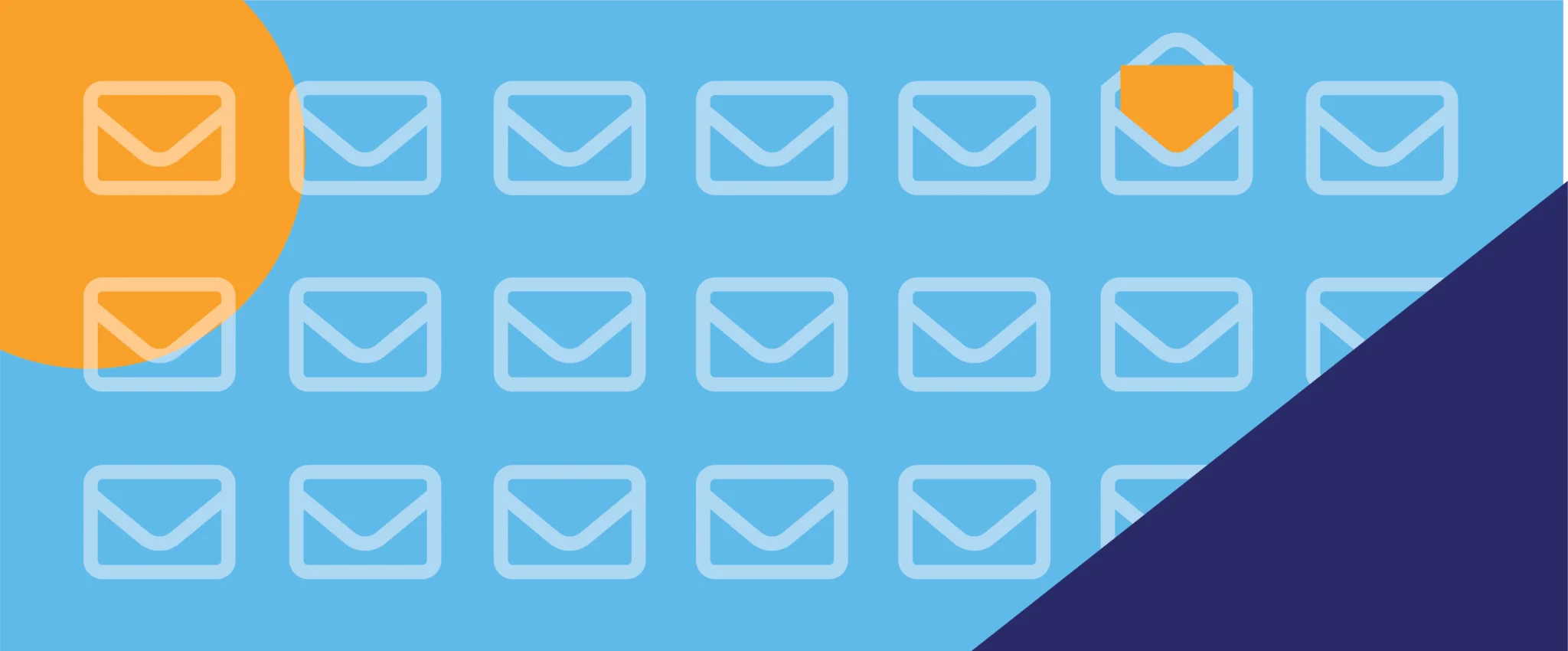 Analysis by Time & Date Sent
The findings described in this report that relate to email campaigns' effectiveness by day and time sent were performed first by separating the day and time data and analyzing against each field separately. The dates were then organized by the day of the week campaigns were sent and focused on the aggregate average across the entire campaign dataset. The time of day data focused on an aggregate average across the entire campaign data set. Then, once the average was established, further analysis was performed to extend to the five minutes before and after these averages. All analysis was performed in Central Standard Time.