The Nonprofit Email Report
:
Data-Backed Insights for Better Engagement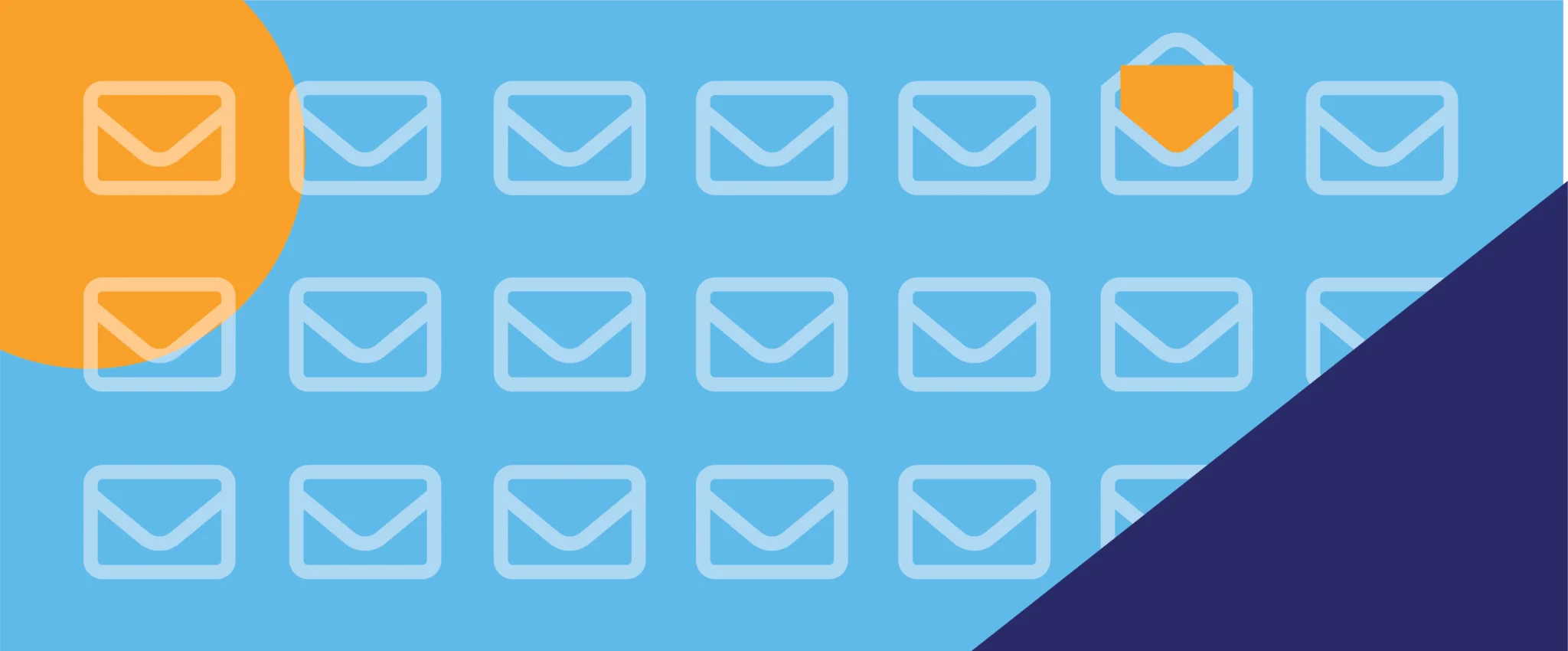 Tip #2 — Pay Attention to Salutations


Humans love images. We also love hearing (and reading) our own names. A 2006 study by the Institute for the Study of Child Development found that hearing one's own name resulted in a "unique brain activation" that mirrors the same way our brains respond to activities and thought patterns we associate with our core identity and personality markers. Our names are deeply tied to our sense of self.
That's why including a personalized salutation in your email is so important. When you use an email recipient's name in your salutation, you tell them that your email is meant for them, on a personal level. They may know rationally that your email was sent to many recipients, but the personalized opening makes it feel special. It works—another NextAfter experiment found that using a personalized salutation resulted in a 26% increase in click-through rates in a nonprofit email.
Your email service provider should give you the ability to use personalization tokens to insert your recipients' names in your email salutations. You may also be able to add their name to your body copy, calls to actions, and even subject lines! Experiment with making your emails feel more personal by strategically using your readers' names, then track how it impacts your performance metrics.
If your email service provider doesn't allow personalization—or if you need to add a "fallback" salutation—use something that appeals to your readers' identities. Opening an email with something like "Dear Animal Hero" or "Hello, Nature Lovers!" will stand out in a sea of "Dear Friends" salutations.
Carmody DP, Lewis M. Brain activation when hearing one's own and others' names. Brain Res. 2006 Oct 20;1116(1):153-8. doi: 10.1016/j.brainres.2006.07.121. Epub 2006 Sep 7. PMID: 16959226; PMCID: PMC1647299.
NextAfter. (2021). Does personalizing an email focusing on a premium resource increase clicks for pathway to victory? Experiments. Retrieved February 24, 2023, from https://www.nextafter.com/experiments/does-personalizing-an-email-focusing-on-a-premium-resource-increase-clicks-for-pathway-to-victory/