The Nonprofit Email Report
:
Data-Backed Insights for Better Engagement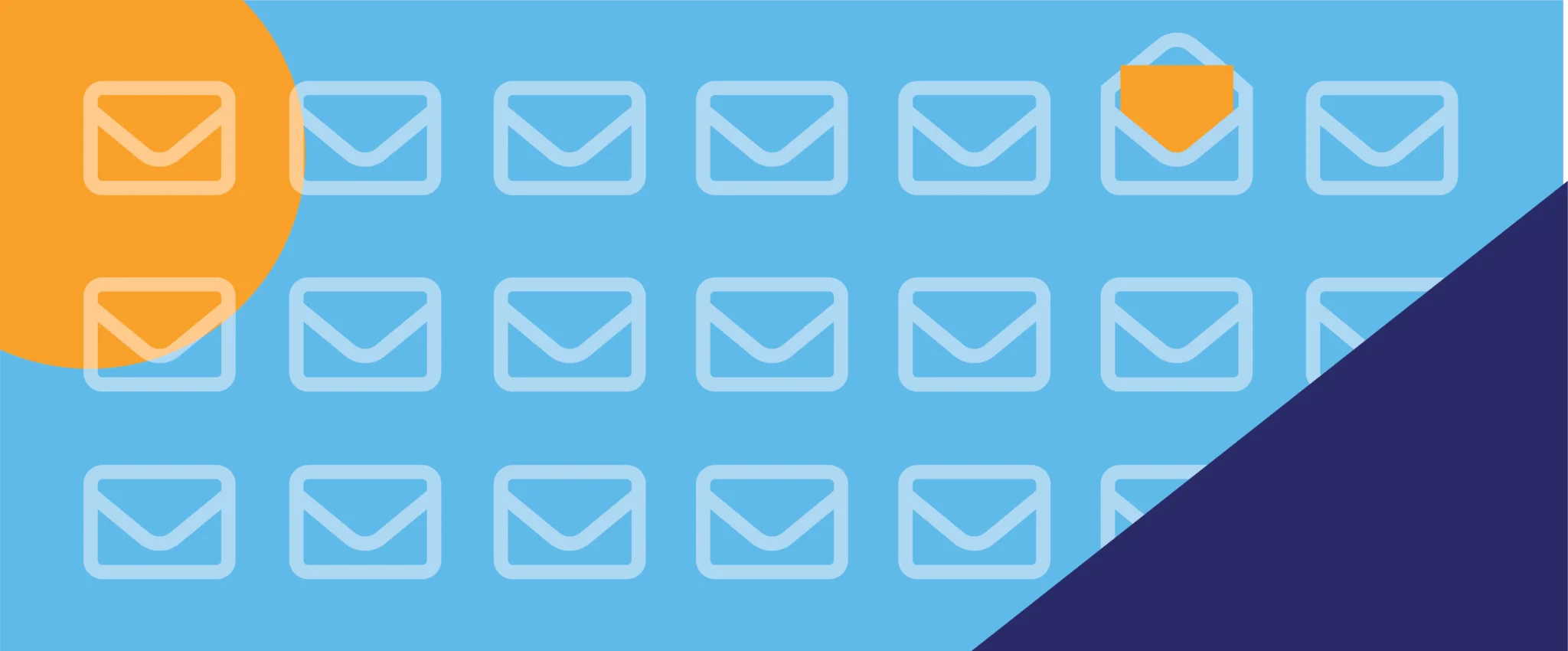 The Dataset
For our research, we extracted a dataset of all Campaign Emails successfully attempted from Neon CRM databases where the recorded delivery completed date was between January 1, 2021, and December 31, 2022. These records included standard email campaign data like date and time sent, number of opens by user, clicks total, and other raw data points outlined below.
This primary dataset was then supplemented with additional data points from linked public records on the organization. Organizational data, including the organization's Employer Identification Number (for U.S.-based organizations only), was used to link a variety of data points from Form 990 records. These records are publicly available for exempt organizations in the United States. Our research focused specifically on organizations' National Taxonomy of Exempt Entities (NTEE) codes and income reported on Form 990.
The financial analysis was performed on the same dataset but restricted its completed delivery dates to November 29, 2022; December 29, 2022; December 30, 2022; and December 31, 2022. Unless otherwise noted, this analysis blended averages from across the year in which the emails were sent and any multi-year analysis was used solely for year over year trends insights.
The Neon CRM transactions include all types of fundraising and revenue activity that clients may have entered during that time period, regardless of the donor's interaction with the emails sent on those days. Transactions include both online and offline transactions.