The Nonprofit Email Report
:
Data-Backed Insights for Better Engagement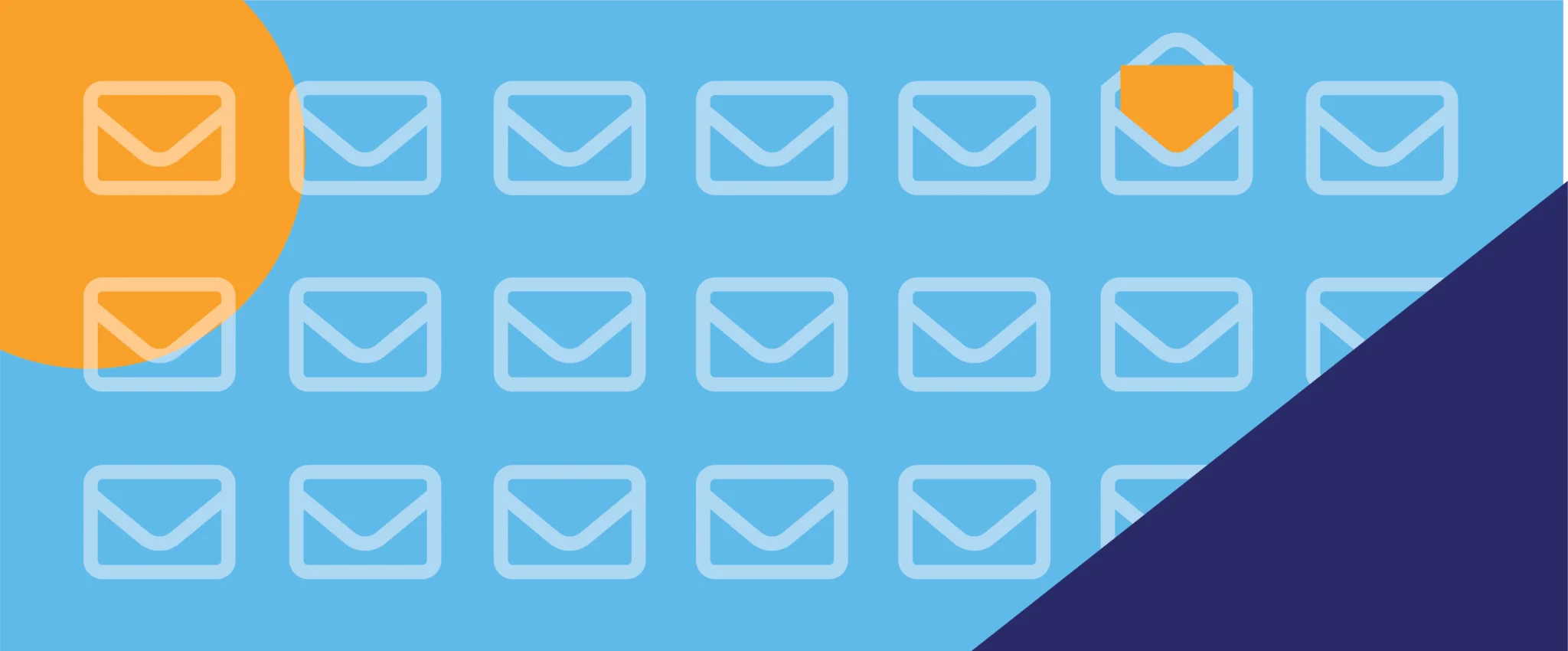 GivingTuesday Fundraising Totals
GivingTuesday is one of the biggest giving days of the year. On GivingTuesday 2022, people in the United States donated $3.1 billion to charitable causes in 24 hours. That's a 15% increase from the total amount donated in 2021, which highlights peoples' willingness to support their favorite nonprofits during the busiest time of year.
Taking a closer look at the day's giving data, though, reveals that individual donors were less engaged with GivingTuesday than they were the prior year:
| Amount Raised Overall | 2021 | 2022 | Change |
| --- | --- | --- | --- |
| Average Nonprofit | $8,216.34 | $6,208.04 | -24.44% |
| Small Nonprofit | $3,081.85 | $3,022.22 | -1.93% |
| Large Nonprofit | $10,014.34 | $7,463.67 | -25.47% |
Individual giving data reveals the average amount raised per email contact on GivingTuesday also declined year over year:
| Amount Raised Per Email Contact | 2021 | 2022 | Change |
| --- | --- | --- | --- |
| Average Nonprofit | $1.68 | $1.22 | -27.38% |
| Small Nonprofit | $5.01 | $4.84 | -3.39% |
| Large Nonprofit | $1.55 | $1.09 | -29.68% |
What Does This Mean?
This data doesn't mean that donors are abandoning GivingTuesday. They're not! The decrease in individual donations between 2021 and 2022 is in line with industry-wide data that shows a decline in individual giving year round, not just on GivingTuesday. Remember, donors stepped up in a big way for nonprofits in 2021, helping their favorite charities navigate the COVID-19 pandemic and other crises. Seeing a decline from 2021 fundraising totals is not unexpected. These trends mean there are lots of opportunities to make a positive impression on your donors, revamp your stewardship efforts, and brainstorm new ways to connect with the people who are passionate about your work. Lower individual giving is certainly something to watch, but it shouldn't make you panic.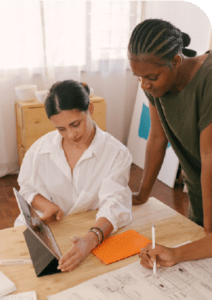 In fact, there are many silver linings here. During 2022 as a whole, the average nonprofit raised $1.11 per email contact, but they raised $1.22 on GivingTuesday. Large organizations raised less money on GivingTuesday in 2022 than they did in 2021, but donors on their lists gave slightly more on GivingTuesday than they did during the end of the year. Contacts on small organizations' email lists gave slightly less on GivingTuesday than their yearly average, but overall GivingTuesday fundraising totals for this group of nonprofits stayed relatively flat instead of declining.
What Do I Do With This Information?
As you plan your GivingTuesday campaign, focus on creating outstanding experiences for the people who support your cause. From the first save-the-date email to your GivingTuesday recap, be intentional about relating donors' impact and how their gifts will support your mission. Make it easy and enjoyable for them to give to you, and follow up with donors in the days and weeks after GivingTuesday to show gratitude and celebrate their generosity.