The Nonprofit Email Report
:
Data-Backed Insights for Better Engagement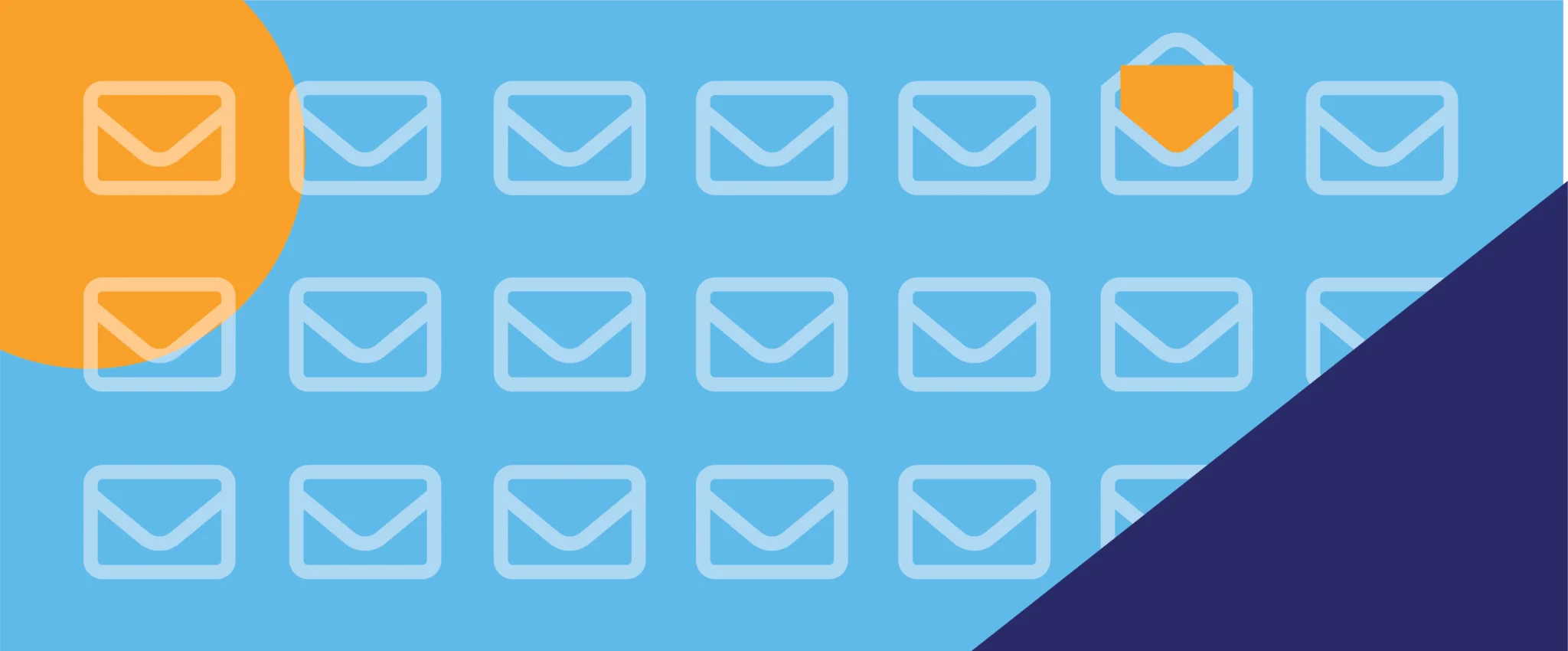 Use These Data-Backed Best Practices to Nail Your GivingTuesday and Year-End Goals
When you look at email performance on these extremely important fundraising days, what can you take from it? How can you use this information to improve your fundraising this year?
More Is Not Automatically Better

Don't feel pressured to plan dozens of email campaigns for your GivingTuesday and end-of-year campaigns. Gone are the days where sending three appeals and four updates was an exciting new way to engage donors: Sending one or two appeals to any one set of donors is adequate, and you'll save yourself time and energy.

Small Lists Are Valuable …

Sure, everyone wants to grow their email lists. But don't skip sending an email campaign for your GivingTuesday or end-of-year campaign just because you have a small audience. Organizations with small lists outperformed their larger counterparts in a number of important ways: Their email engagement rates were higher, and they raised much more per email contact. The people on your lists are there because they believe in your work. Invite them to get involved!

… And So Are Large Lists

It isn't surprising that large lists raised more money overall despite having lower engagement rates. As your list grows, it's likely that it will include people who won't read your message or interact with you. That's okay! A large list, even when it includes unengaged contacts, also represents a large pool of potential donors … and that means more money raised overall.

Start Experimenting on GivingTuesday …

You may want to take different approaches to GivingTuesday and the last three days of the year. There are enough differences in the ways that small and large lists perform that nonprofits—particularly small ones—can likely be more experimental on GivingTuesday. GivingTuesday campaigns typically rely heavily on digital channels like email and social media, and nonprofits are regularly trying new tactics to reach, inspire, and activate their donors. That leaves plenty of room for you to try new things, too.

… But Stick To More Traditional Methods For End-Of-Year

Everyone loves a good experiment. But experimenting on GivingTuesday, when nonprofits are regularly pushing the envelope with new ways of reaching their supporters, is one thing. Trying novel tactics in the last days of the year when you're pushing to reach your annual goals is something else entirely. If a new tactic you tried on GivingTuesday went over really well with your audience, you can consider trying it for your year-end campaign, too. But there's nothing wrong with playing it safe on the three biggest fundraising days of the year.