The Nonprofit Email Report
:
Data-Backed Insights for Better Engagement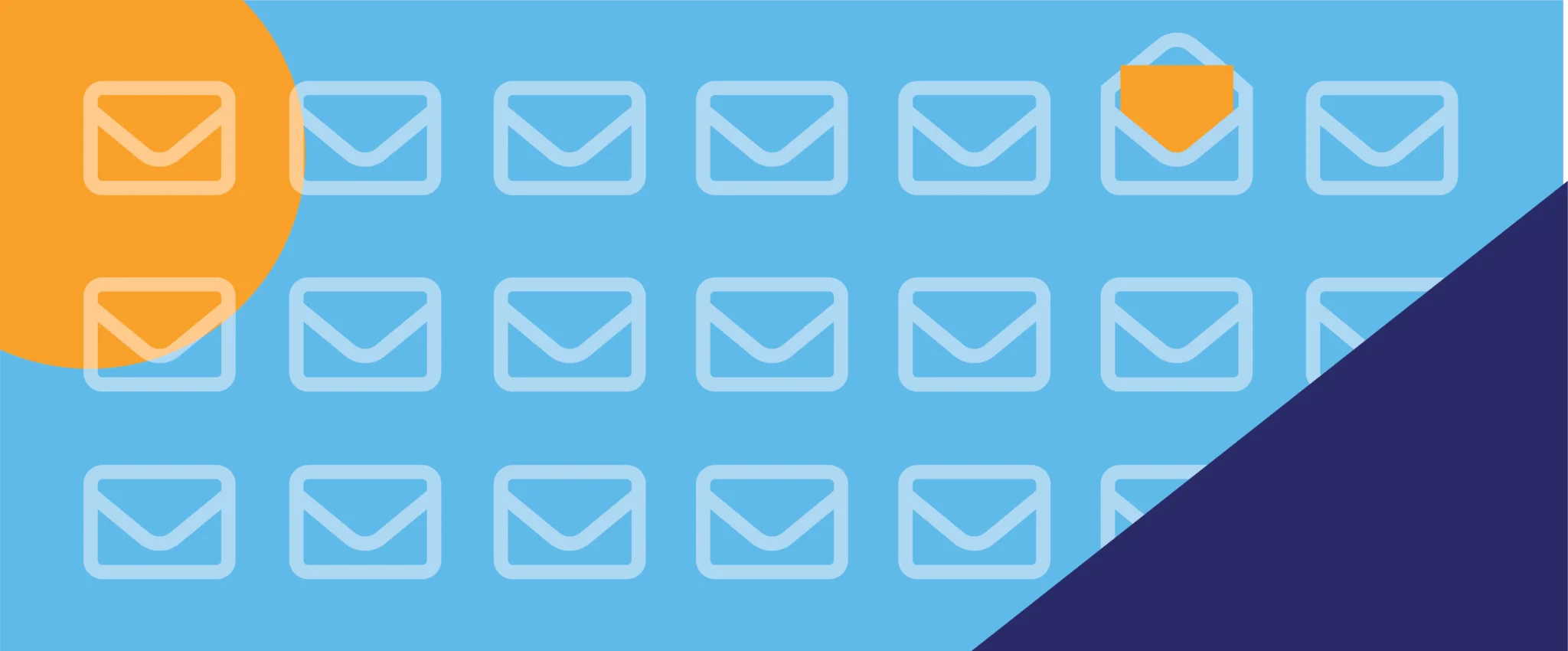 Ask The Expert: Do Salutations Really Make a Difference?
The power of your name is undeniable. Even hearing it faintly in a crowd can instantly capture your attention and draw you in. This is because your brain is designed to filter through the massive amount of information it receives every day to focus on what's relevant to you.
In the same way, when a donor reads something from you, their brain is working to determine if it's relevant to them. The more personalized your communication, the more likely you'll keep their attention. You'll also create a meaningful connection. And, thanks to Philanthropic Psychology, we know that when you meet a donor's need for connection, you can improve their well-being—and your organization's fundraising response rates.
To make your donor communications as personal and engaging as possible, use their name in the salutation. Saying "Hi [Donor's Name]" is a simple yet effective way to build connection. It shows you're taking the time to get to know the person behind the donation. As Dale Carnegie famously said, "A person's name is to that person the sweetest and most important sound in any language." So why not make it a centerpiece of your donor communications … and start building a strong relationship today!

Julie Cooper Fundraising Copywriter, JB Cooper LLC