The Nonprofit Email Report
:
Data-Backed Insights for Better Engagement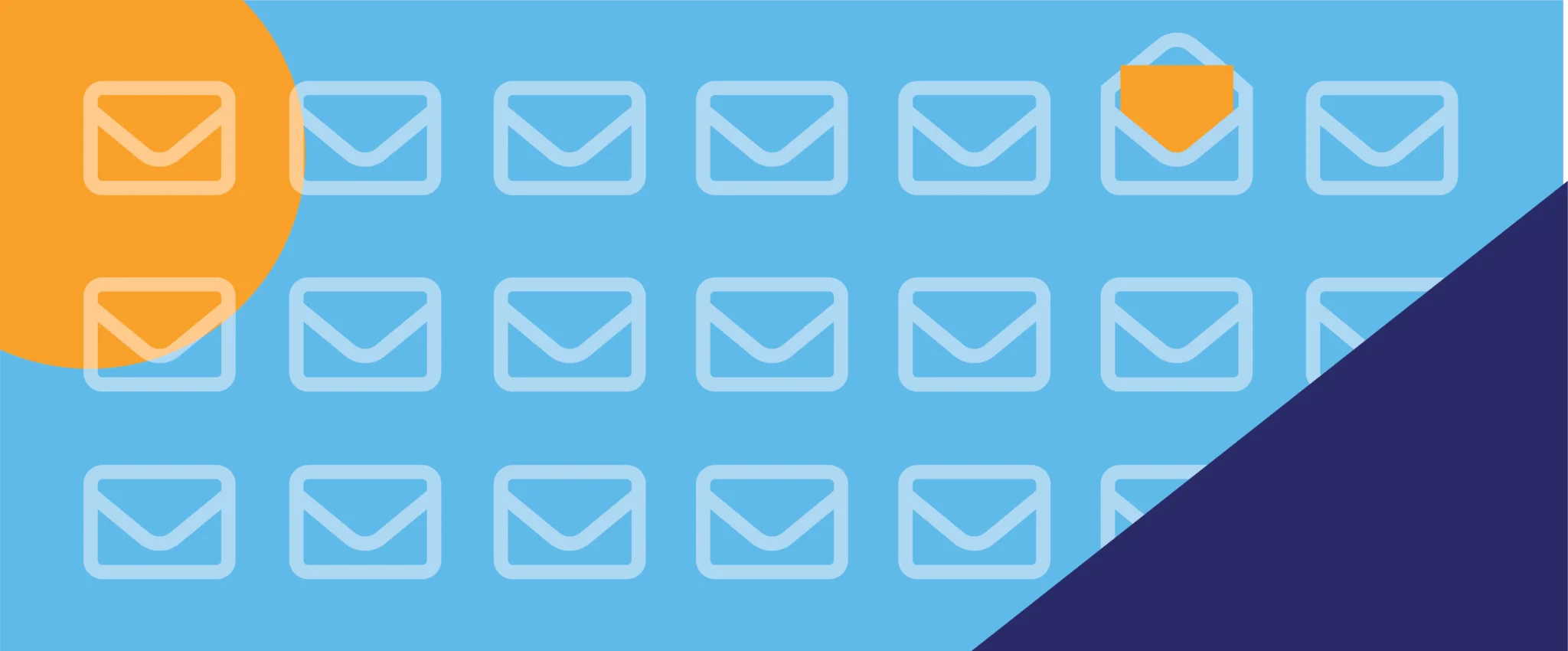 Tip #3 — Use the Word "You"


Think of using someone's name like you'd use salt in a recipe. A strategic sprinkle here or there elevates the dish. Too much salt ruins the whole thing. Repeatedly using someone's name can quickly feel unnatural, but you can achieve a similar result by using the word "you" instead.
The average nonprofit uses the word "you" four to five times per email. The most engaged-with email of 2022 used it 10 times! Unlike using someone's name, repeating the word "you" doesn't feel unnatural or forced. When you write your copy, focus on using more "you" language than language you use to refer to yourself or your organization. Your readers will love it.