The Nonprofit Email Report
:
Data-Backed Insights for Better Engagement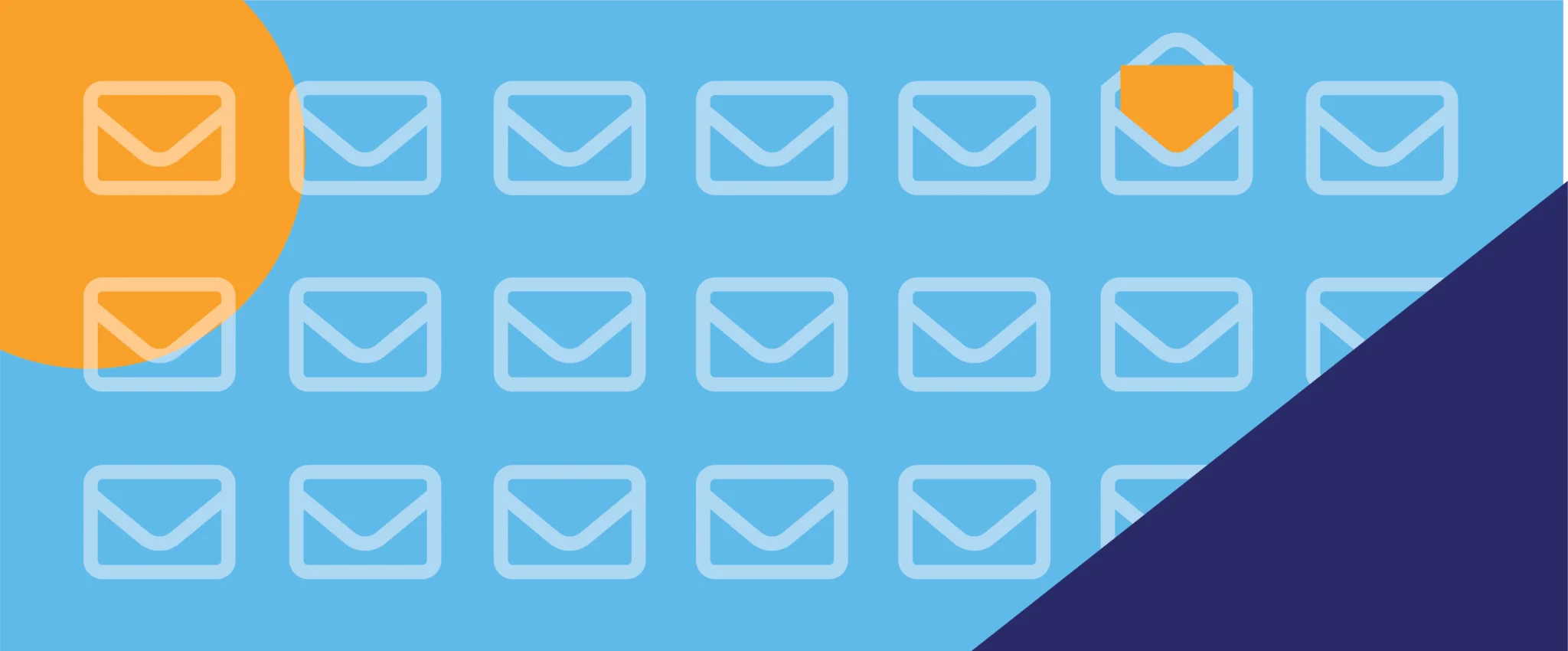 Go Build More Engaging Emails
Use These Data-Backed Best Practices to Build More Engaging Emails
These data points are more than interesting benchmarks: They work together to create a roadmap for building more engaging emails. Tracking individual benchmarks can be interesting, but these findings are most helpful when you look at all of them together. Your open rate is a helpful metric to track. But tracking your open rate, click-through rates, unsubscribe rates, fundraising performance, and other key data points can paint a picture of your supporters. You can learn what motivates them, what information they find interesting, which campaigns and programs resonate most with them, and even which words and phrases inspire them to support your cause.
We hope these benchmarks and other findings will help you engage your base of supporters. Remember: No two nonprofits are the same, and no two organizations have the same audiences. Whether you're surpassing these benchmarks or see opportunities to improve, these data points can serve as a compass that will help point you in the right direction.
Good luck! We can't wait to see what you achieve.