The Nonprofit Email Report
:
Data-Backed Insights for Better Engagement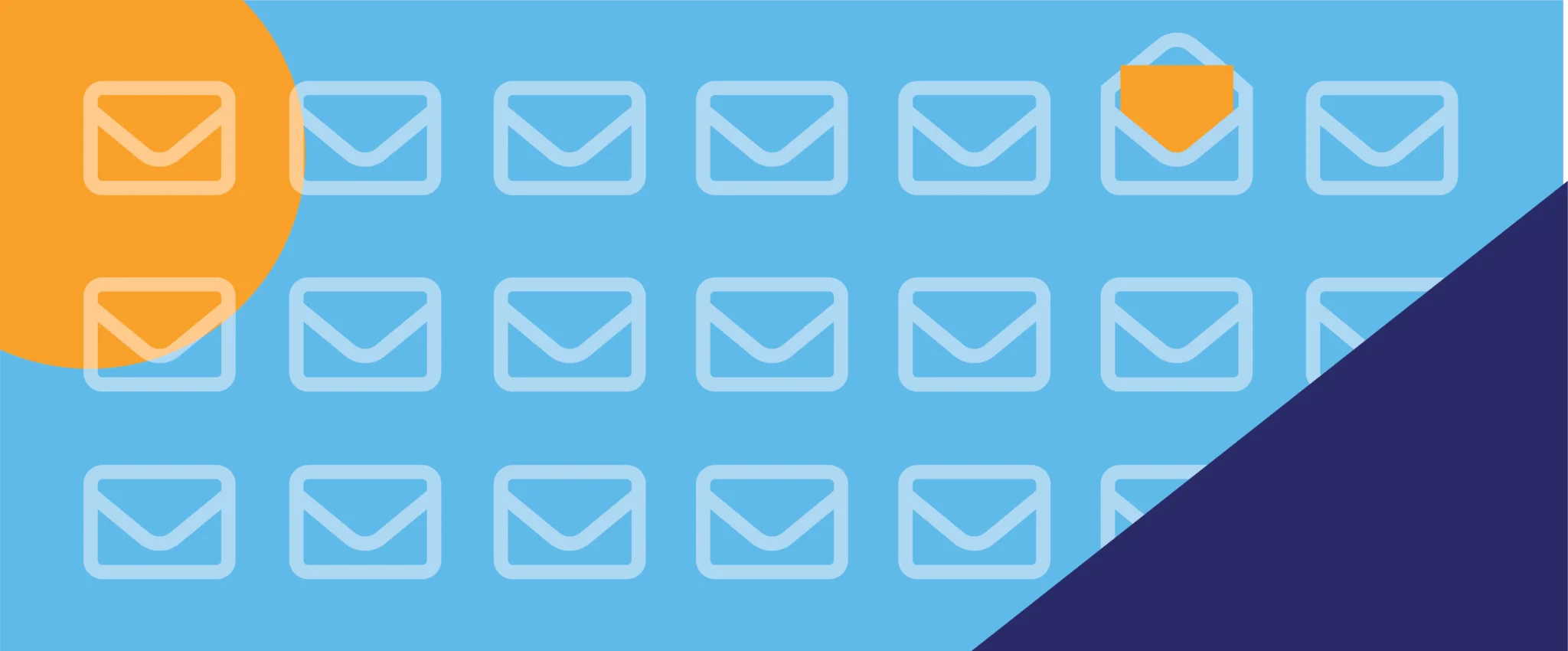 Nonprofit Email Open Rates
Your open rate is one of the most important metrics to track: It's a great indicator of high-level engagement. Nearly every platform you can use to create and send email campaigns will include your open rates in any performance reports. It's calculated by dividing the total number of delivered emails (so it doesn't include bounces) by the number of messages that are actually opened.
Why Is This Important?
Your open rates give you a good high-level understanding about how engaged your audiences are with your content. High open rates mean your contacts find your emails interesting and valuable. Low open rates can be a good indicator that something is awry with your email campaigns. If you discover that you have relatively low open rates, you can start investigating other metrics to identify opportunities to improve your performance.
Nonprofit Email Open Rate Benchmarks
28

.

59

%

is the average nonprofit's open rate


The average small nonprofit's open rate is

45

.

70

%

The average large nonprofit's open rate is

27

.

64

%
What This Means For You
If your open rates are in line with these benchmarks, your readers perceive your emails as valuable, interesting, or compelling. If your rates are lower than these benchmarks, it's time to start doing some research. Luckily, you can use your open rate alongside other performance markers to get a deeper understanding of what you can do to improve. Start by looking at other benchmarks, like unsubscribes and click-through rates. If you don't notice anything off there, you can try tweaking your subject lines and copy to see if your open rates improve.