The Nonprofit Email Report
:
Data-Backed Insights for Better Engagement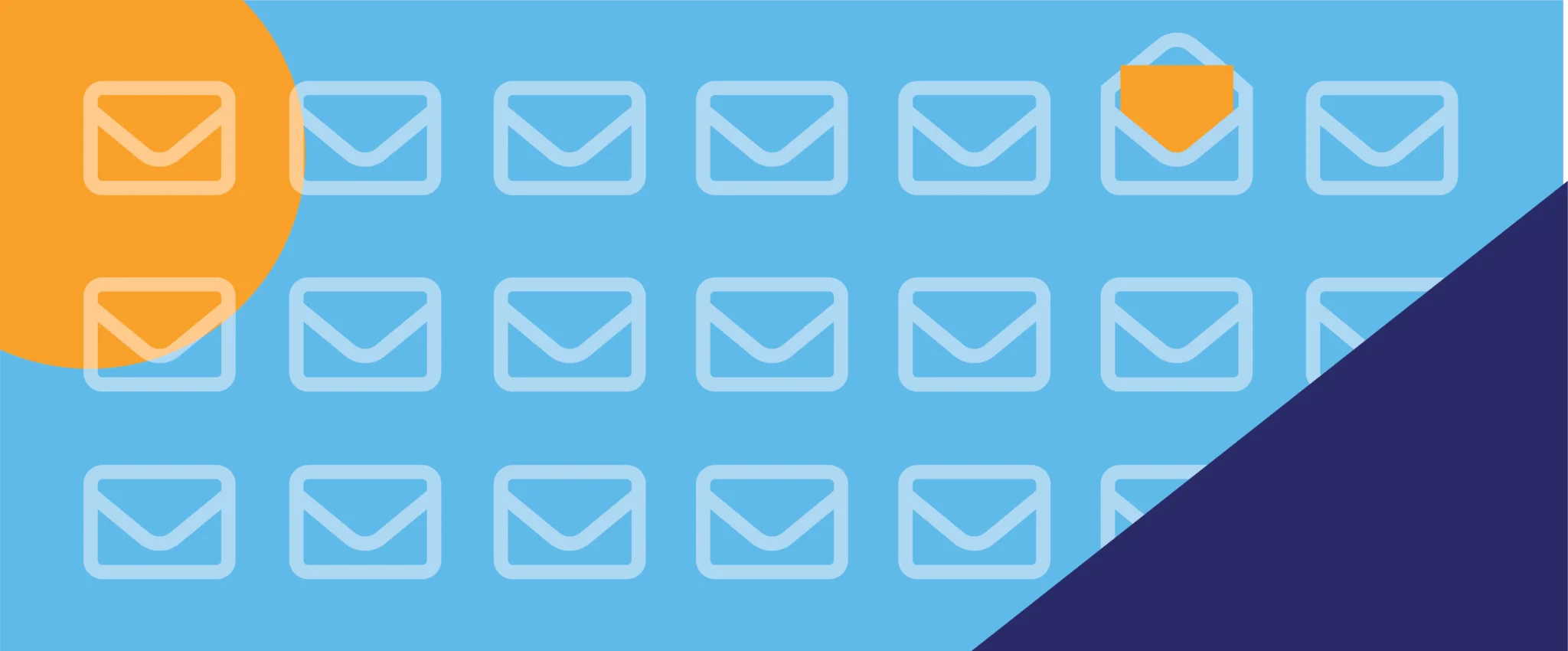 Ask The Expert: Is List Segmentation Really That Important?
Email marketing is an afterthought for many nonprofits, and the truth is…your subscribers are a goldmine! Developing relationships with donors and supporters doesn't have to happen over a phone call or lunch once a year. Sending consistent, captivating emails that connect with subscribers are where the magic happens. If you've ever felt frustrated by social media or watched engagement take a nosedive, email is your best friend!
All email subscribers aren't equal. Don't lump everyone together! Simple, purposeful segmenting is key to effective online fundraising. The best news? You don't have to be a tech-wiz to segment your audiences.
For example, speaking to a specific segment such as volunteers, donors that only give on Giving Tuesday, or attendees of your annual gala gives you the roadmap to tell a compelling story instead of a generic appeal in an attempt to be one-size-fits-all.

Christina Tzavaras Edwards Founder, Splendid Consulting