The Nonprofit Email Report
:
Data-Backed Insights for Better Engagement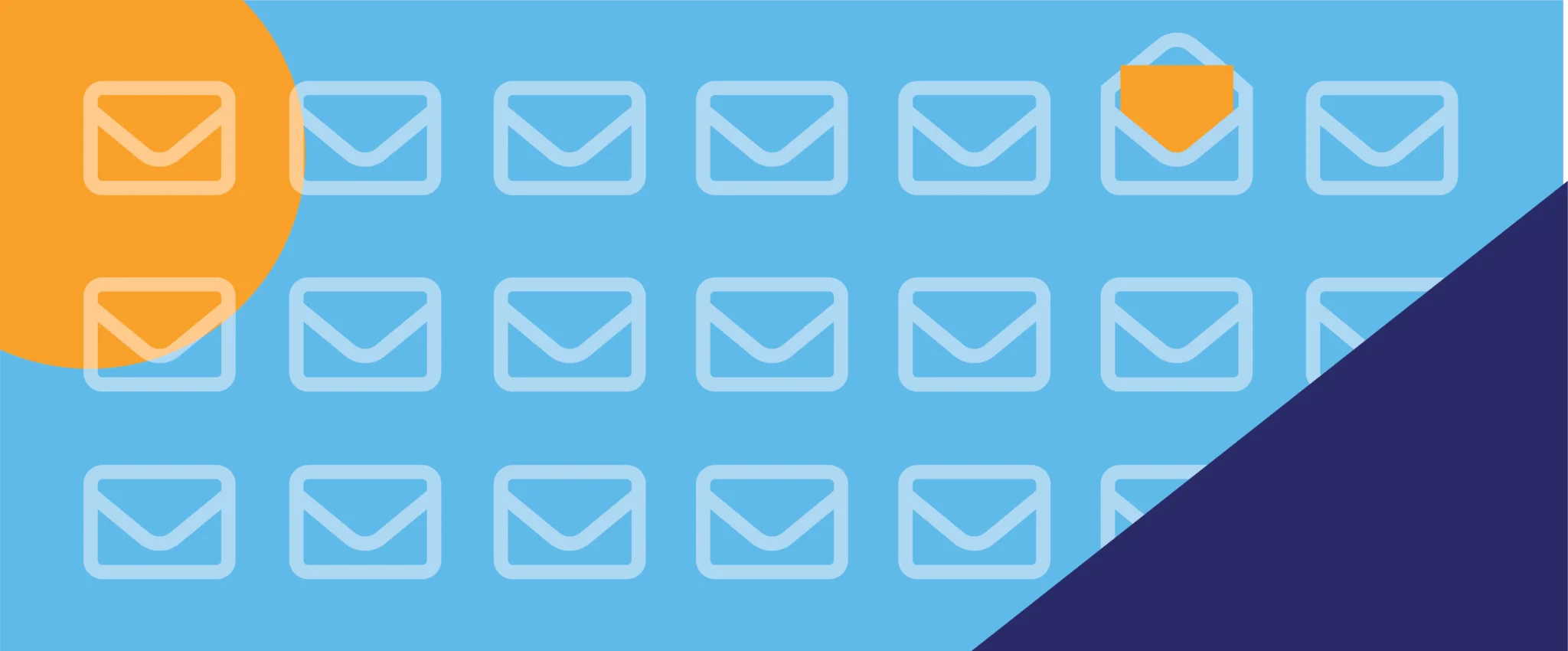 Put It All Together — Performance Benchmarks & Word Usage
Performance benchmarks, subject line analyses, and preview text data are all helpful when planning your email campaigns and evaluating their effectiveness. When you put them all together, you can use them to identify what you're doing well, what your audience loves, and where you can improve.
Say, for example, you have a relatively low click-through rate. First, you can look at your open rates: If your open rates are high but your click-through rate is low, you can focus on making sure your calls to action are appropriate for the content, compellingly written, and easy to click on. If you notice your open rates are low, though, you might instead choose to focus your attention on creating more compelling subject lines and preview text. If you still see room for improvement, you could experiment with sending your messages on different days of the week or at different times of day.