The Nonprofit Email Report
:
Data-Backed Insights for Better Engagement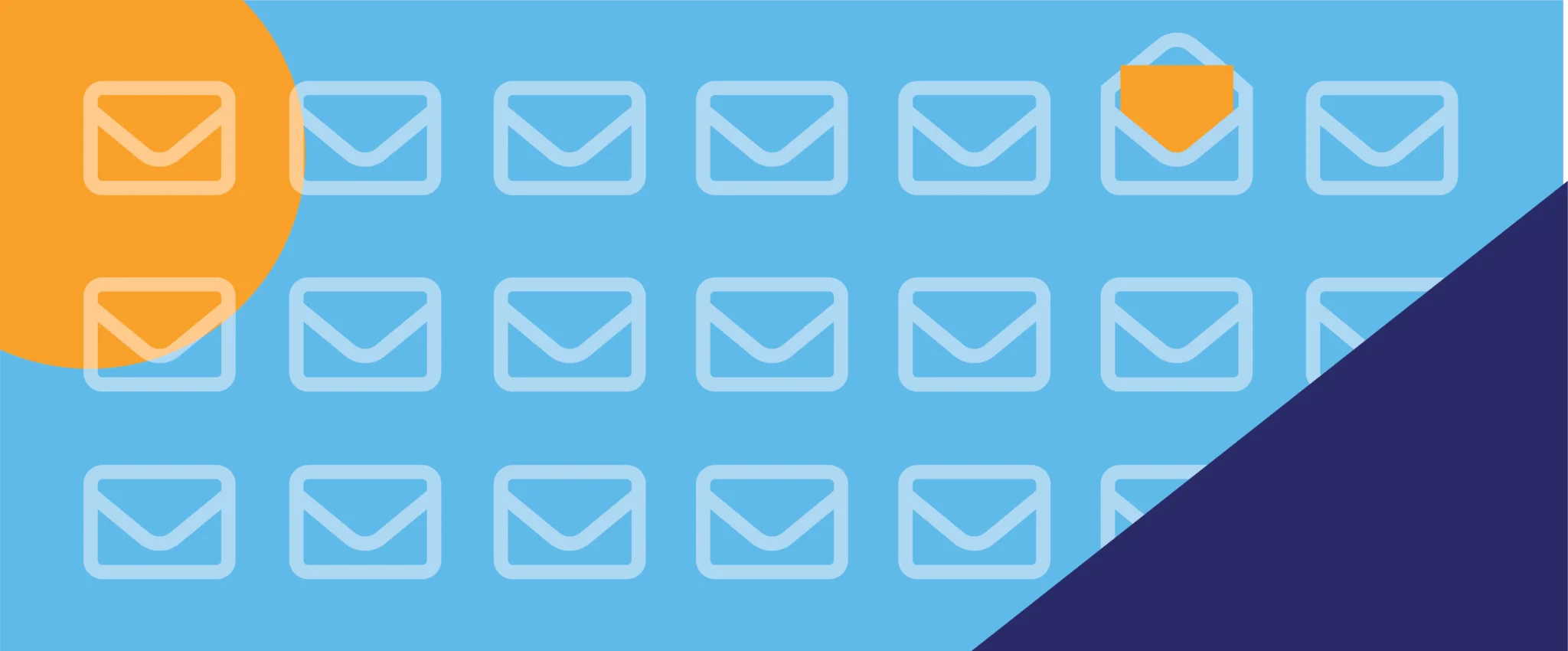 Why Is Email So Important?
Before you dig into the data, it's important to understand why this is such an important topic. There are thousands of articles, webinars, and other think pieces out there about email for nonprofits. But is it really that important?
According to donors, it is. In fact, data from Neon One's 2022 report, Donors: Understanding the Future of Individual Giving, found that email is a heavy favorite for donors, with 48% citing it as their preferred method of hearing updates and appeals from the organization. Direct mail was the second most preferred channel at 21%, followed by social media (17%), text messaging (8%), and phone calls (2%).
Supporters prefer to receive updates and appeals via email, which makes it the single most important communication channel and the most effective digital fundraising channel. Supporting this is data from the Global Trends in Giving Report, which found that 26% of donors say email is the tool that most inspires them to give, outpacing social media, websites, and print materials.
These trends indicate that understanding key performance benchmarks and using data-backed email strategies is critically important for nonprofits.