The Nonprofit Email Report
:
Data-Backed Insights for Better Engagement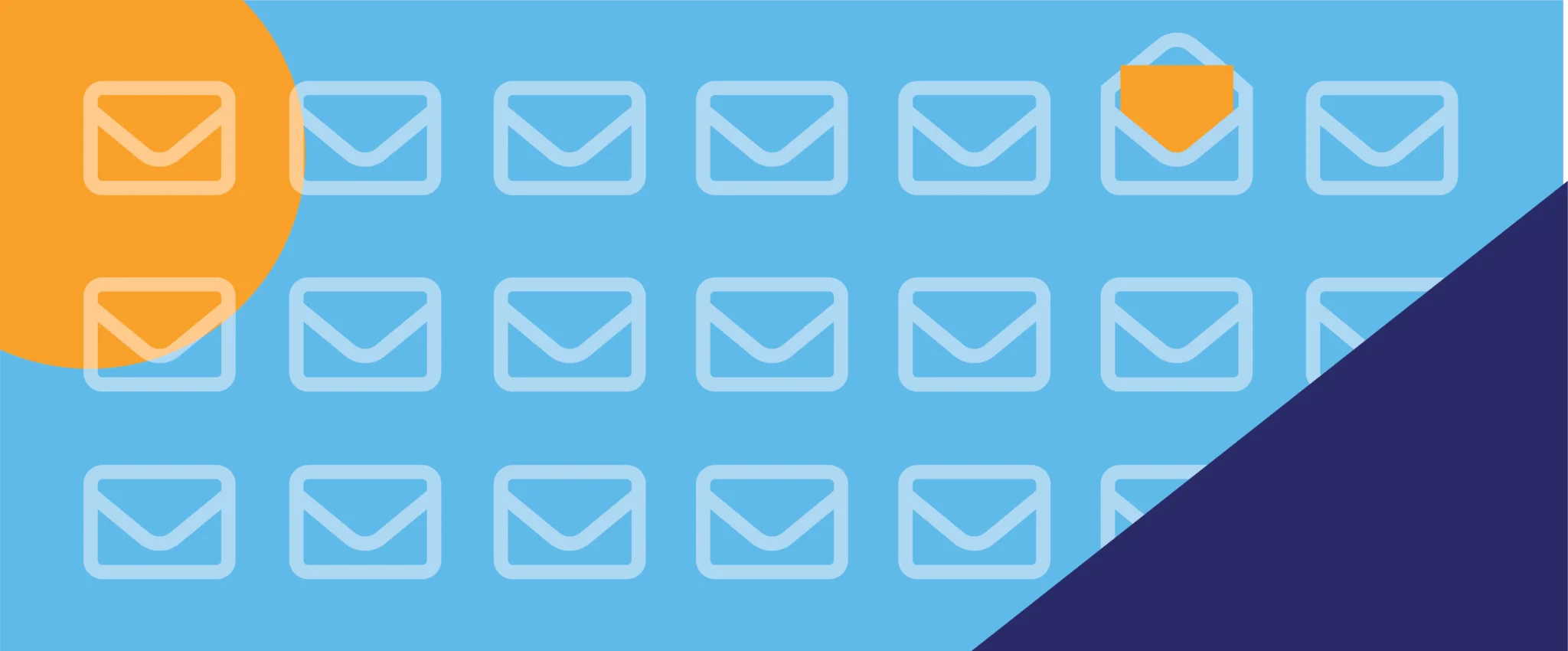 Methodology
The original research in this report uses email campaign data from the Neon CRM database of Neon One customers. For our analysis, we aggregated Campaign Email data from across our customer base and appended data from public records on the organization to produce the top-line results described in this report. For the content and sentiment analysis, a separate methodology will be outlined in subsequent sections.