The Nonprofit Email Report
:
Data-Backed Insights for Better Engagement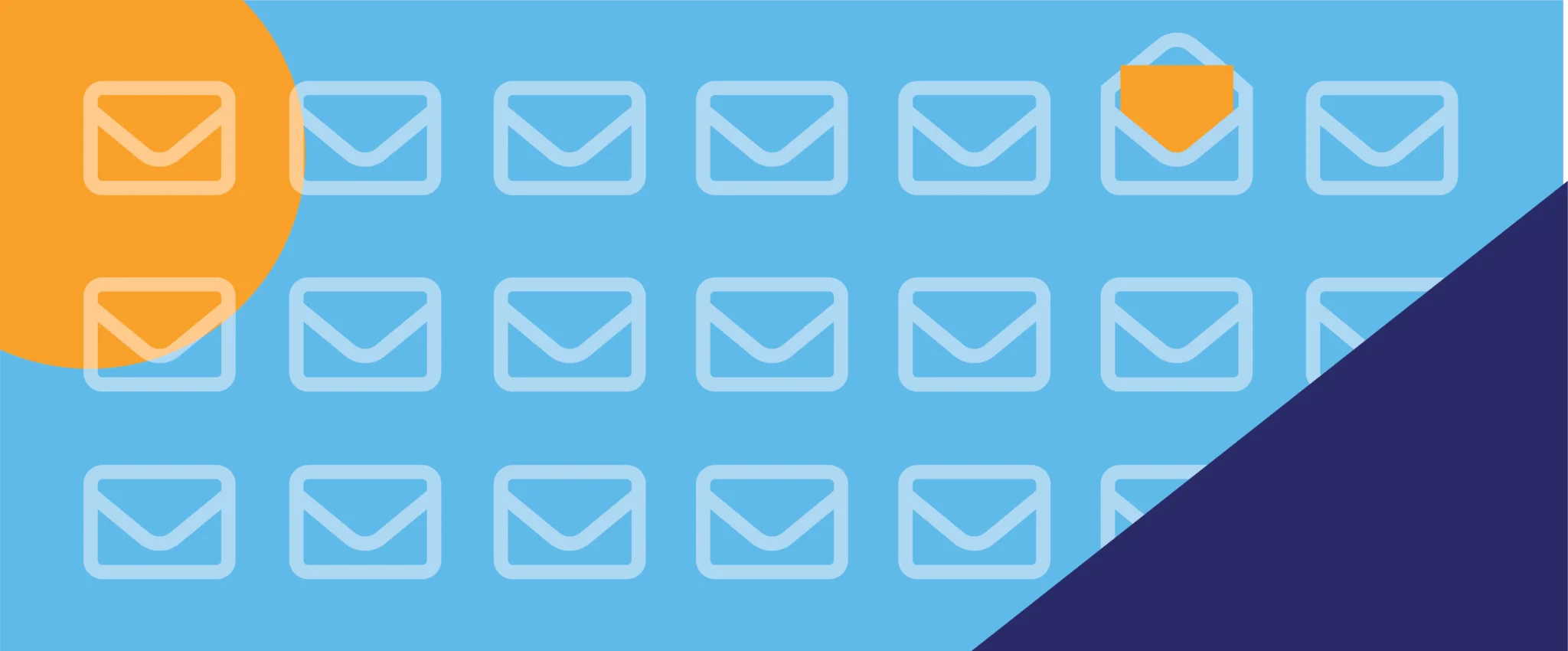 Introduction
Cutting-edge AI tools uncovered fascinating insight into how certain words impact email performance.
Variables like the day and time you send your emails can impact your email performance. But even the most perfectly timed emails won't inspire engagement if your audiences don't find them compelling when they land in their inboxes.This section will take a look at data-backed strategies you can use to create emails that catch readers' attention and motivate them to open your messages. You'll learn how to create compelling subject lines and preview text that will boost your open rates.