The Nonprofit Email Report
:
Data-Backed Insights for Better Engagement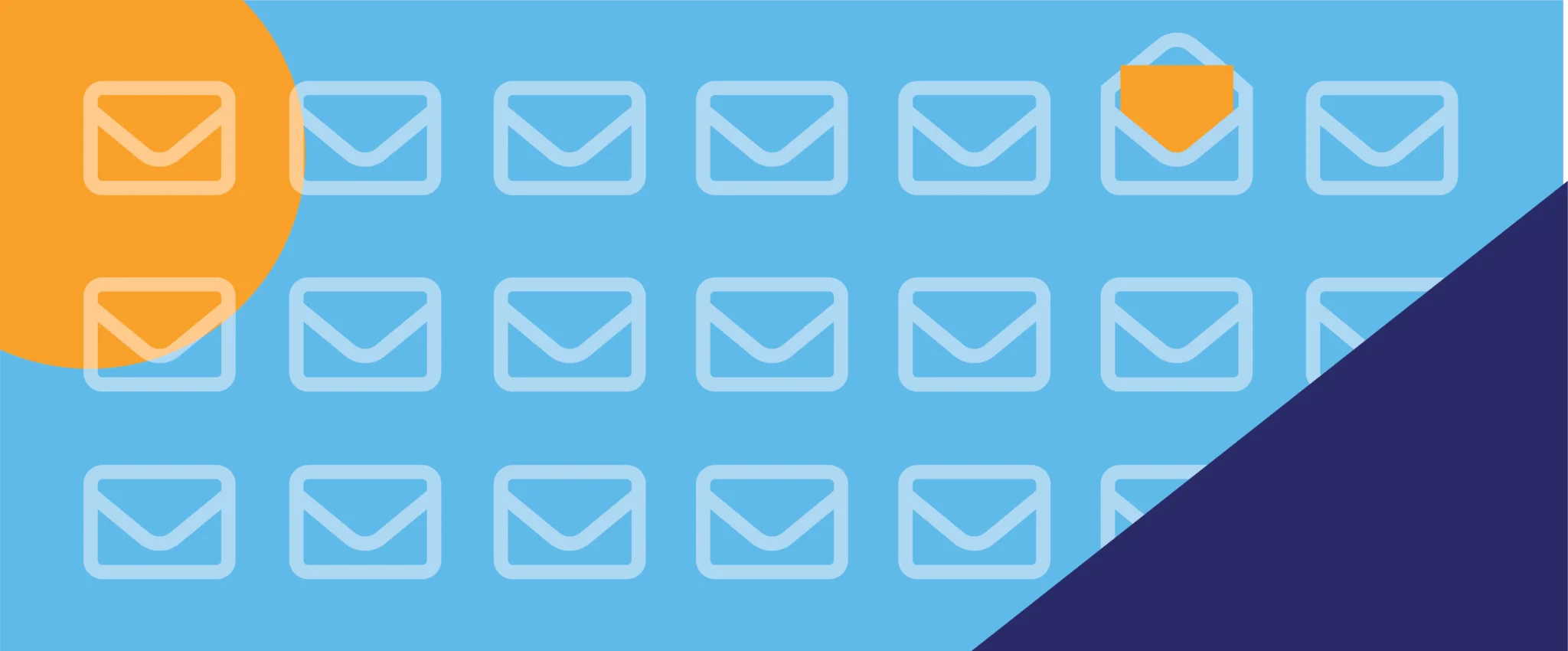 Now Get Out There And Write Some Emails
We hope the data and takeaways in this guide will be useful to you as you plan your GivingTuesday and end-of-year email campaigns. As you absorb this information and think about what it means for your own organization, don't forget you have access to an even more significant body of data: Your own! If you've looked at any section of this report and worried that you're not hitting industry benchmarks, we hope you remember this: As long as you're seeing incremental growth or, at the very least, as long as you're connecting with your community and inspiring them to make a difference, you're doing great.
Happy fundraising!
The Neon One Team